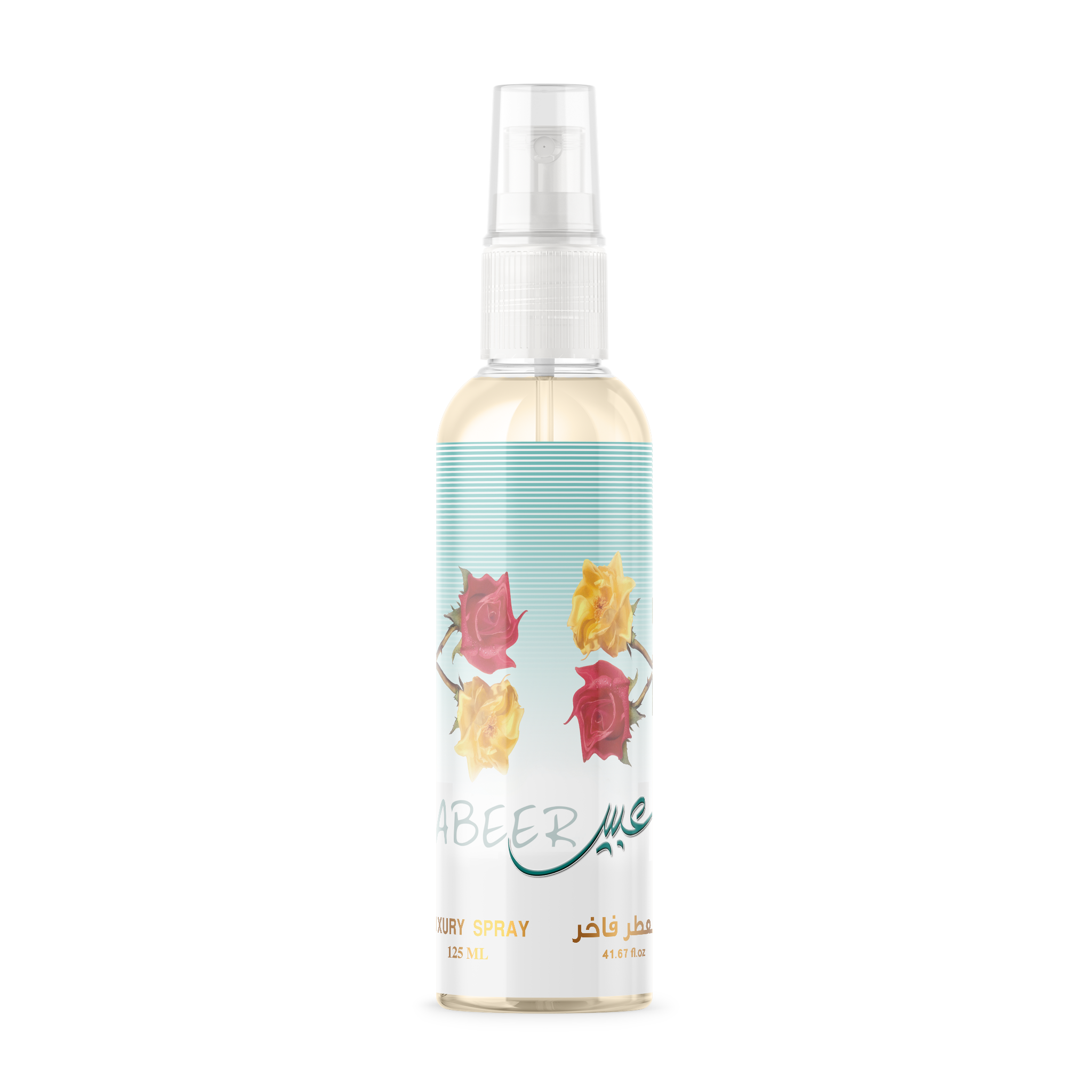 Luxury perfume Abeer 125 ml
Get a unique and special experience with " Taj Perfumes ", a women's body perfume that will captivate your senses with its elegance and special appeal. The aromatic ingredients blend perfectly to provide you with an exceptional experience.

The aromatic ingredients of Abeer body spray
With the luscious opening notes of delicious caramel, juicy plum, and warm tonka bean, you will feel attractive and confident with every step you take.

In the heart of the fragrance , you will find notes of luscious white flowers, delicate jasmine, and a wonderful scent of rose, which will add a touch of femininity and natural beauty to your day.

With a deep and warm perfume base consisting of mysterious musk, wonderful sandalwood, and delicious vanilla notes, you will feel confident and attractive for long hours after using it.

" Taj Perfumes " is not just a perfume, but rather an experience that stimulates the senses and adds a special touch to your day. Immerse yourself in the world of elegance and beauty with this wonderful perfume.

Get the " Perfume Crown " today and give yourself a unique expressive experience. Don't let this opportunity pass you by! Order it now and enjoy unparalleled elegance.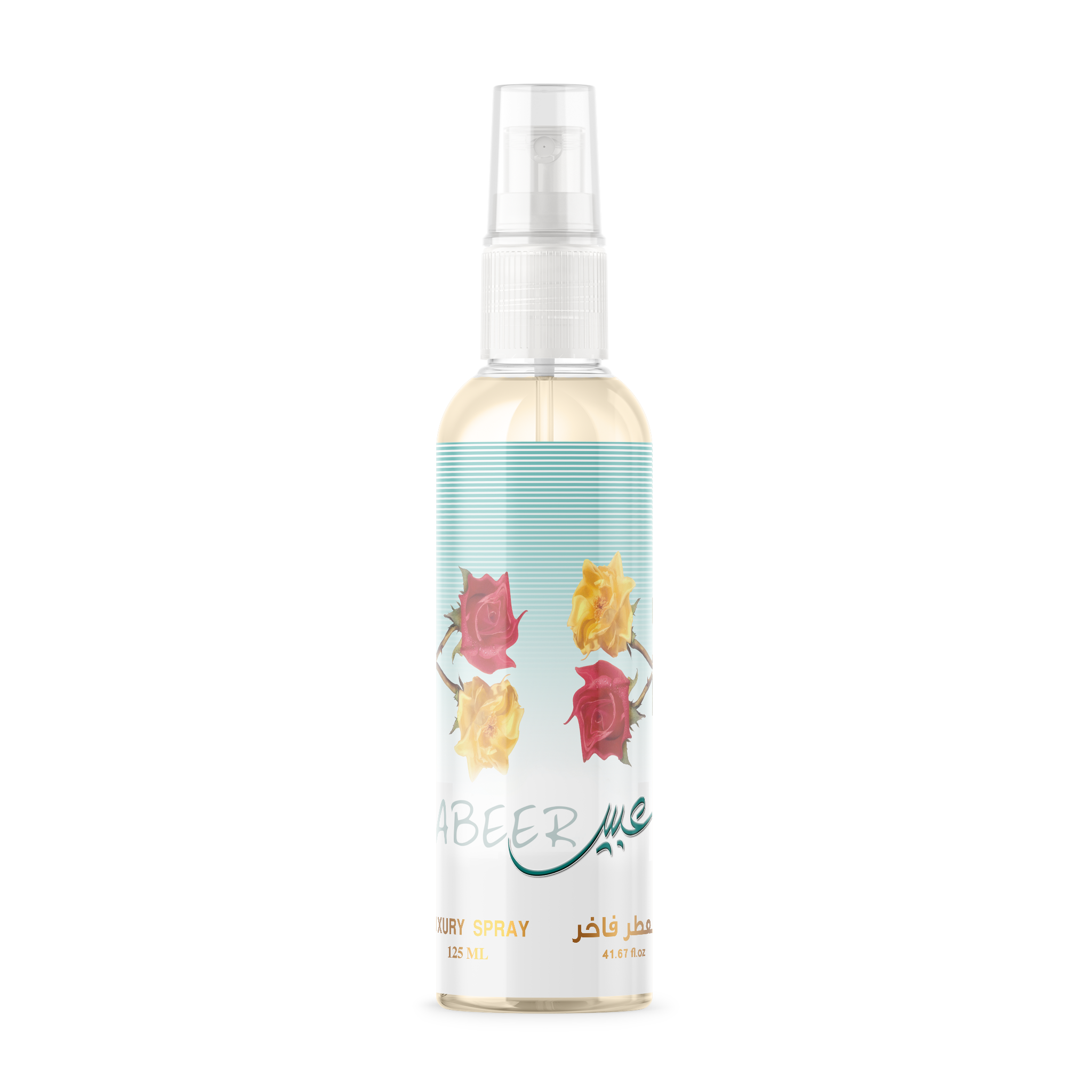 This product has no reviews yet.