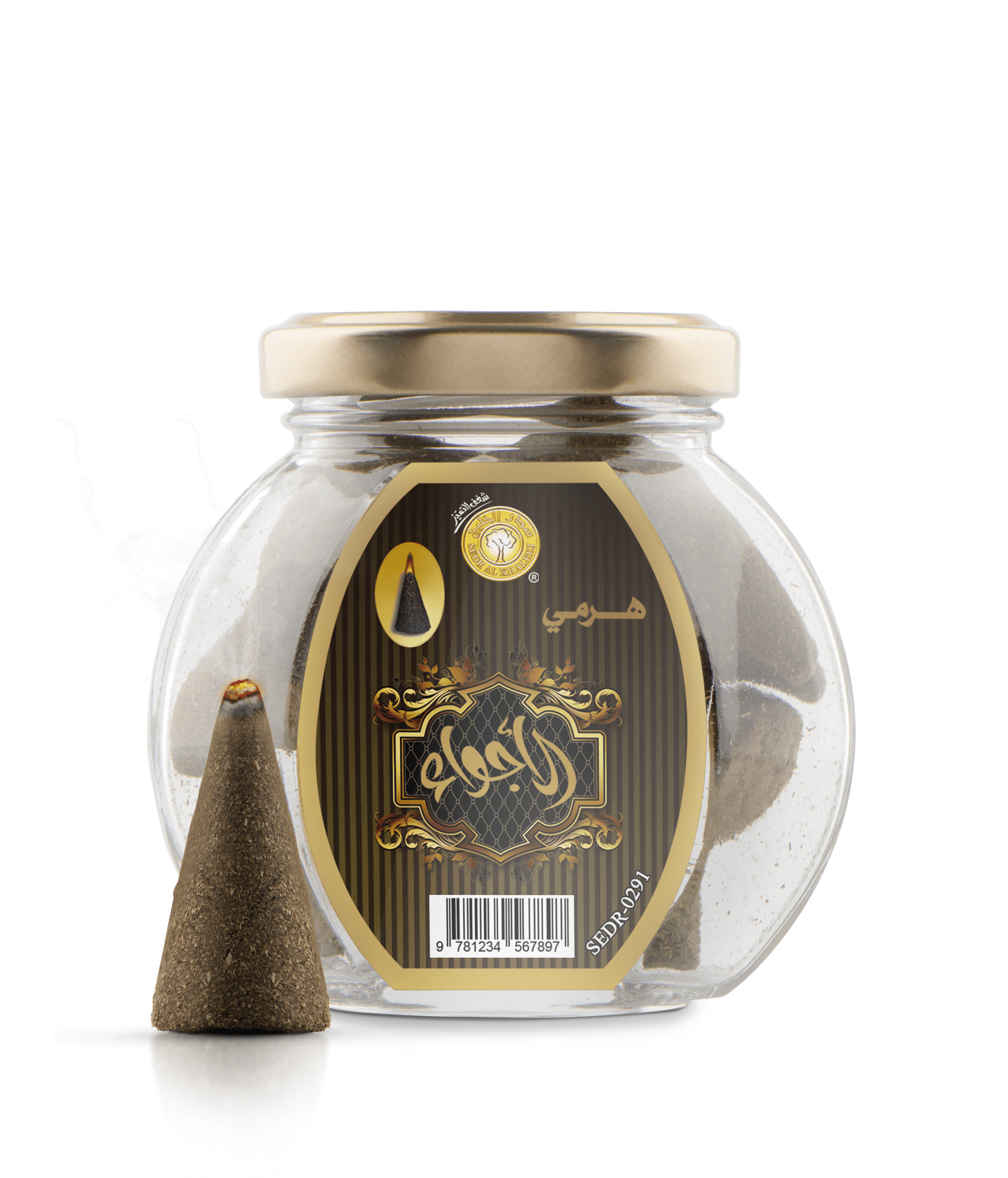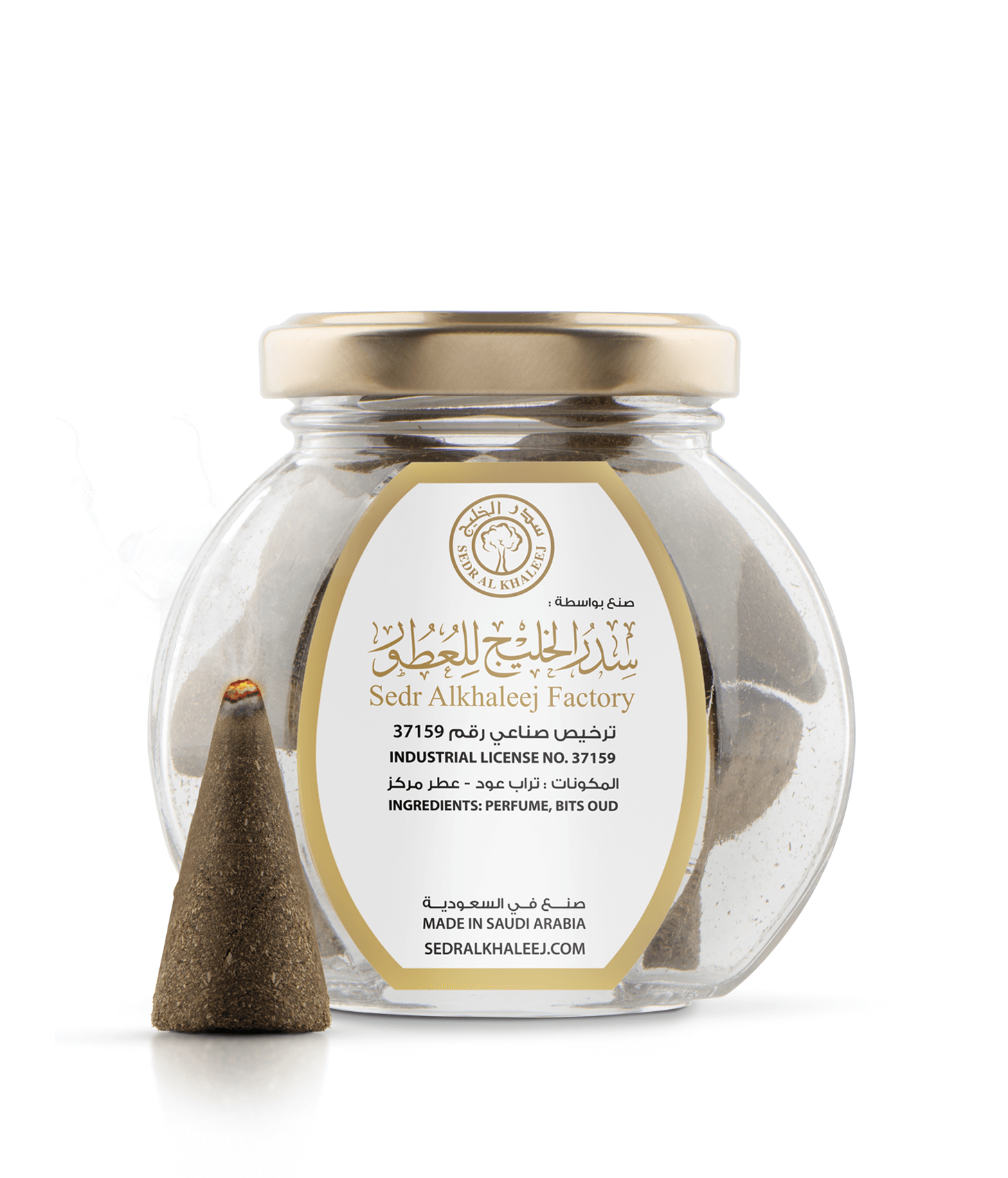 Normal atmosphere is hierarchical
" Ajwaa " is a pyramidal maamoul incense that offers a unique and amazing aromatic experience. This product is distinguished by its distinctive and wonderful ingredients that combine spices, saffron, flowers, musk and amber. Here is a description of this charming incense:

Ingredients: " Ambience " combines an amazing array of aromatic ingredients to create a distinctive experience.

Spices: Hot and spicy flavors give complexity and warmth to the scent.

Saffron: Saffron adds a touch of mystery and luxury to the fragrance.

Flowers: Flowers combine a touch of softness and romance to the scent.

Musk: Musk gives depth and warmth to the scent, making it attractive and beautiful.

Amber: contributes to giving the scent a warm and stable base.

" Ajwaa " is a product that combines luxury and attractiveness, and gives you an aromatic experience that takes you on a journey of luxurious oriental flavors and scents. It enhances the atmosphere of the place and adds a touch of beauty and elegance to the surroundings in which it is used.

Order now Al-Ajawaa Al-Harami Maamoul in Saudi Arabia and the Gulf
Through the express shipping feature, you can get the pyramid maamoul al-Ajwaa in all regions of the Kingdom of Saudi Arabia and the Gulf Cooperation Council countries within a period of only 2 to 7 working days.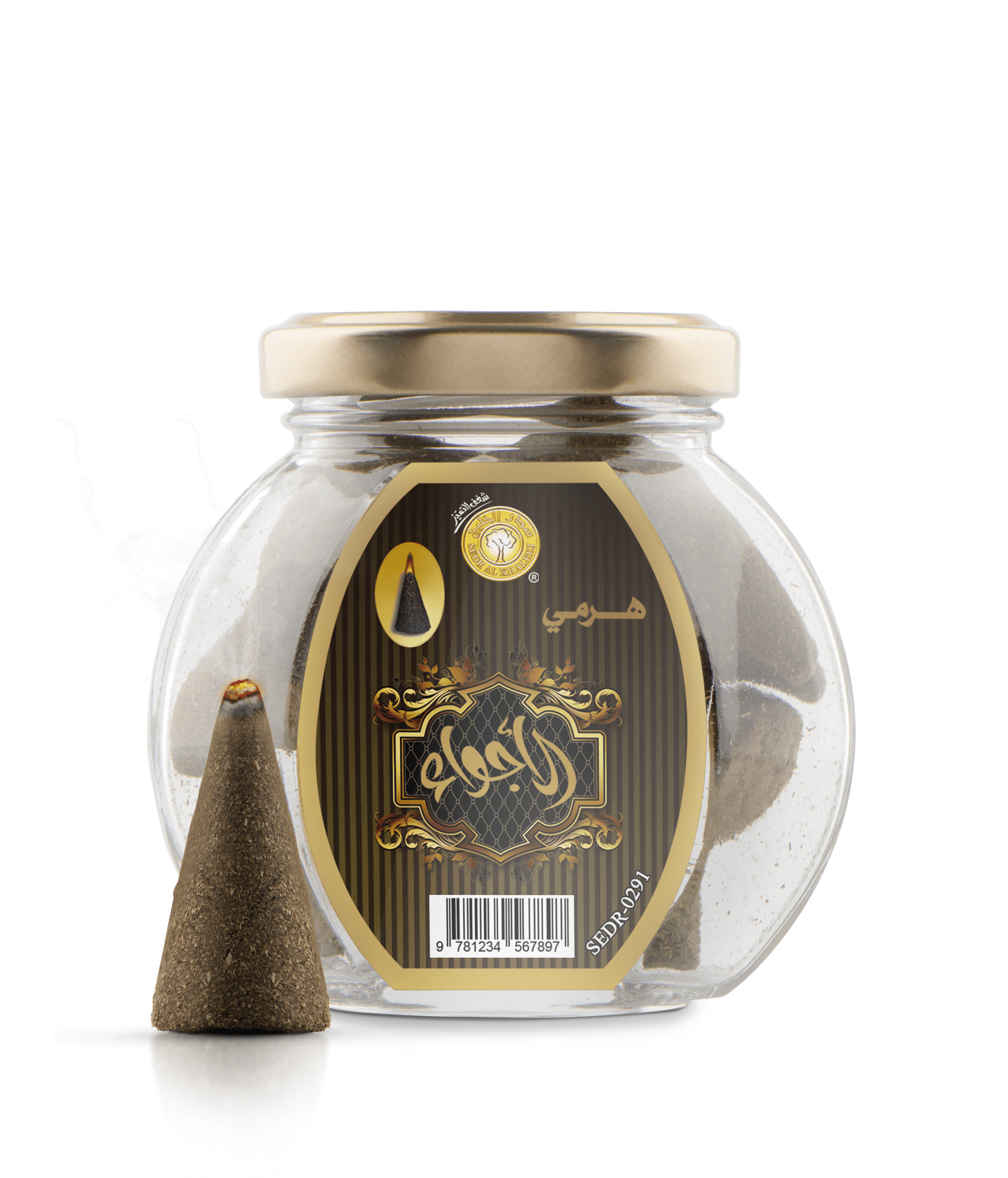 This product has no reviews yet.