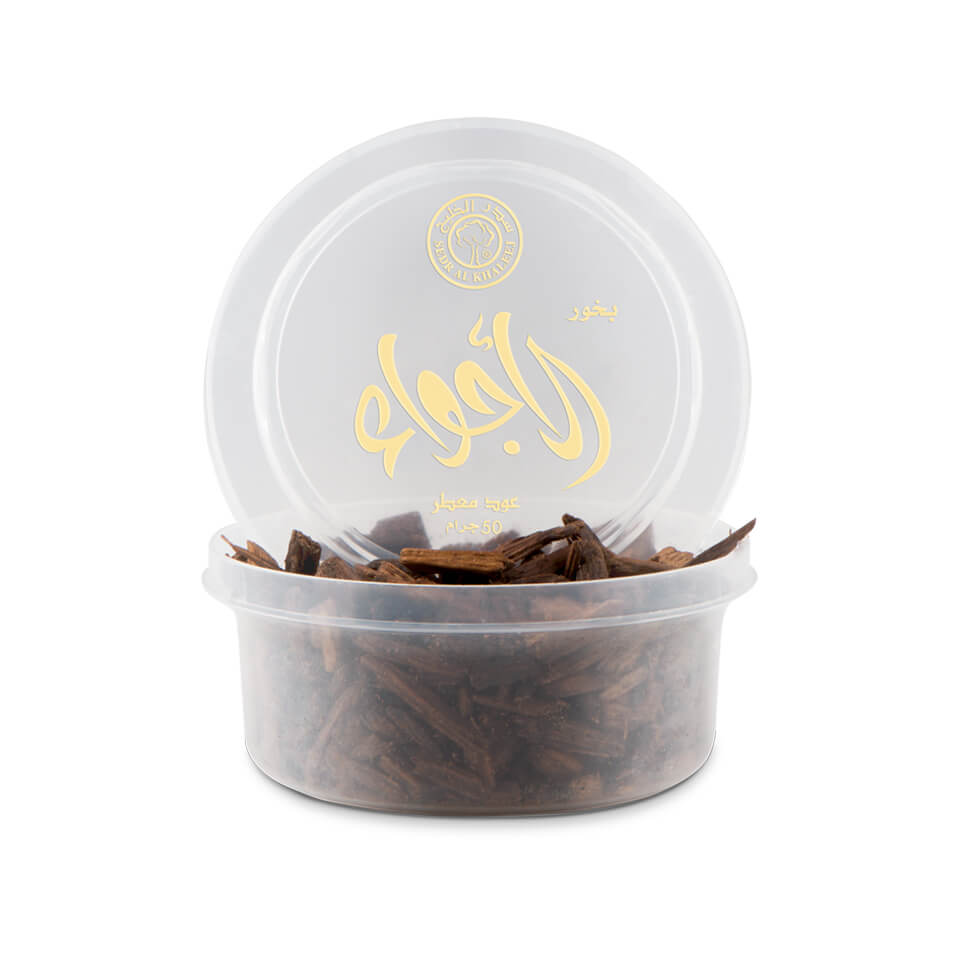 Atmosphere freshener
The " Awaj " product from the high-quality brand " Sidr Al Khaleej " is a scented oud that combines the finest types of oud and the finest oriental perfumes . This product comes to overwhelm you with its charm and appeal.
The scent of " Awabi " is characterized by its diversity and depth, as it contains an enchanting mixture of warm spices, precious saffron and delicate orchid flowers.
This scent takes you on a magical journey to the far East, where romance and elegance lie.
By using the " Ambience " product, you will add a touch of luxury and elegance to your place. You will enjoy an exceptional experience that carries with it the fragrance of oriental history and rich culture. Its floral aromatic ingredients, musk and amber give you a feeling of comfort and relaxation.
Try the luxurious " Ajwaa " product and enjoy a unique experience in the world of oud perfumed with the finest oriental scents.
Order now Oud, an air freshener in Saudi Arabia and the Gulf
Through the express shipping feature, you can receive the air freshener oud in all regions of the Kingdom of Saudi Arabia and the Gulf Cooperation Council countries within a period of only 2 to 7 working days.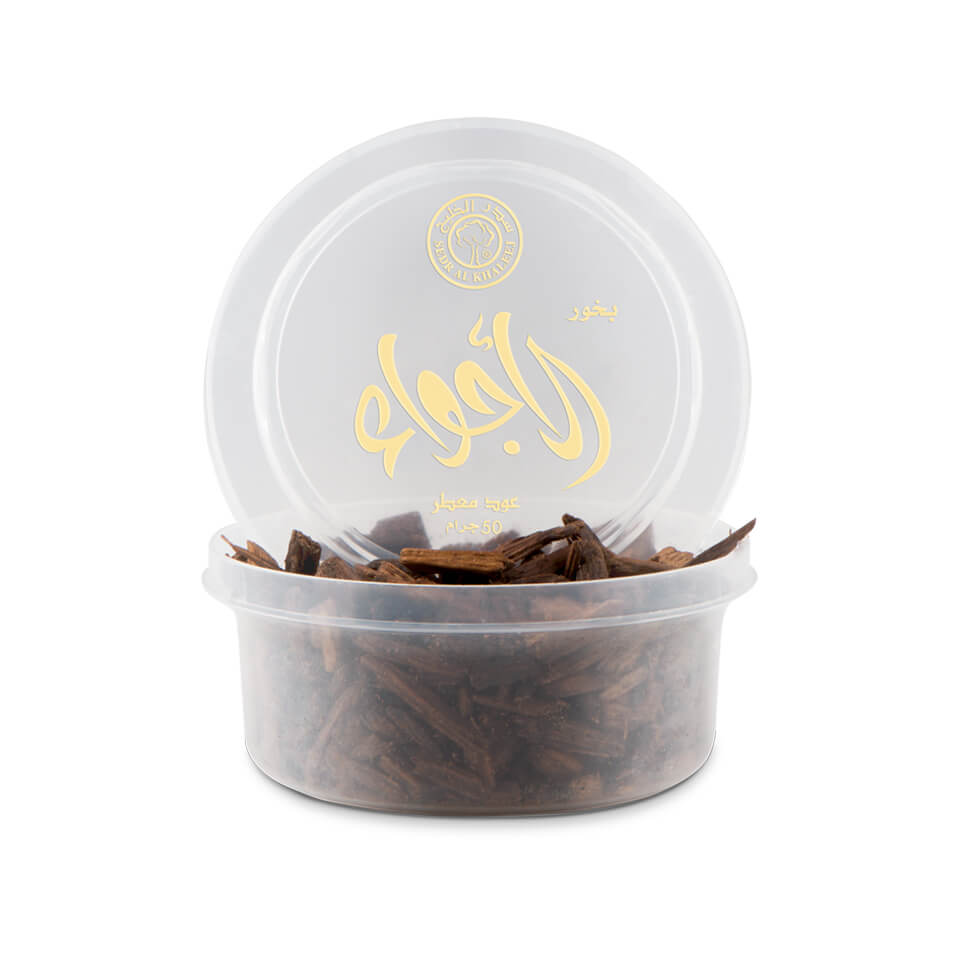 This product has no reviews yet.