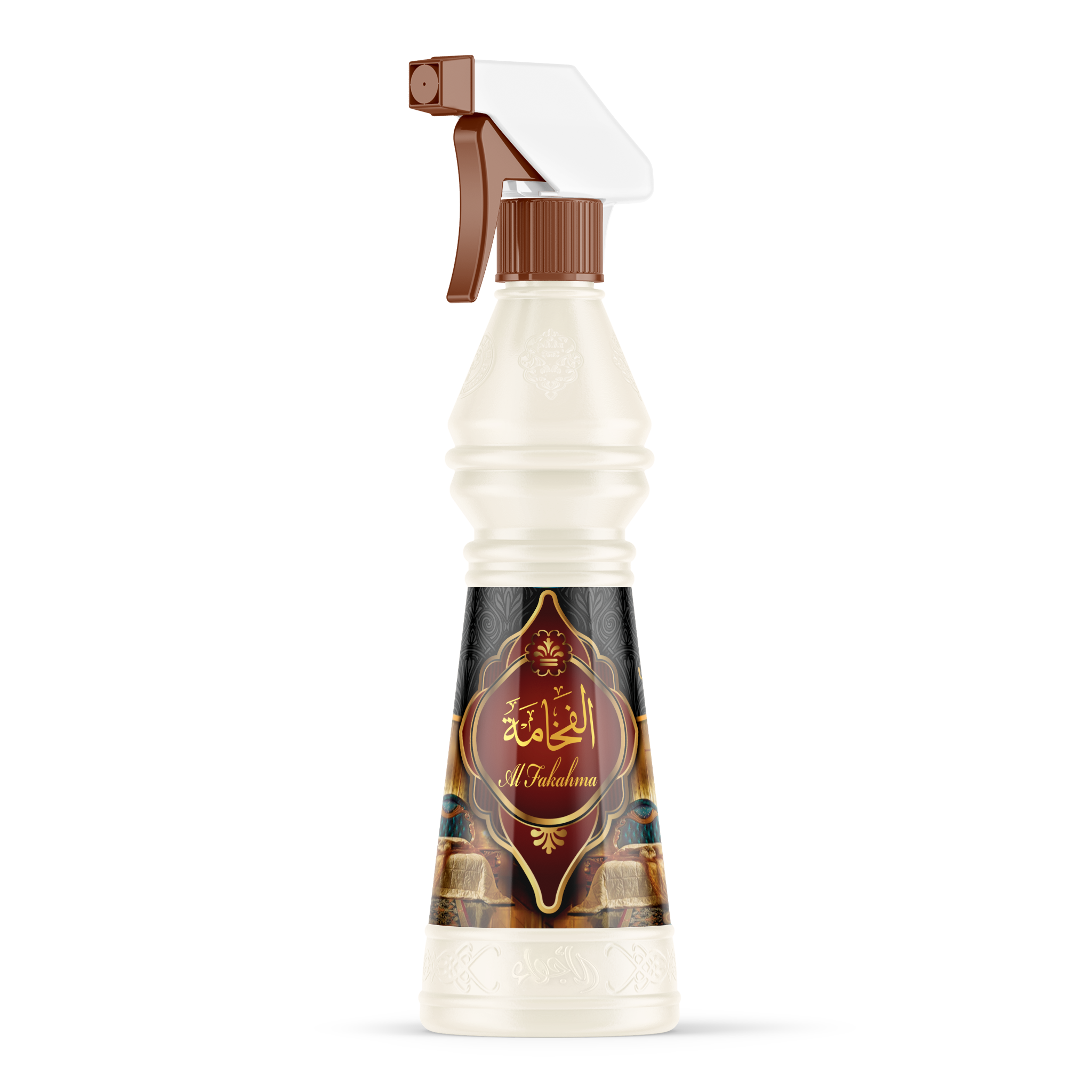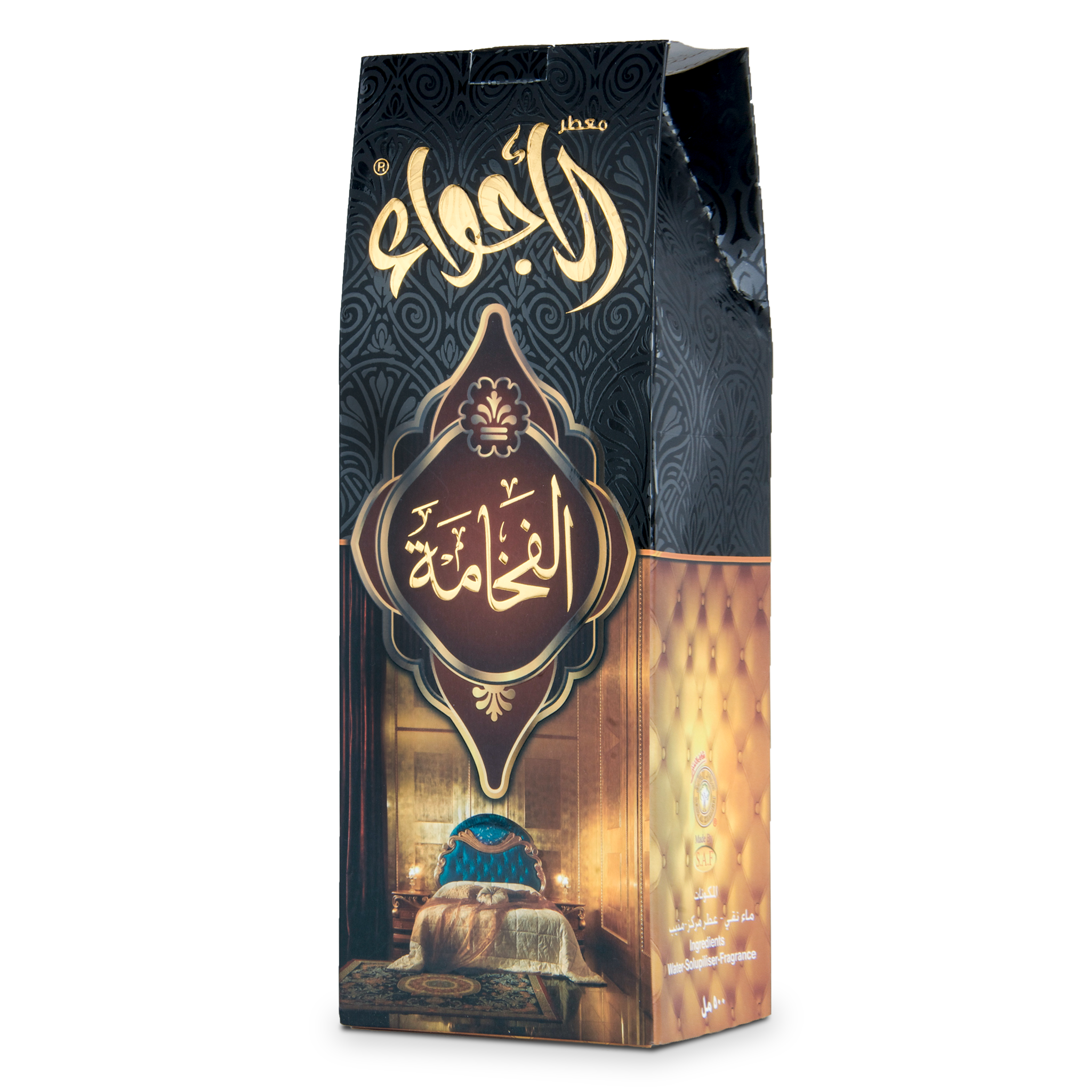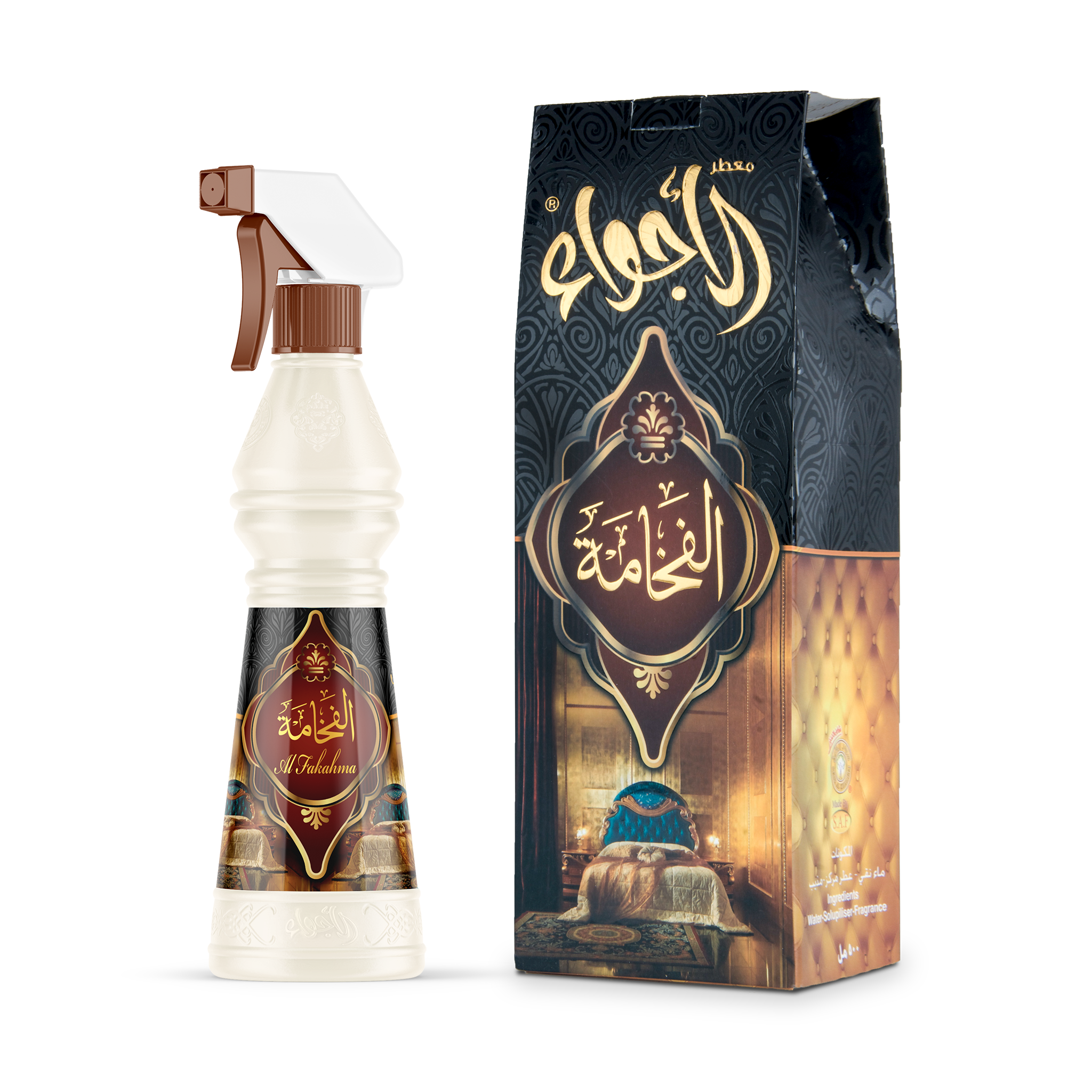 Al Fakhama air freshener 500 ml
Luxury - the fragrance of beauty and luxury in your home!

Make your home lively and elegant with Al Fakhama , a luxurious air freshener that reflects your fine taste and adds a touch of luxury to every corner of your home.

" Al Fakhama " air freshener contains an exceptional composition that combines the finest ingredients such as citrus, fougere, aromatic, flowers, cloves, geranium, mousse, musk and patchouli. This unique combination gives you an incomparable scenting experience, as the delicate floral aromas blend with the deep and distinct notes of musk and patchouli.

You can use " Fakhama " to scent the atmosphere at home , in the rooms, or even on the bedspreads. This air freshener will give you an attractive scent that lasts for a long time, making your home feel like a luxurious palace.

Don't miss the opportunity to transform your home into a haven of luxury and beauty. Get " Luxury " today and live an unforgettable luxurious fragrance experience. Let your guests immerse themselves in this charming fragrance , and enjoy your time in a refreshing and distinctive atmosphere.

Do not hesitate to order " Luxury " now and enjoy a touch of luxury in every part of your home.

Order now Al Fakhama air freshener in Saudi Arabia and the Gulf
Through the express shipping feature, you can receive Mukhtalat Janubiyah in all regions of the Kingdom of Saudi Arabia and the Gulf Cooperation Council countries within a period of only 2 to 7 working days.
| | |
| --- | --- |
| Product Type: | Air freshener |
| the size: | 500 ml |
| the use: | It is used to perfume the atmosphere, rooms and bedding. |
| the components: | Citrus, fougere, aromatic, flowers, cloves, geranium, mousse, musk, patchouli |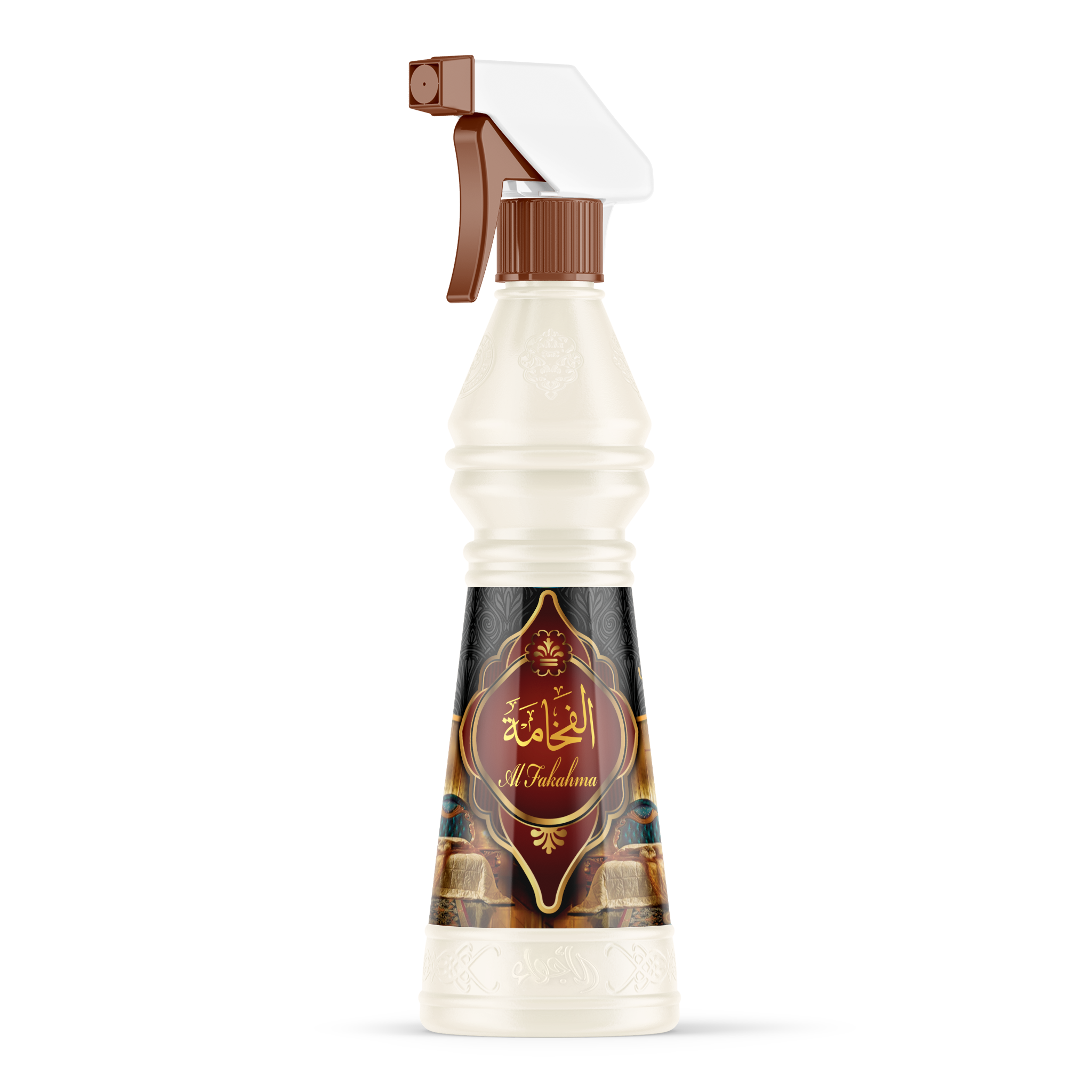 This product has no reviews yet.