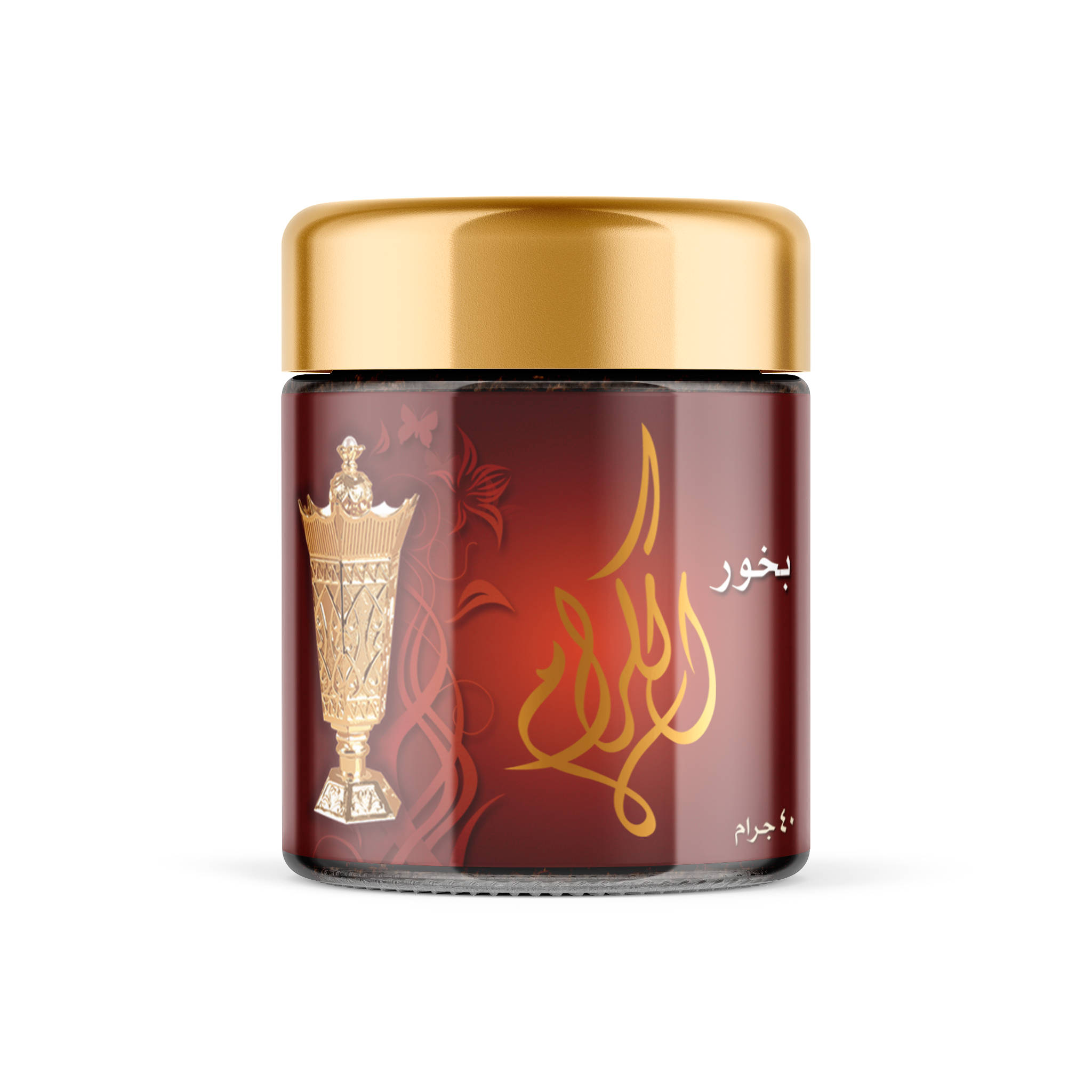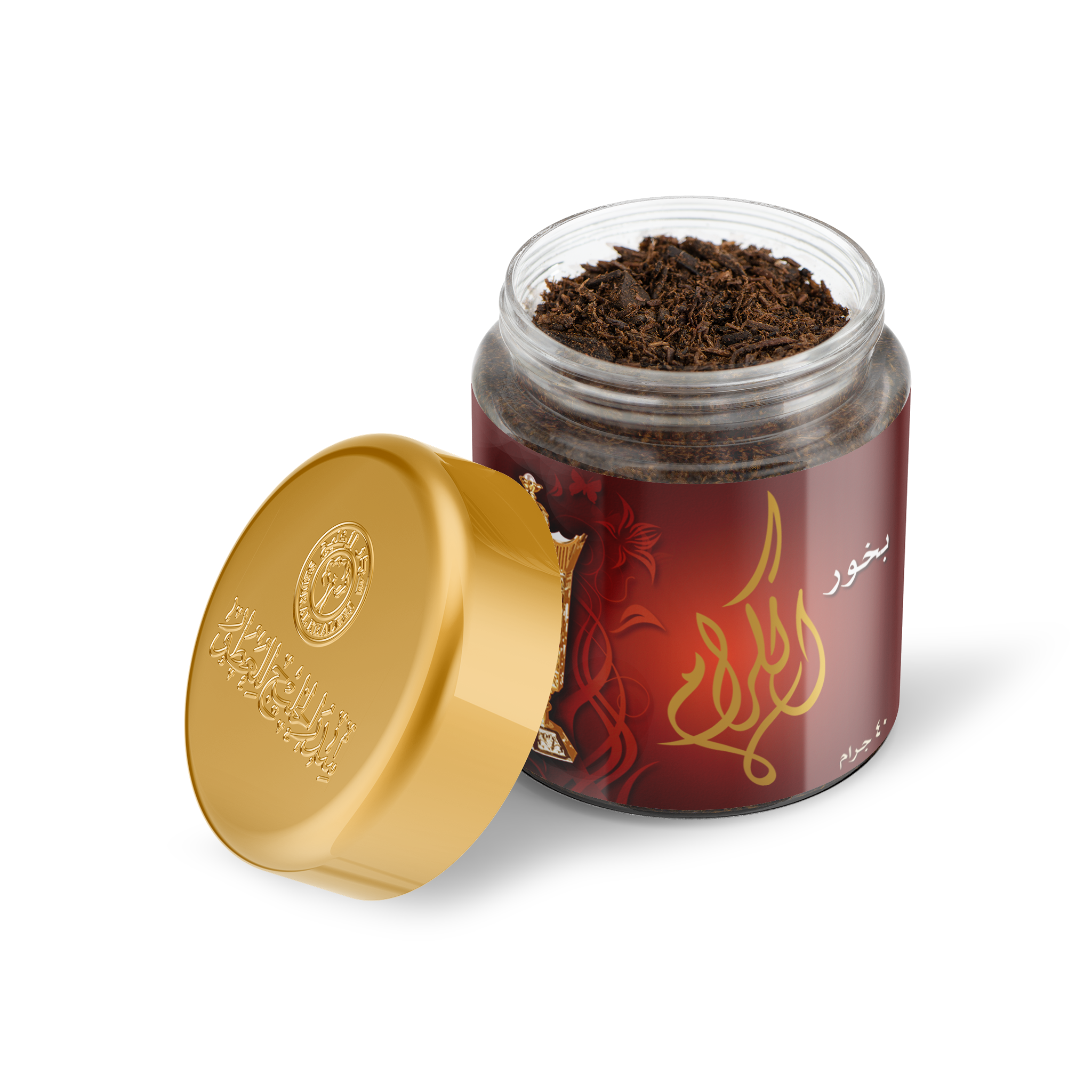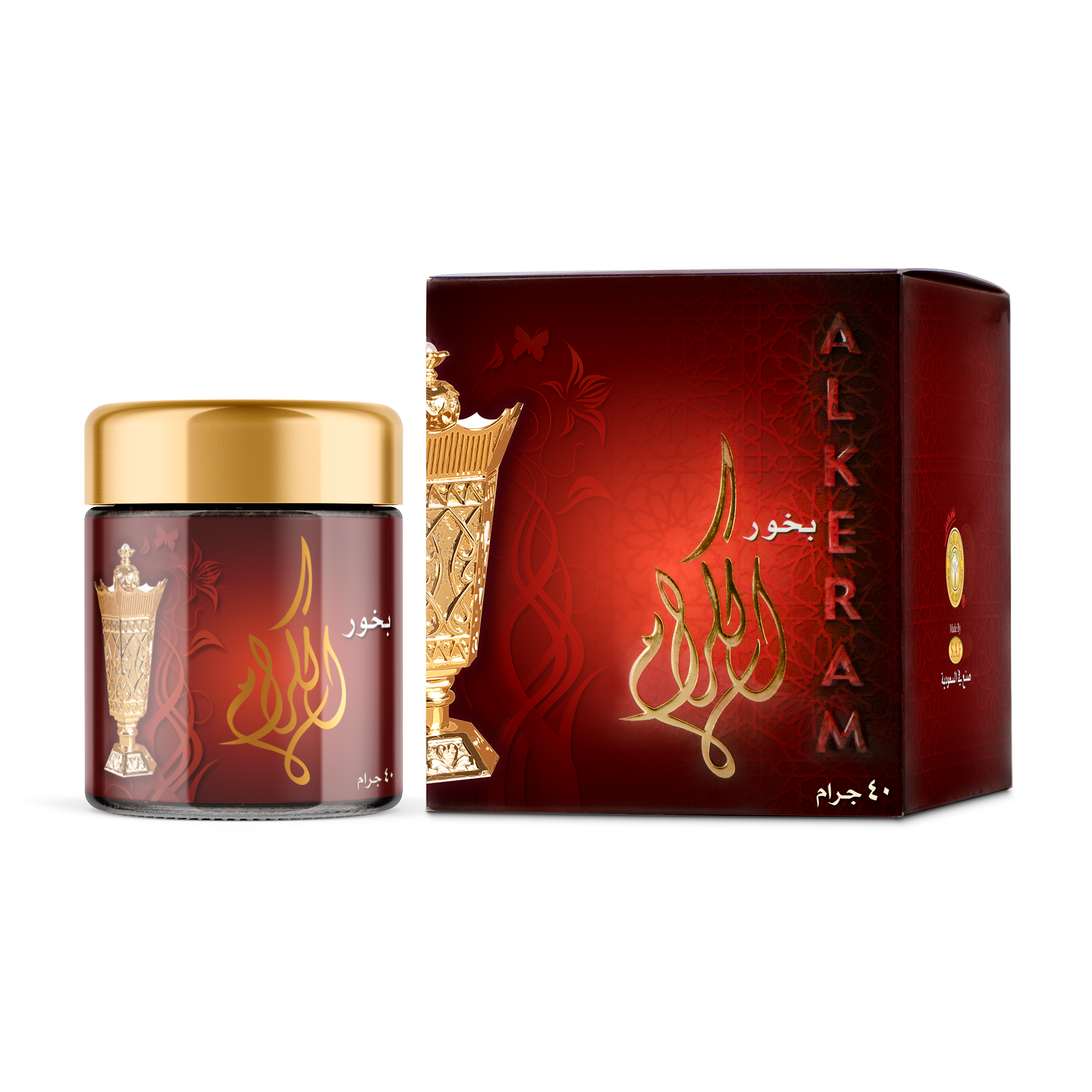 Bakhoor Al Karam - 40 grams
Dear Ones - Luxurious oriental oud dust
Al Karam is a luxurious incense that combines the scent of luxurious oud with the purest oriental scents to provide you with an exceptional aromatic experience.
Its aromatic ingredients were carefully selected to achieve a unique balance of elegance and beauty.
Aromatic components of Karam incense
Perfume opening : The scent begins with notes of luxurious saffron, which gives it a touch of luxury and immersion.

Middle perfume : sparkles with sandalwood and floral notes that give the scent depth and unique appeal.

Base perfume : It is characterized by the scent of musk and amber, which gives the perfume stability and distinctive appeal.

Bakhoor Al Karam comes with a beautiful, attractive, long-lasting scent, which makes it an ideal choice for special times and to add a touch of luxury and elegance to your spaces. Make Bakhoor Al Karam a part of your aromatic experience and enjoy its refined oriental charm.

Order now Al-Kiram Incense in Saudi Arabia and the Gulf
Through the fast shipping feature, you can get the noble incense in all regions of the Kingdom of Saudi Arabia and the Gulf Cooperation Council countries within a period of only 2 to 7 working days.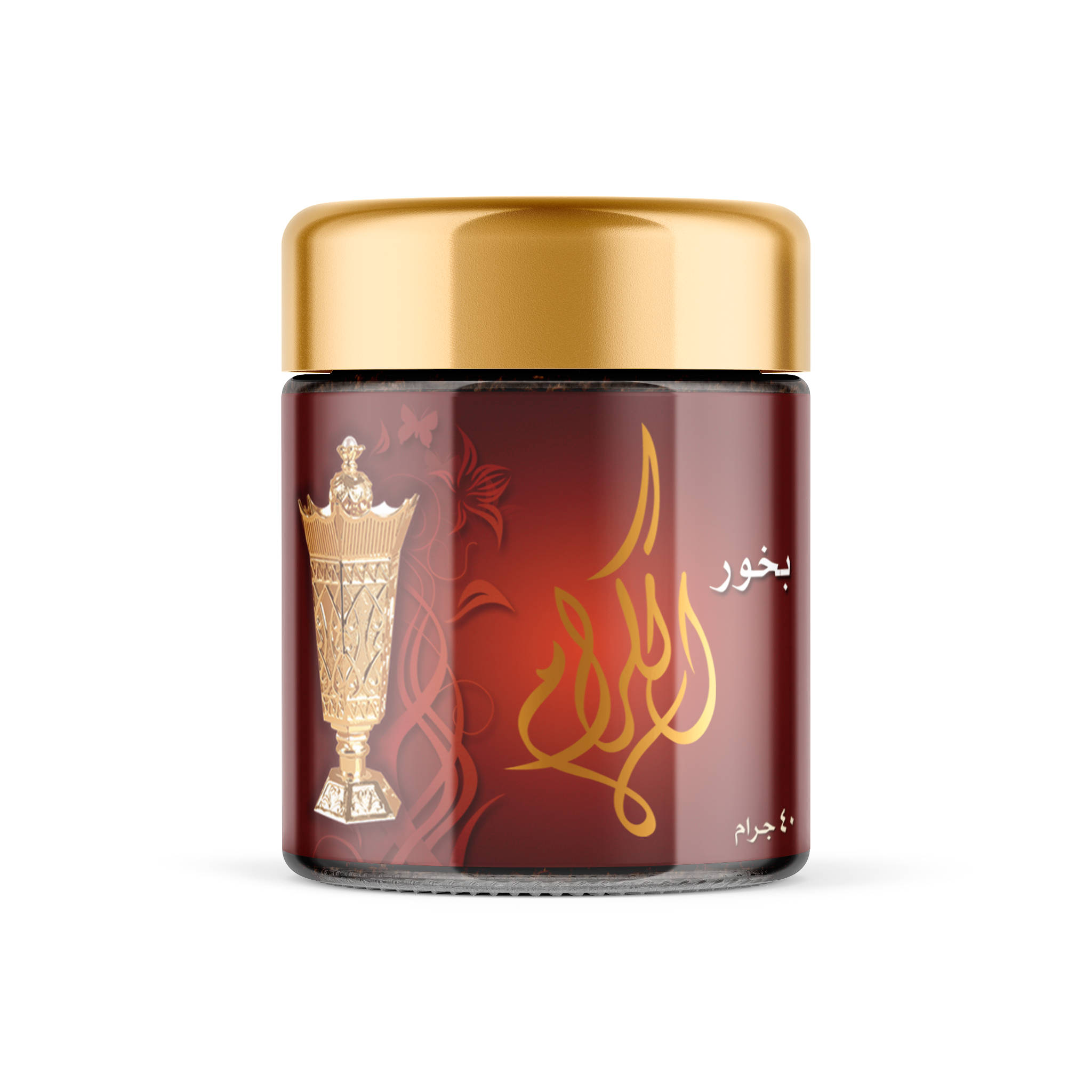 This product has no reviews yet.