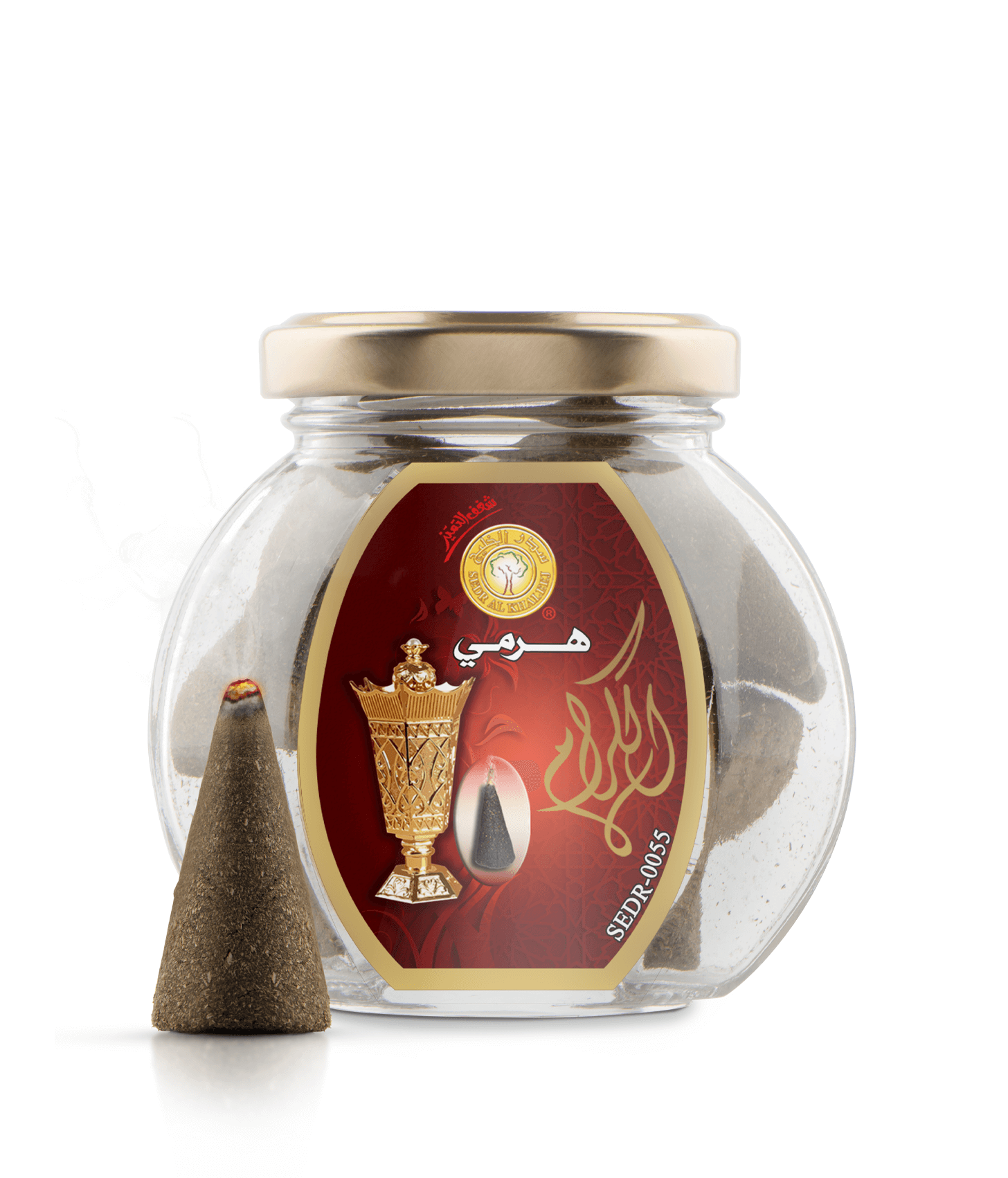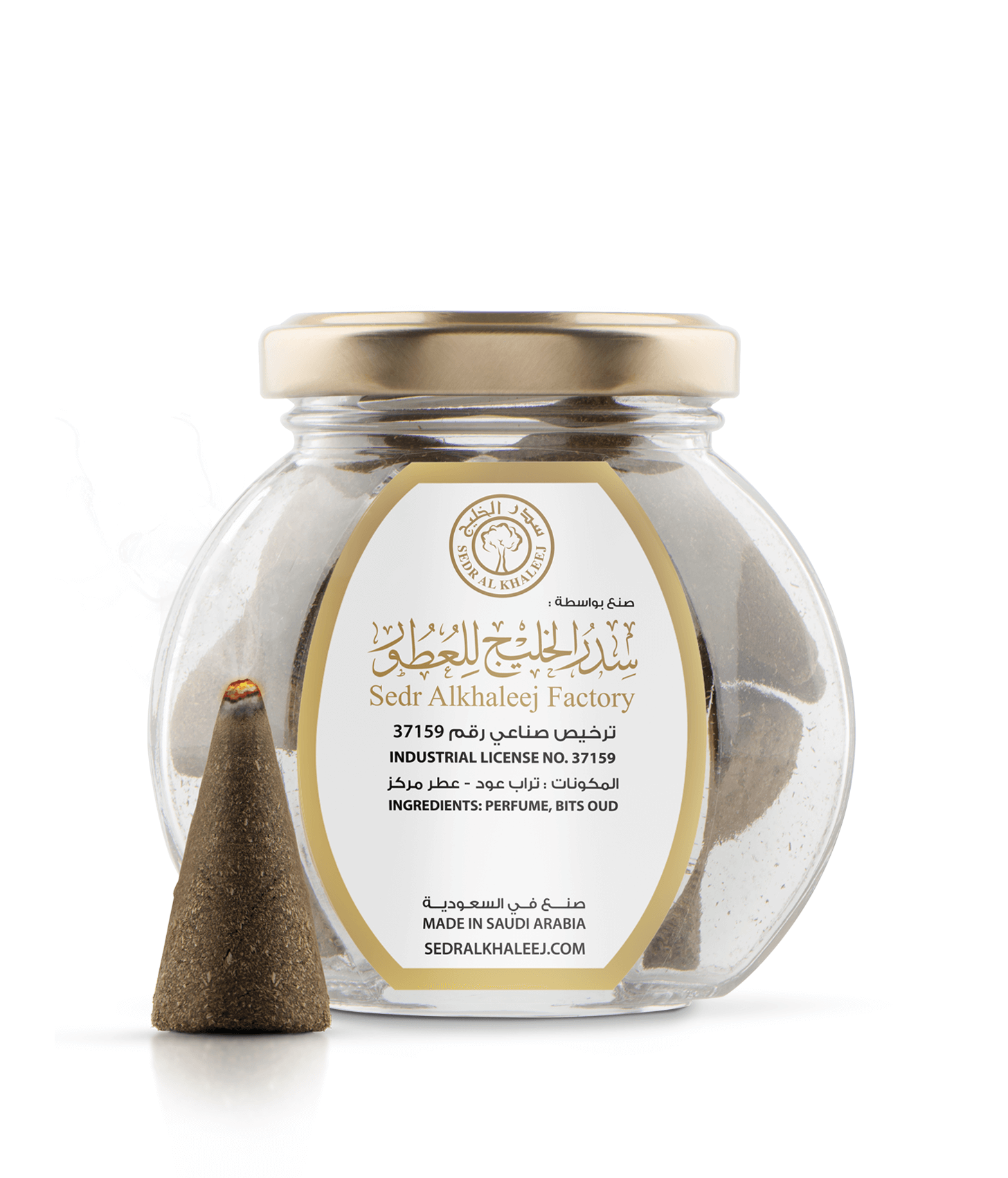 Maamoul esteemed pyramid
Harami Al Karam Maamoul is a product distinguished by its elegance and sophistication, inspired by the charming atmosphere of the East and ancient cultural traditions. This product weighs 50 grams and carries at its heart a charming combination of luxurious scents .
The ingredients of Harami Maamoul Al Karam open with strong and precious notes of saffron, which adds a touch of luxury and elegance to the fragrance. Followed by a captivating harmony of sandalwood, which emits a warm and attractive aroma that gives the fragrance a special character.
Floral touches add a touch of romance and beauty to the ingredients, as the floral aroma blends harmoniously with other elements to create a delicate and distinctive note. The base has a soft musky scent that enhances the attractiveness and elegance, with hints of amber that add warmth and depth to the scent.
Harami Al Karam Maamoul is an aromatic masterpiece that combines oriental traditions with a modern touch, making it an ideal choice for those looking for a fragrance that reflects their elegance and uniqueness. This product can add a touch of charm and luxury to any occasion and comes with an elegant design that makes it an ideal gift for those you love and appreciate.
Order now dear Harami maamoul in Saudi Arabia and the Gulf
Through the express shipping feature, you can get your valued pyramid maamoul in all regions of the Kingdom of Saudi Arabia and the Gulf Cooperation Council countries within a period of only 2 to 7 working days.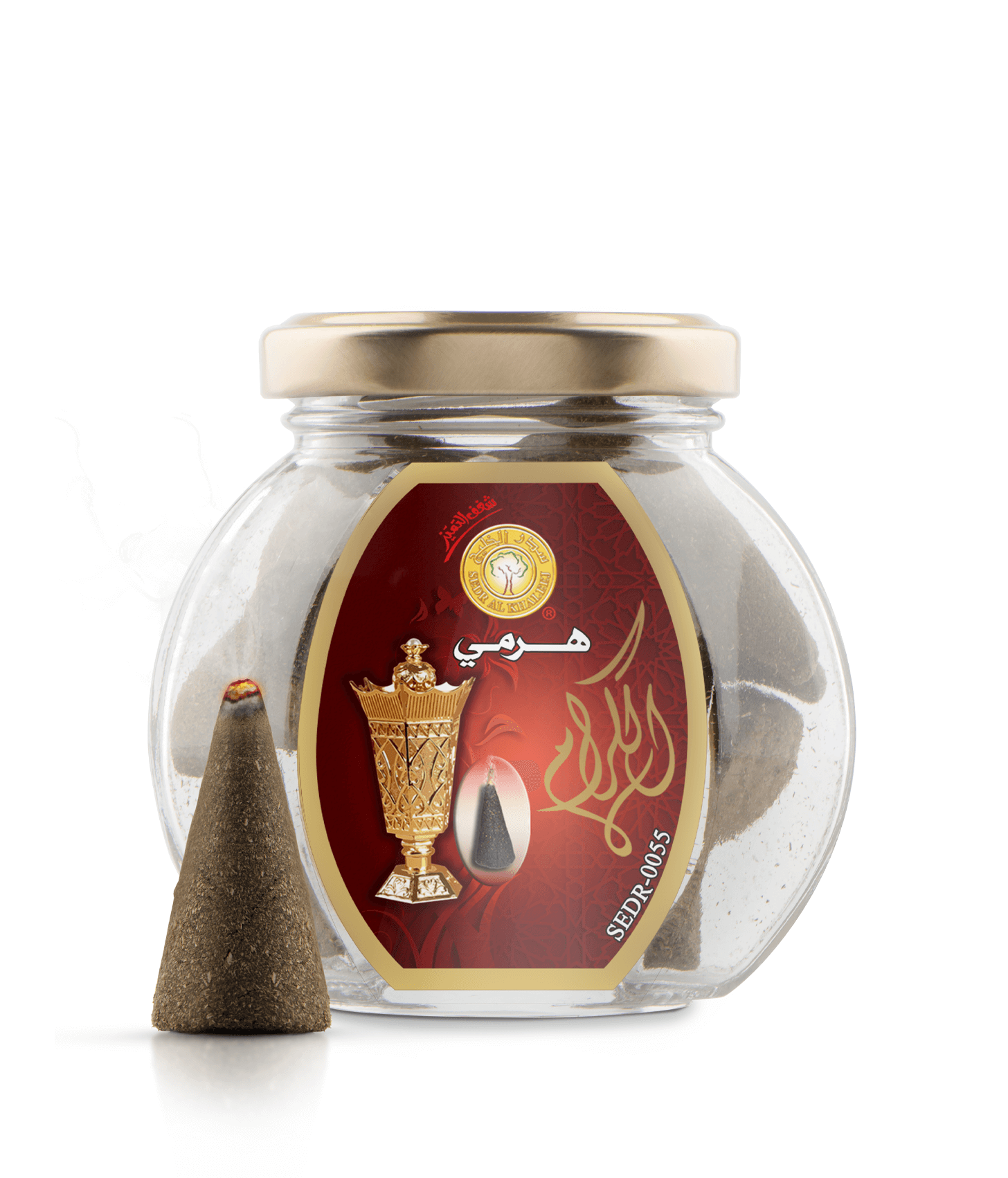 This product has no reviews yet.