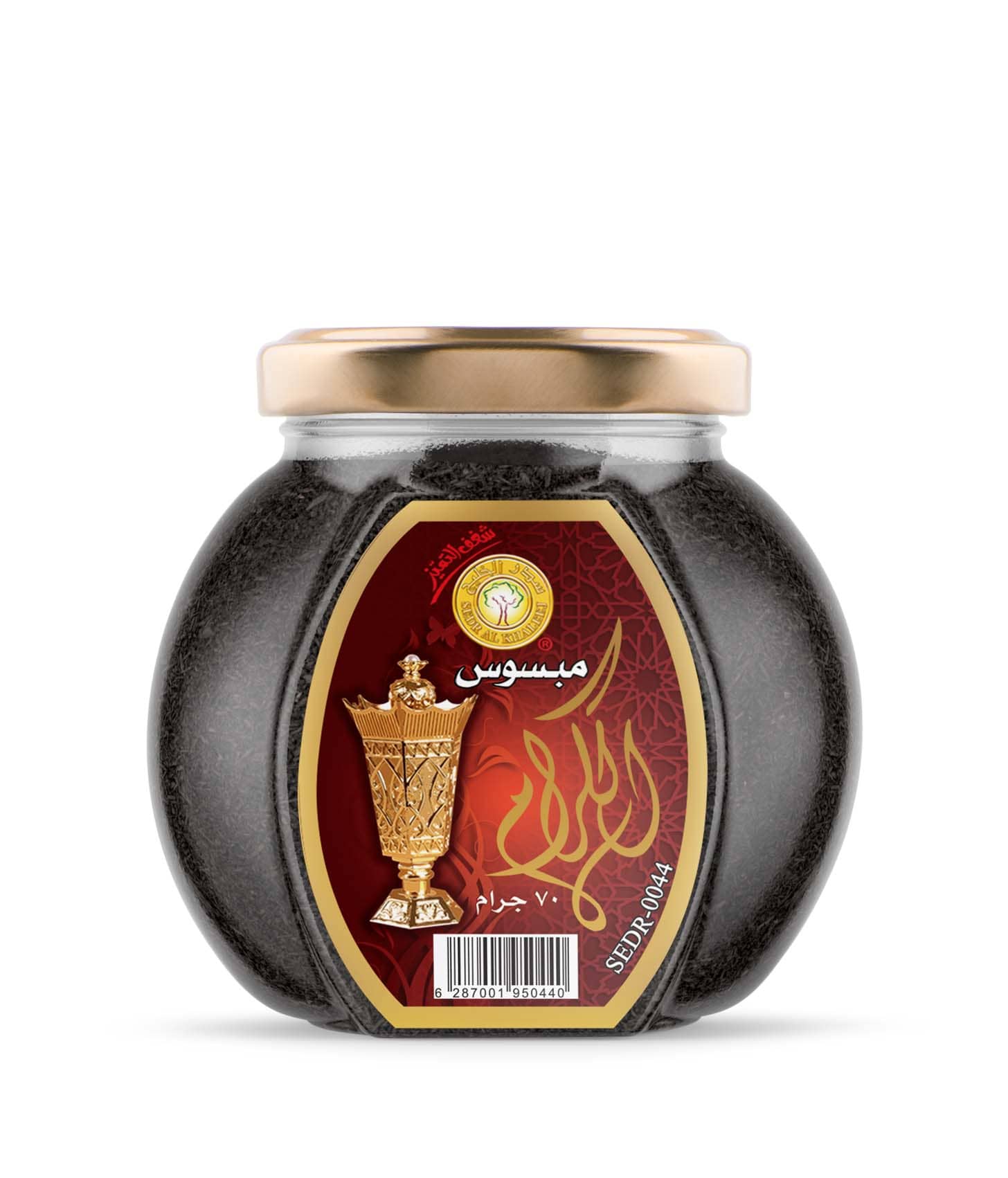 Al Keram Mabsous 70 grams
"Al Karam" is a perfume with a woody, oriental flavor characterized by unparalleled sophistication and elegance. It comes in a size of 70 gm and contains an enchanting blend of ingredients.

" Mabthoth Al Karam " sparkles with a saffron note in the heart, giving it a unique warm and spicy touch that stimulates the appetite for incense and captivates the senses with its subtlety.

On the other hand, sandalwood appears to provide a strong, warm base for the incense, giving it depth and stability.

Floral notes have that soft touch that adds elegance and appeal to the fragrance, carefully blended to form a perfect balance.

In conclusion, musk and amber notes emerge to give "Al Karam" sustain and depth, making it an incense that remains present and amazing long after its use.

In short, " Mabsoos Al-Kiram" is a luxurious incense blend with an oriental-woody flavor that is distinguished by its sophistication and elegance. It is a blend of saffron, sandalwood, flowers, musk, and amber, and is perfect for those who appreciate a touch of luxury and sensuality in their everyday fragrances.

Order now the luxury Zahoor Al-Reef Mabsoos in Saudi Arabia and the Gulf
Through the express shipping feature, you can receive Zahoor Al-Reef Mabsoos in all regions of the Kingdom of Saudi Arabia and the Gulf Cooperation Council countries within a period of only 2 to 7 working days.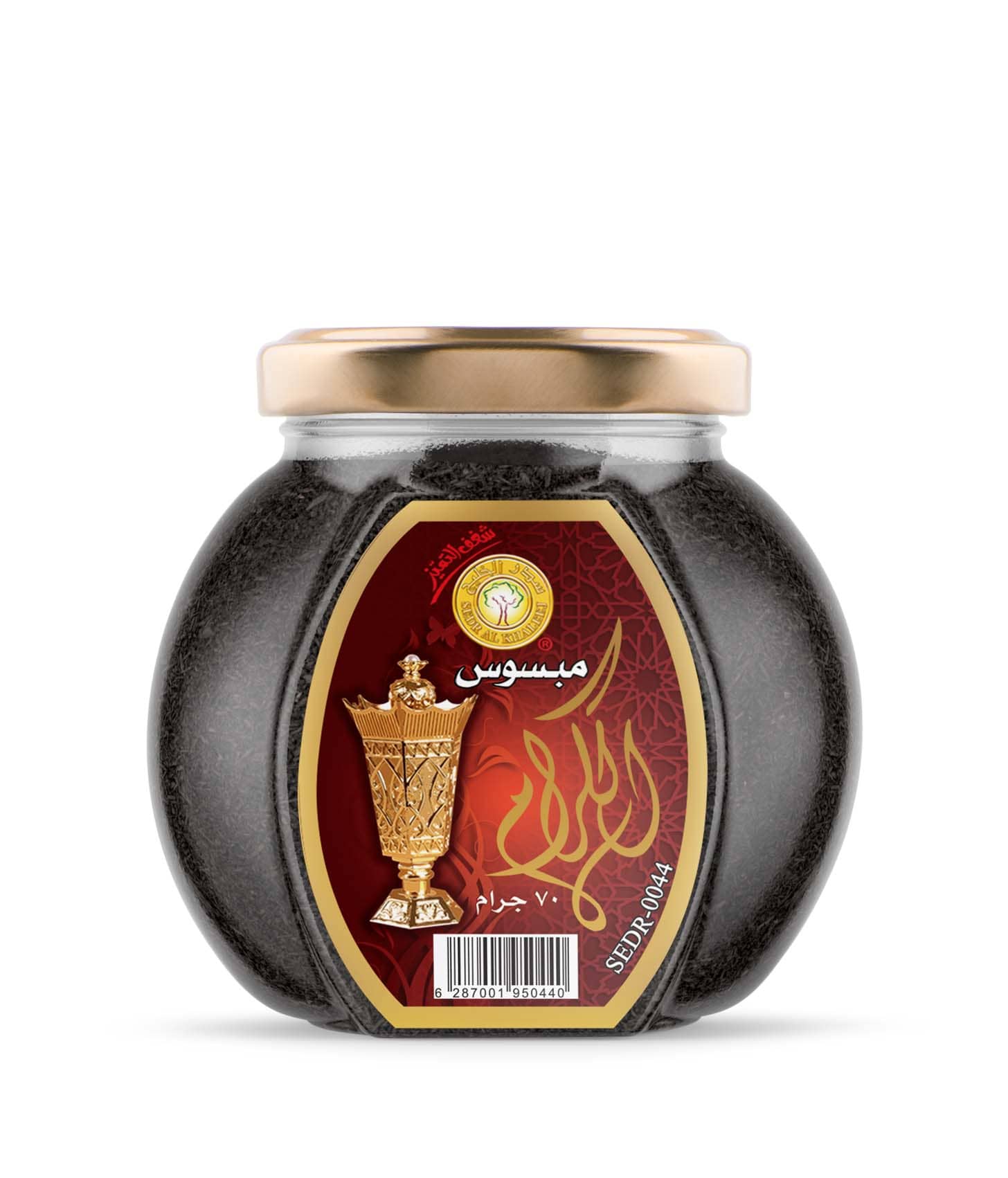 This product has no reviews yet.