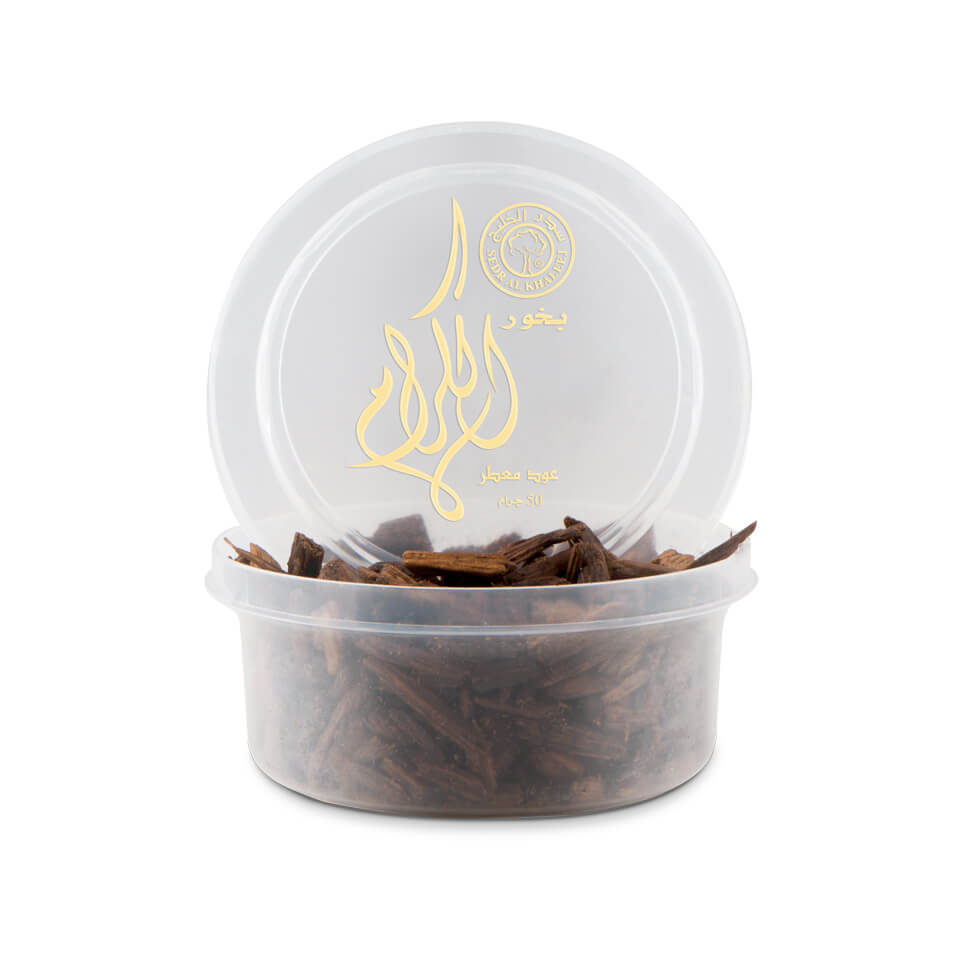 Dear perfumed oud
We present to you Oud perfume "Al Karam" , a fragrance that embodies elegance and sophistication par excellence, available exclusively in our " Sidr Al Khaleej " store. This fragrance is a masterpiece that has been carefully crafted to deliver an exceptional experience to the senses.
This fragrance begins with charming floral tones that immediately take you to a blooming garden in all its beauty. The floral notes in the opening create a refreshing and stunning atmosphere full of vitality and attractiveness.
Over time, the fragrance reveals a rich and luxurious heart of musk . This musky touch in the heart of the fragrance adds depth and sensuality, creating an unforgettable impression.
The fragrance settles seamlessly into a warm, comfortable base of sandal . The woody and creamy notes of sandal provide a lasting foundation for the fragrance, creating a long-lasting, comfortable and elegant fragrance.
Oud perfume "Al Karam" is your ideal choice for those looking for elegance and attractiveness, whether for personal use or as a gift to your loved ones.
Order now the honorable Oud Mouattar in Saudi Arabia and the Gulf
Through the fast shipping feature, you can receive your valued Oud Mouattar in all regions of the Kingdom of Saudi Arabia and the Gulf Cooperation Council countries within a period of only 2 to 7 working days.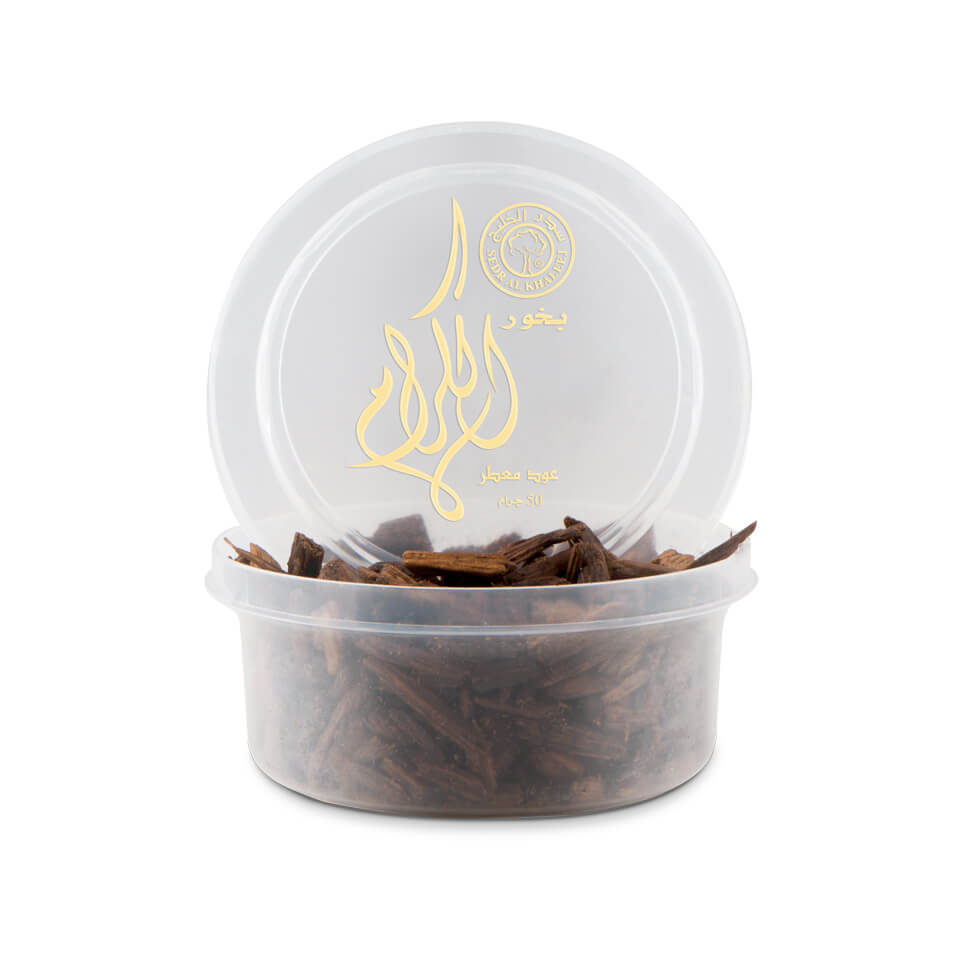 This product has no reviews yet.