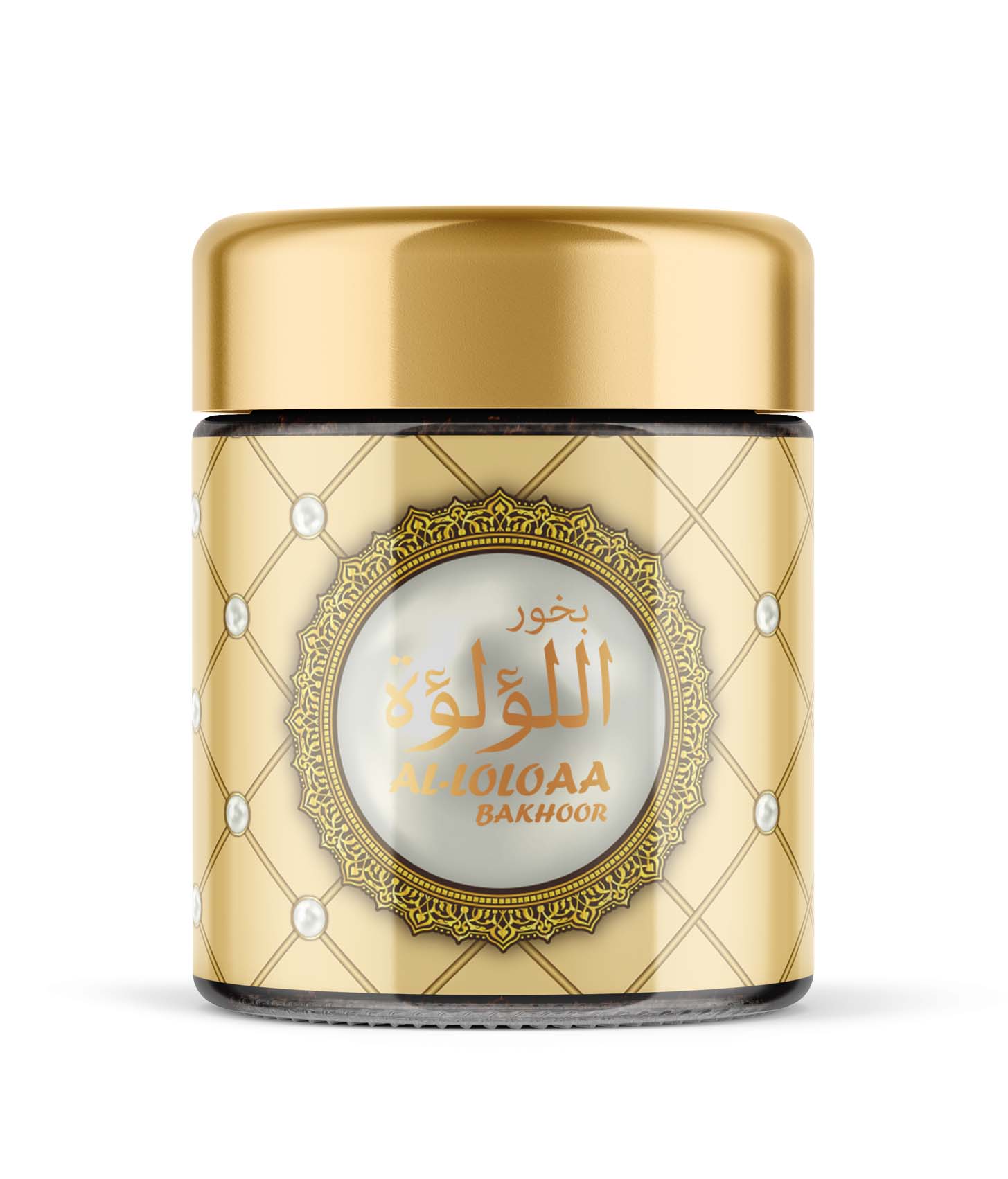 Pearl incense 40 grams
The Pearl - the earth of oriental oud mixed with luxurious scents
Pearl incense is an incense that combines the fragrant scent of luxurious oud and the beauty of oriental scents to provide you with a distinctive aromatic experience.
Its aromatic ingredients were carefully selected to give a touch of luxury and beauty to this unique incense.
Aromatic components of pearl incense

Perfume opening : The scent begins with a hint of citrus and fruity notes that give it a whiff of freshness and vitality.
Middle Notes: This part of the fragrance is dominated by delicate jasmine and seductive lily of the valley, giving the scent a stunning floral aroma.
Base notes: It features warm musk, sweet sugar and delicious vanilla that add a touch of allure and warmth.
Pearl Incense is a luxurious aromatic composition that gives you an aromatic experience that expresses elegance and beauty. Enjoy the allure of this exquisite oriental incense and add a touch of luxury to your life.
Order now Oriental Pearl incense in Saudi Arabia and the Gulf
Through the express shipping feature, you can receive Mukhtalat Janubiyah in all regions of the Kingdom of Saudi Arabia and the Gulf Cooperation Council countries within a period of only 2 to 7 working days.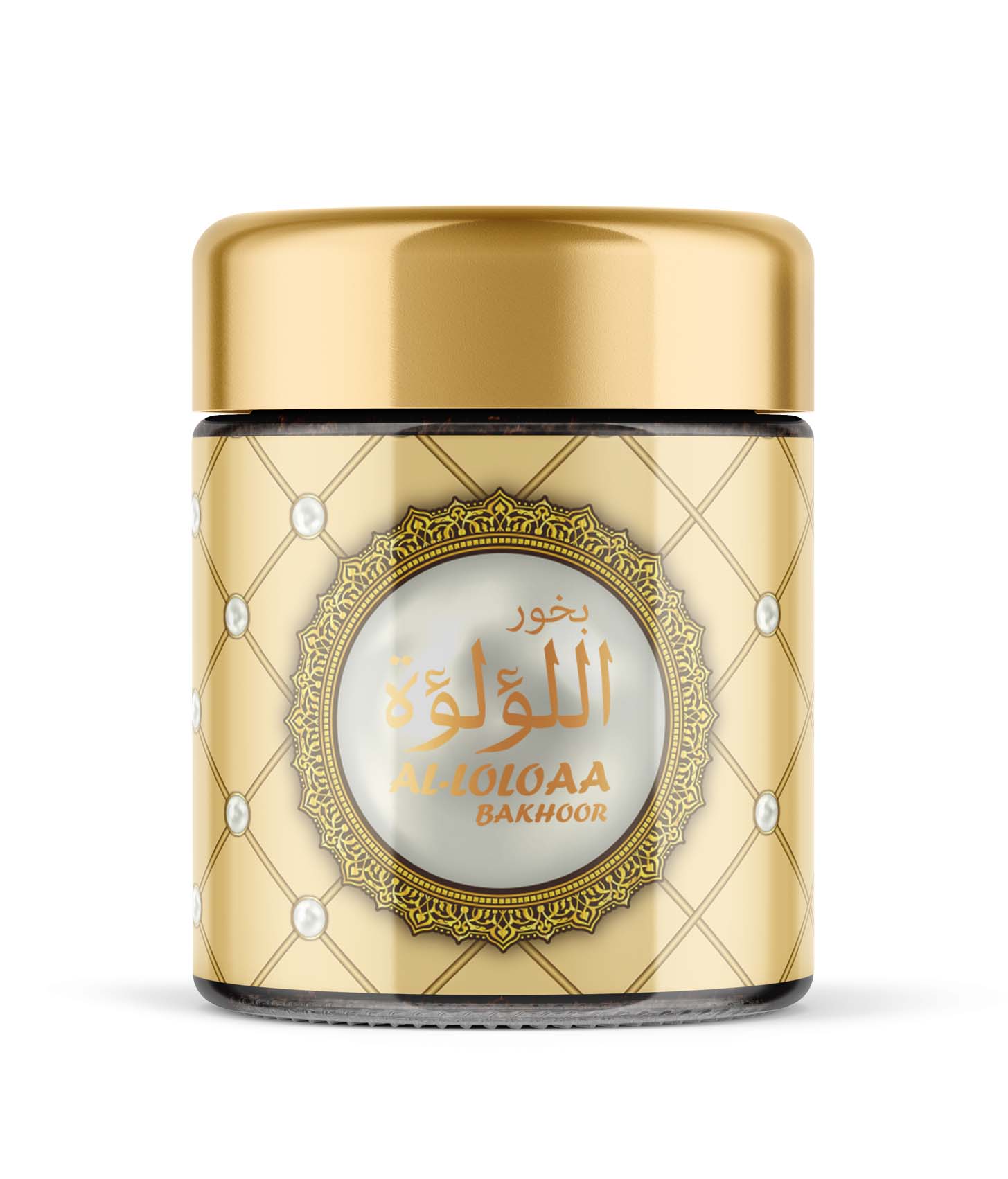 This product has no reviews yet.