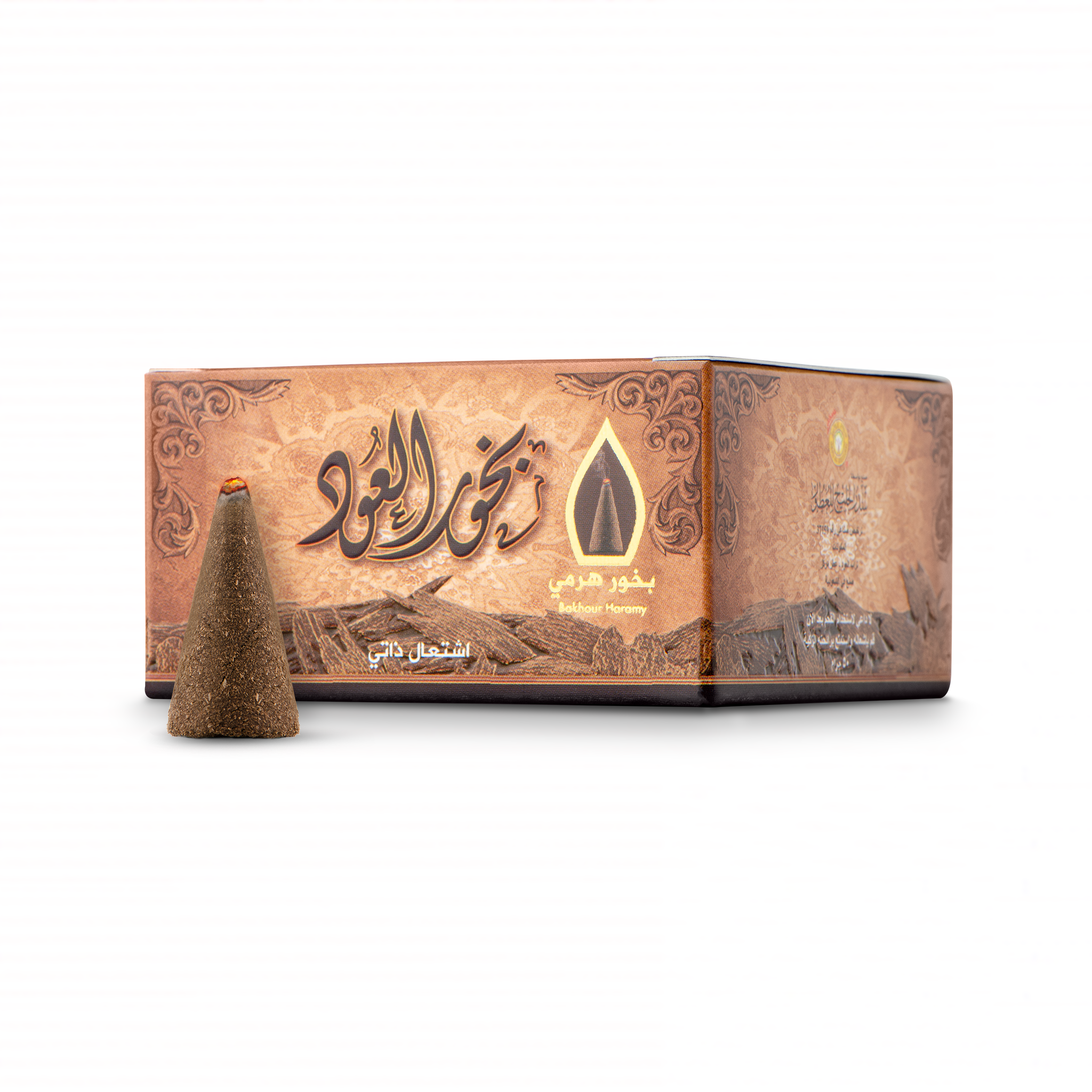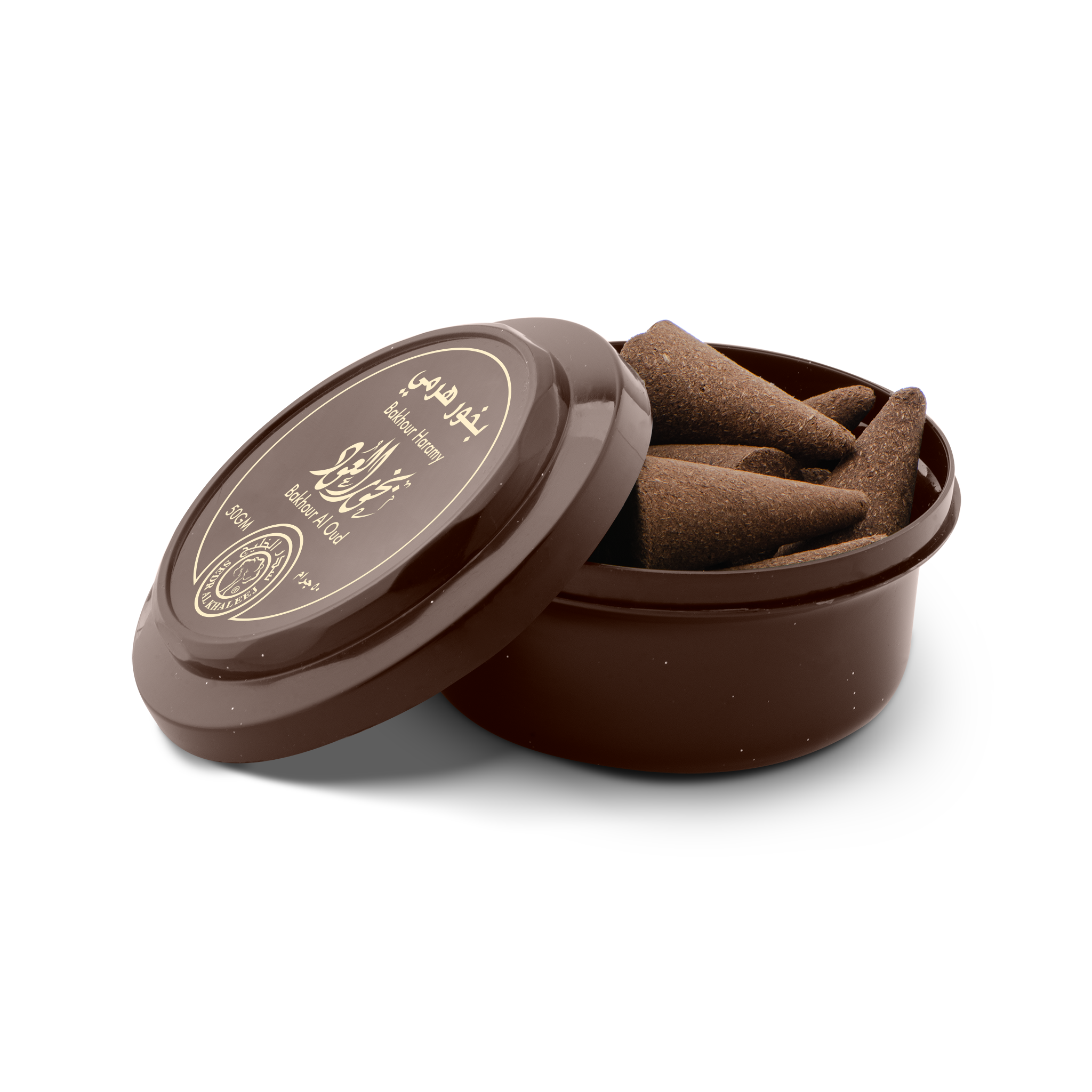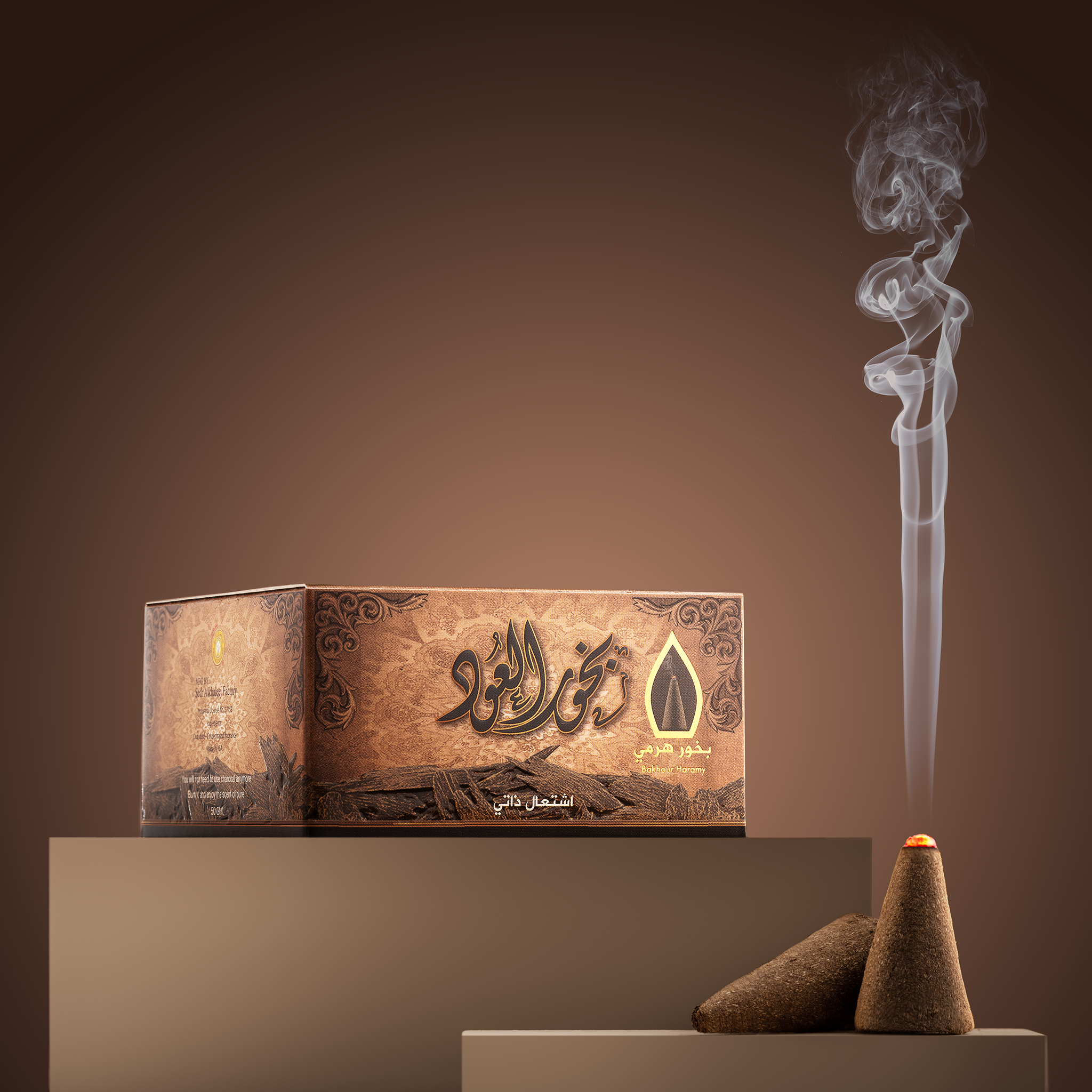 Incense pyramidal oud 50 grams
Pyramid oud incense
" Oud " is a conical pyramidal incense product characterized by a luxurious and distinctive scent. Formulated using premium ingredients to ensure you enjoy a long-lasting aromatic experience.
Components of pyramidal alodi incense
In the top notes , you will notice floral and fruity notes that refresh the senses and give the incense a bright, cheerful scent.

In the middle notes , sandalwood and rose come into play, adding depth and warmth to the fragrance. They blend brilliantly to offer the perfect balance of woody and floral elements.

In the base notes , you will find a touch of moss that gives the incense an earthy and sustainable character, with a hint of musk that enhances its attractive and distinctive effect.

" Oud " comes in a 50g size and is a great choice for those looking to experience a luxurious and exceptional incense. Its long-term use ensures that its scent remains present long after use.

Order now Pyramid Oud Incense in Saudi Arabia and the Gulf
Through the express shipping feature, you can receive pyramidal oud incense in all regions of the Kingdom of Saudi Arabia and the Gulf Cooperation Council countries within a period of only 2 to 7 working days.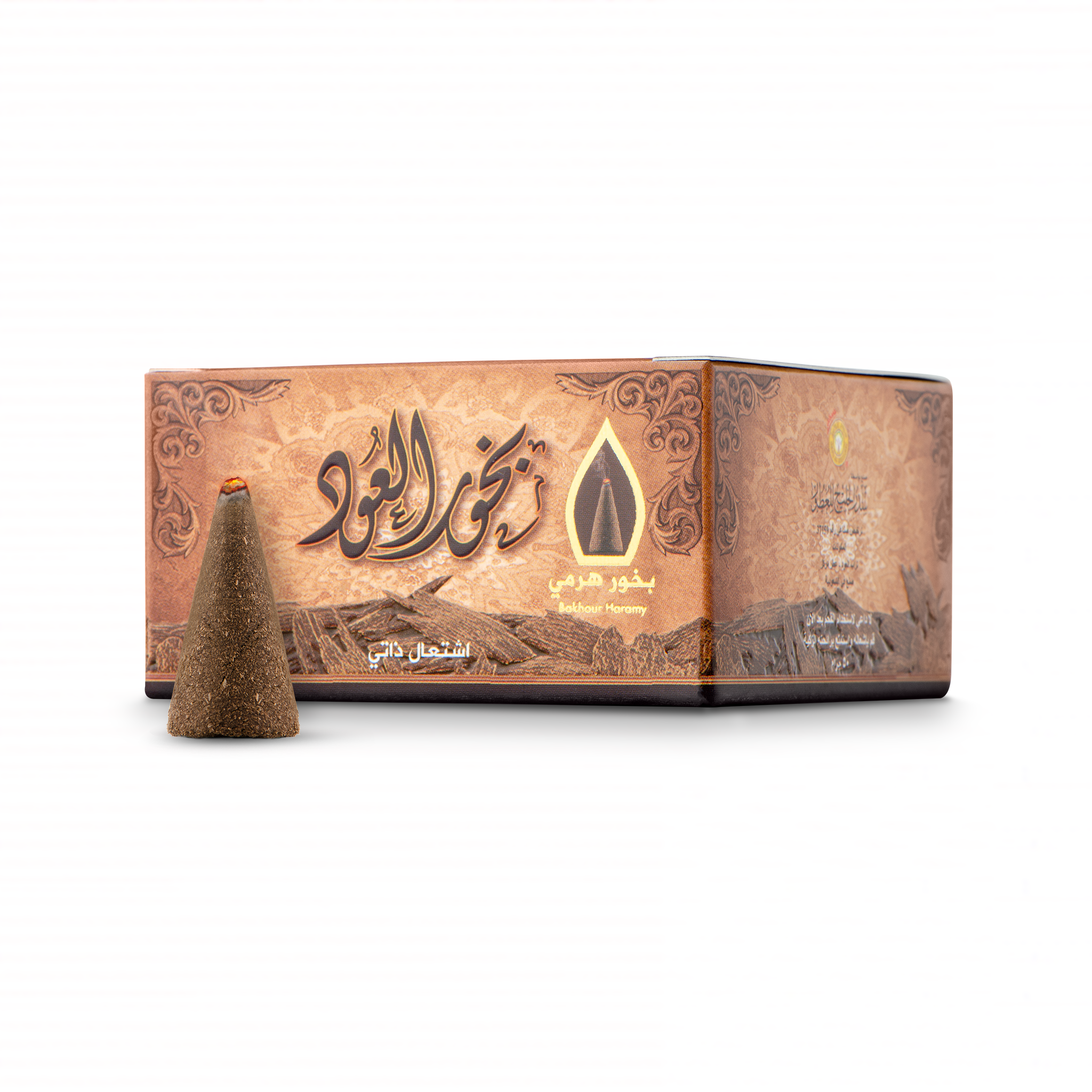 This product has no reviews yet.