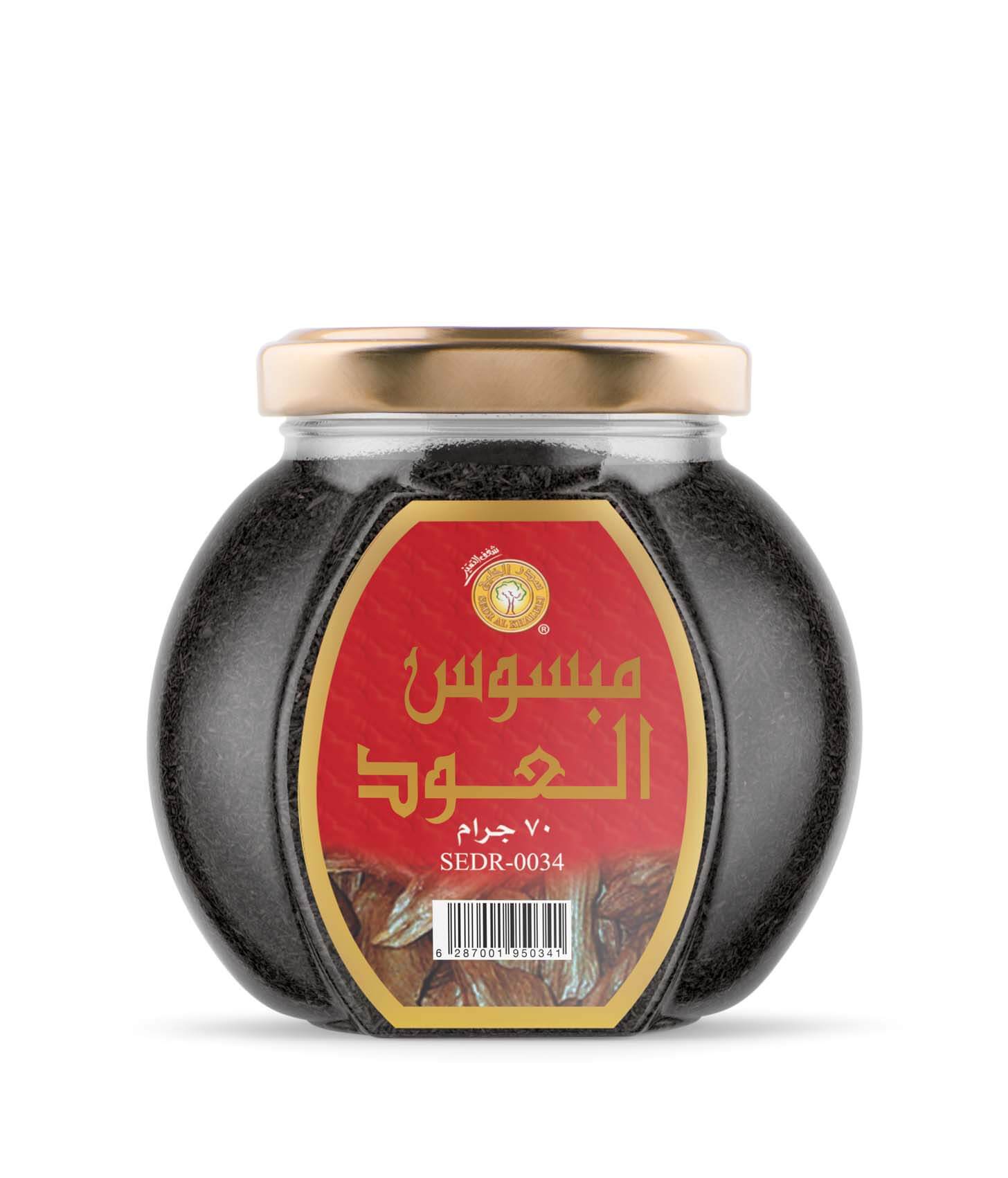 Mabsous Oud
" Oud " is a spiced incense with a woody, oriental flavor characterized by sophistication and luxury. This perfume comes in a size of 70 g and contains a luxurious blend of ingredients.
Floral and fruity notes alternate in " Mabsous Oud " to give you a unique aromatic experience. The flowers offer a touch of softness and femininity, while the fruity notes add a touch of freshness and liveliness.
Sandalwood takes a distinctive role in this fragrance, giving it depth and long-lasting stability on the skin.
While rose adds a touch of romance and attraction to the composition, making "Oud" a balanced and attractive fragrance.
As for the musk at the end of this incense, it adds a charming finishing touch that increases its appeal and sustainability.
In short, " Oud " is a sophisticated mabsoos incense product with a woody oriental flavor that gives you a luxurious aromatic experience. It is a wonderful blend of florals, fruits, sandalwood, rose and musk, perfect for those looking to create luxurious and elegant scents around them.
Order now the luxury Zahoor Al-Reef Mabsoos in Saudi Arabia and the Gulf
Through the express shipping feature, you can receive Zahoor Al-Reef Mabsoos in all regions of the Kingdom of Saudi Arabia and the Gulf Cooperation Council countries within a period of only 2 to 7 working days.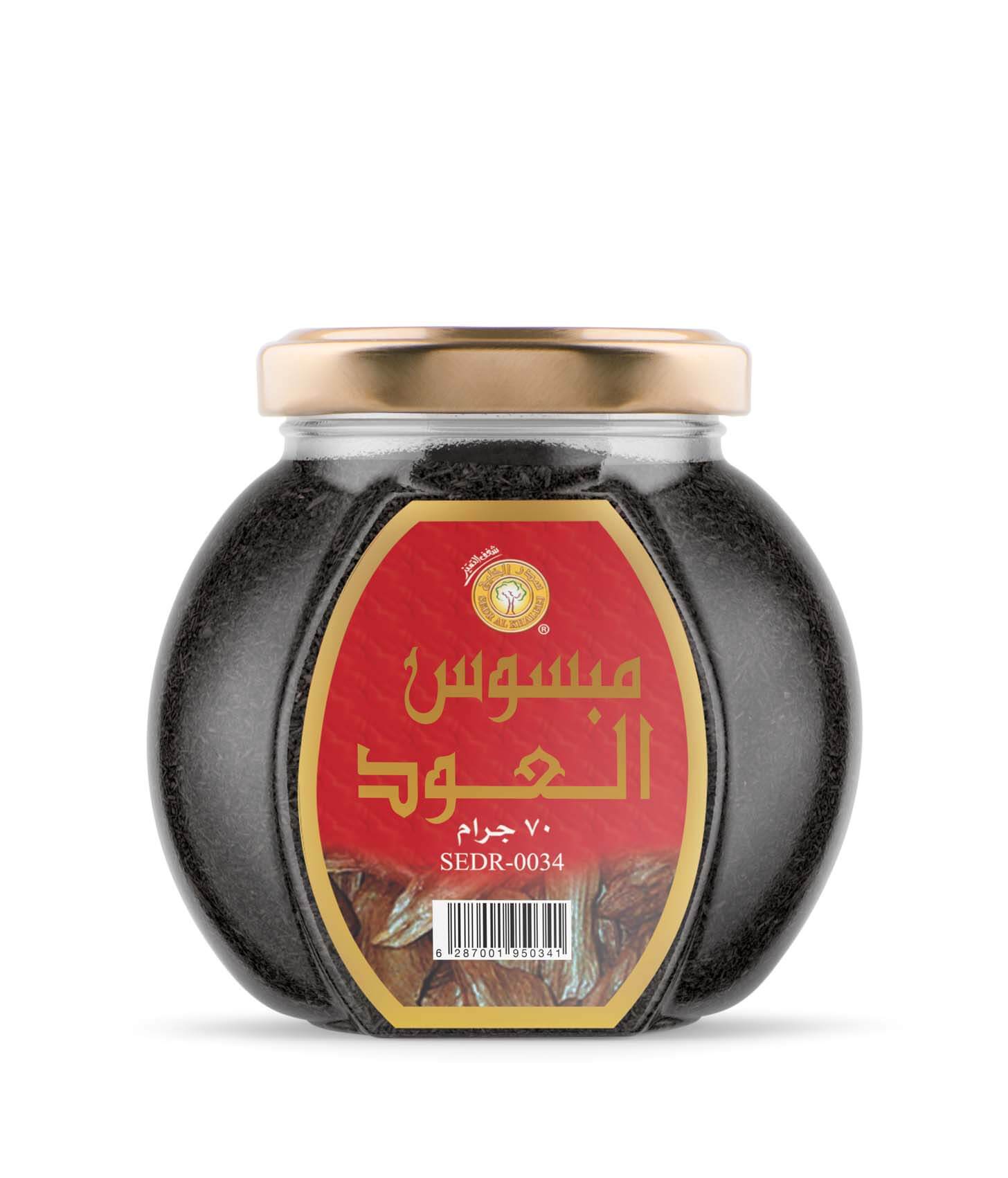 Mabsous Oud
Sale price
15.30 ريال
Regular price
18.00 ريال
(/)
This product has no reviews yet.