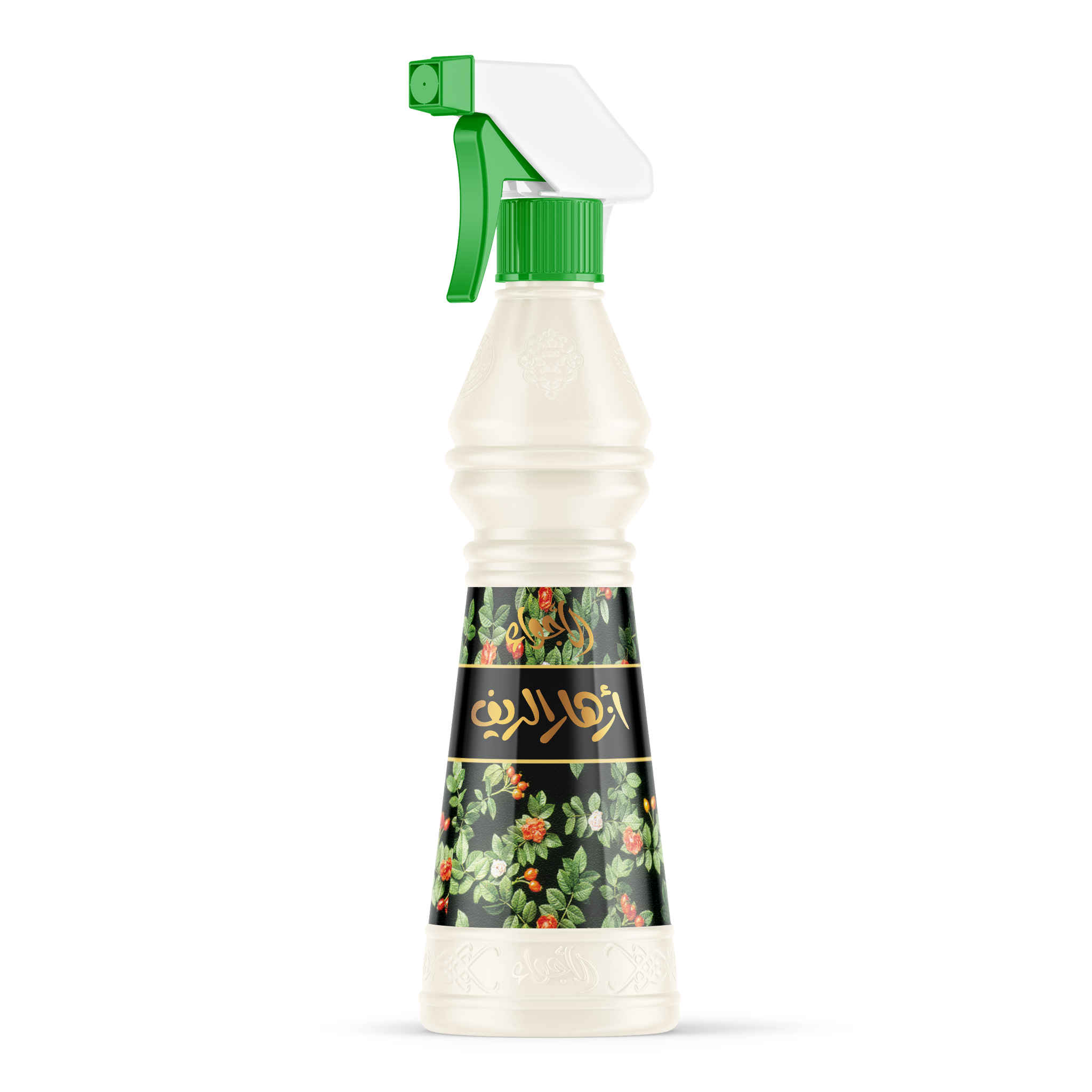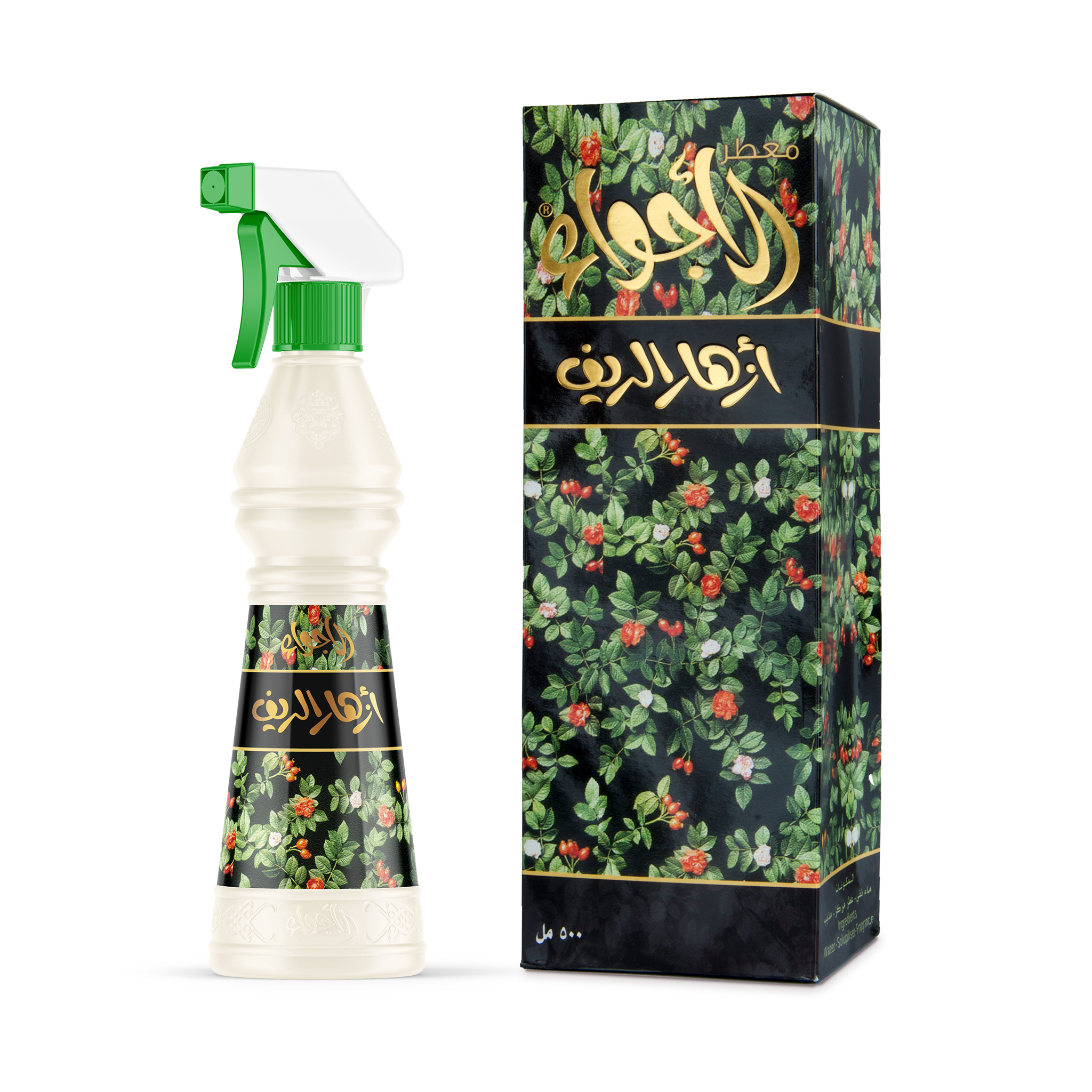 Azhar Alreef air freshener 500 ml
Azhar Al Reef - an air freshener that adds a touch of beauty and freshness to your home!
Are you looking for a way to make your home look more attractive and beautiful? So, hurry up and discover " Azhar Al-Reef ", a wonderful air freshener that will transform the atmosphere of your home into an oasis of sweet fragrances and beauty.

" Azhar Al Reef " is a unique product that combines the most beautiful natural scents to provide you with an exceptional fragrance experience.
Its unique formula contains a blend of luxurious ingredients such as citrus, rose, fruits, amber, sandalwood and musk, creating a perfect harmony between natural elements and luxurious fragrances.

You can use " Reef Flowers " ​​to scent the atmosphere at home, in the rooms, or even on the bedspreads. This wonderful fragrance will give you an instant feeling of relaxation and revitalization.

Don't let your home smell boring anymore. Make every day start and end with fresh, amazing breath. Make your home stand out from the rest and get " Reef Flowers " ​​today!

Don't waste your time, make your home a place that gives you relaxation and beauty. Order " Azhar Al Reef " now and enjoy an exceptional fragrance experience that captivates the senses.

Order now Azhar Al Reef air freshener in Saudi Arabia and the Gulf
Through the express shipping feature, you can receive Mukhtalat Janubiyah in all regions of the Kingdom of Saudi Arabia and the Gulf Cooperation Council countries within a period of only 2 to 7 working days.
| | |
| --- | --- |
| Product Type: | Air freshener |
| the size: | 500 ml |
| the use: | It is used to perfume the atmosphere, rooms and bedding. |
| the components: | Citrus, rose, fruity, amber, sandalwood, musk |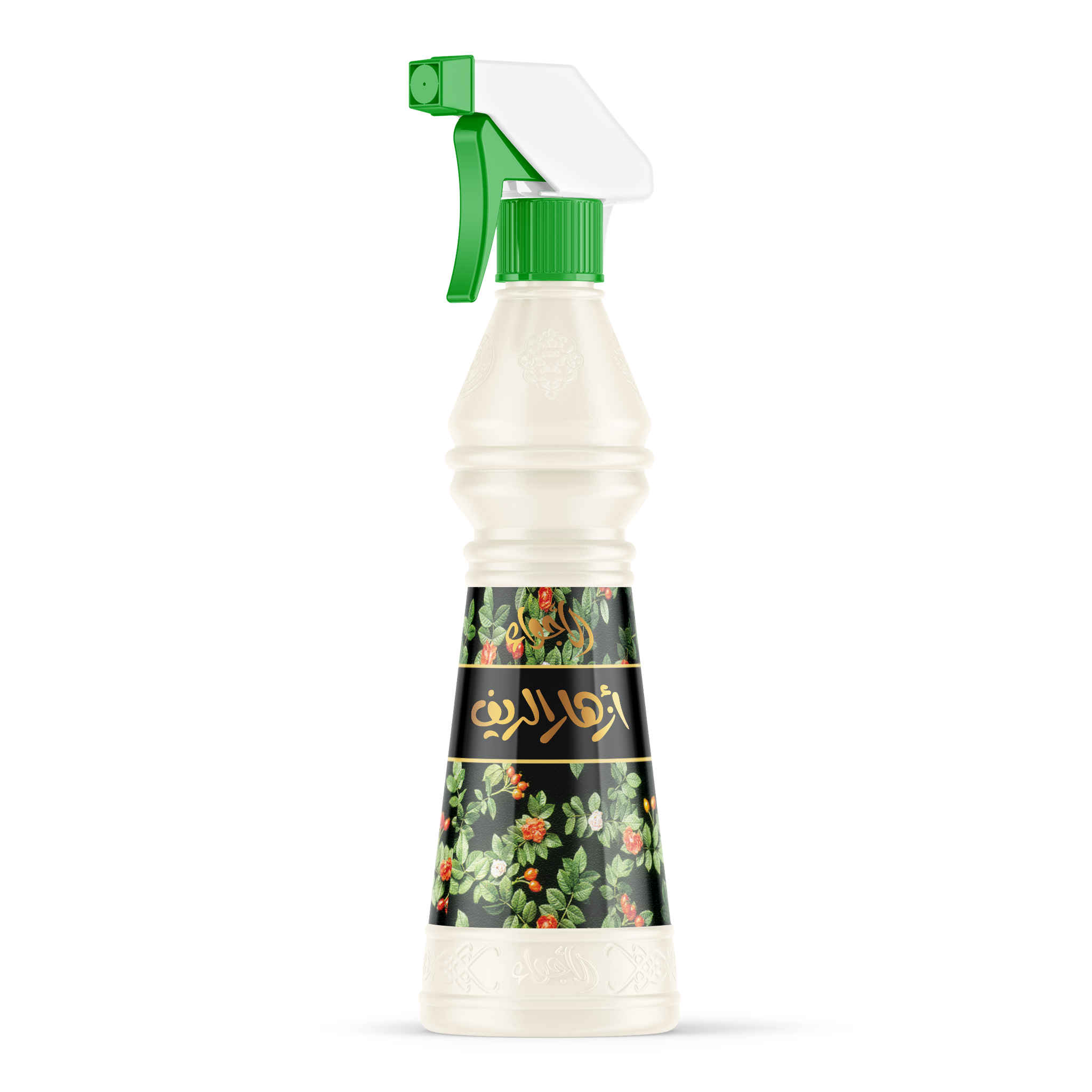 This product has no reviews yet.