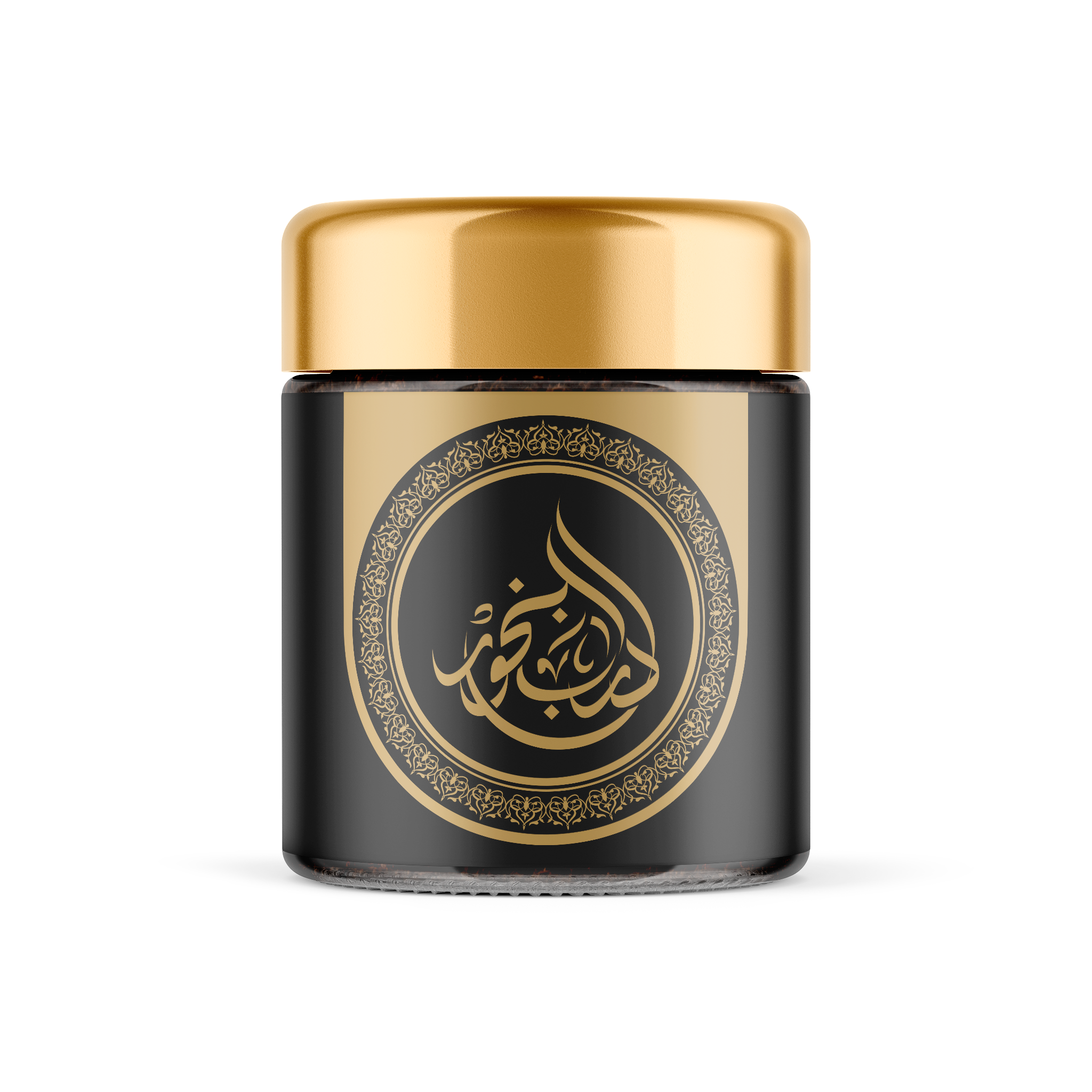 Darb Bakhoor Incense - 40 grams
Darb Al Bakhoor incense
is a luxurious product for lovers
of oriental perfumes and scents
. This scented
incense stick
is a great choice to enhance the atmosphere of your home with an enchanting scent that blends fruits, spices, florals and woody notes.
Ingredients of Darb Bakhoor incense
The ingredients of Darb Bakhoor incense are distinguished by their unique diversity, as you can enjoy hints of fresh fruits and warm spices, mixed with the scent of luxurious flowers and aromatic sandalwood. To add a touch of attractiveness and elegance, this distinctive scent comes with light touches of musk and a refreshing touch of cantaloupe.
Features of incense trail incense

The refreshing incense that fills the room with a luxurious oriental scent enhances the elegance of your home, making it ideal for use in special moments or to receive guests in style.


The concentrated scent lasts for long periods, allowing you to enjoy its aromatic effect for a long time without having to constantly reapply it.
It emits a fragrant fragrance that refreshes your mood, creating a positive atmosphere at home and contributing to lifting your mood and improving your sense of relaxation and calm.
It eliminates unwanted odors and naturally fragrances your home, making it an ideal choice to easily make your home smell fresh.
In short, Darb Al Bakhoor incense is a luxurious product that combines various and distinctive scents, which adds a touch of elegance and beauty to your home and contributes to giving a calm and distinctive atmosphere to your surroundings.
Order now Darb Al-Bakhoor Al-Sharq incense in Saudi Arabia and the Gulf
Through the express shipping feature, you can receive Darb Al Bakhoor incense in all regions of the Kingdom of Saudi Arabia and the Gulf Cooperation Council countries within a period of only 2 to 7 working days.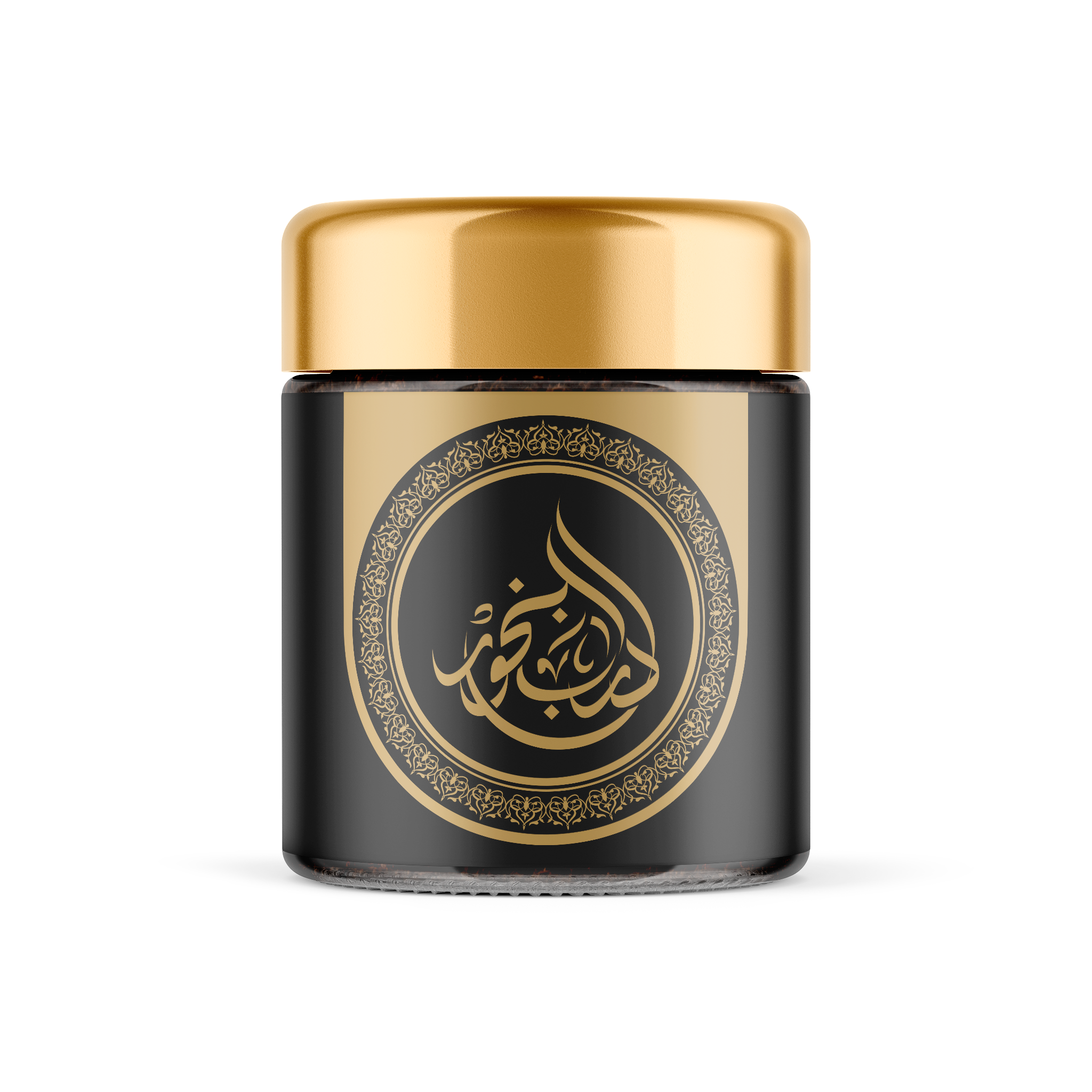 This product has no reviews yet.