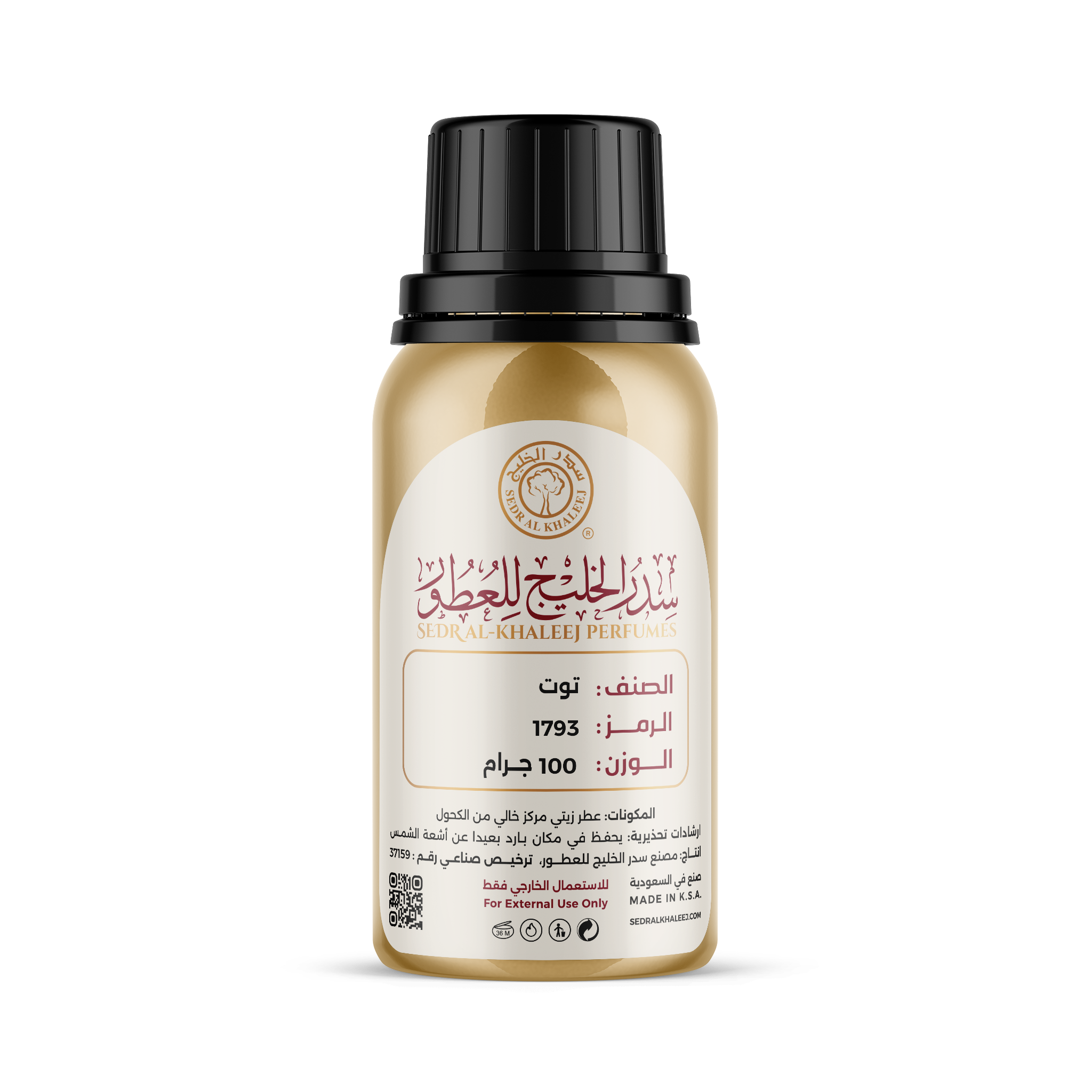 Raspberry essential oil 100 grams
" Berry " belongs to the category of aromatic oils . It is a luxurious aromatic oil that offers a simple and distinctive aromatic experience .
It can be used as a fragrance oil on the skin and can be diluted for other uses.
Use raspberry essential oil

" Berry " can be used as a perfume oil on the skin to give a refreshing and beautiful scent. It can also be diluted for use in scenting clothing or interior spaces.
Aromatic notes:
Perfume opening : It features refreshing fruity ingredients that give a refreshing and lively impression.
Middle perfume : Floral aromas mix here to add a touch of softness and romance to the scent.
Base Notes : Musk gives the perfume a warm and attractive base, making it last for a long time.
" Berry " is a simple and beautiful fragrance oil that can be used at different times of the day to add a touch of beauty and elegance to your personal style and surroundings.
Its fresh and floral scent makes it an ideal choice for those looking for a soft and delicate aromatic experience.
Order now Tut perfume in Saudi Arabia and the Gulf
Through the fast shipping feature, you can get Tut perfume in all regions of the Kingdom of Saudi Arabia and the Gulf Cooperation Council countries within a period of only 2 to 7 working days.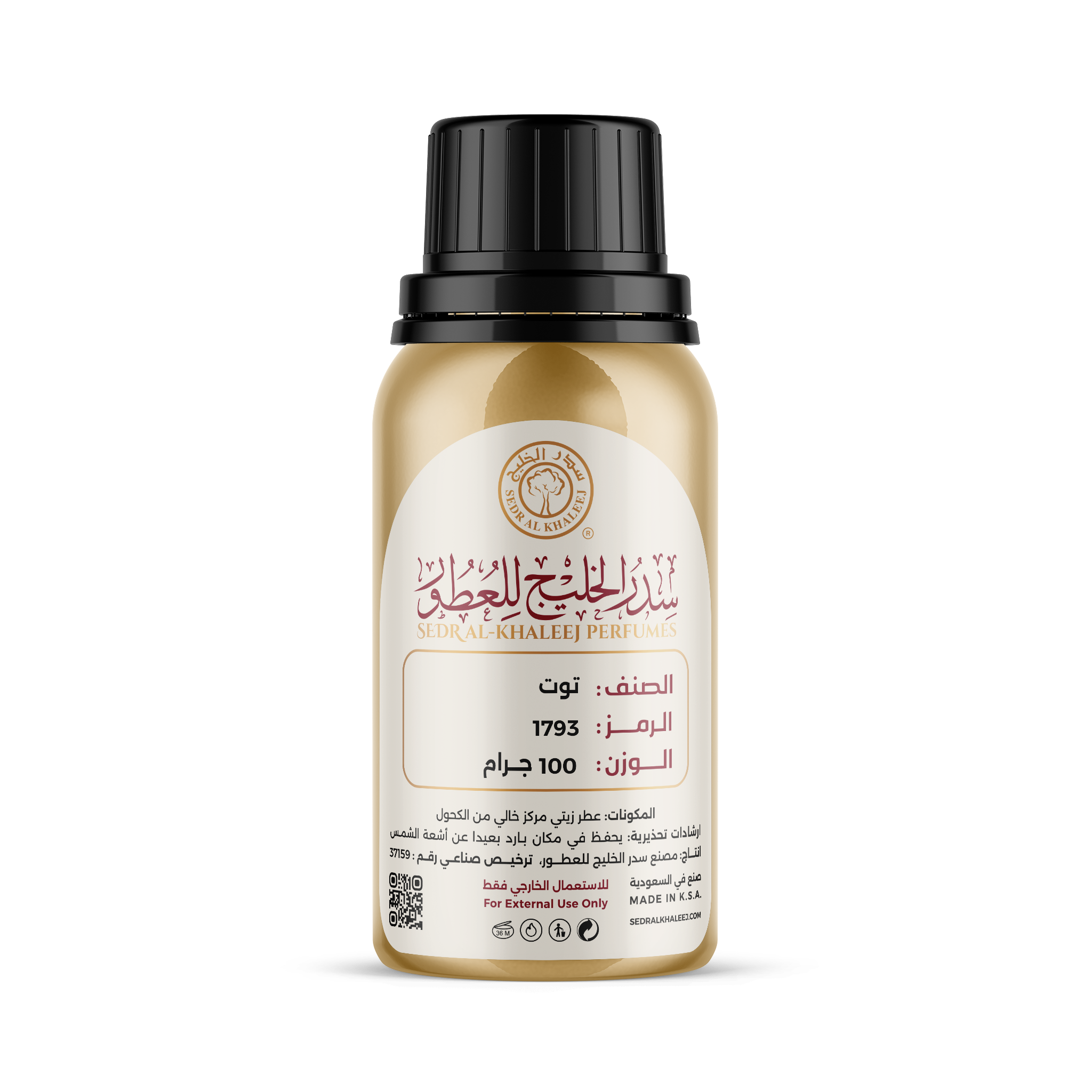 This product has no reviews yet.