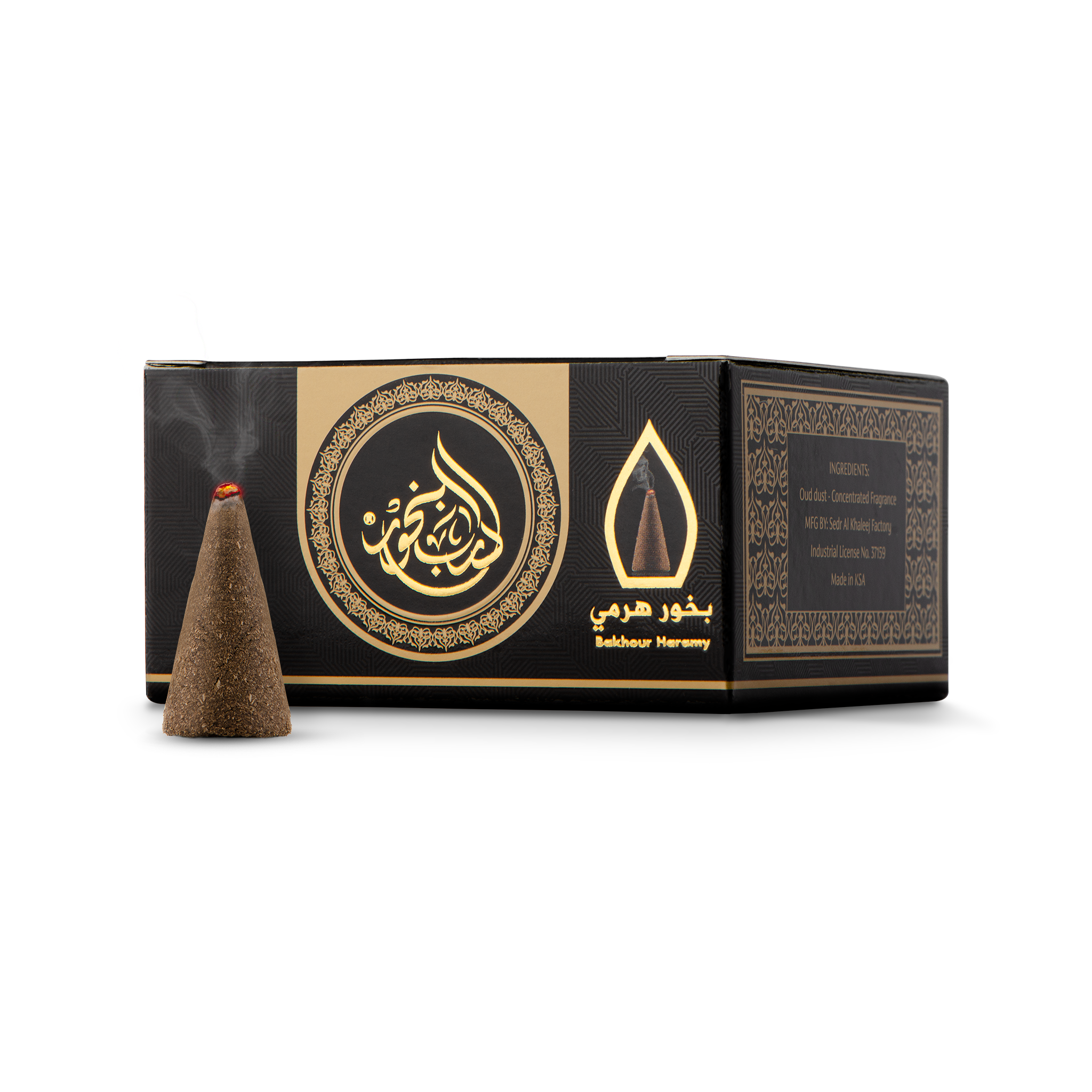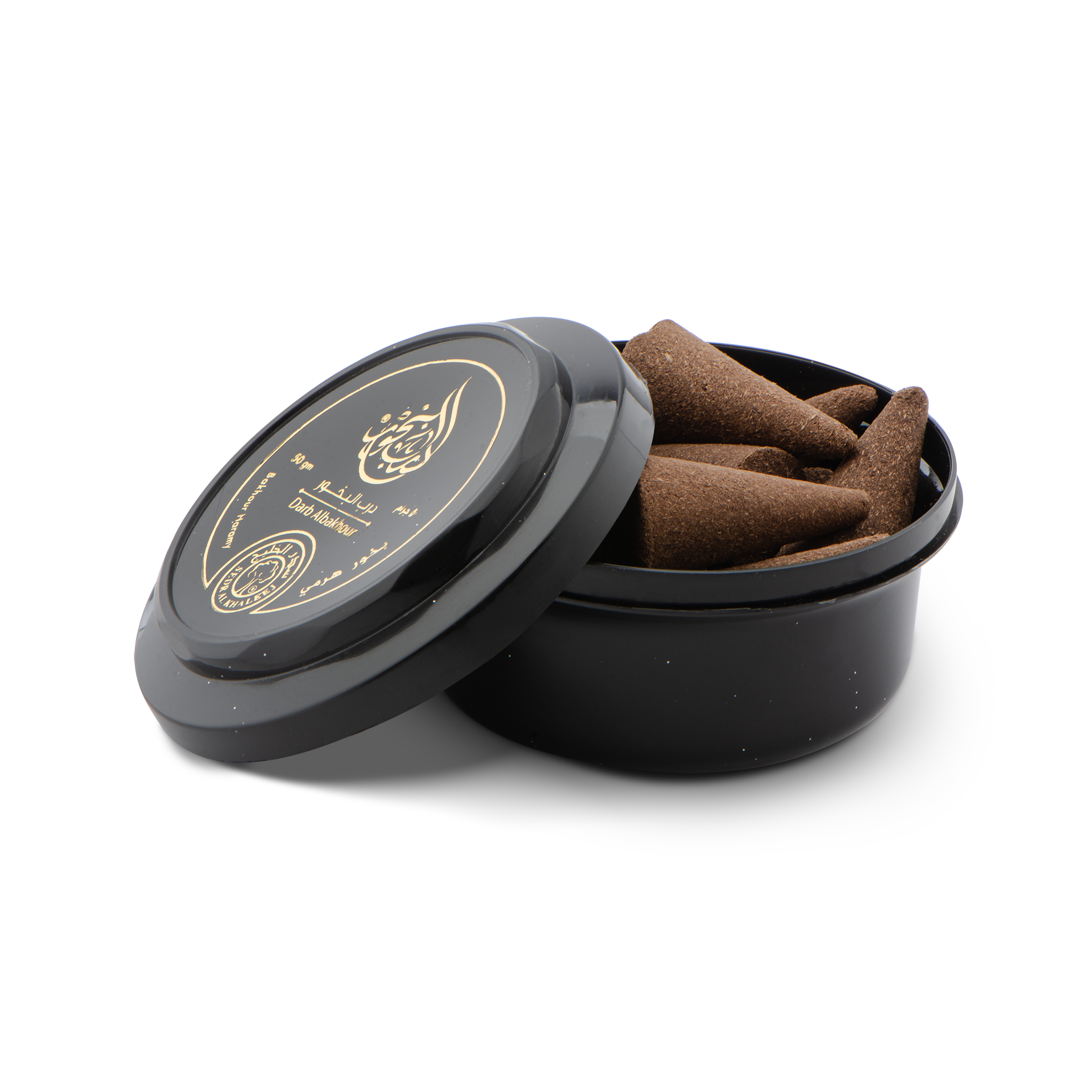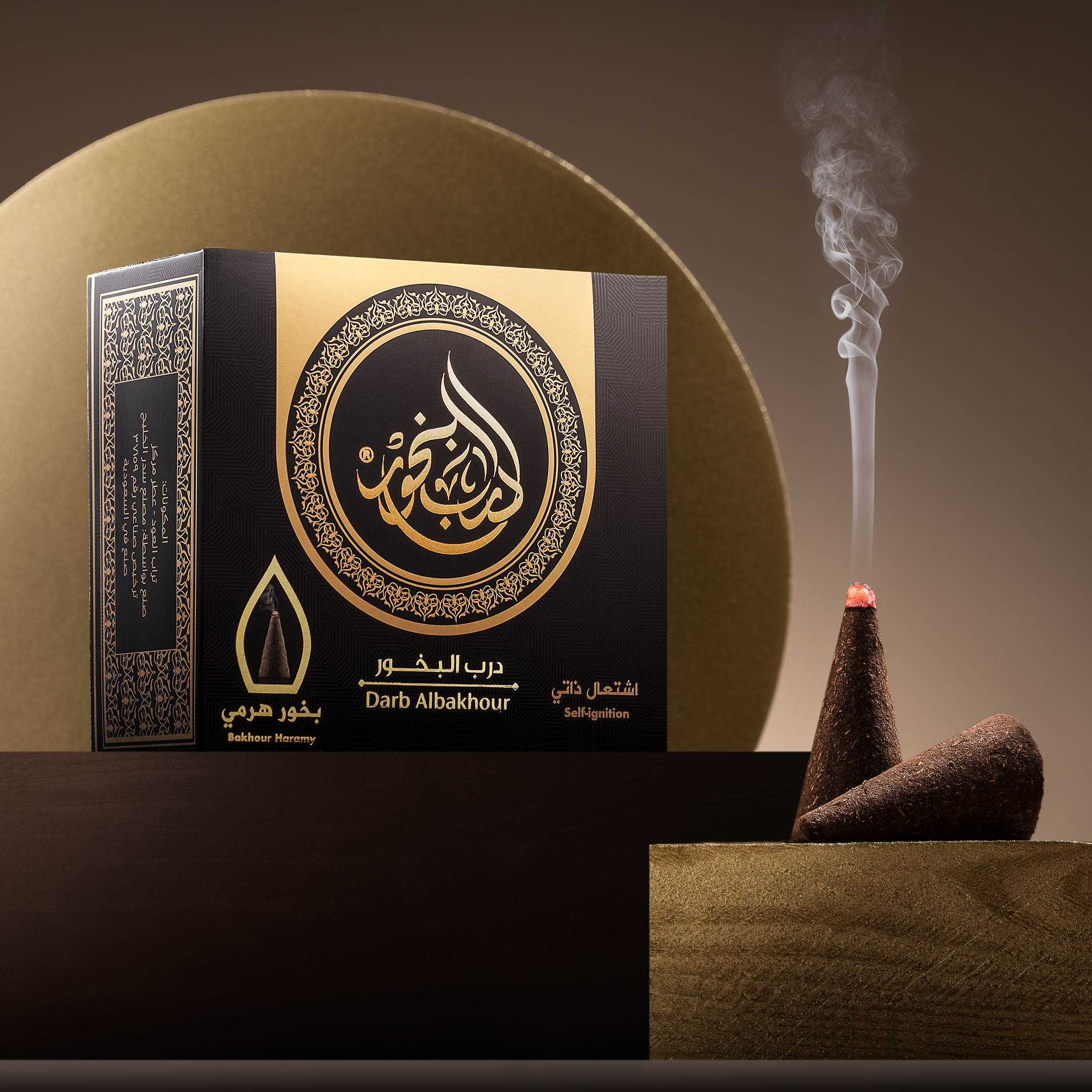 Incense pyramidal incense 50 grams
" Darb Al Bakhoor " is an exceptional pyramid incense characterized by self-ignition that blends the magic of the East with the best aromatic scents. A perfect balance has been achieved in its formula to deliver a luxurious aromatic experience.
Features:
Self-igniting pyramid incense : " Trail of Incense " comes ready to ignite easily, making it ideal for everyday use and on special occasions.
the components:

Sandalwood
Musk
Cantaloupe
spices
Flowers
fruity
" Incense Trail " embodies the magic of the East in every moment and gives your home or place a touch of beauty and sophistication through its luxurious and distinctive scent.
Order now Darb Al-Bakhoor pyramid incense in Saudi Arabia and the Gulf
Through the express shipping feature, you can receive the incense trail in all regions of the Kingdom of Saudi Arabia and the Gulf Cooperation Council countries within a period of only 2 to 7 working days.

Product Type
Pyramid incense
Fragrance family

Wooden oriental
the size

50 grams

Shipping

2-7 working days in the Kingdom of Saudi Arabia and the GCC countries

5-14 business days in the rest of the world
Return Policy
Read the return and exchange policy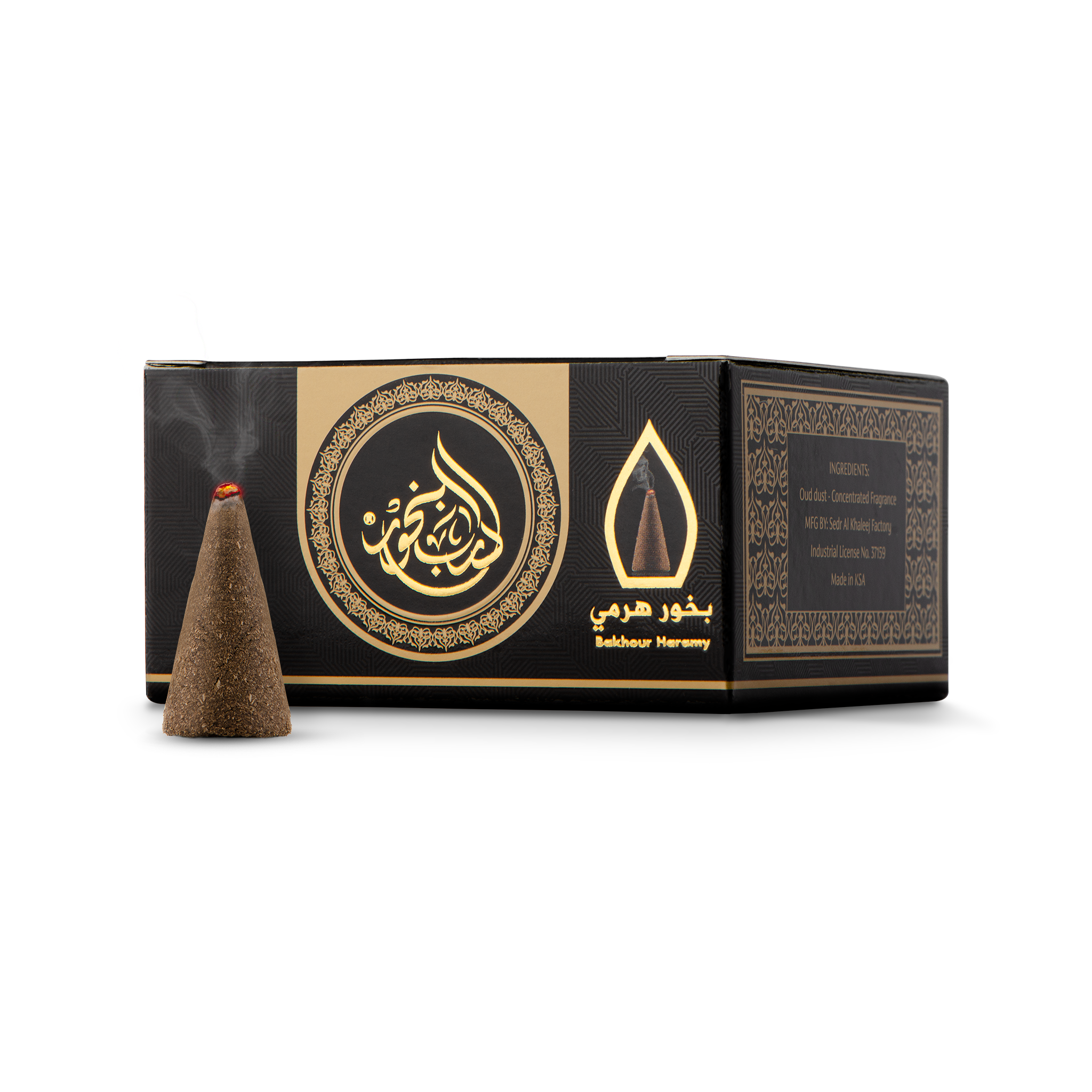 This product has no reviews yet.