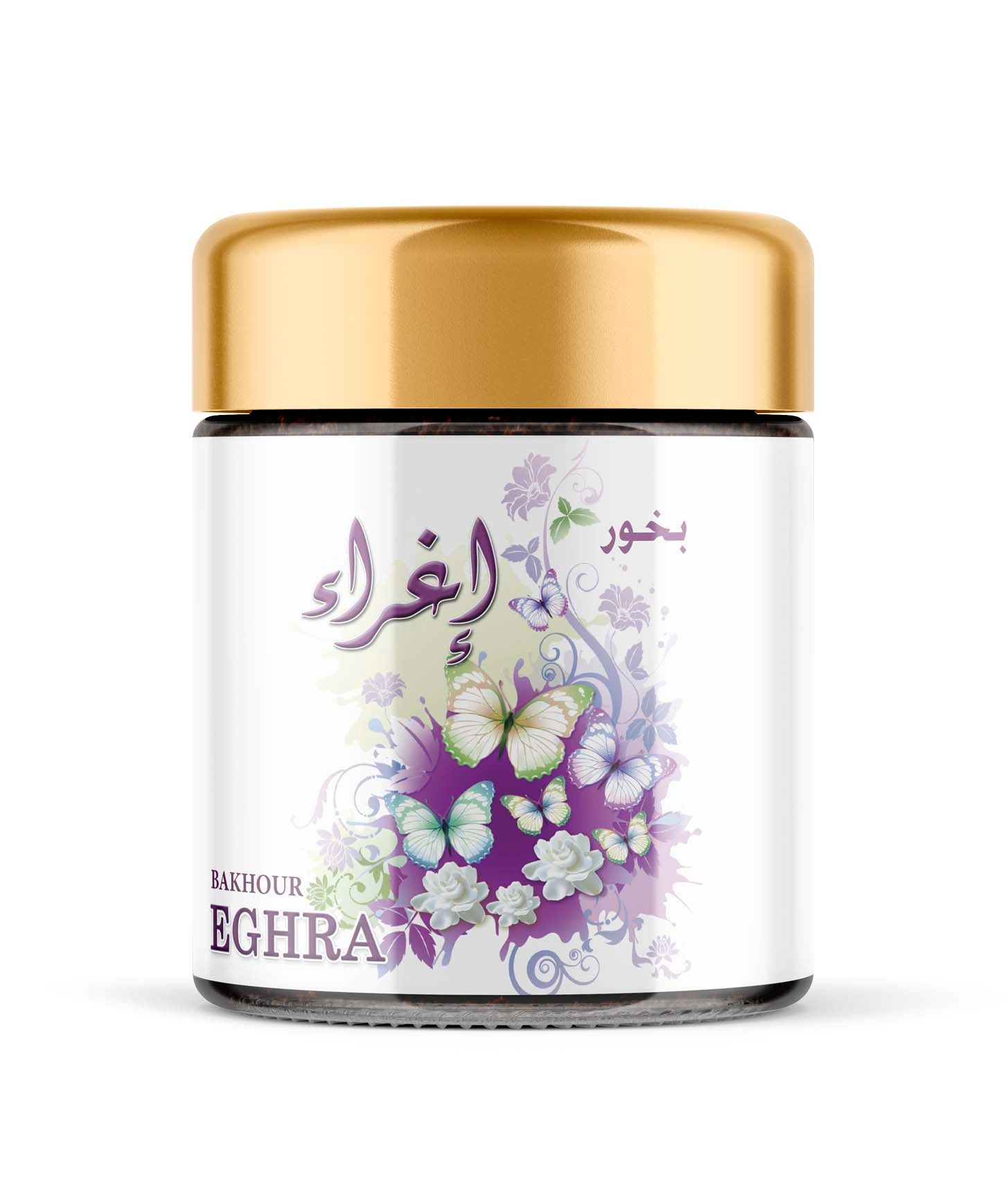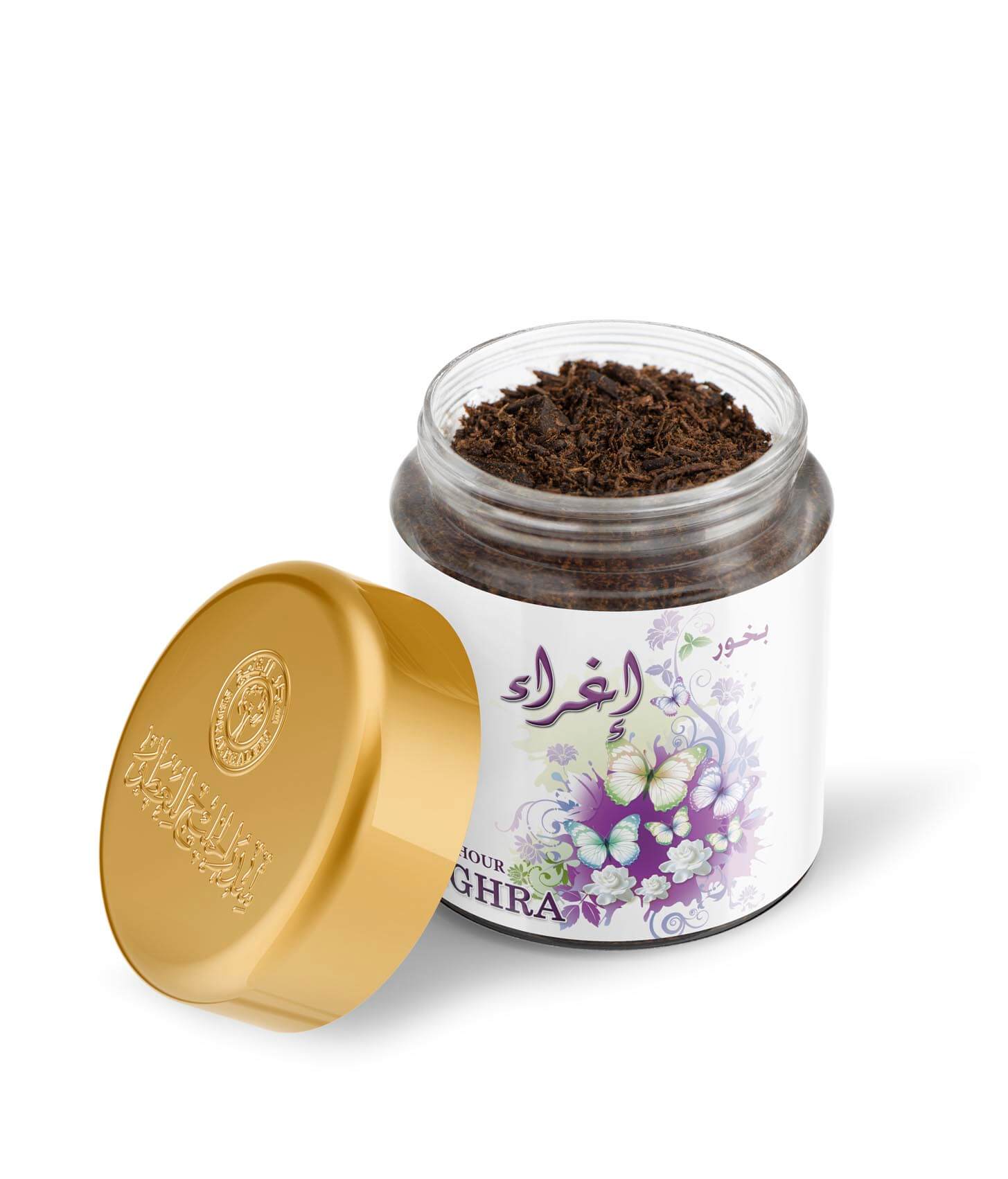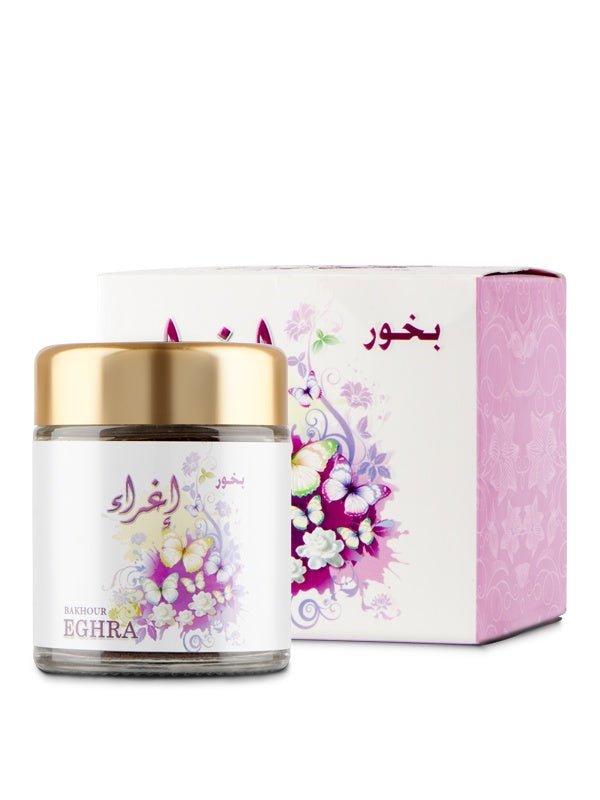 Ighra incense 40 gm
The " Ighara " product from the high-quality brand " Sidr Al-Khaleej " is considered one of the finest incense products available on the market.
This product weighs 50 grams and contains 11-12 pieces of luxurious incense with a fragrant jasmine scent.
We proudly present to you this luxurious pyramid incense , which combines the beauty of oud and the allure of jasmine. It is an exceptional scent experience that takes you on a journey into the world of elegance and luxury.
The scent of jasmine gives the place a delicate and charming aroma, while the incense oud gives the place a deep and warm flavour.
" Ighara " incense is an ideal product to enhance the atmosphere of your home and add a touch of luxury to your space.
This enchanting scent will be ideal for relaxing and meditating times. It can also be used on special occasions to add a touch of elegance and appeal.
Try the wonderful " Ighara " product and enjoy a unique experience in the world of luxurious incense.
Order now Ighara incense in Saudi Arabia and the Gulf
Through the fast shipping feature, you can receive Ighara'a incense in all regions of the Kingdom of Saudi Arabia and the Gulf Cooperation Council countries within a period of only 2 to 7 working days.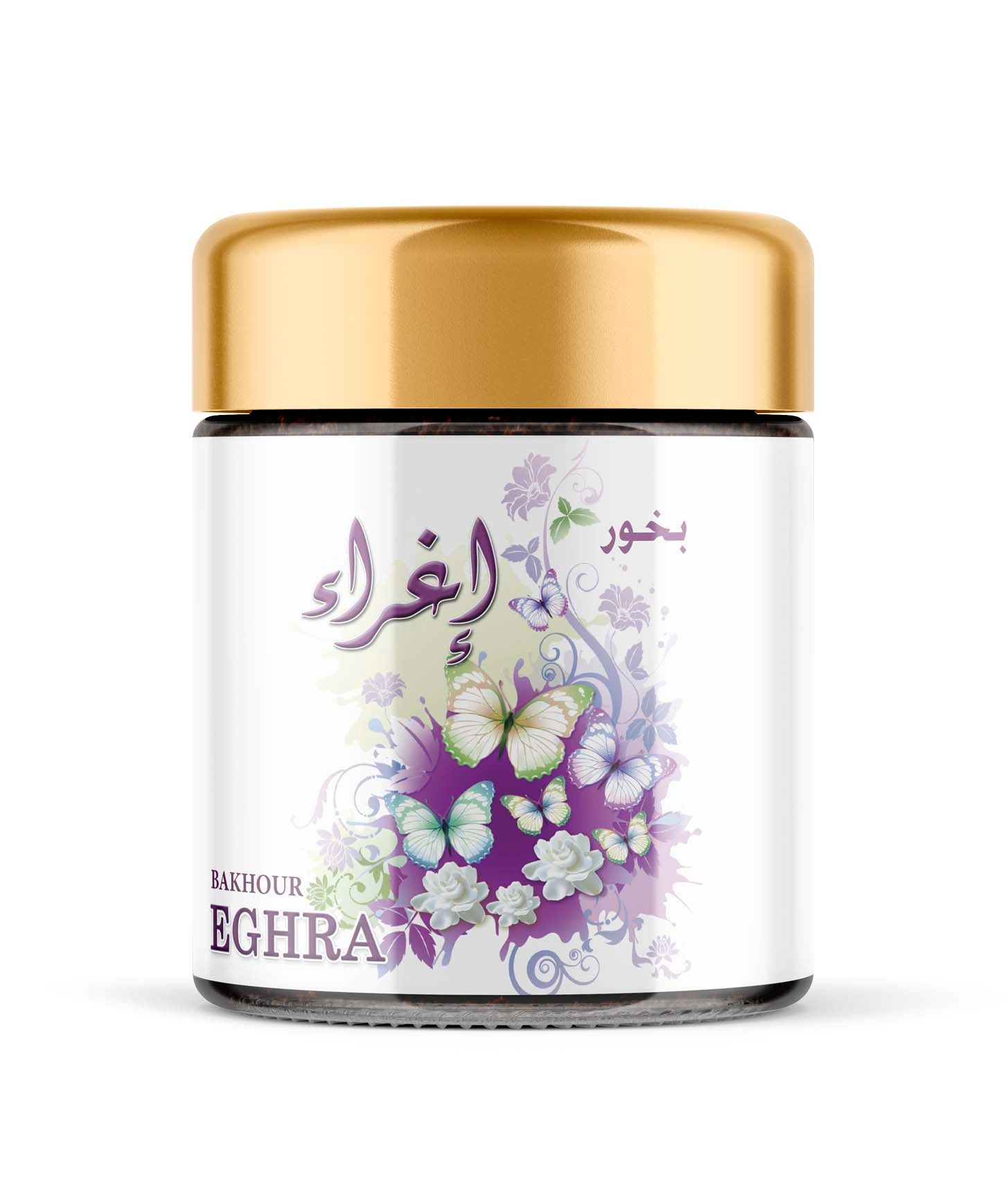 This product has no reviews yet.