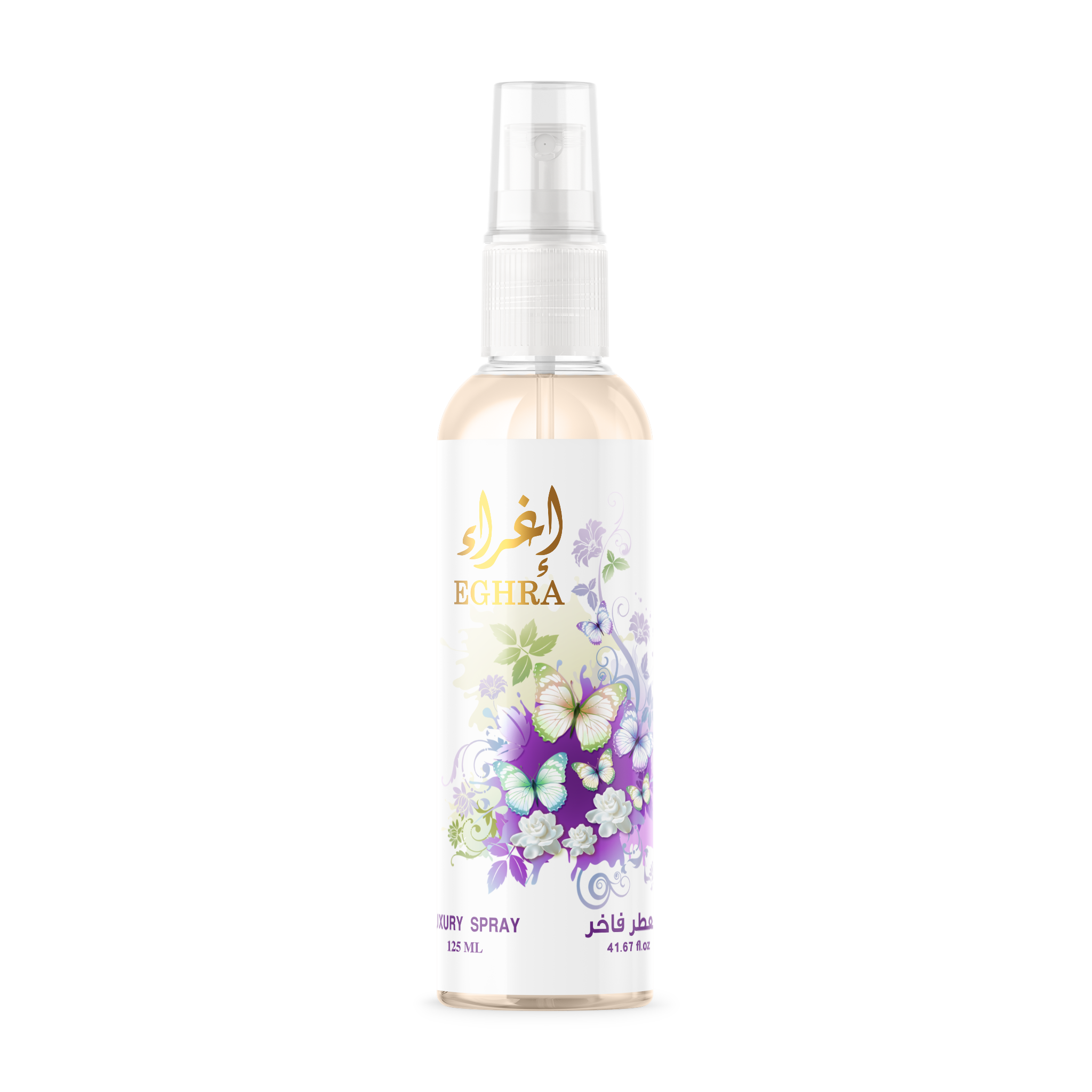 Luxurious perfume Eghraa 125 ml
Enjoy the scent of sensual seduction - a unisex body mist.

Temptation is a perfumed body spray ideal for both unisex, characterized by a sensual aromatic character. It is a fragrance that combines white floral notes with the allure of jasmine and floral aromas, mixed with an exciting fruity touch and a hint of incense and woods. The base notes are rich jasmine, warm amber, and balsamic notes that add to the allure of this wonderful fragrance.

Temptation - floral and jasmine scents:
Experience the scent of white florals and the allure of jasmine with Temptation Fragrance Spray.

Temptation - Moments of Sensuality:
Enjoy a touch of sensuality and allure with this seductive perfumed body spray.

Temptation - Unisex:
An ideal unisex seduction fragrance that takes you on a unique aromatic journey.

Order now Ighara body spray in Saudi Arabia and the Gulf
Through the express shipping feature, you can receive Mukhtalat Janubiyah in all regions of the Kingdom of Saudi Arabia and the Gulf Cooperation Council countries within a period of only 2 to 7 working days.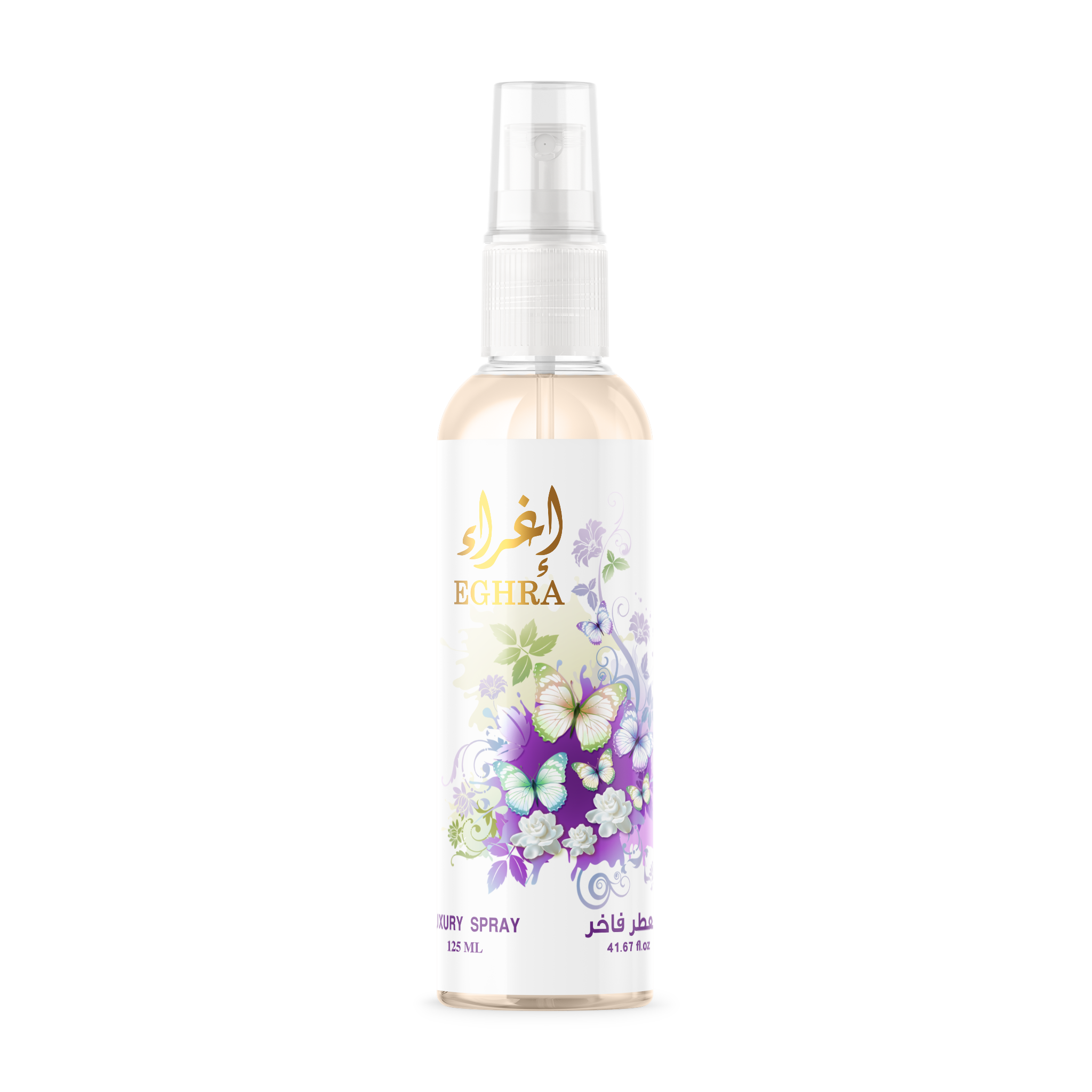 This product is rated 5.0 of 5.0 stars.
It has received 1 review.