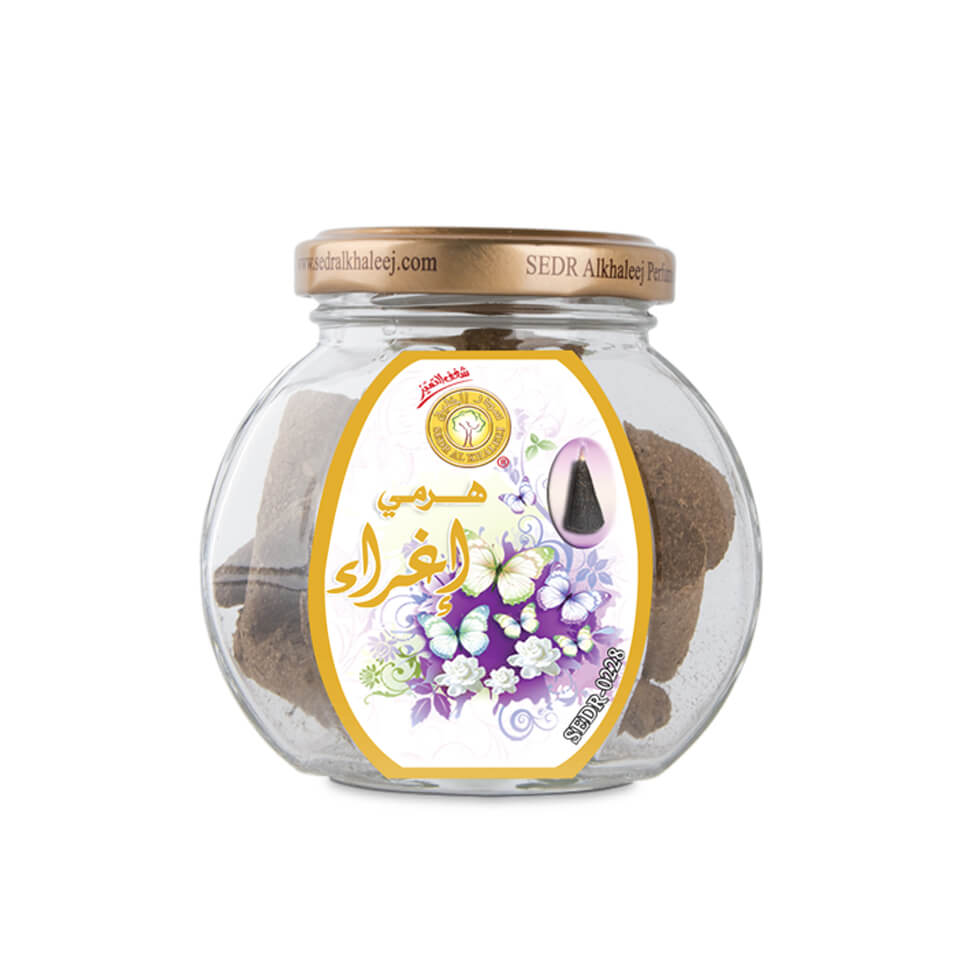 Maamoul hierarchical temptation
" Ighara " is a luxurious pyramidal maamoul incense that comes with an exceptional blend of aromatic ingredients to create an unforgettable aromatic experience. Here is a detailed description of this product:

Ingredients: " Temptation " combines various ingredients that give the fragrance exceptional complexity and appeal.

White flower and leaves: The white flower combines softness and femininity, while the foliage adds a touch of liveliness.

Jasmine: enhances the depth of the scent and gives it a delicate and amazing touch.

Fruits: Delicious fruits add a touch of freshness and liveliness to the fragrance.

Incense and woody: These aromatic notes give depth and warmth and make the scent luxurious.

Amber and balsamic: give the scent stability and lasting appeal.

" Eghara " comes with a perfect balance between flowers, fruits, incense and woods, creating an enchanting scent that captivates the senses and adds a touch of luxury to the place. It represents an aromatic experience that takes you on a journey through the worlds of attraction and beauty.

Order now Igharaa Al-Harami maamoul in Saudi Arabia and the Gulf
Through the express shipping feature, you can get the tempting pyramid maamoul in all regions of the Kingdom of Saudi Arabia and the Gulf Cooperation Council countries within a period of only 2 to 7 working days.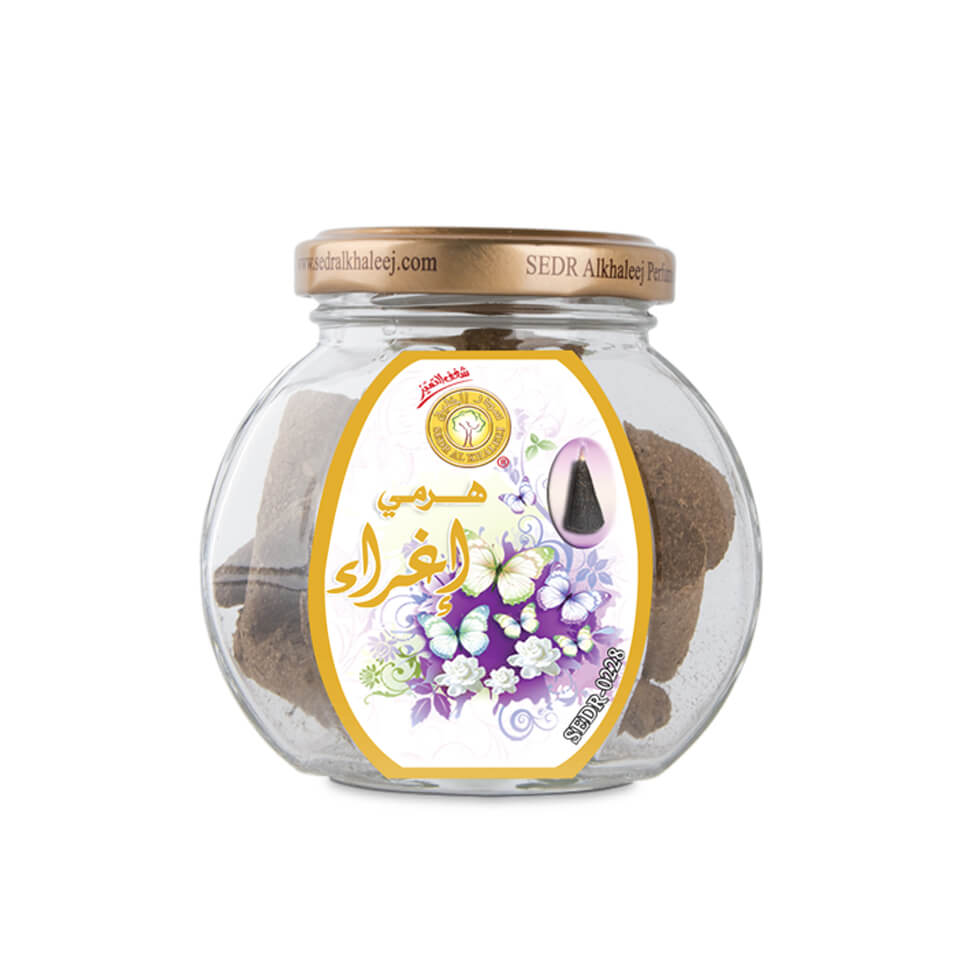 This product has no reviews yet.