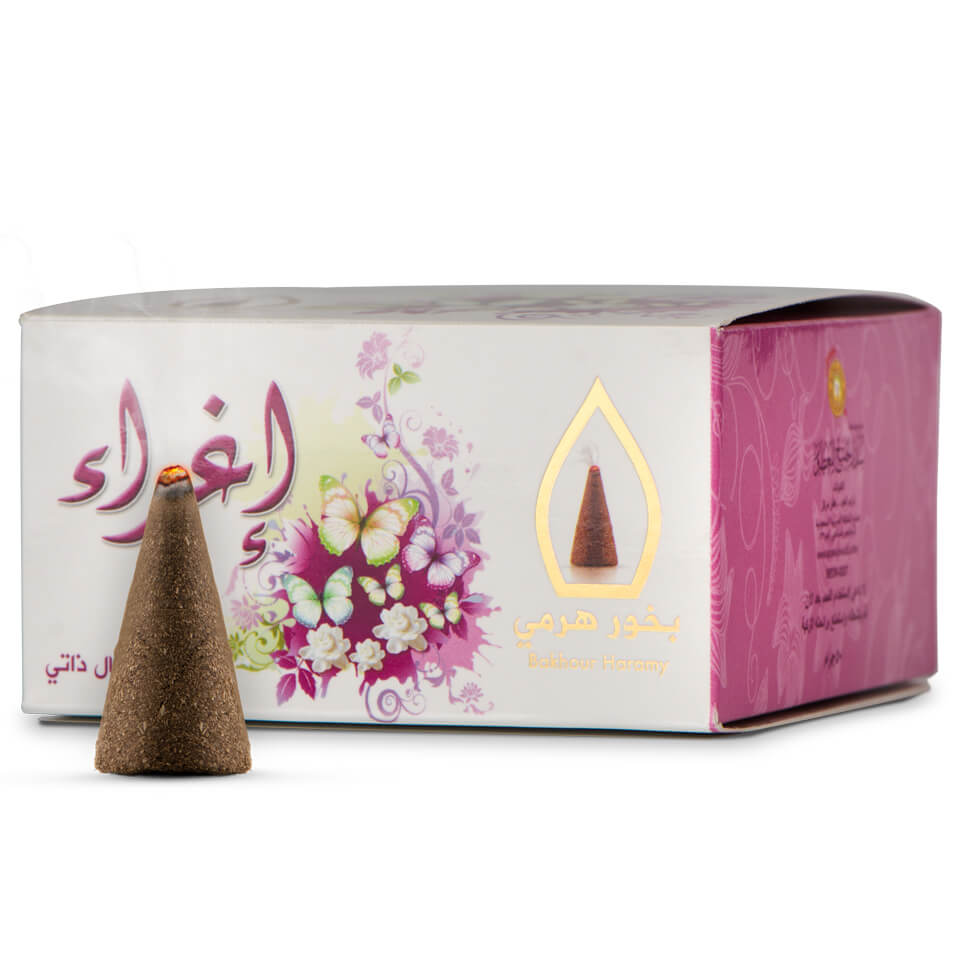 Ighraa pyramid incense 50 grams
" Ighara " is a luxurious pyramidal incense that embodies elegance and beauty. It removes unwanted odors and perfumes your home with wonderful incense scents. Here is a detailed description of this product:
Eliminating odors and perfuming the home: " Ighraa " is an ideal product for purifying and perfuming your home. Effectively removes unwanted odors and replaces them with luxurious incense scents that add a calm and refreshing atmosphere to your home.
The ingredients of this luxurious incense include:
White Flowers and Foliage: White flowers and foliage add a touch of softness and elegance to the scent.

Jasmine: enhances the depth and warmth of the scent and gives it a special appeal.

Fruits: The refreshing scents of fruits add a touch of vitality and radiance.

Incense, amber and woody: These notes blend to create a warm and inviting incense scent.

Balsamic vinegar: It contributes to stabilizing the scent and giving it a permanent and sustainable base.
In short, " Ighraa " is a luxurious pyramid incense that enhances the beauty of your home and gives it calm and attractiveness. It represents a unique aromatic experience that gives you a feeling of luxury and freshness in your home.
Order now pyramid incense - temptation in Saudi Arabia and the Gulf
Through the fast shipping feature, you can receive the Ighara pyramid incense in all regions of the Kingdom of Saudi Arabia and the Gulf Cooperation Council countries within a period of only 2 to 7 working days.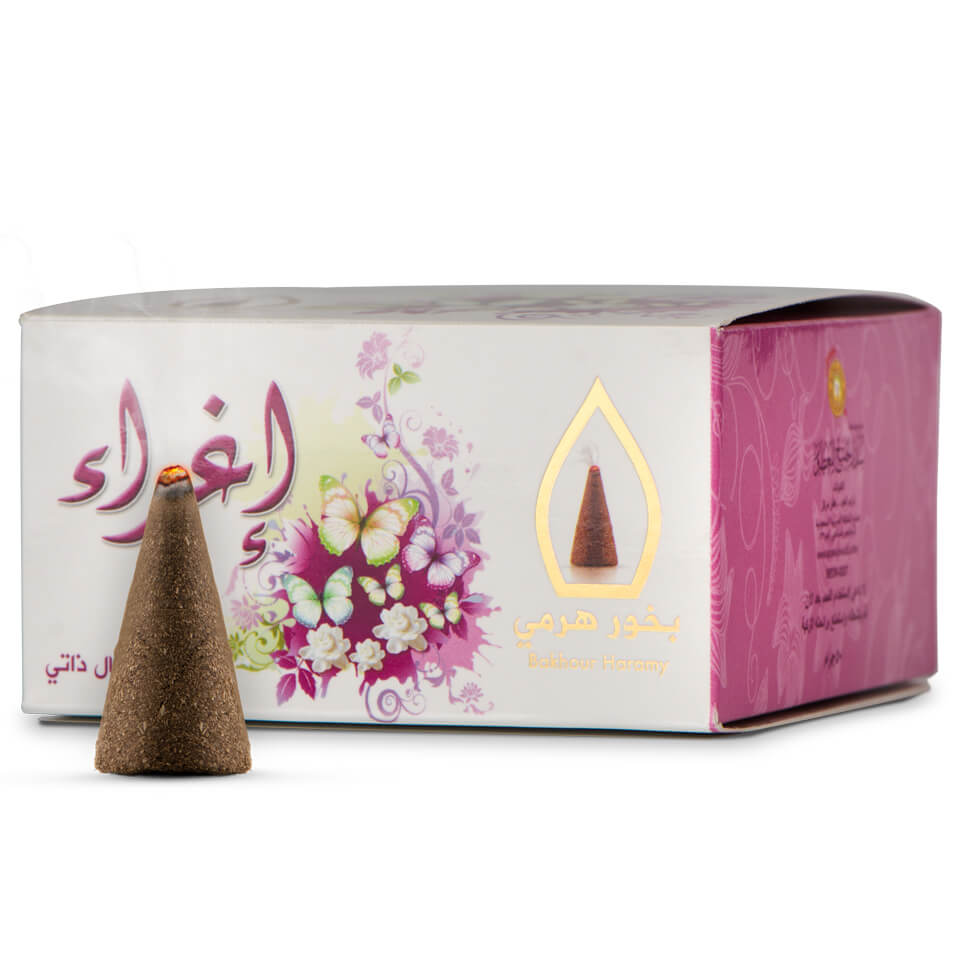 This product has no reviews yet.