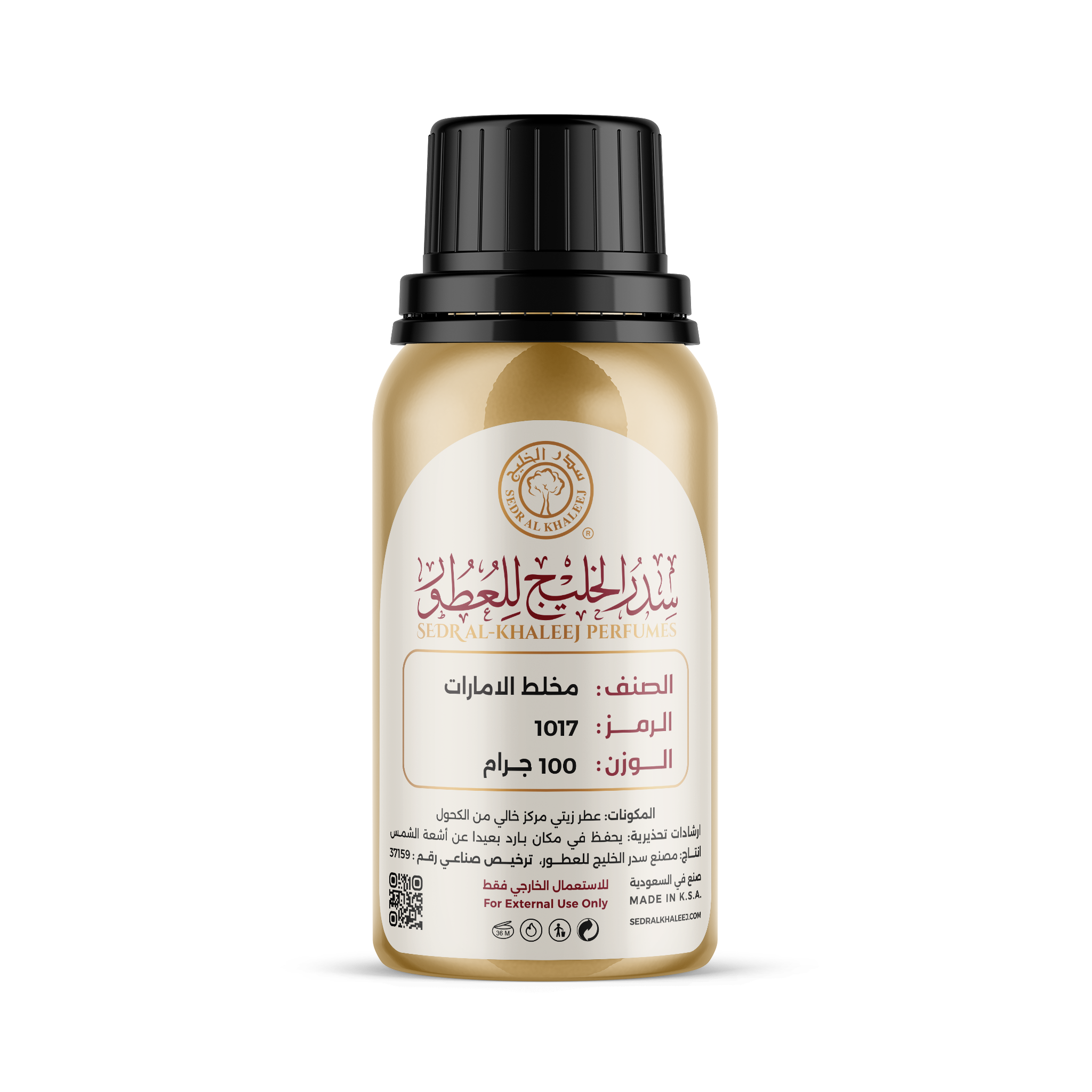 Emirates Mukhallat Perfume Oil 100 grams
Enjoy the scent of the luxurious aromatic Emirates Mukhallat.

Mukhallat Al Emarat is a luxurious fragrance oil that offers you a unique aromatic experience. It features a floral rose scent in its opening, which adds a touch of elegance and beauty.
You can use it as a fragrance oil on the skin to give yourself an enchanting scent all day long, and it can also be diluted for use throughout your home to add a warm and inviting atmosphere.

Emirates Mukhallat - Rose Splendor:
Enjoy the luxurious floral scent of roses with Mukhallat Al Emarat.

Mukhallat Al Emarat - Moments of Elegance:
Emirates Mukhallat oil has a distinctive woody scent that adds a touch of beauty and elegance to your life.

Mukhallat Al Emarat - An unforgettable scent:
Enjoy the touch of luxury and attractiveness with the aromatic Mukhallat of the Emirates.

Order now Mukhallat Al Emarat perfume in Saudi Arabia and the Gulf
Through the express shipping feature, you can receive Mukhtalat Janubiyah in all regions of the Kingdom of Saudi Arabia and the Gulf Cooperation Council countries within a period of only 2 to 7 working days.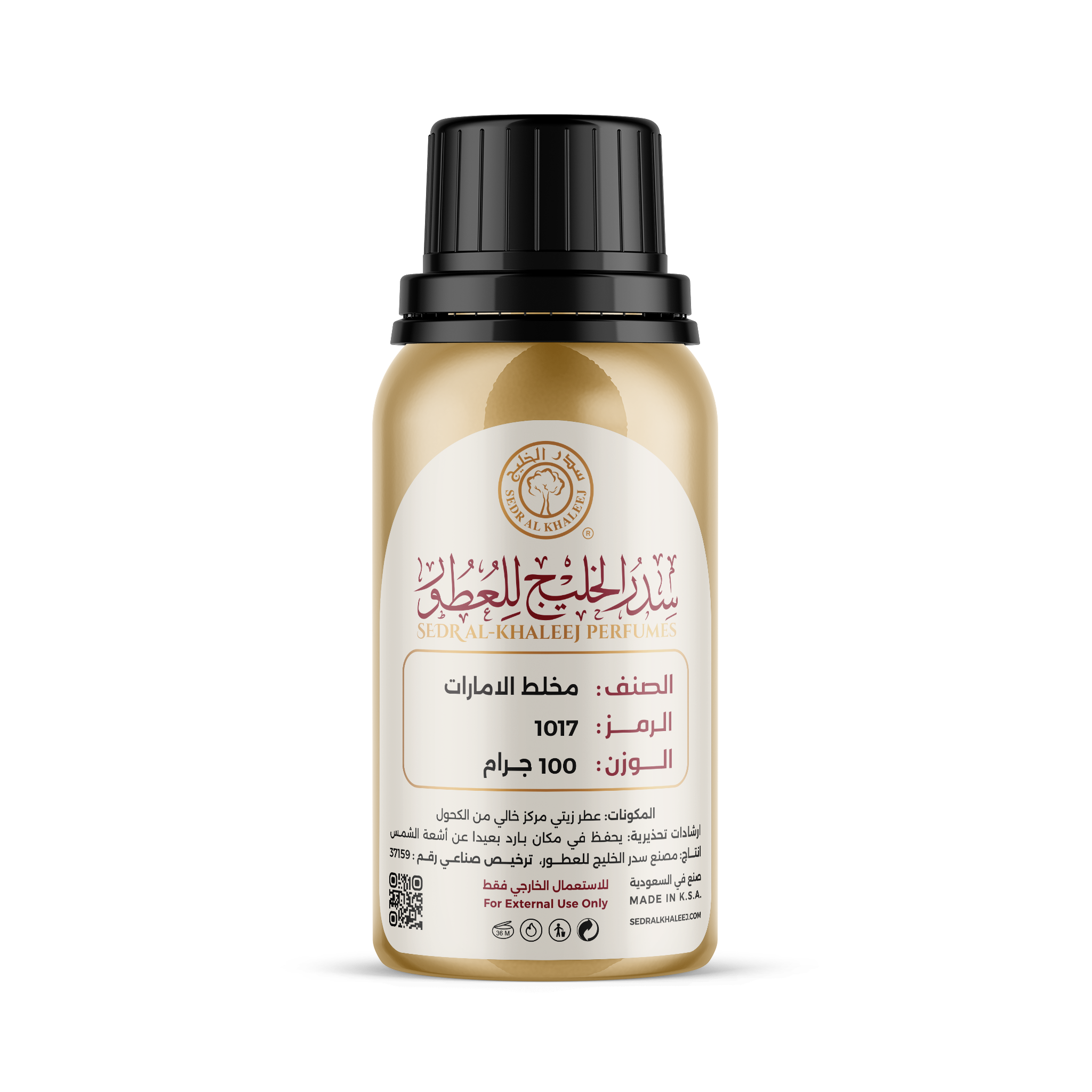 This product has no reviews yet.