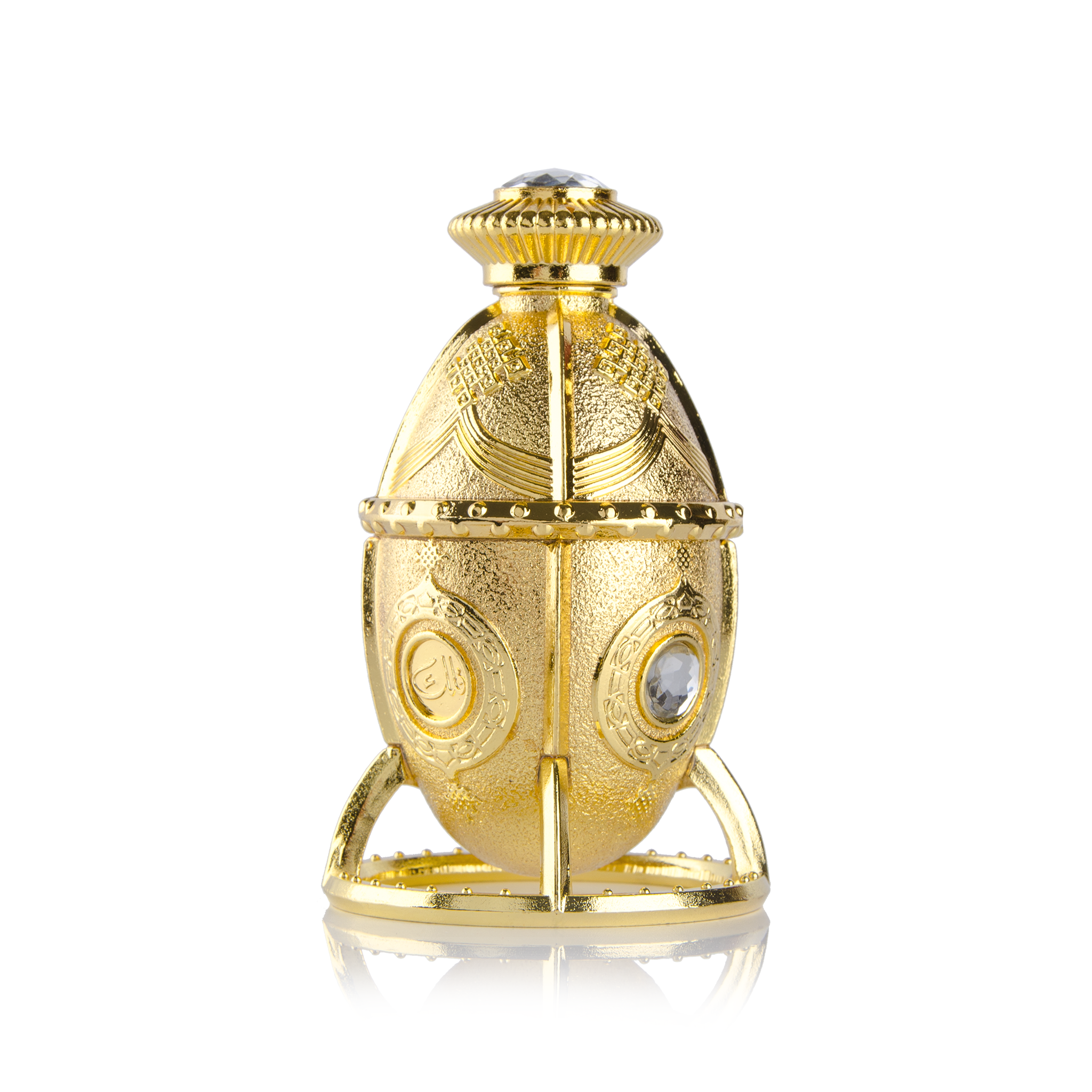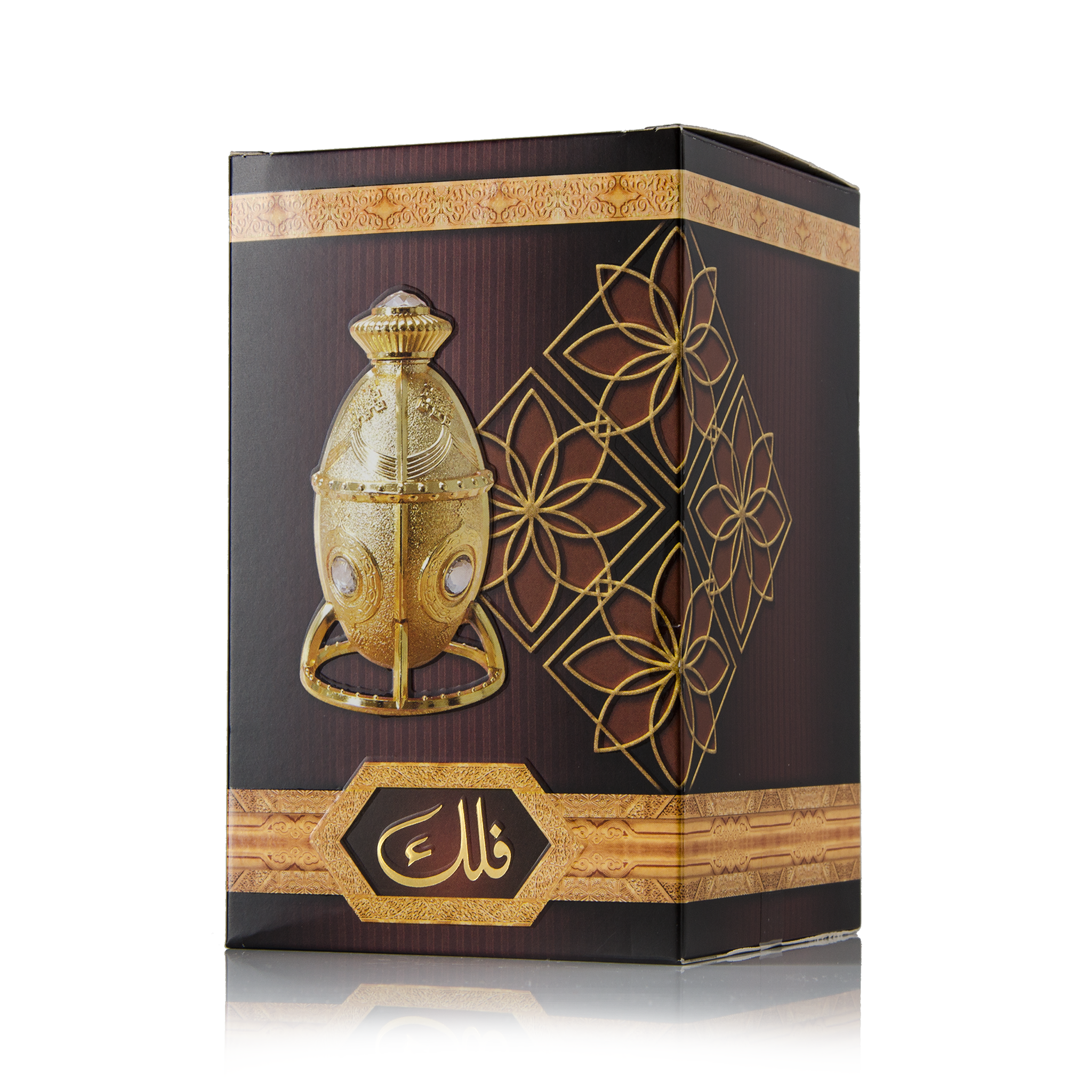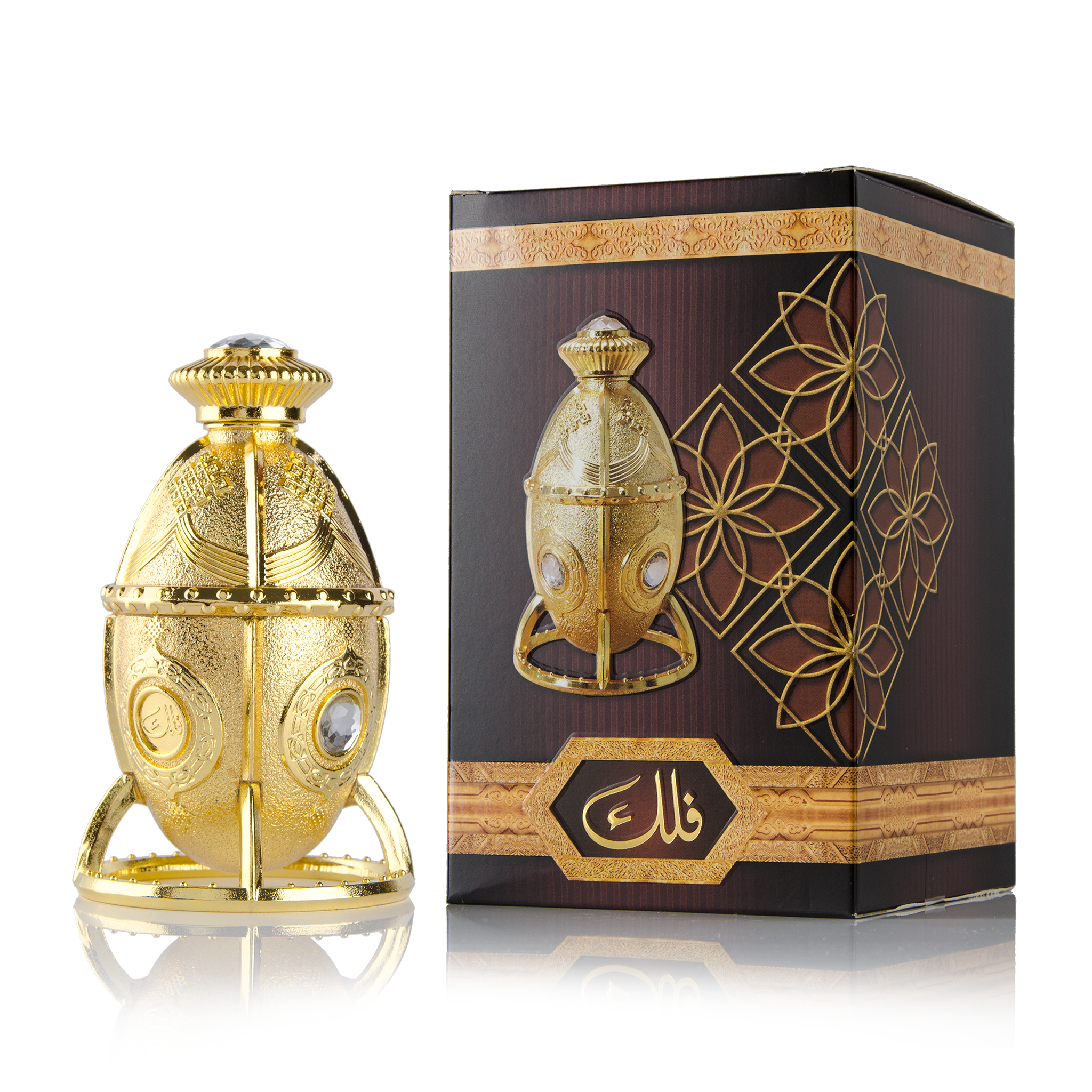 Falak Mixture - 12 ml
Mukhallat Falak is an aromatic masterpiece that exudes the breath of luxurious and unique aromatic scents.
It is a fragrance that emulates the strength of personality and highlights excellence in a luxurious package with charming golden touches. An exceptional blend of enchanting oriental aromatic scents , makes this fragrance an indispensable companion for men and women who love elegance and attractiveness.
With a 100% concentrated oil concentration, you will enjoy aromatic durability that lasts for long hours , touching your senses with the sweetest aromatic moments. This charming aroma opens with strong notes of luxurious oud wood, followed by touches of cedar, lamy and guaiac wood to immerse you in a picturesque atmosphere.
As for the base of the perfume, it combines the purest scents of sandalwood mixed with hints of delicate vanilla and a charming touch of white musk. This is how the perfume of dreams is born, an aromatic masterpiece that combines originality and distinction , sparkling with a sophisticated personality that catches the eye and draws a smile on the faces of everyone who meets it.

Do not hesitate to own this aromatic masterpiece, as it adds a touch of luxury and distinction to every moment you live.
Order now Mukhallat Falak in Saudi Arabia and the Gulf

Through the fast shipping feature, you can get Falak Mukhtalat in all regions of the Kingdom of Saudi Arabia and the Gulf Cooperation Council countries within a period of only 2 to 7 working days, and benefit from multiple and secure payment options.
| | |
| --- | --- |
| Product Type: | Oil perfume |
| Gender: | Women/Men |
| Personality of your perfume: | Classy |
| Fragrance family: | Wooden oriental |
| Concentration ratio: | 100% concentrated perfume oil |
| the size: | 12 ml |
Aromatic notes
| | |
| --- | --- |
| Perfume opening: | Oud |
| Middle fragrance: | Cedar wood, lamy, guaiac |
| Base perfume: | Sandalwood, vanilla, musk |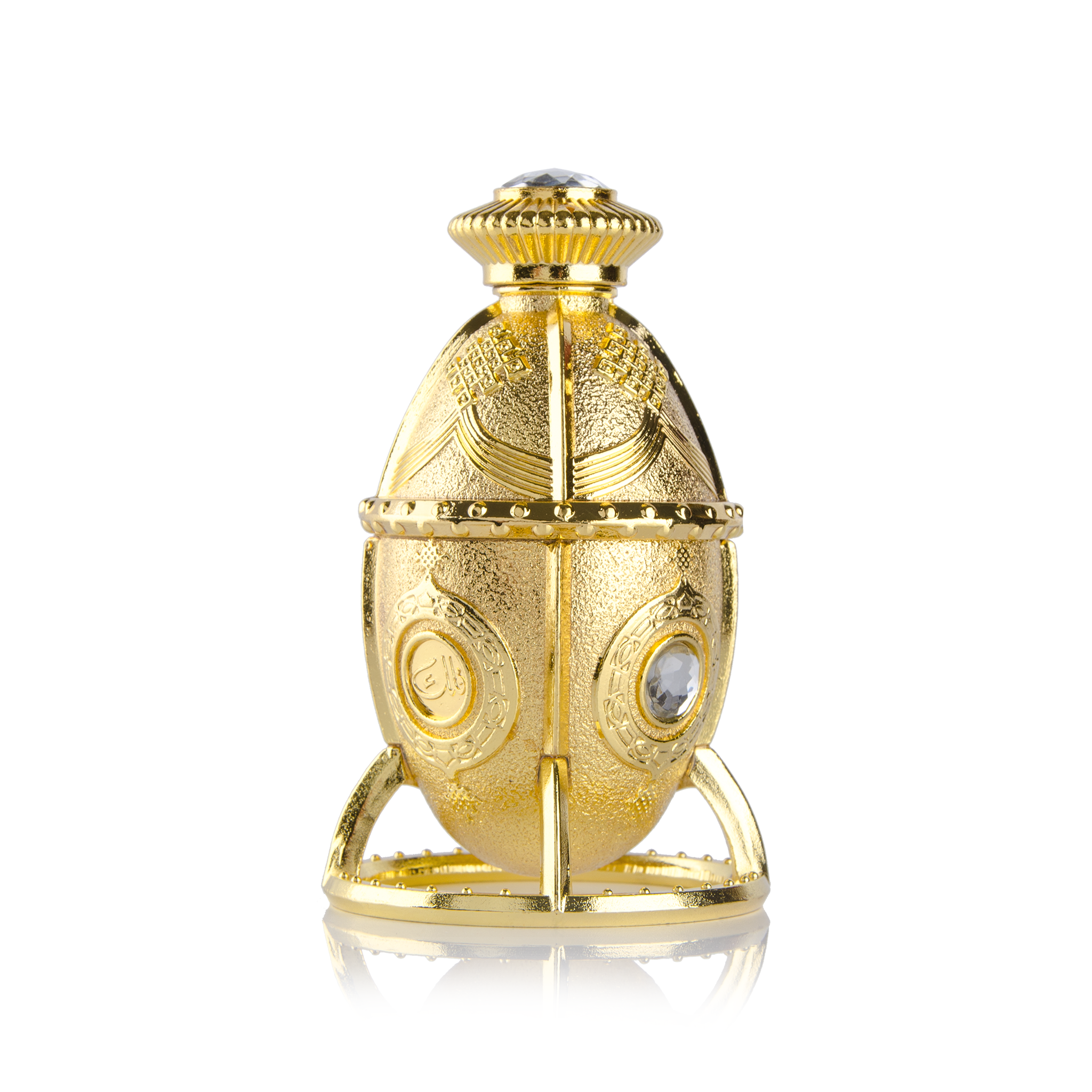 This product has no reviews yet.