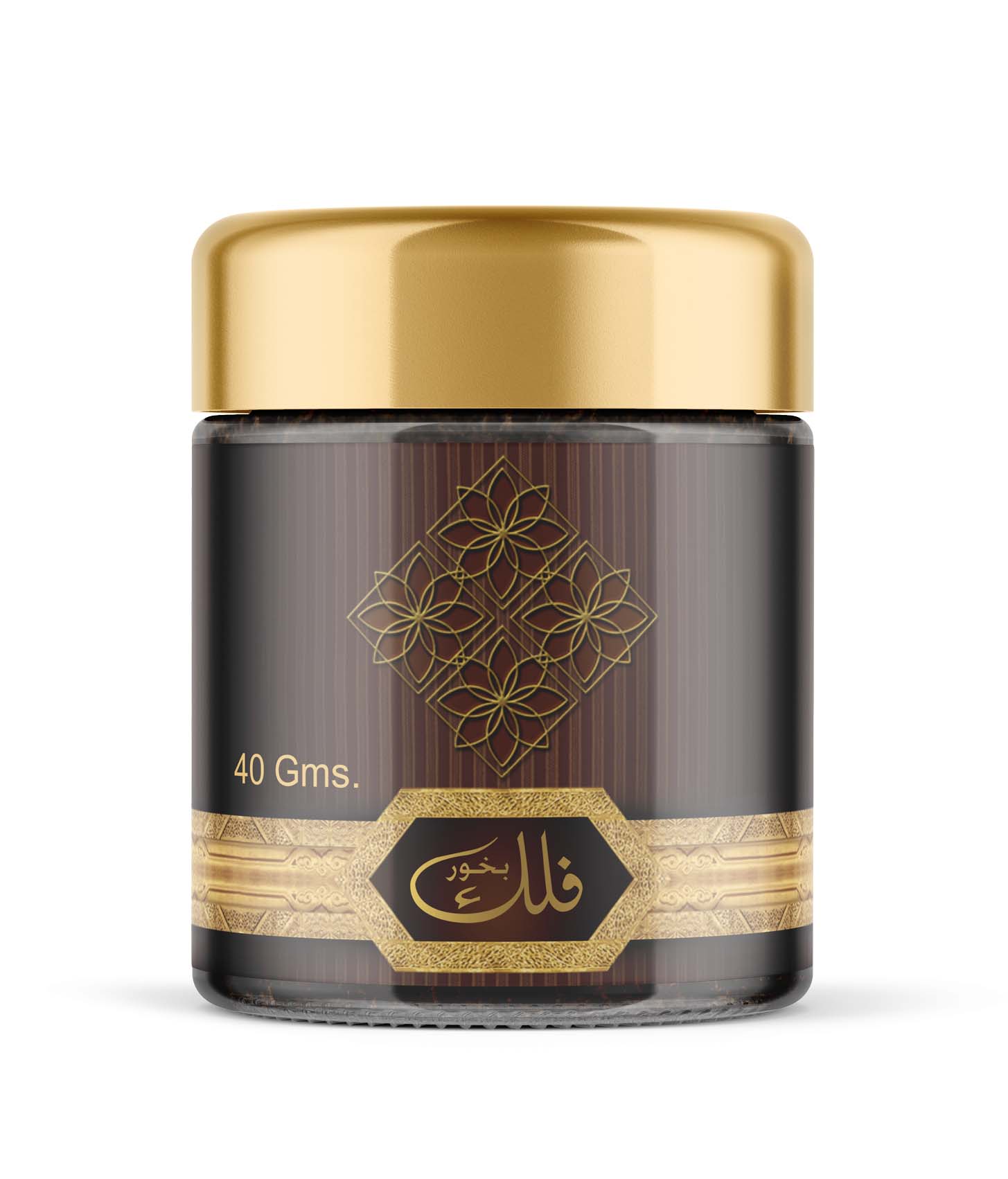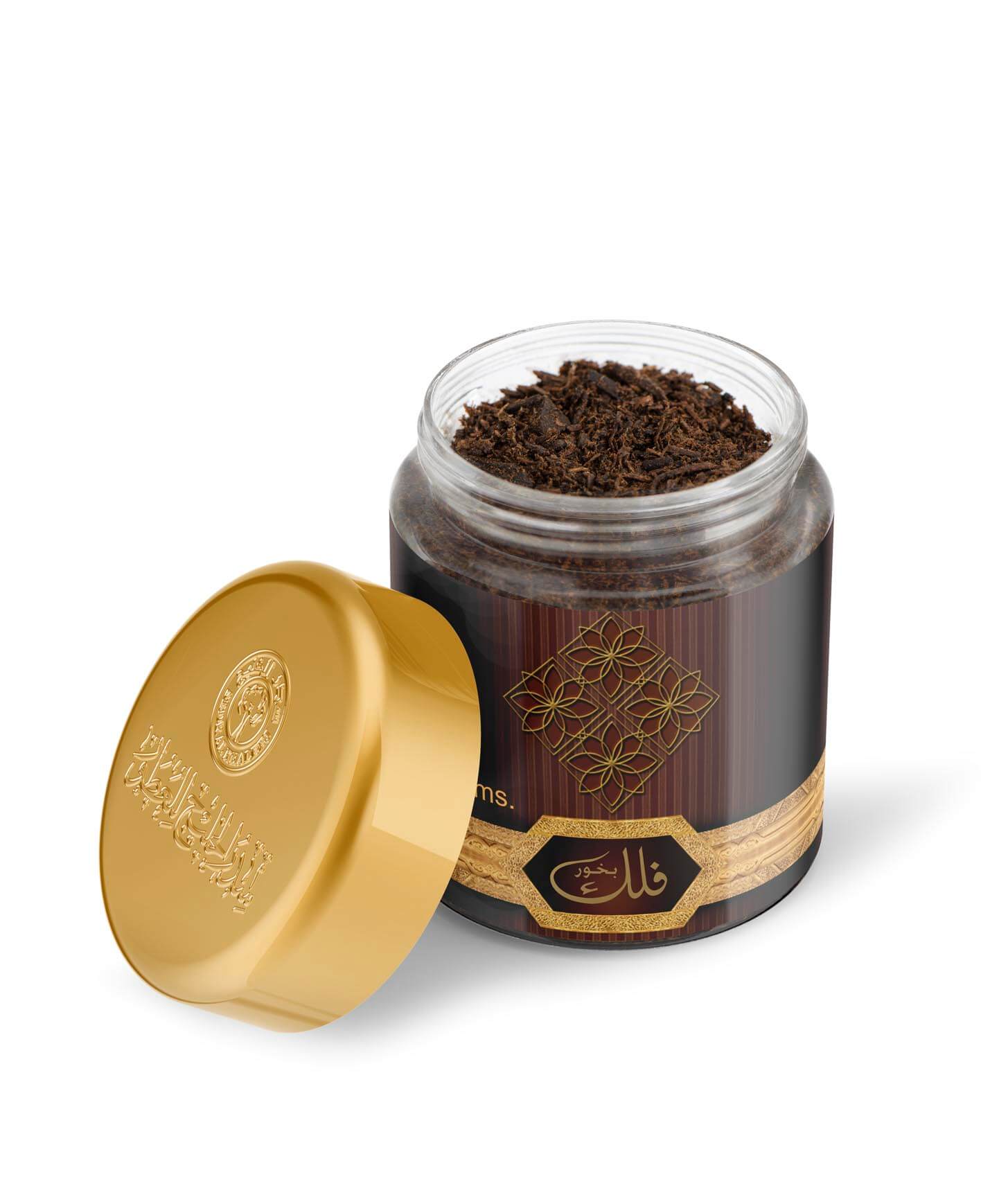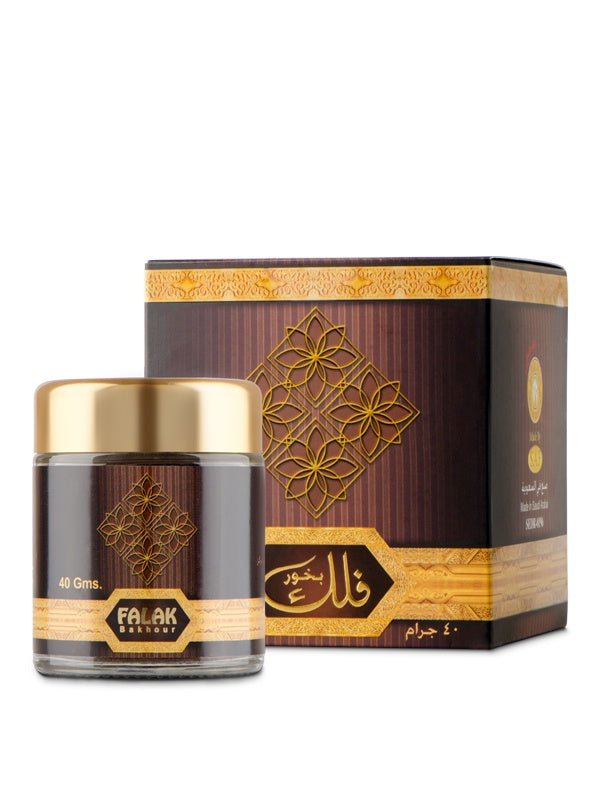 Falak incense 40 gm
Falak - scented oud dust with an oriental touch
Falak is an incense that combines aromatic earthy scents with the attractiveness of oriental scents to provide you with an exceptional aromatic experience. This incense sparkles with a unique blend of top, middle and base notes.
Aromatic notes of Falak incense
Top Notes:
Oud : The perfume opens with notes of luxurious oud that captivate the senses and add a touch of authenticity and appeal.
Middle notes:

Cedarwood: adds depth and luxury to the scent with a touch of warmth.
Lamy: Adds a touch of vitality and freshness to the perfume.
Base notes:

Sandalwood : gives the scent a warm and amazing character
Vanilla : gives the incense a distinctive touch of sweetness.
Musk : increases the attractiveness of incense and its long lasting stability.
Falak comes with a luxurious, attractive, long-lasting scent , making it an ideal choice for homes, offices, and for any occasion you want to add a touch of luxury and beauty to. Make Falak a part of your aromatic experience and enjoy its sophisticated oriental charm.
Order now Falak incense in Saudi Arabia and the Gulf
Through the express shipping feature, you can get Falak incense in all regions of the Kingdom of Saudi Arabia and the Gulf Cooperation Council countries within a period of only 2 to 7 working days.
.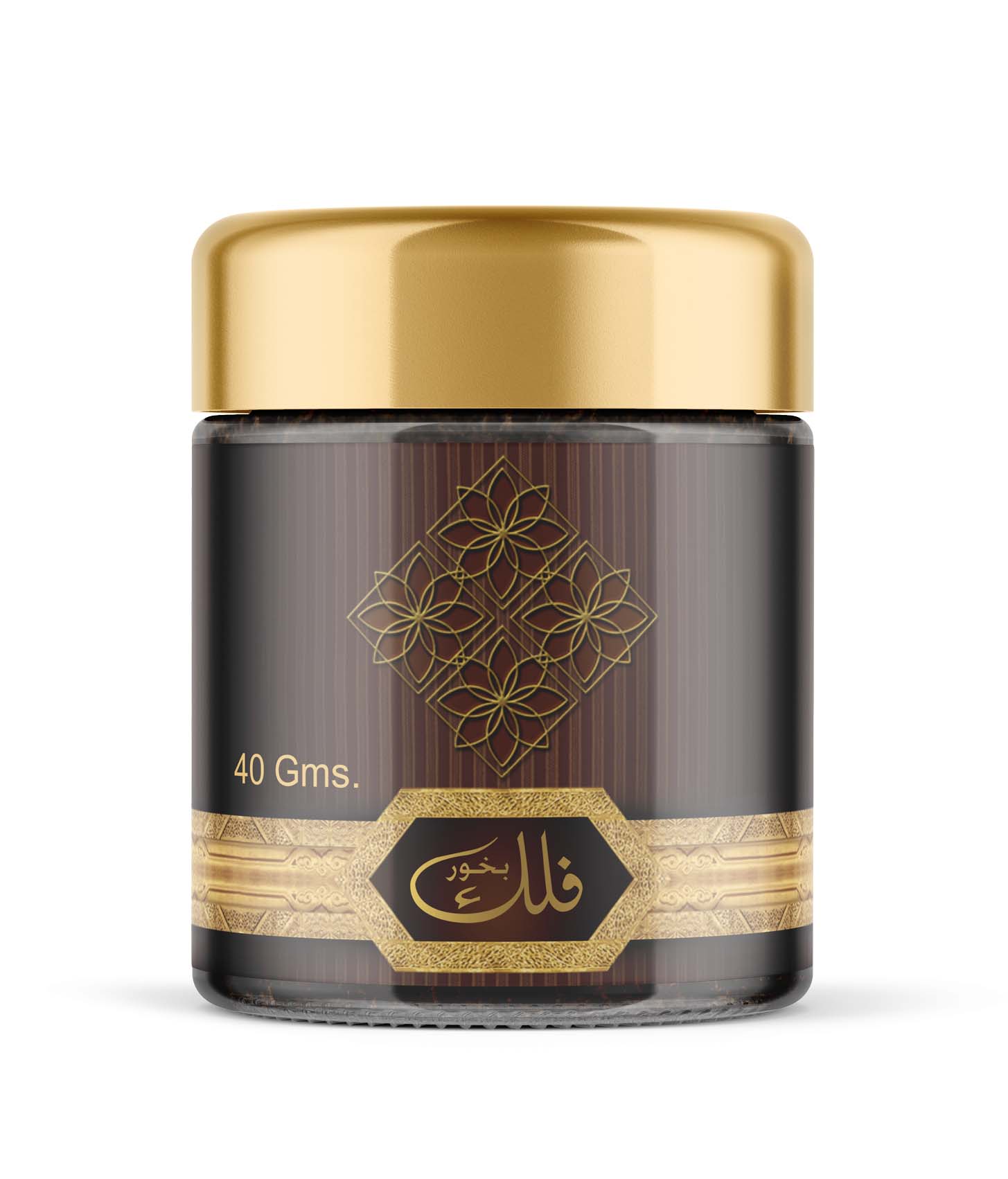 This product has no reviews yet.