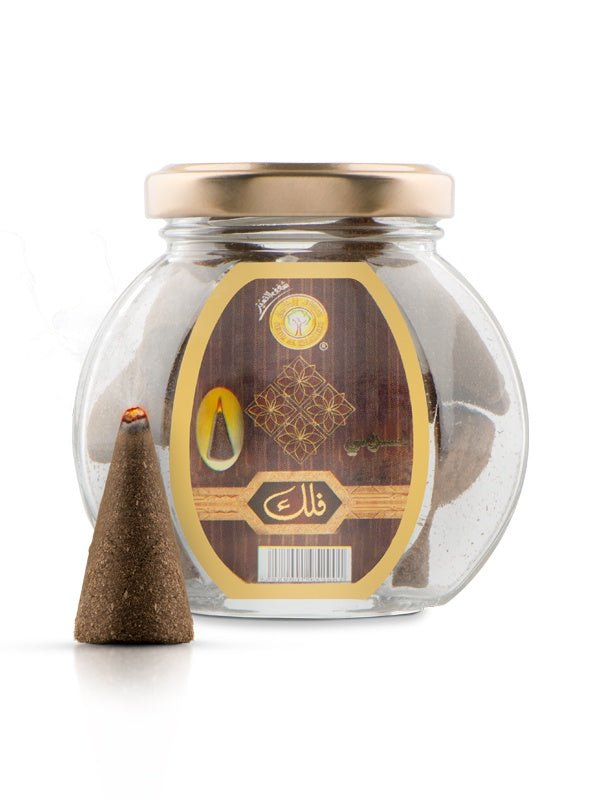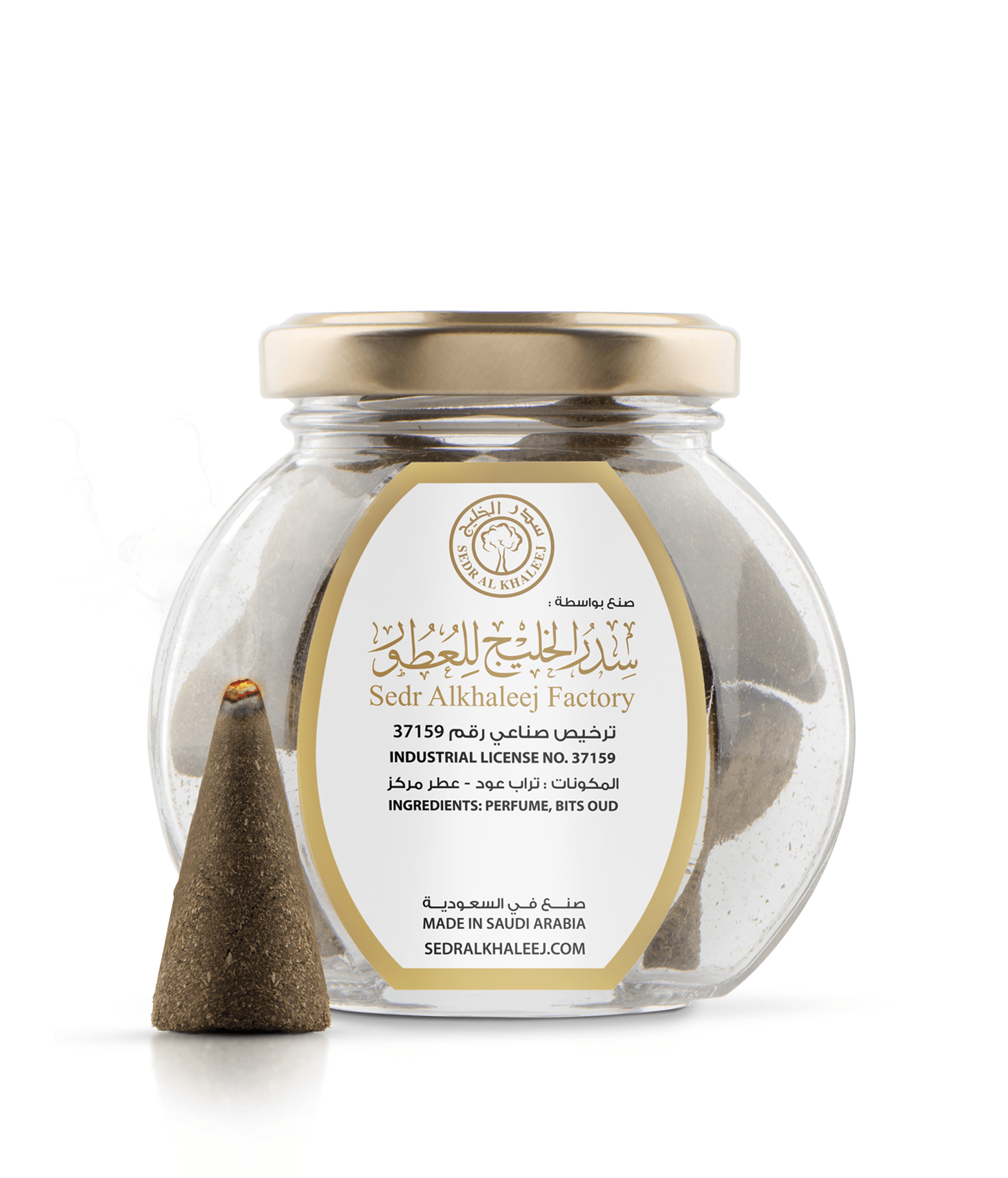 Maamoul hierarchical astronomy
Maamoul Falak, from the pyramid incense category, is an aromatic masterpiece that captivates the senses and takes you on a magical journey through a world of aromas and scents. This incense weighs 50 grams and offers a unique blend of luxurious ingredients.
This fragrance begins with strong notes of mysterious oud , which is filled with forest scents and oriental heritage. Oud blends elegantly with deep cedar wood to add a touch of warmth and authenticity.
The heart of the fragrance explodes with luscious notes of Lamy and enchanting Guaiac, which enhance the mysterious and attractive character of the fragrance.
This mixture is brilliantly balanced with touches of sandalwood to give the fragrance a touch of sophistication and beauty.
Delicious vanilla notes add a touch of sweetness and warmth to the fragrance , making it feel balanced and comforting. The base ends with soft musky notes, leaving a lasting and attractive effect on the skin.
Maamoul Falak is a unique aromatic journey that combines beauty, depth and mystery.
It is a reflection of the authentic oriental heritage with a touch of modernity and creativity. This incense enchants the senses and reflects the luxury and distinction that characterizes pyramid incense products, from Sidr Al Khaleej Company.
Order now Harami Falak maamoul in Saudi Arabia and the Gulf
Through the express shipping feature, you can get the pyramidal Falak maamoul in all regions of the Kingdom of Saudi Arabia and the Gulf Cooperation Council countries within a period of only 2 to 7 working days.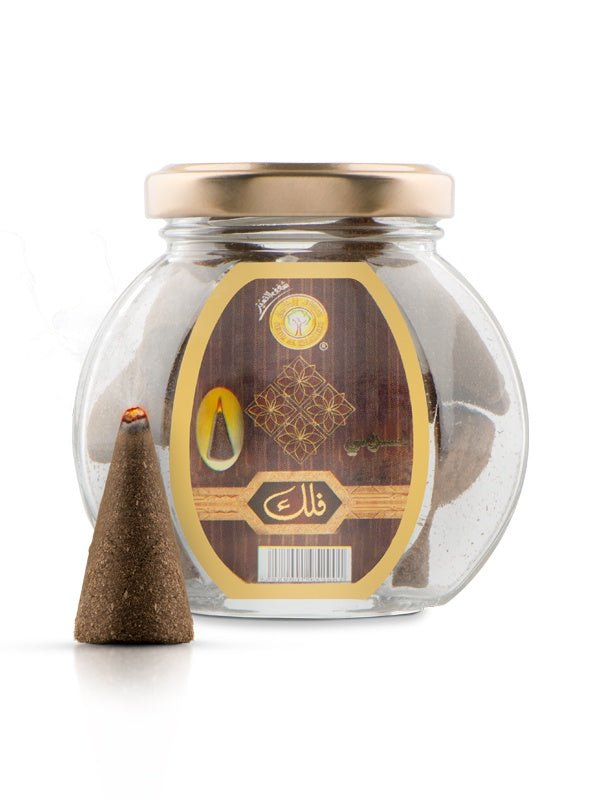 This product has no reviews yet.