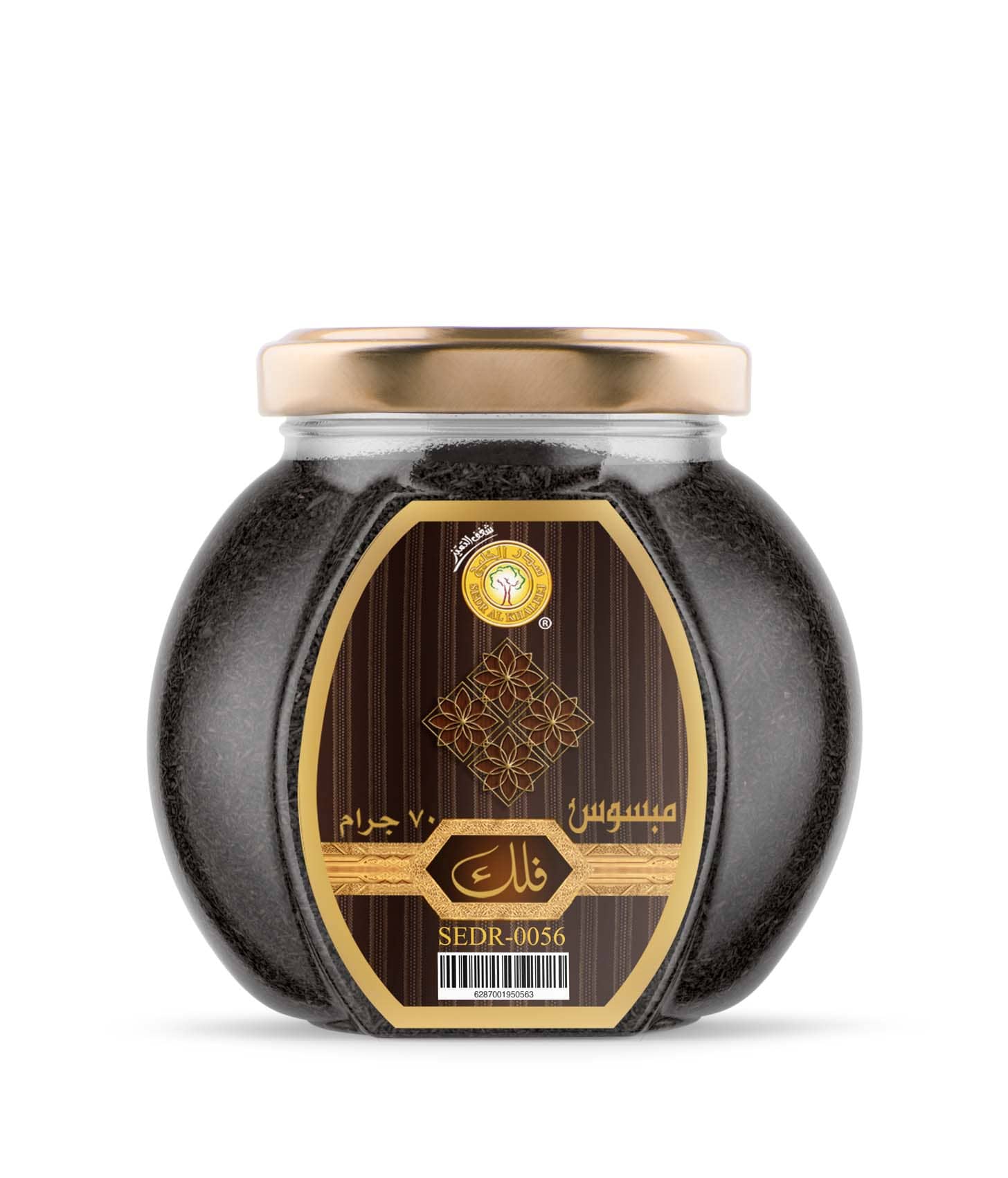 Mabsous Falak 70 grams
" Falak " is a unique incense stick characterized by an exceptional composition.
" Falak " is a mabsoos incense prepared with the utmost care. It is characterized by a rich composition of oud dust scented with the finest perfumes and luxurious oriental scents.
Main components of Lampsous Falak

Its exquisite formula includes many luxurious ingredients such as luxurious oud , cedarwood, lamy, guaiac, sandalwood, vanilla and musk. This diversity of ingredients creates a rich and complex aromatic experience.
Description: Mabsous Astronomy
" Falak " is a distinctive aromatic experience that captivates the senses. The luxurious earth of oud blends with its various ingredients to create a warm and enchanting scent that captivates the heart and mind. These scents take you on an enchanting journey to a world of elegance and oriental beauty.

" Falak " is a distinctive product that adds a luxurious touch to any occasion or place. Discover this aromatic creation exclusively at our Sidr Al Khaleej store.

Order now Mabsous Falak in Saudi Arabia and the Gulf
Through the express shipping feature, you can get Falak Muscat in all regions of the Kingdom of Saudi Arabia and the Gulf Cooperation Council countries within a period of only 2 to 7 working days.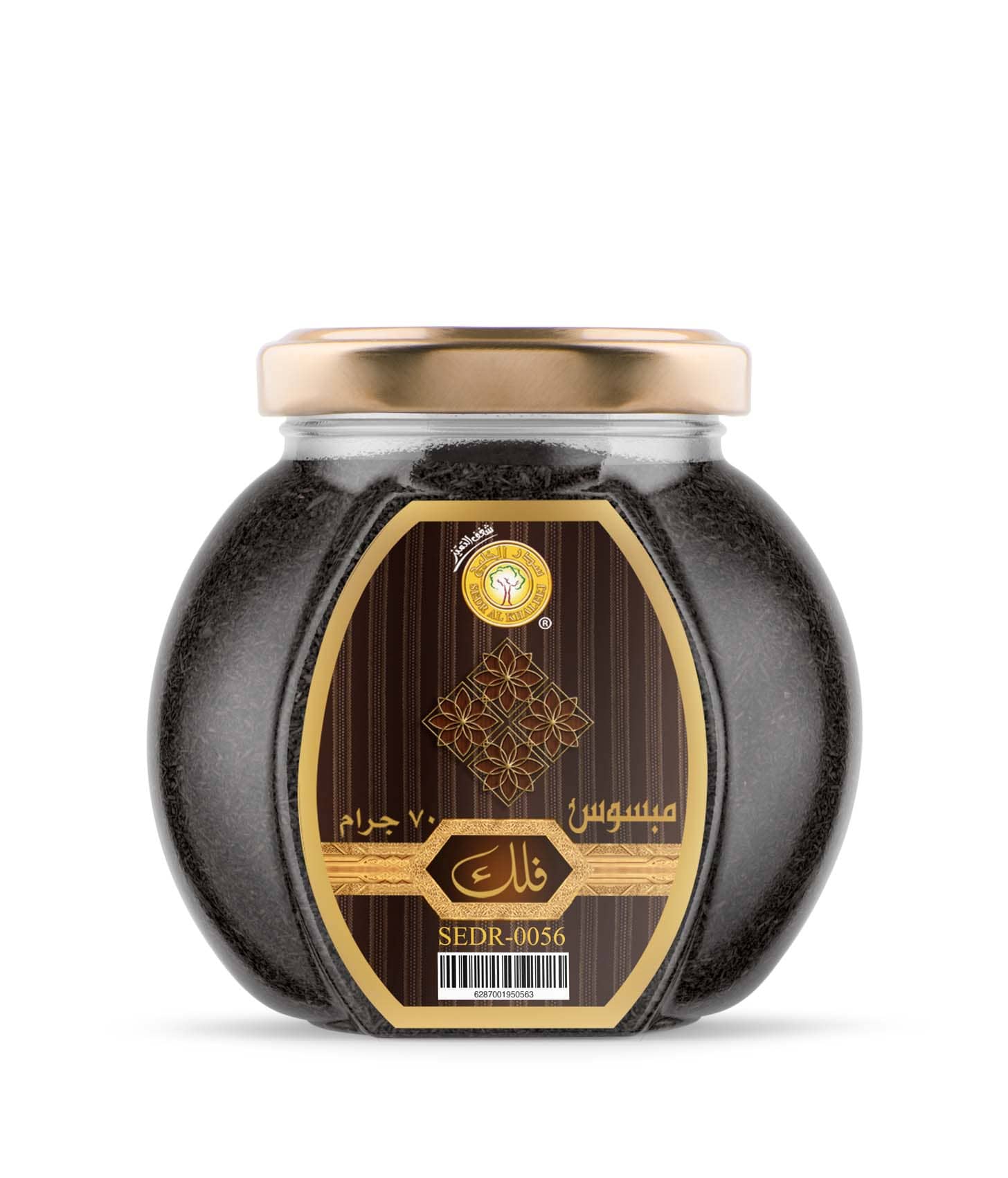 This product has no reviews yet.