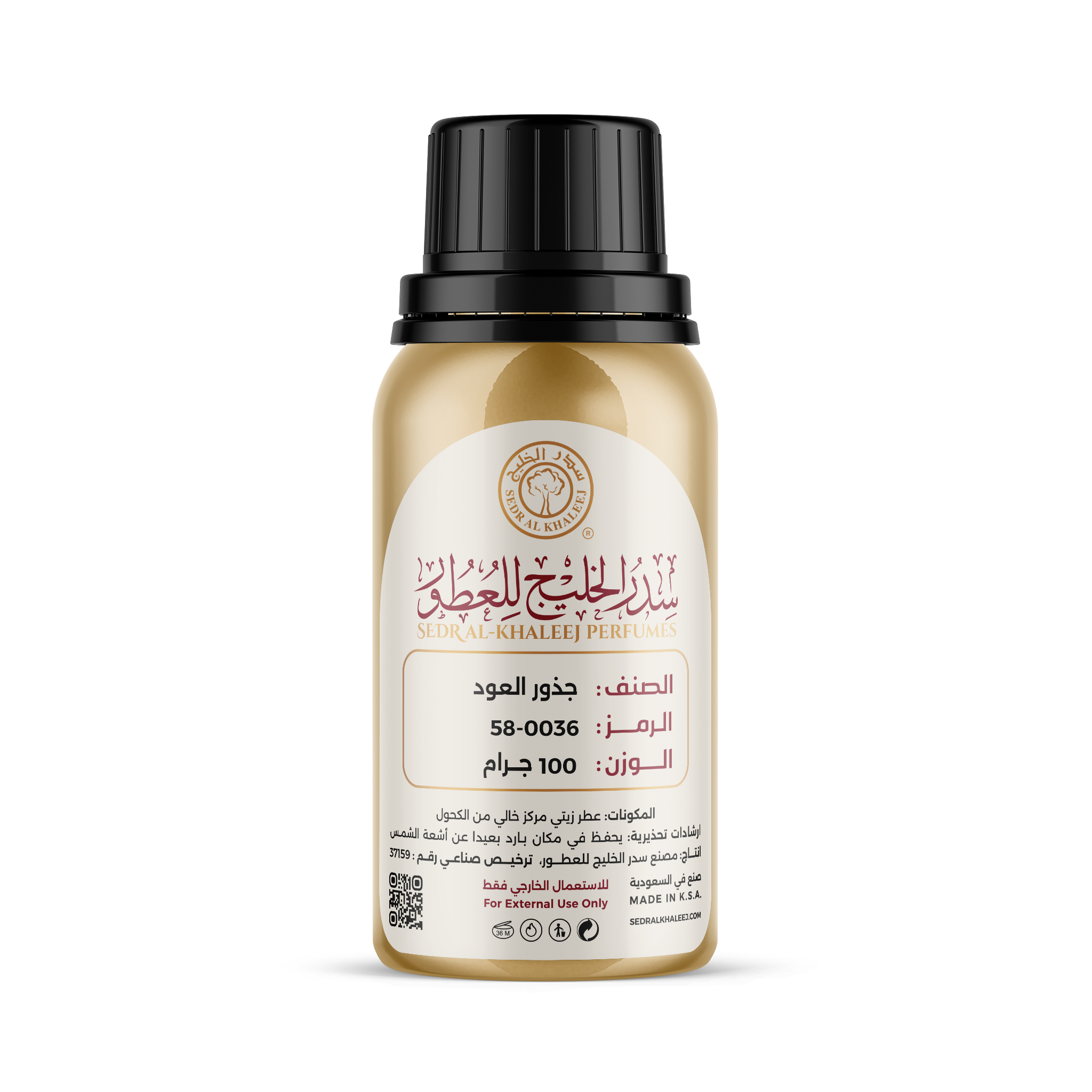 Oud roots essential oil 100 grams
"
Oud Roots
" is a luxurious
fragrance oil
that offers a rich and amazing aromatic experience. It can be used
as a fragrance oil
on the skin to create a luxurious, unique scent, and can also be diluted for other uses. Here is a description of this product:
Usage
: "
Oud Root
" can be used
as an oil perfume
on the skin for a wonderful and luxurious aromatic experience. It can also be diluted for use in scenting clothing or interior spaces.
Aromatic notes:
Perfume opening : The scent begins with luxurious oud notes that give it a luxurious and attractive character.

Middle notes : Notes of cedarwood, amyris and guaiac blend here to add depth and warmth to the scent.

Base notes : The experience is completed with notes of musk, sandalwood and vanilla, which give the scent a warm and attractive base.

" Oud Roots " is a fragrance oil that blends the luxurious scents of oud, cedarwood and other ingredients to create a luxurious and attractive aromatic experience. It is a fragrance that gives you elegance and confidence and makes you stand out on any occasion.

Order now Oud Roots perfume in Saudi Arabia and the Gulf
Through the express shipping feature, you can get Oud Roots perfume in all regions of the Kingdom of Saudi Arabia and the Gulf Cooperation Council countries within a period of only 2 to 7 working days.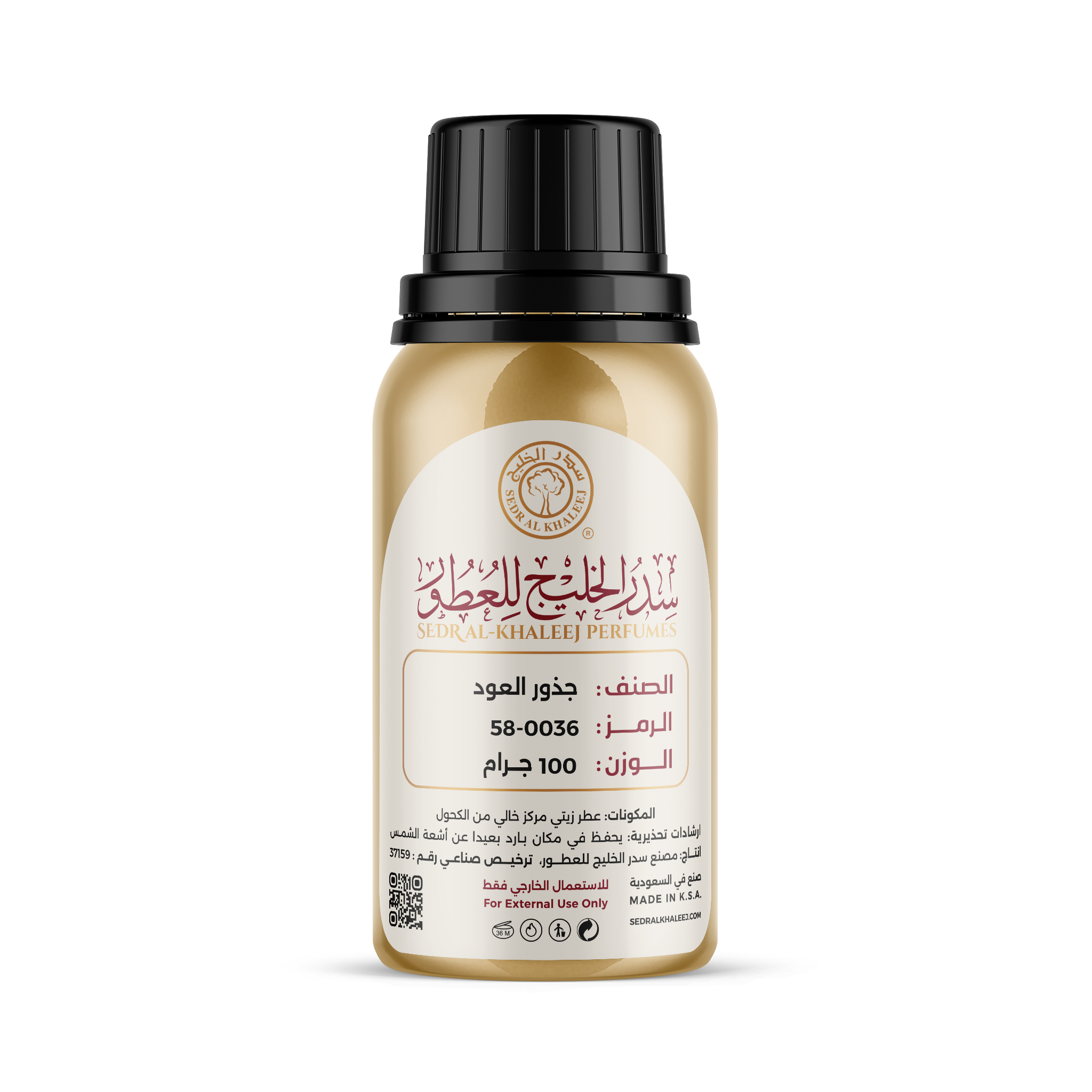 This product has no reviews yet.