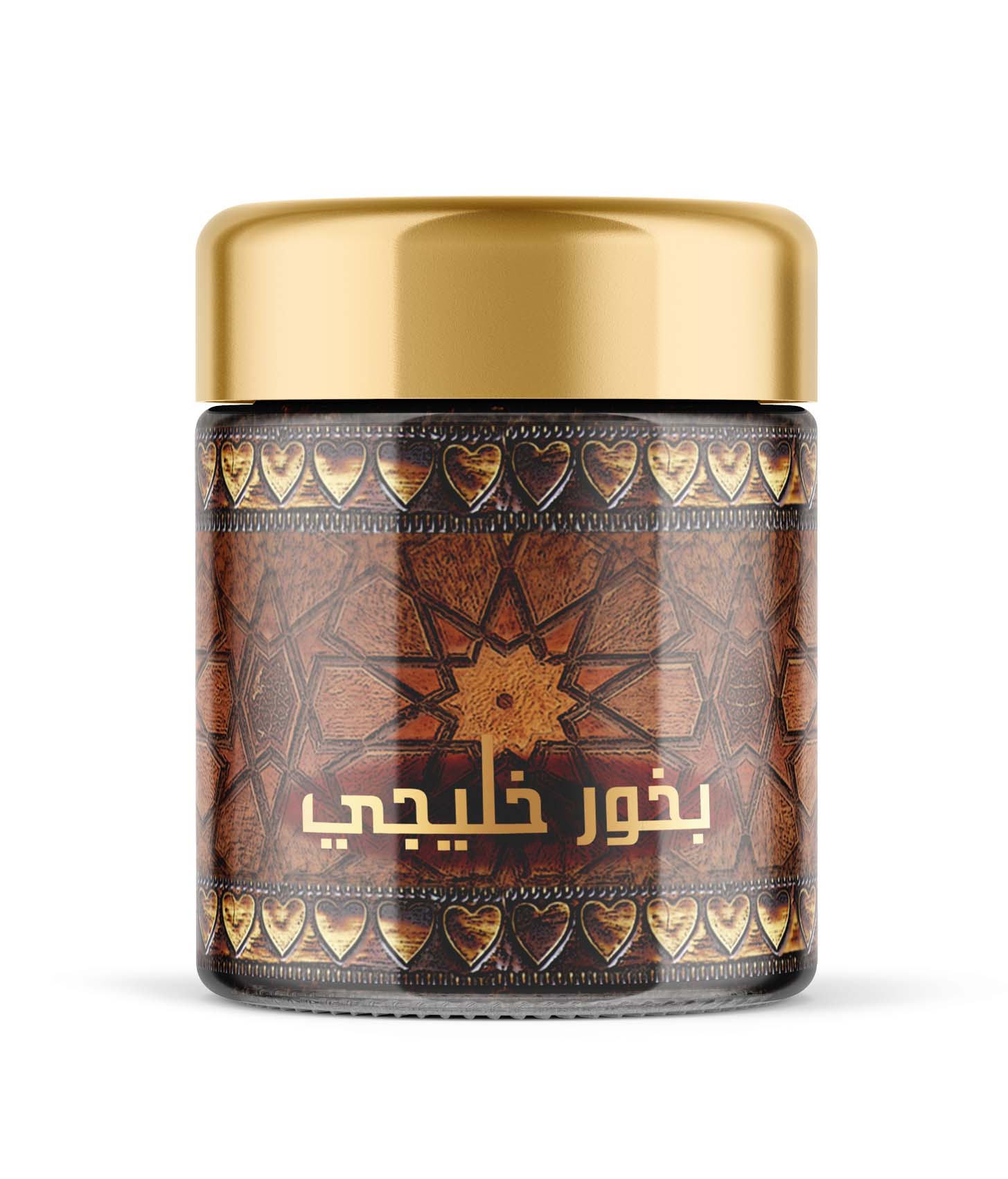 Gulf incense 40 gm
Bakhoor Khaleeji is a luxurious product that combines a rich heritage of perfumery arts and luxurious oriental scents. This fragrant incense dust features an exceptional composition that combines the finest ingredients to provide a unique aromatic experience.

The ingredients of Khaleeji incense include luxurious saffron, which adds a touch of luxury and sophistication to the scent. Gulf incense is also characterized by the presence of aromatic sandalwood, which gives the scent depth and warmth. This luxurious scent is enhanced with touches of musk and amber that add a touch of elegance and charm. We cannot forget the floral touch of rose, which gives the scent a delicate and distinctive floral note.

Order now East Gulf incense in Saudi Arabia and the Gulf
Through the express shipping feature, you can get Gulf incense in all regions of the Kingdom of Saudi Arabia and the Gulf Cooperation Council countries within a period of only 2 to 7 working days.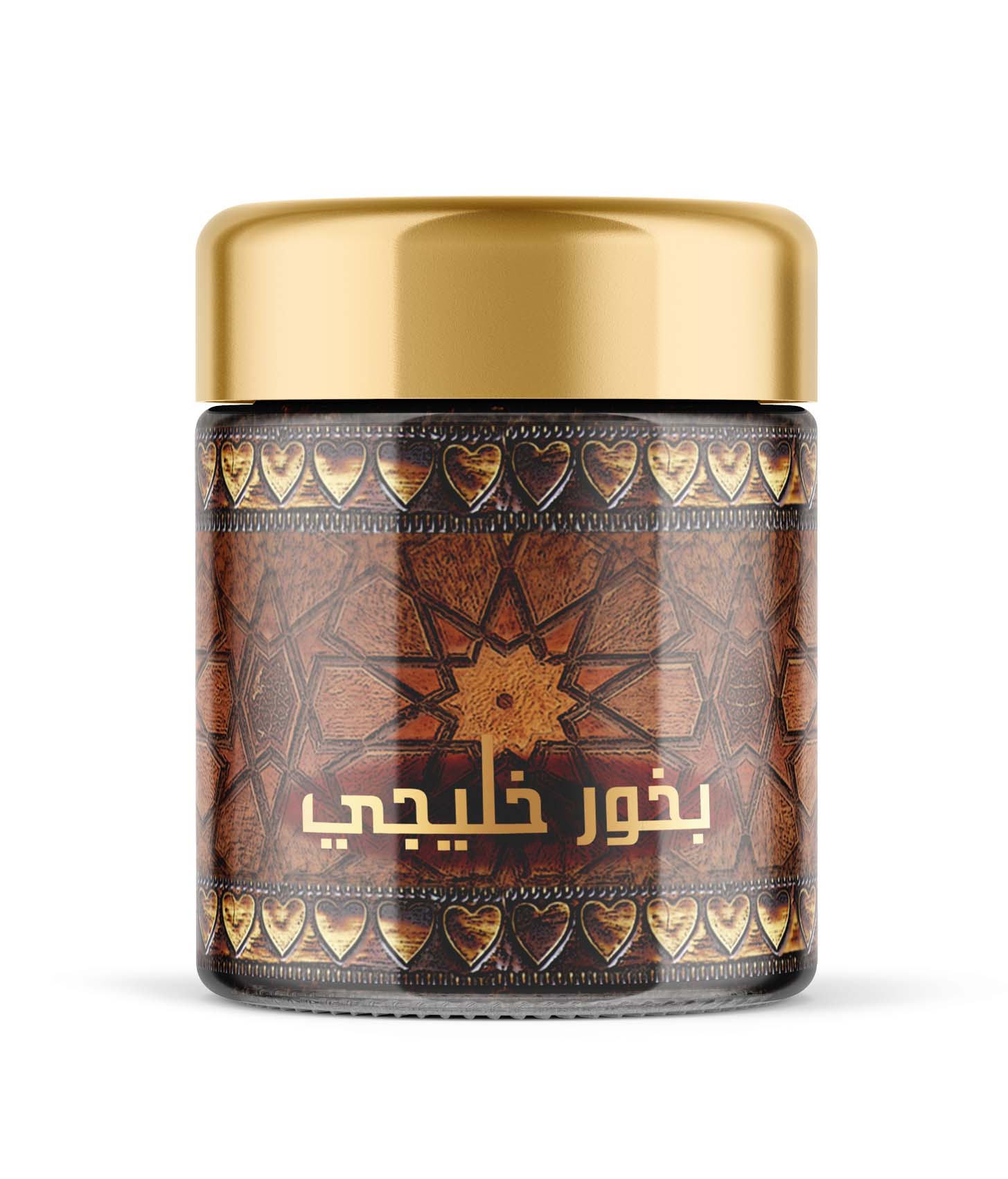 This product has no reviews yet.