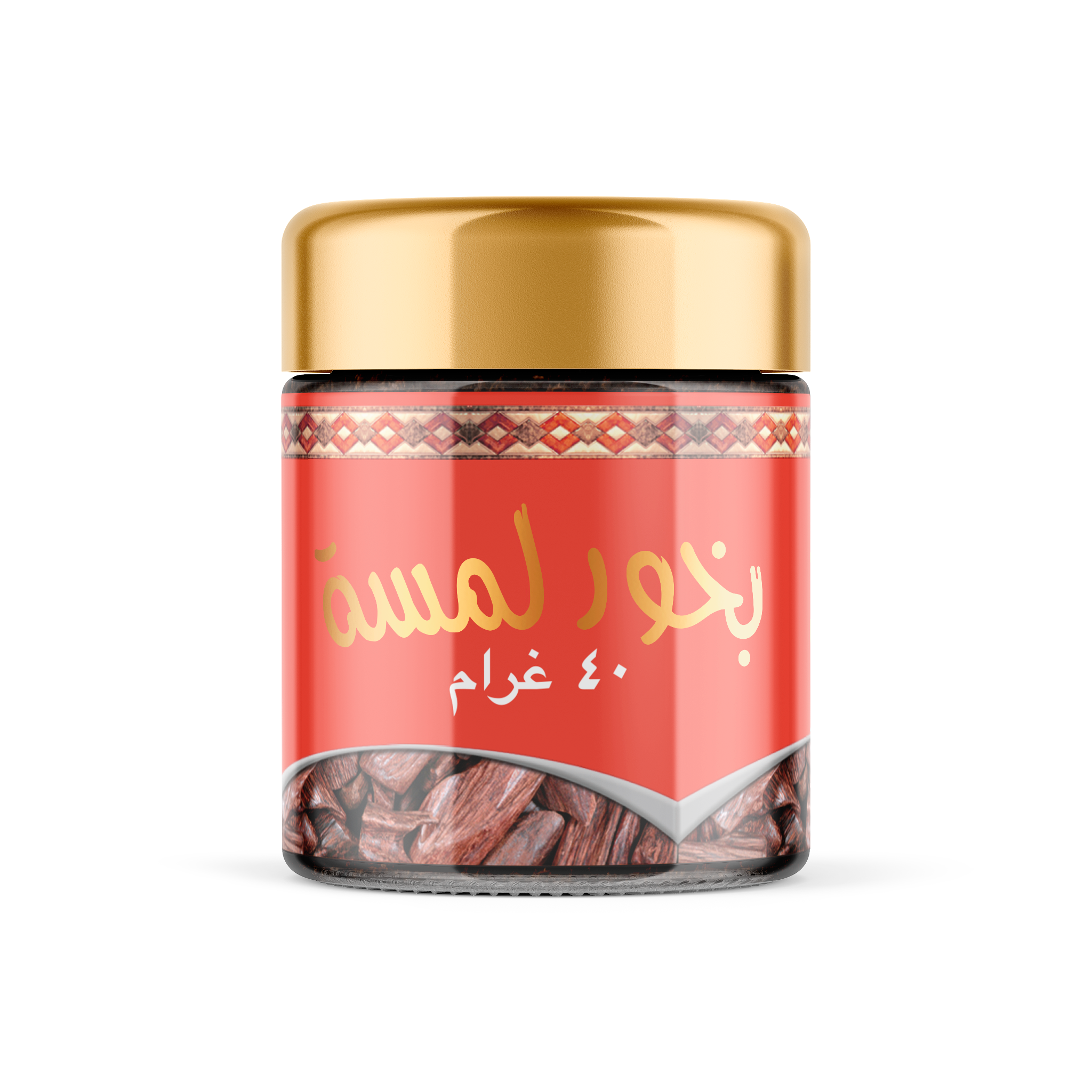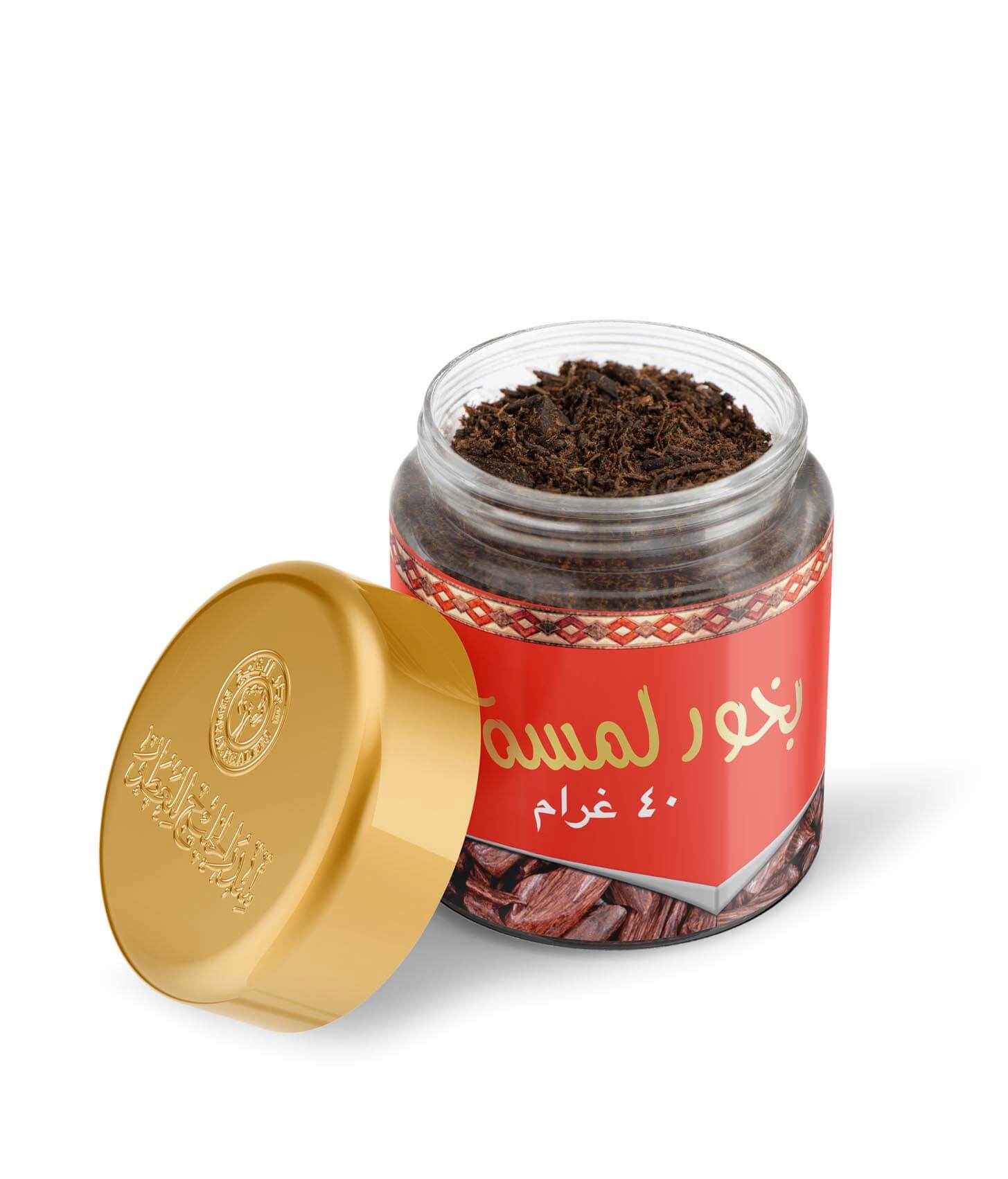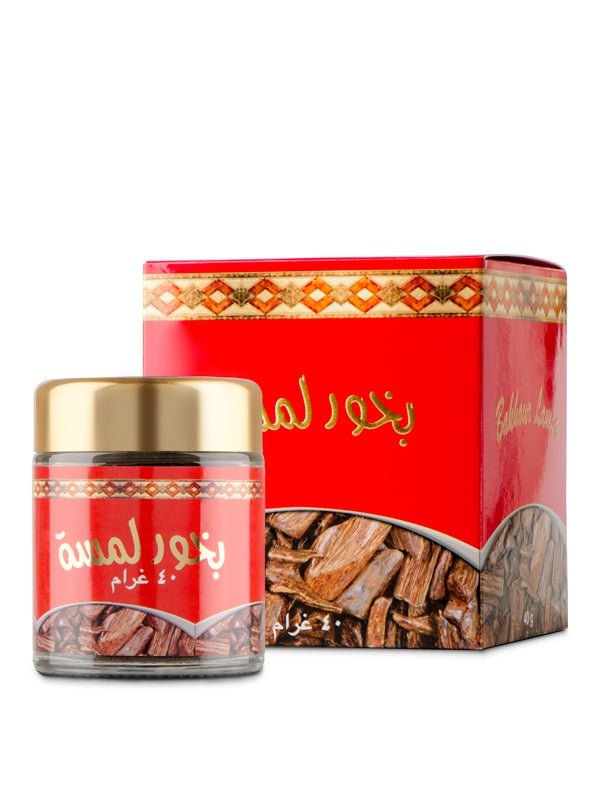 Lamsa Incense - 40 grams
Lamsa - a distinctive oriental incense for a luxurious atmosphere

Lamsa is an oud earth incense that emits the most beautiful oriental scents to provide you with a luxurious and incomparable aromatic experience. It sparkles with a wonderful blend of top, middle and base notes, adding a touch of charm and beauty to wherever you use it.

Top notes: It starts with a bright opening that contains notes of saffron and velvet, creating an atmosphere of luxury and authenticity.

Middle Notes: It then moves to the wonderful middle notes, where it blends luxurious sandalwood, patchouli, and soft floral roses. This unique combination gives the incense an irresistible depth and appeal.

BASE NOTES: The journey concludes with a hint of musk and amber, giving the incense a warm, subtle, long-lasting character.
Lamsa incense is characterized by its beautiful scent that remains for a long time, which makes it suitable for homes, offices, and any special occasion that you want to add a touch of luxury and beauty to.
Make Lamsa a part of your aromatic experience and enjoy its sophisticated oriental charm.

Order Lamsa incense now in Saudi Arabia and the Gulf
Through the express shipping feature, you can get Lamsa incense in all regions of the Kingdom of Saudi Arabia and the Gulf Cooperation Council countries within a period of only 2 to 7 working days.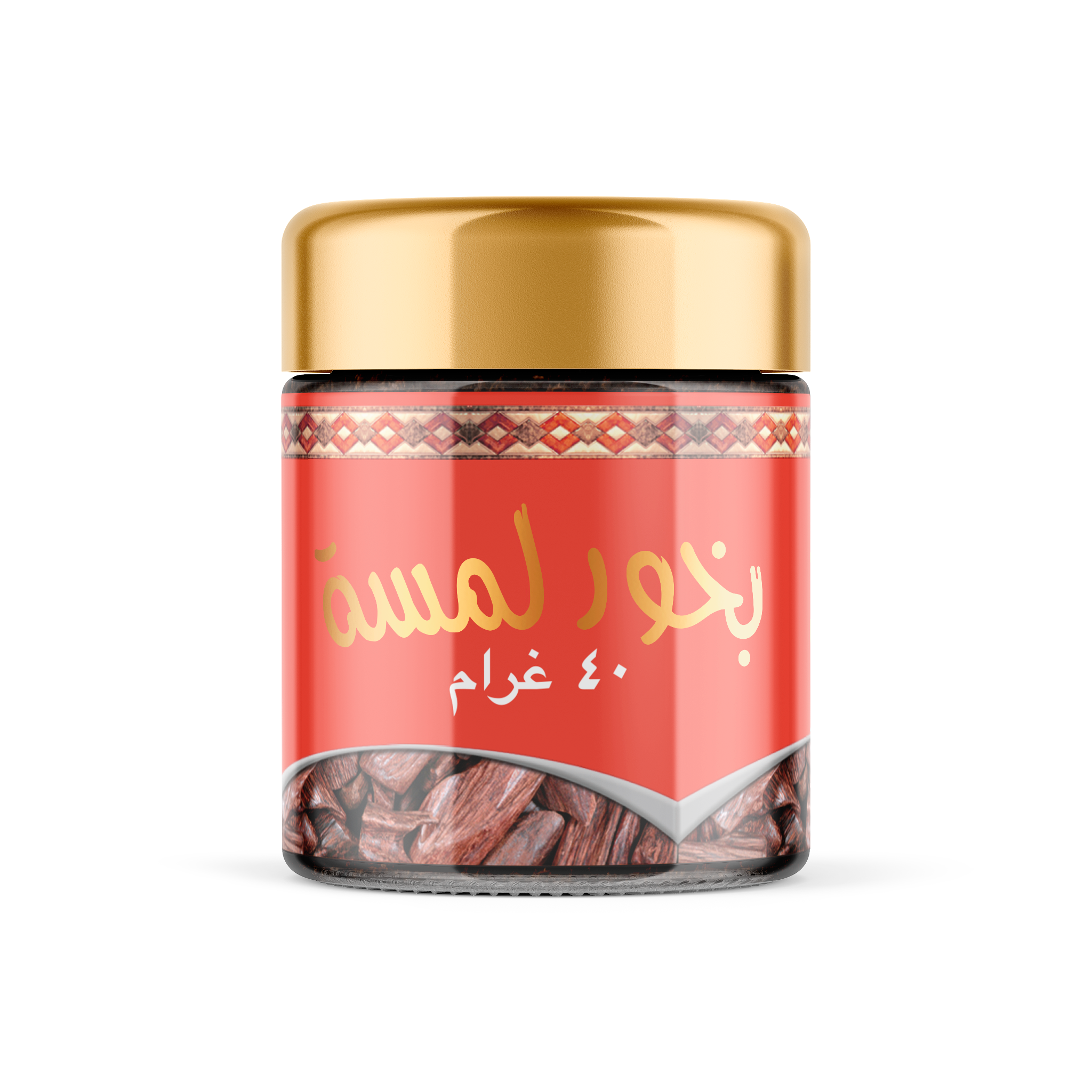 This product has no reviews yet.