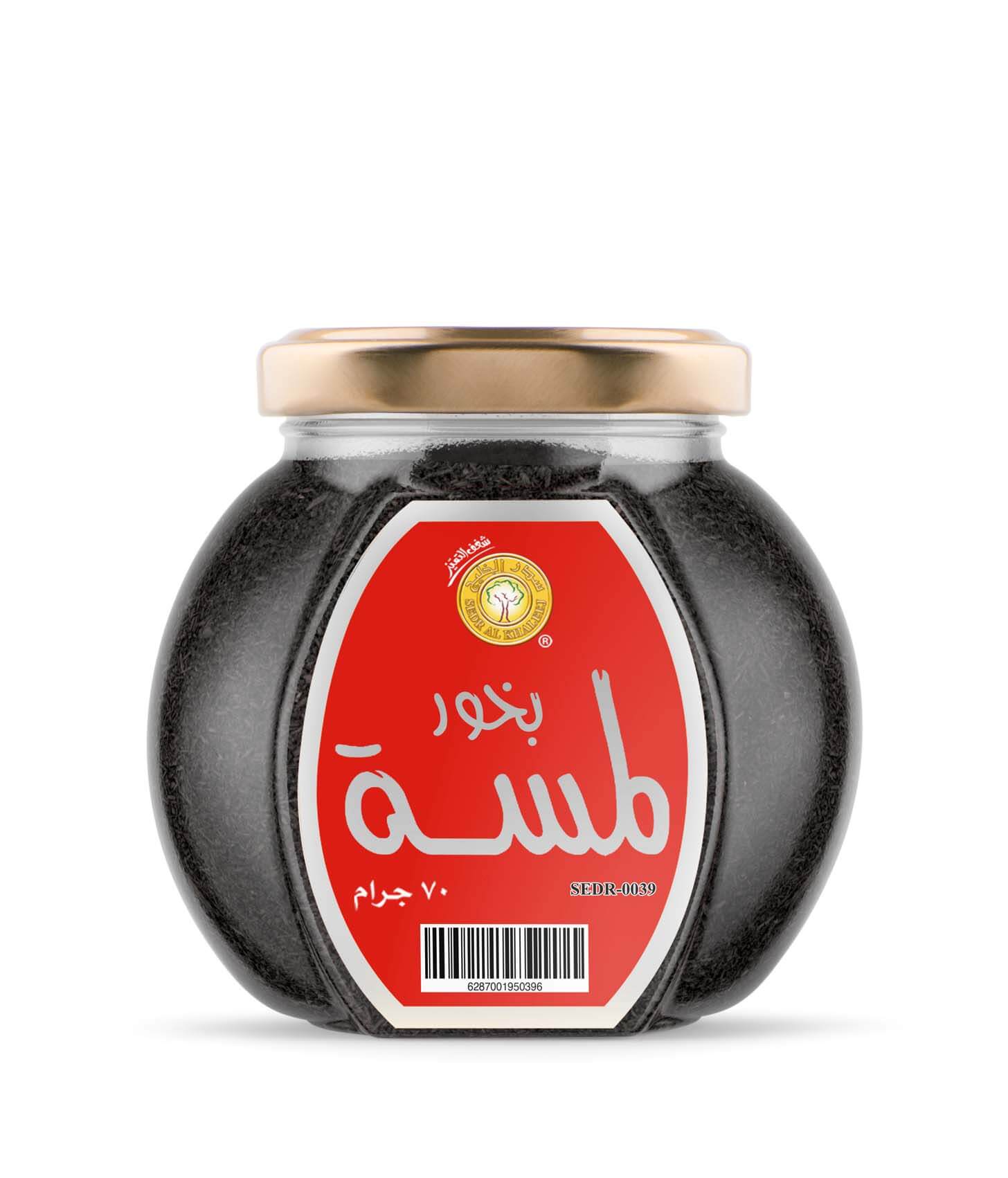 Lammsah Mabsos 70 Gm
" Nessma " product is one of the finest types of chewed incense. This product combines the luxurious earth of oud with the finest perfumes and oriental scents to produce a unique and enchanting aromatic experience.

This package comes in a capacity of 70 grams, making it suitable for personal use or as a special gift. The "Nasma" formula features exceptional ingredients that captivate the senses and take you on a unique aromatic journey:

Saffron : This product gives notes of precious saffron that add a touch of luxury and elegance.

Tagit : "Nasma" formula gives you a refreshing and lively herbal touch.

Sandalwood : Warm and enveloping sandalwood adds subtlety for added depth and warmth.

Rose : The beautiful floral scent of rose adds a feminine and romantic touch.

Patchouli : This product gives a deep and immersive touch of distinctive patchouli.

Musk scent : The charming touch of musk lasts for a long time, which enhances its luxurious character.

Base of Amber : This scent concludes with a warm, infused base of amber, making it an unforgettable aromatic experience.

Enjoy the charm of the East and oriental elegance with the "Nasma" product.

Order now Nesma Mabsoos in Saudi Arabia and the Gulf
Through the express shipping feature, you can get Nesma Musaboos in all regions of the Kingdom of Saudi Arabia and the Gulf Cooperation Council countries within a period of only 2 to 7 working days.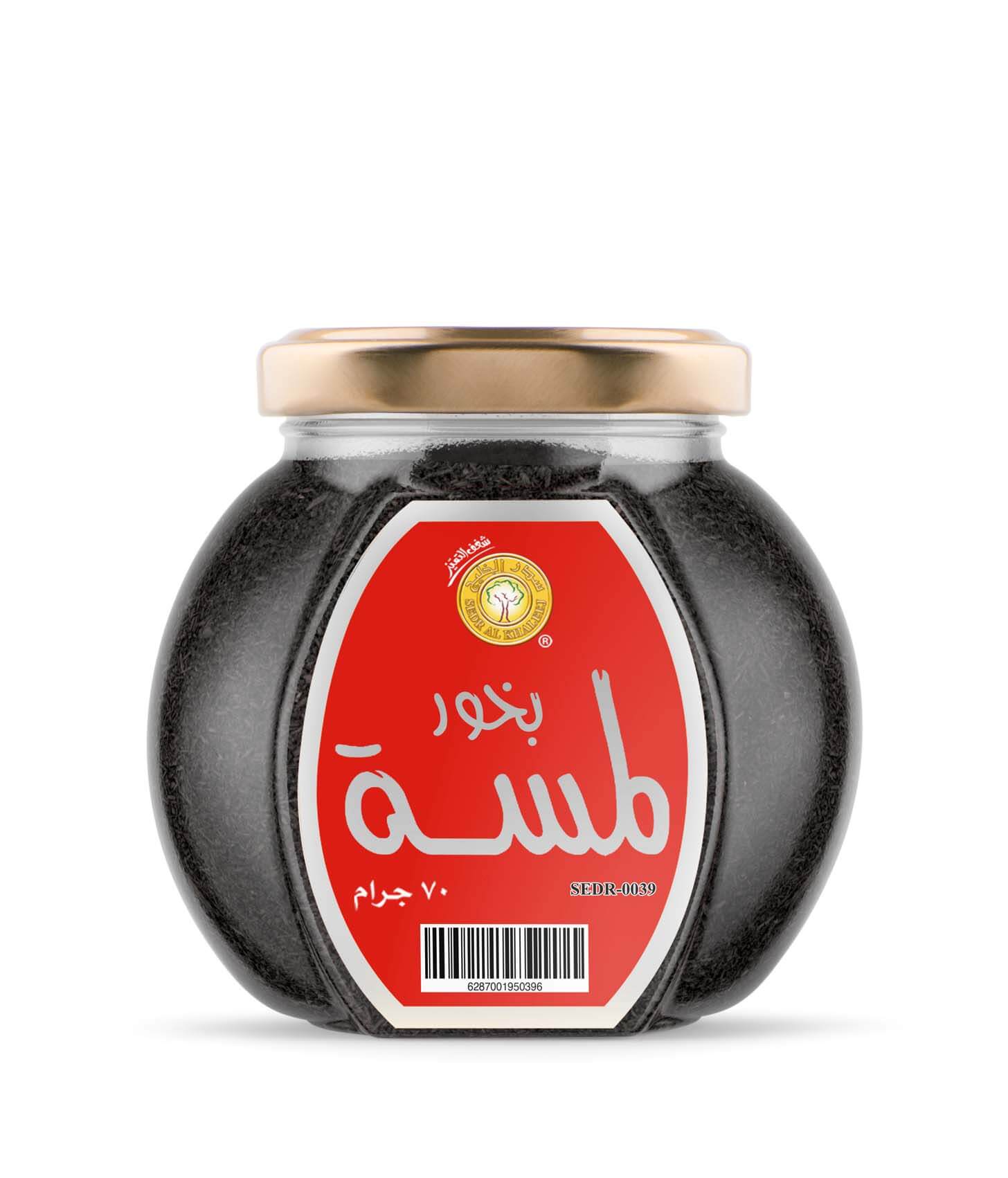 This product has no reviews yet.