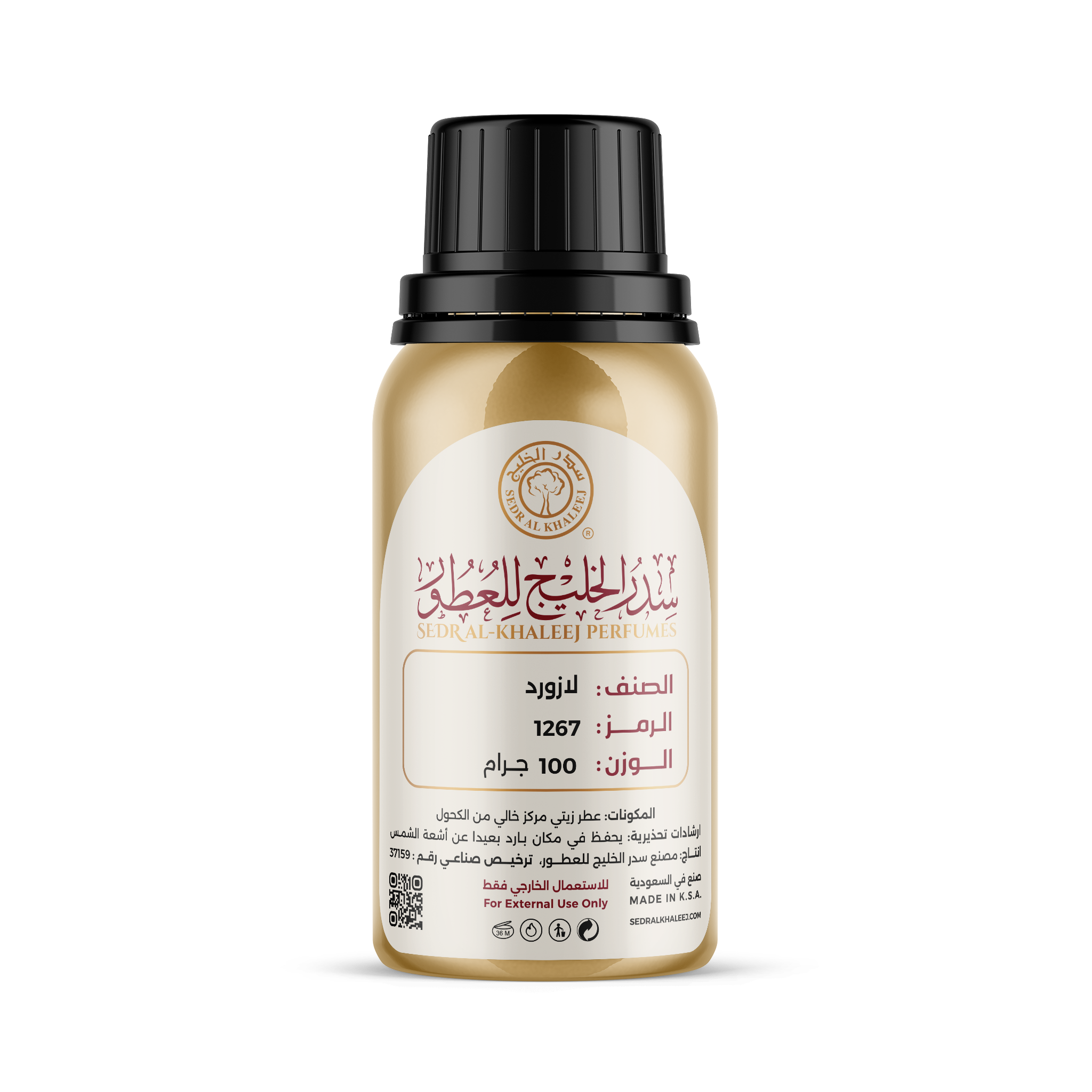 Lapis lazuli essential oil 100 grams
Discover the magic of Lapis Lazuli essential oil and immerse yourself in the world of beauty and luxury.

Lapis lazuli oil is an exceptional essential oil that offers you a unique aromatic experience. This fragrance features a refreshing citrus scent at the opening, elegantly blended with aromas of plum and notes of green. It gently moves into an aromatic heart that combines flowers, sandalwood, and cedarwood to give you a luxurious and distinctive aromatic experience. Its wonderful scent is complemented by an aromatic base containing balsamic, musky, and moss.
You can use it as an oil perfume on the skin to add a touch of beauty and luxury, and it can also be diluted for other uses to gain unparalleled appeal.

Lapis Lazuli - Unique and refreshing scents:
The scent of Lapis Lazuli captivates with its beauty and splendor, giving you a feeling of freshness and attractiveness.

Lapis Lazuli - Natural Attraction:
Lapis Lazuli perfume contains a unique combination of scents that give you a natural and elegant appeal.

Lapis Lazuli - the fragrance of luxury:
Lapis lazuli oil has an aromatic base that enhances its scent for a long time, making it an ideal choice for special occasions.

Order now Lapis Lazuli perfume in Saudi Arabia and the Gulf
Through the express shipping feature, you can receive Mukhtalat Janubiyah in all regions of the Kingdom of Saudi Arabia and the Gulf Cooperation Council countries within a period of only 2 to 7 working days.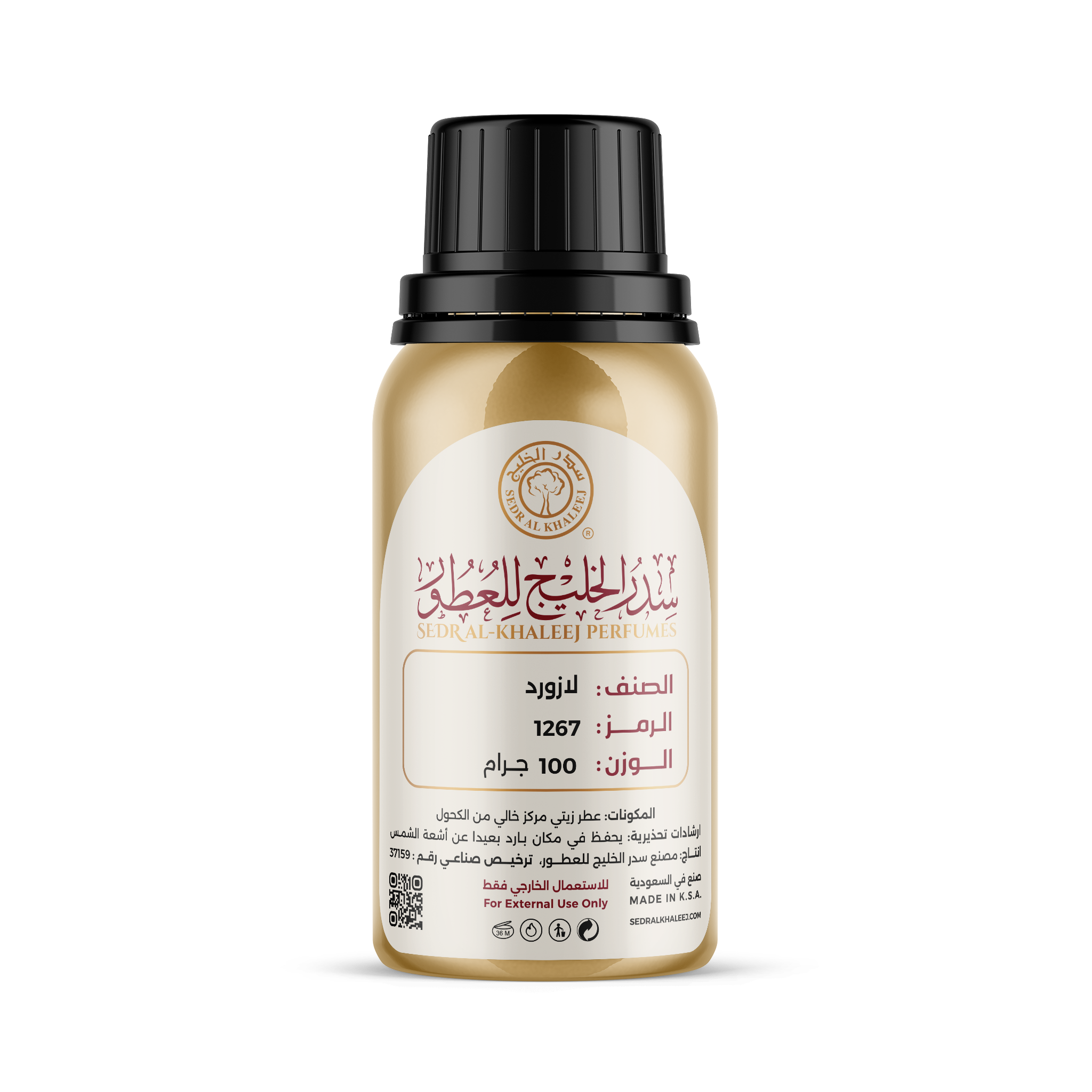 This product has no reviews yet.