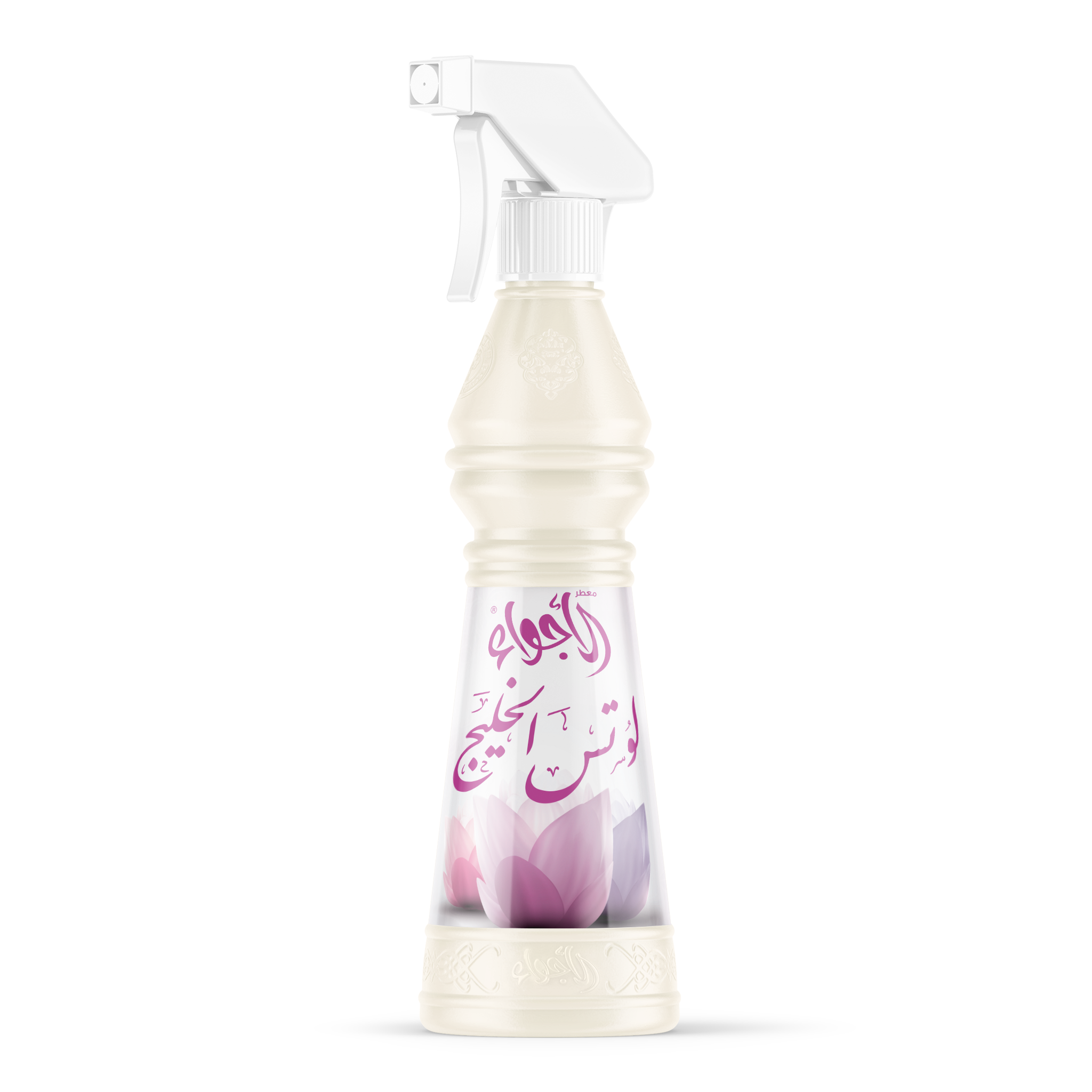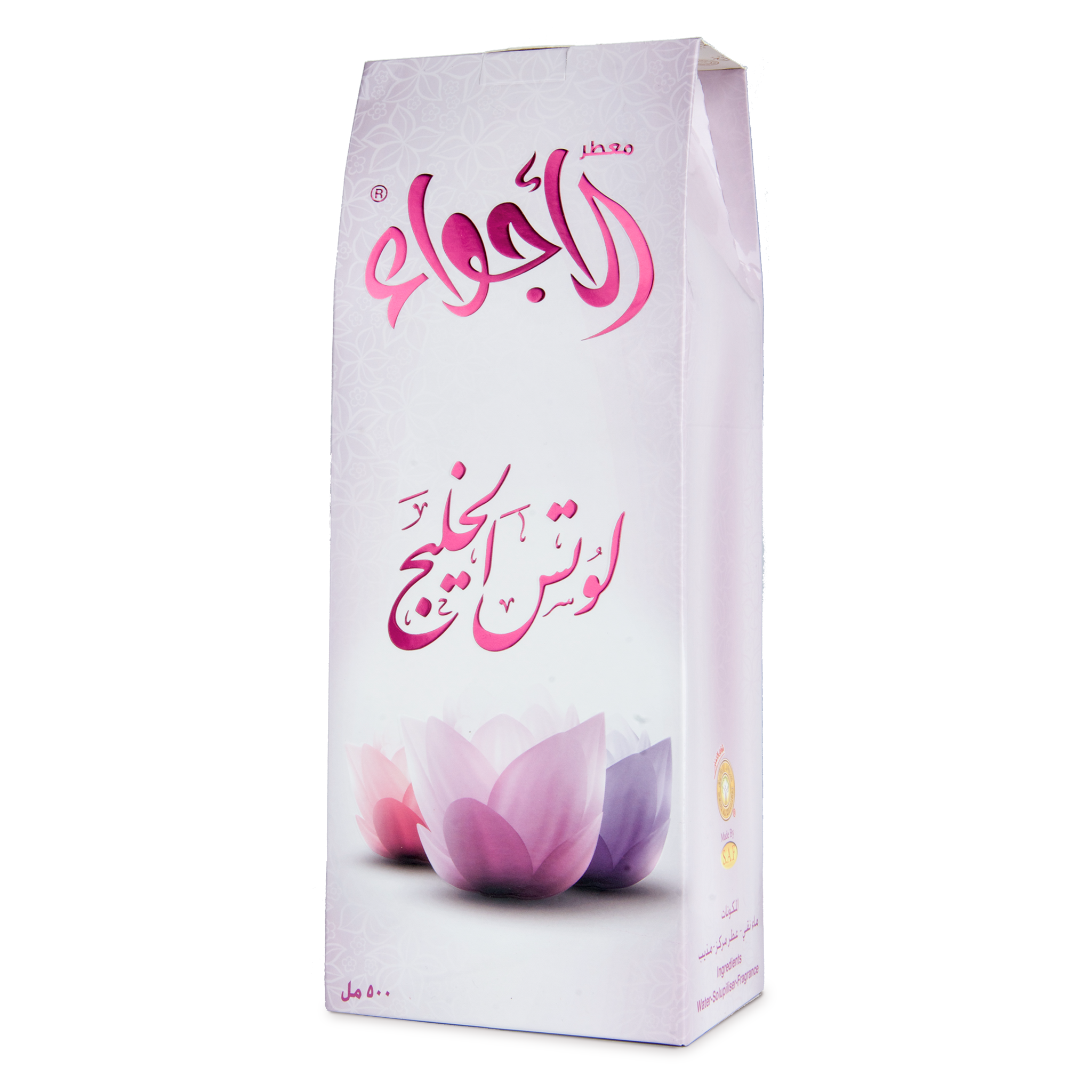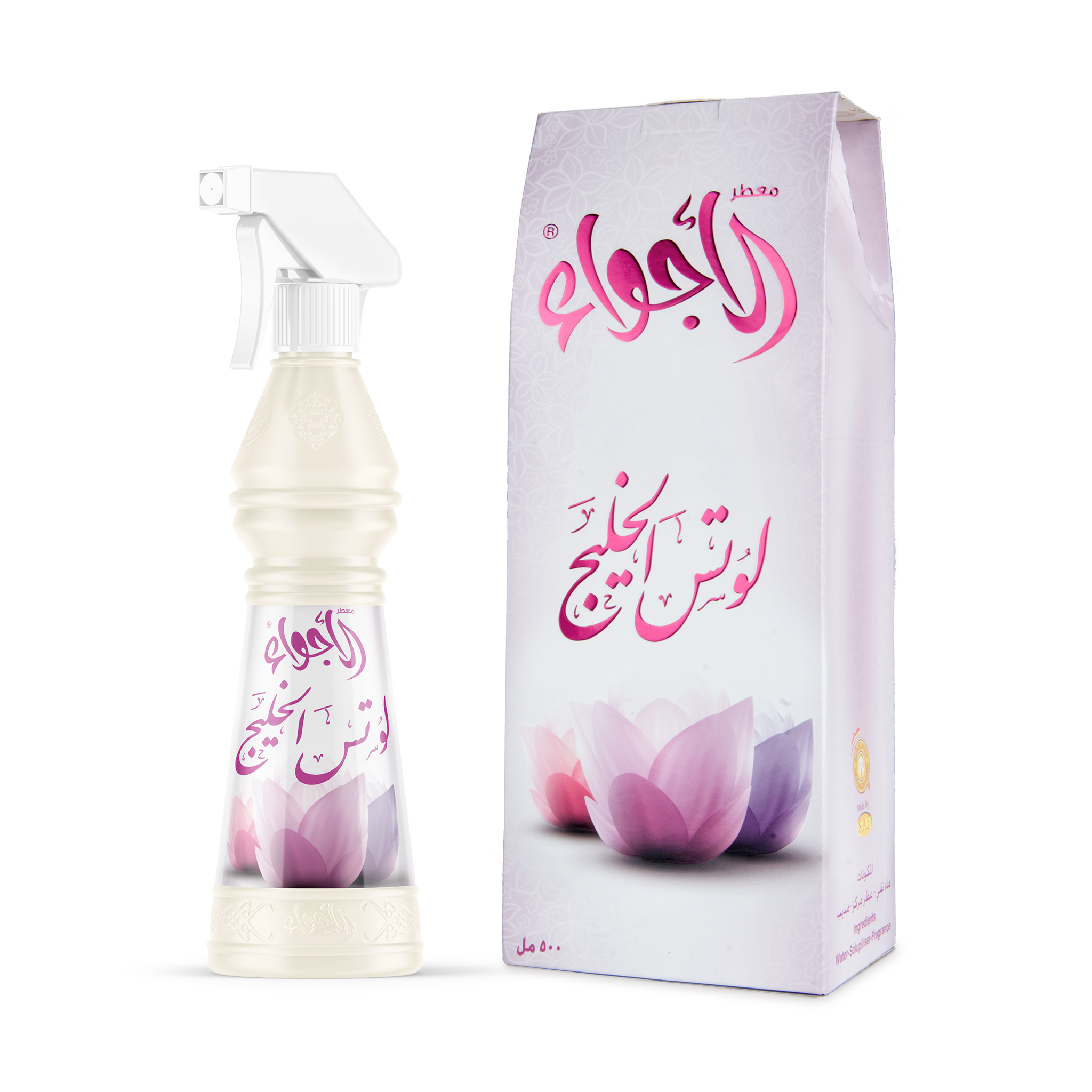 Gulf lotus freshener 500 ml
Enjoy an exceptional fragrance experience with Gulf Lotus - an air freshener with luxurious lotus flower.

Lotus Gulf is a luxurious air freshener that adds a touch of beauty and elegance to your home.
It can be used to perfume the atmosphere in rooms, halls, and bedding, giving you an exceptional scent that combines the delicate lotus flower, the sweetness of vanilla, and the deep warmth of musk and amber.
This unique blend creates a calm and special atmosphere in your home, where you can relax and enjoy the aromatic beauty.

Gulf Lotus - Luxurious lotus flower scent:
Enjoy the beauty of the luxurious scent of the lotus flower with the Gulf Lotus air freshener.

Lotus Gulf - Refreshing and relaxing atmosphere:
Add a refreshing and relaxing touch to the atmosphere in your home with Gulf Lotus.

Lotus Gulf - A luxurious fragrance experience:
Enjoy a luxurious and exceptional scenting experience with Lotus Gulf air freshener.

Order now Lotus Gulf Freshener in Saudi Arabia and the Gulf
Through the express shipping feature, you can receive Mukhtalat Janubiyah in all regions of the Kingdom of Saudi Arabia and the Gulf Cooperation Council countries within a period of only 2 to 7 working days.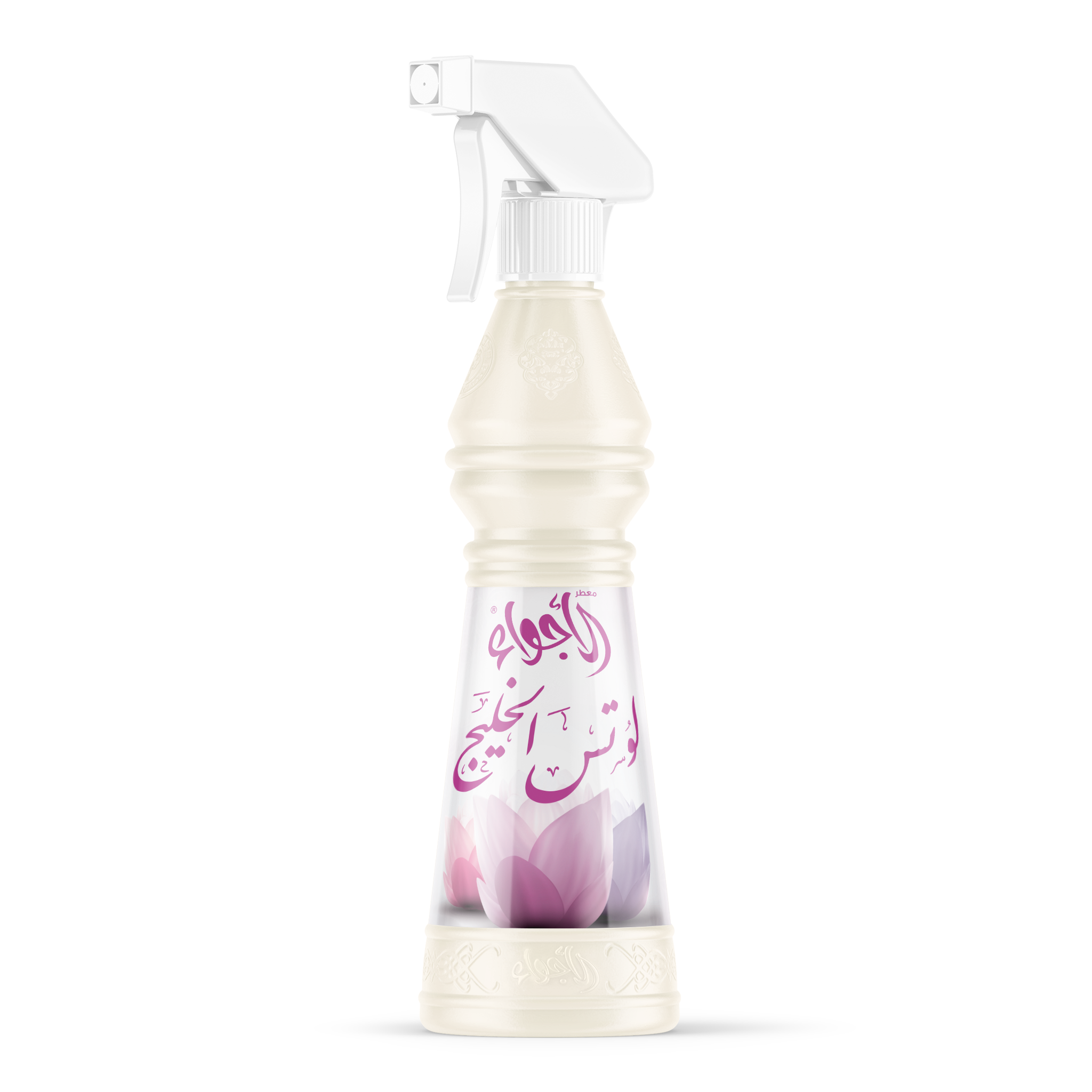 This product has no reviews yet.