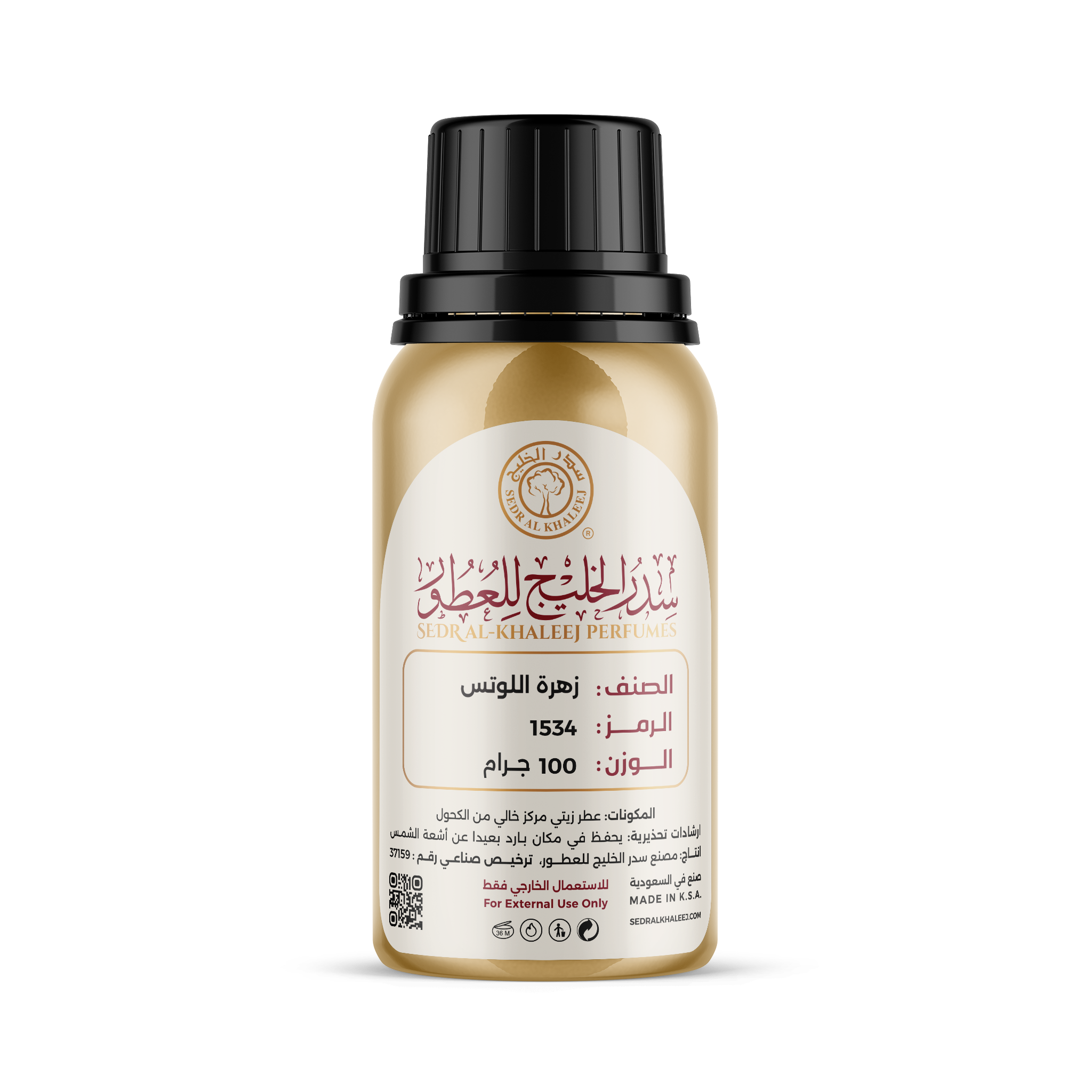 Lotus flower essential oil 100 grams
Enjoy elegance all day long with luxurious Lotus Flower essential oil.
Lotus Flower Perfume Oil brings you a unique experience of oriental perfumes. This fragrance features an exceptional blend of spices, flowers and citrus, blended with a warm base of vanilla, musk and amber. You can use it as a fragrance oil on the skin or dilute it for other uses.
Attract attention and show your elegance in a unique style with the lotus flower.
Lotus flower - fragrant originality:
Discover the scent of originality and beauty with the lotus flower. Its scent opens with notes of spices and citrus, leaving you with a fresh and lively feeling.
Lotus flower - amazing romance:
Lotus flower harmonizes with soft natural flowers and rich milk, creating a perfect balance between romance and sensuality.
Lotus flower - luxurious fragrance:
Vanilla, musk and amber capture the heart of this fragrance, giving it a luxurious scent that lasts on the skin.
Order now Lotus Flower perfume in Saudi Arabia and the Gulf
Through the express shipping feature, you can receive the lotus flower perfume in all regions of the Kingdom of Saudi Arabia and the Gulf Cooperation Council countries within a period of only 2 to 7 working days.
How can I use lotus flower?

You can use the lotus flower as a perfume oil by applying it to the skin, or you can dilute it for other uses, such as using it at home.
Does lotus flower fragrance last long?

Yes, the lotus flower has a luxurious fragrance that lasts long on the skin, ensuring an attractive scent all day long.
Is lotus flower suitable for daily use?

Yes, the lotus flower is suitable for daily use and for all occasions, as it gives you a sense of elegance and brilliance at all times and places.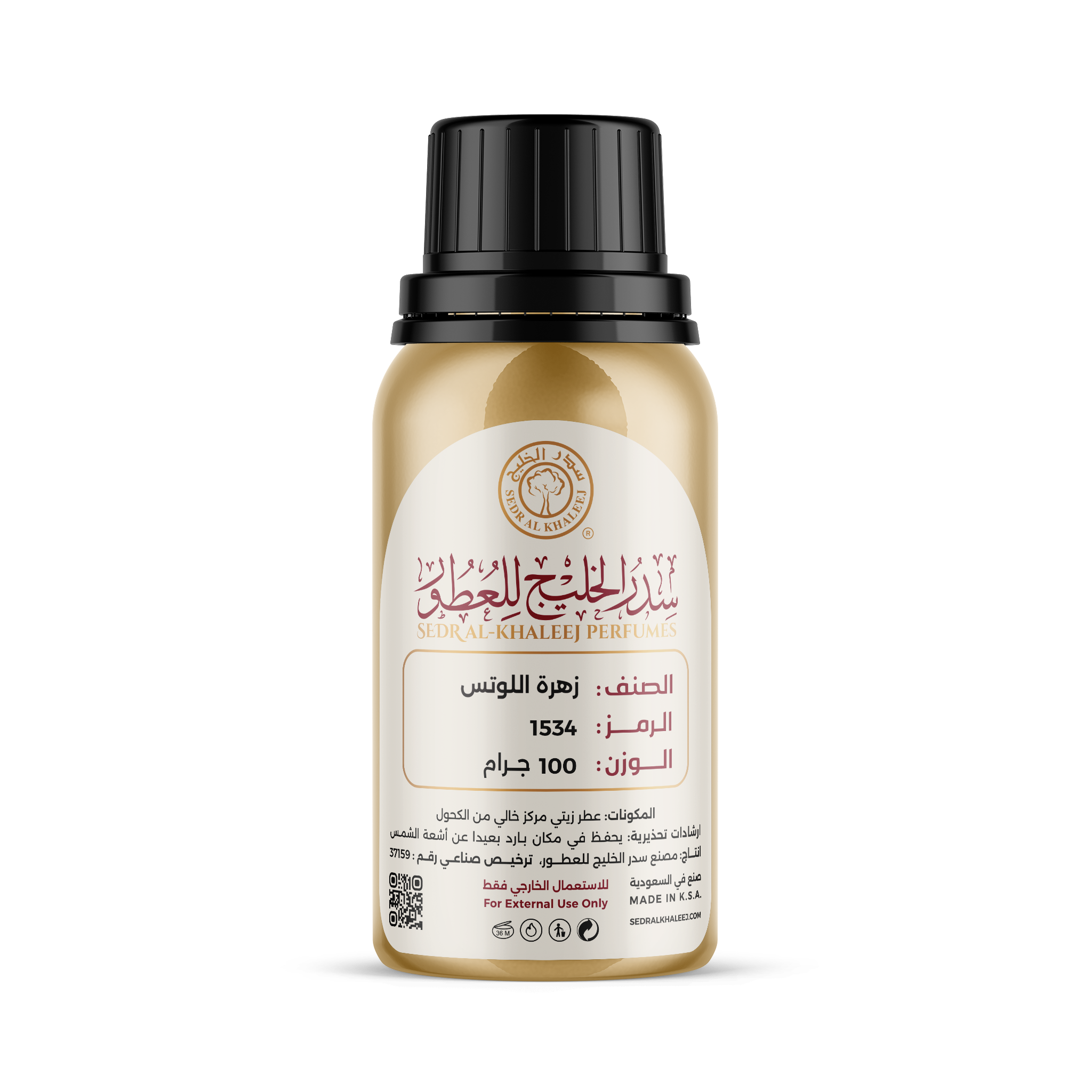 This product has no reviews yet.