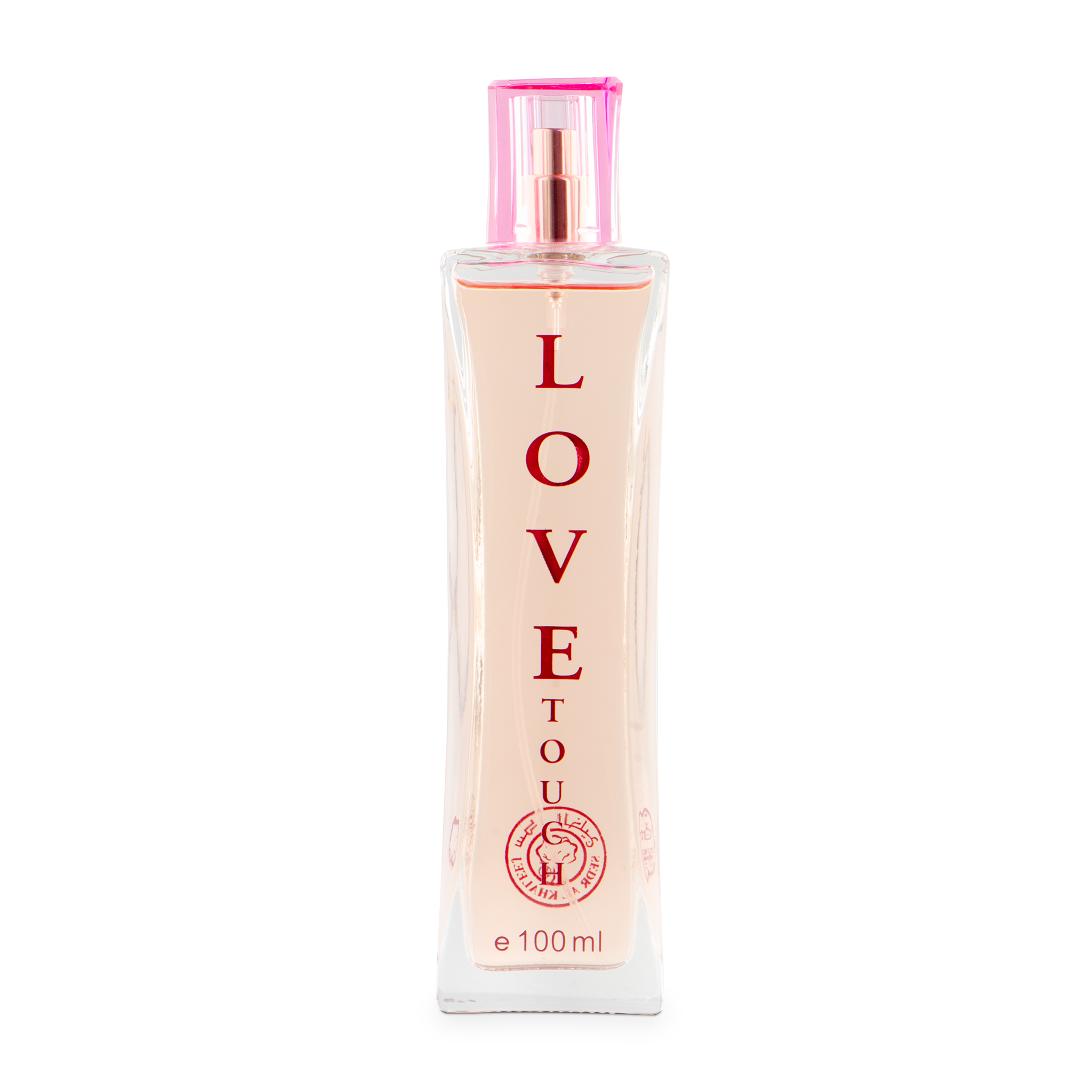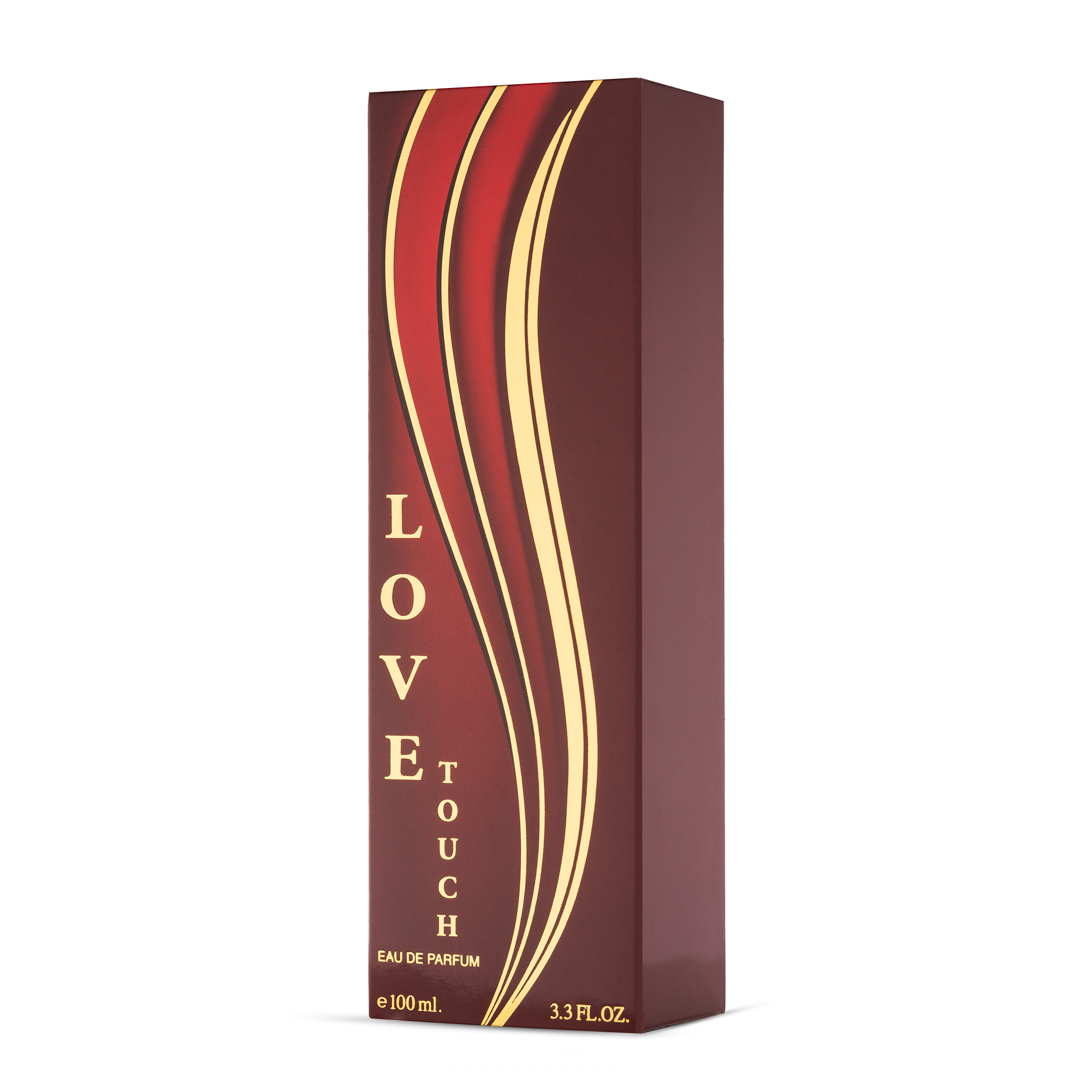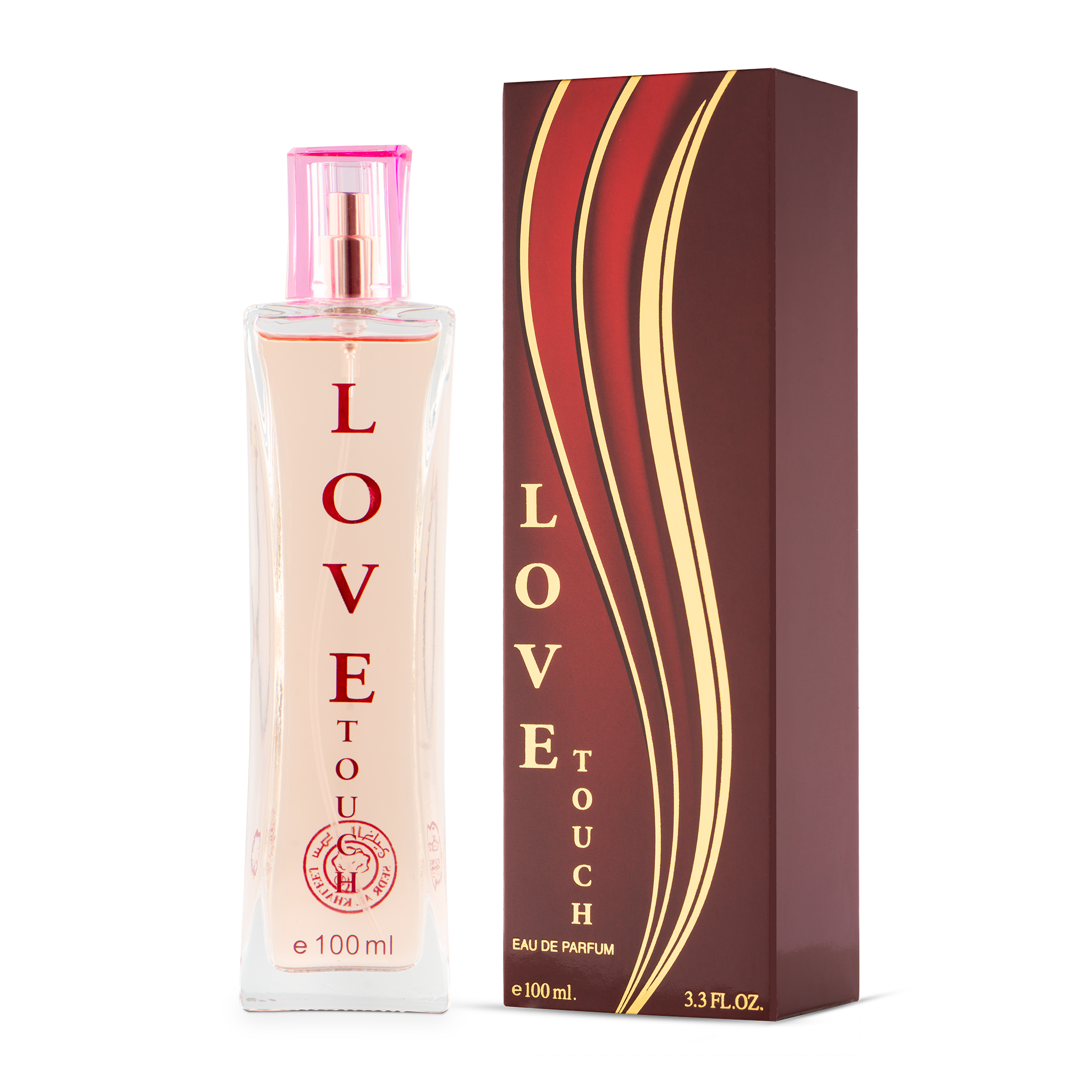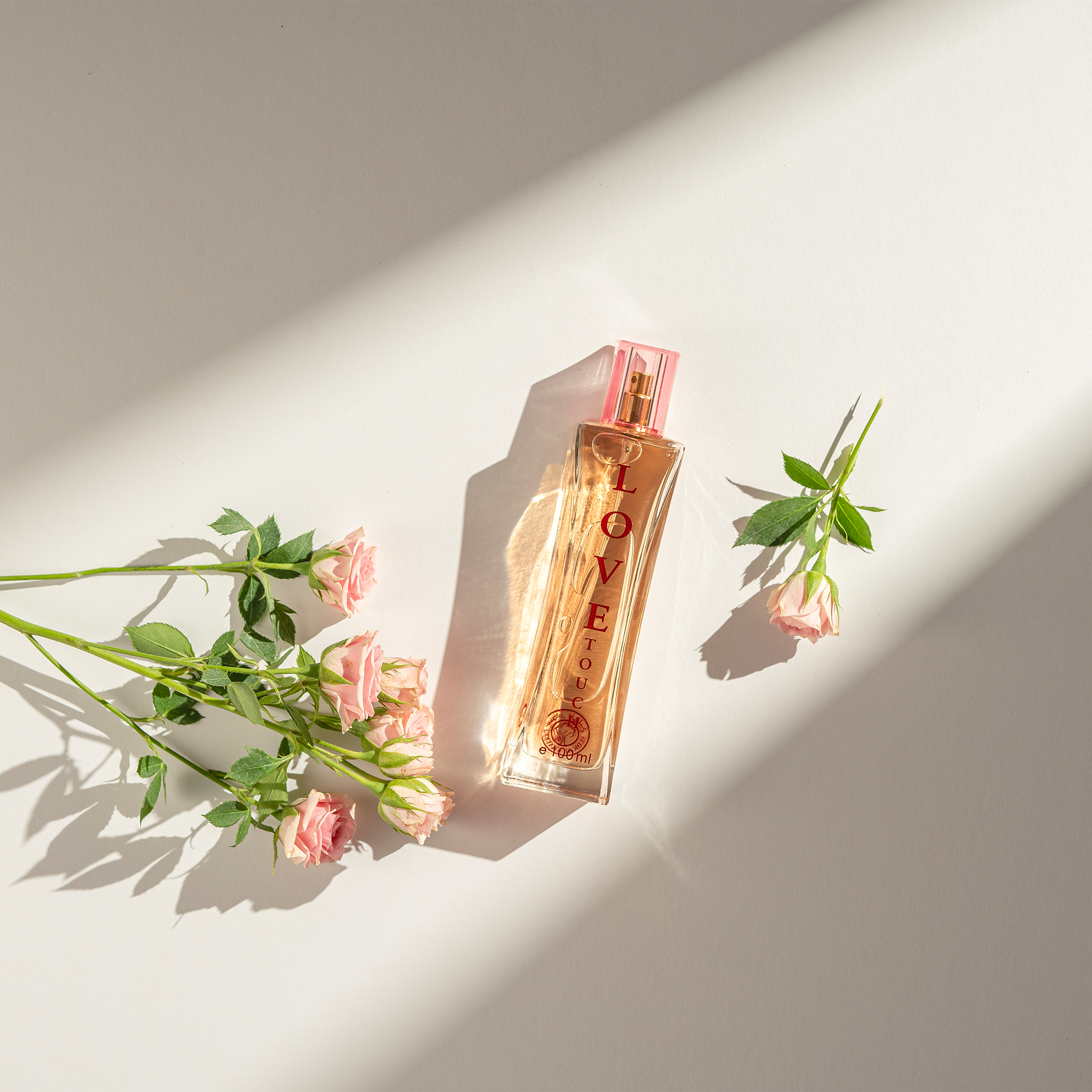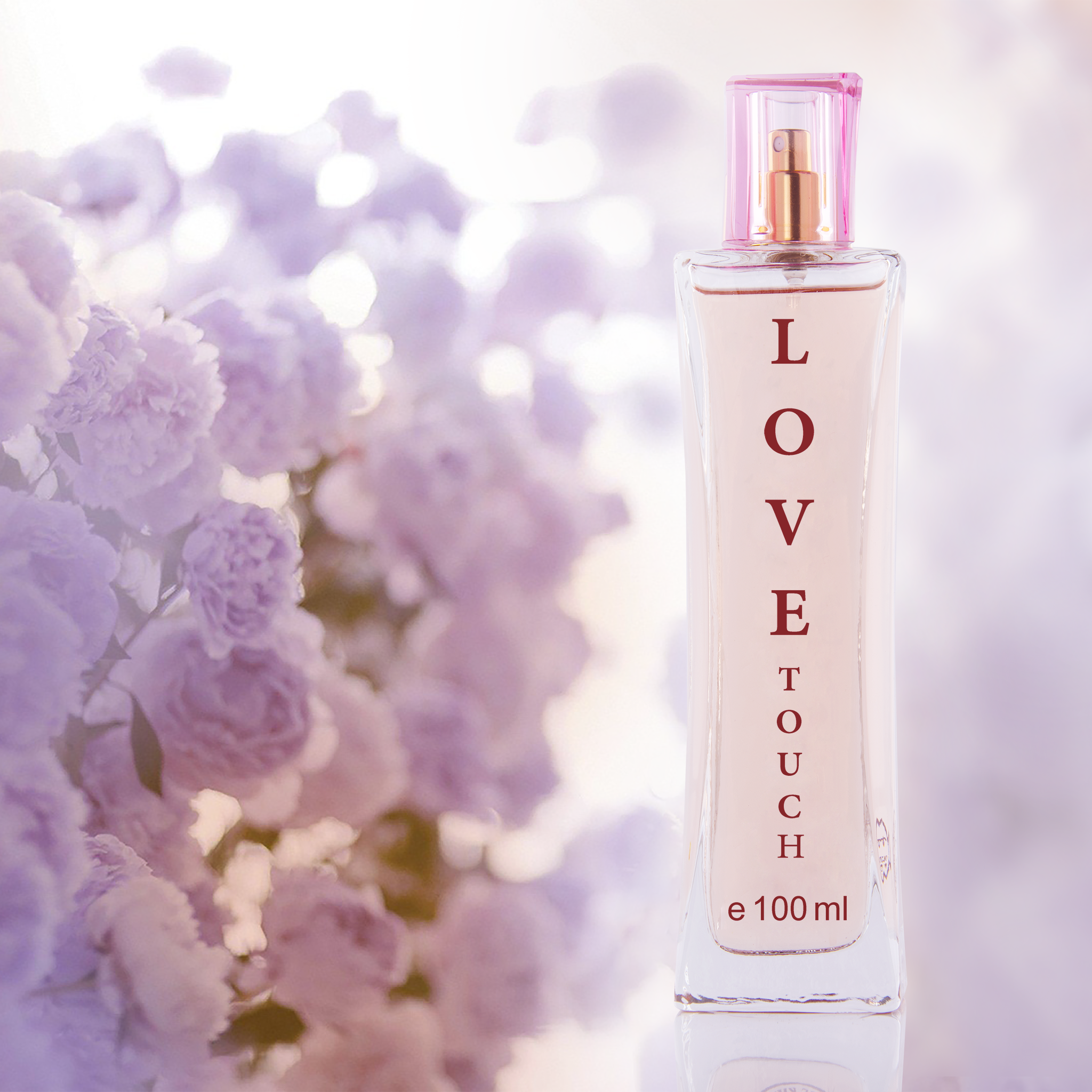 Love Touch Perfume - 100 ml
Love Touch women's perfume 100ml

Discover the splendor and beauty of love and romance with Love Touch perfume. This fragrance takes you on an exceptional aromatic journey that begins with an explosion of lively fruity tones, transporting you to a world of happiness and freshness.
The heart of the fragrance opens with a stunning blend of rose flowers and tiare flower that enhances your romantic feeling and captivates your heart with its enchanting charm.
As you explore the base of the fragrance, delicate woody notes sway in seductive and magnetic melodies, adding a touch of warmth and enchanting allure to your olfactory experience.
This wonderful composition is characterized by a unique touch of kindness and love, making it the ideal choice for special occasions and special days filled with love and romance .

Love Touch perfume embodies a striking, lively personality, blending the allure of fruity fragrances with the romance of flowers. It comes in an eau de perfume concentration that gives it long-lasting stability on the skin . It also comes in a generous size of 100ml, making it a long-lasting companion in your daily routine.

Make Love Touch perfume part of your beauty and elegance secrets. Wear it on important occasions to highlight your femininity and be the center of everyone's attention. Or make it a daily companion to add a touch of elegance and charm to your entire day.
Order now the women's perfume Love Touch in Saudi Arabia and the Gulf
Enjoy free shipping for orders over 200 riyals within the Kingdom of Saudi Arabia and benefit from multiple and secure payment options.

Through the express shipping feature, you can receive the Love Touch women's perfume in all regions of the Kingdom of Saudi Arabia and the Gulf Cooperation Council countries within a period of only 2 to 7 working days.
| | |
| --- | --- |
| Product Type: | Perfume |
| Gender: | female |
| Personality of your perfume: | Vitality |
| Fragrance family: | Fruity |
| Concentration ratio: | Eau de perfume |
| the size: | 100 ml |
Aromatic notes
| | |
| --- | --- |
| Perfume opening: | fruity |
| Middle fragrance: | Rose, tiare flower |
| Base perfume: | Woody, musk, leather |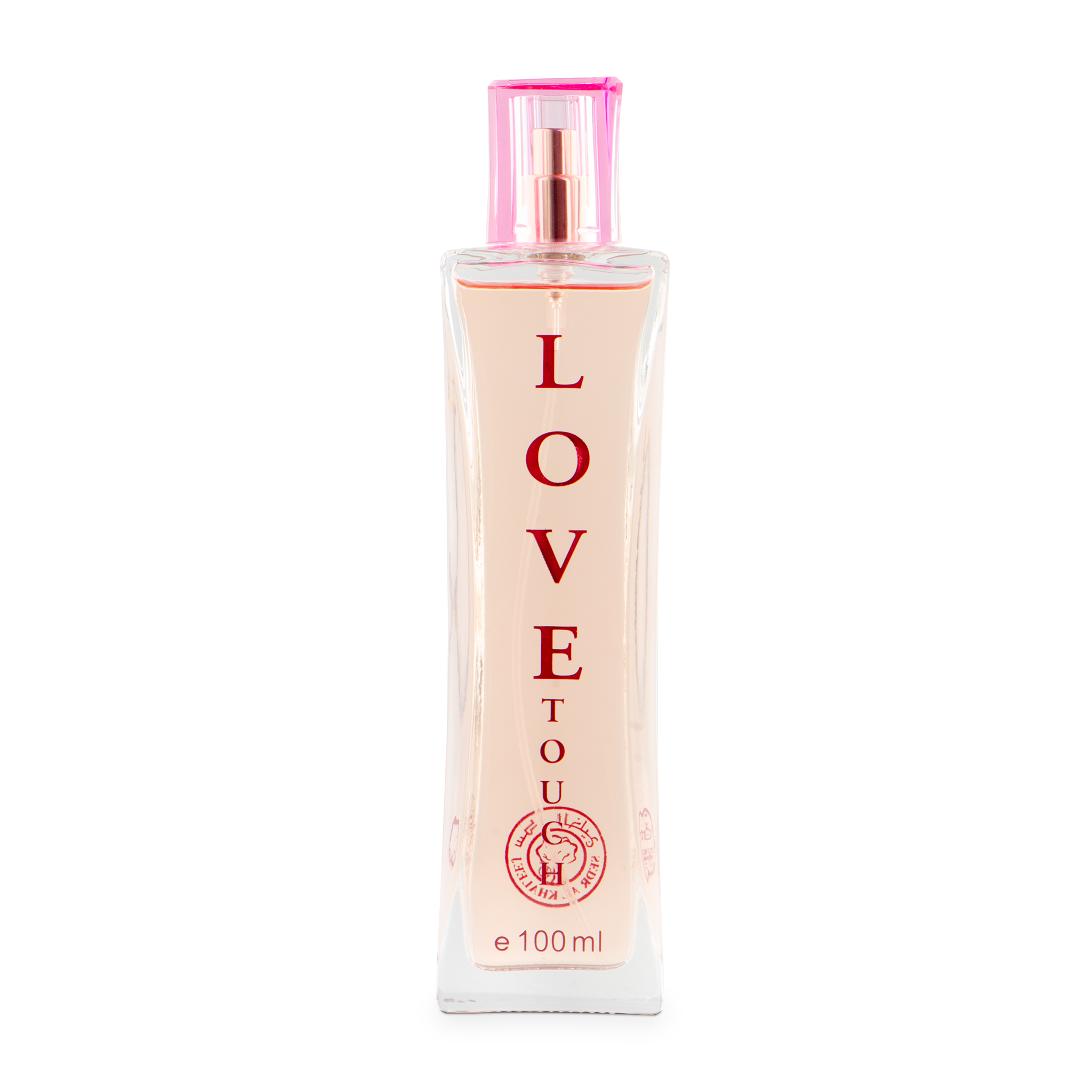 This product has no reviews yet.