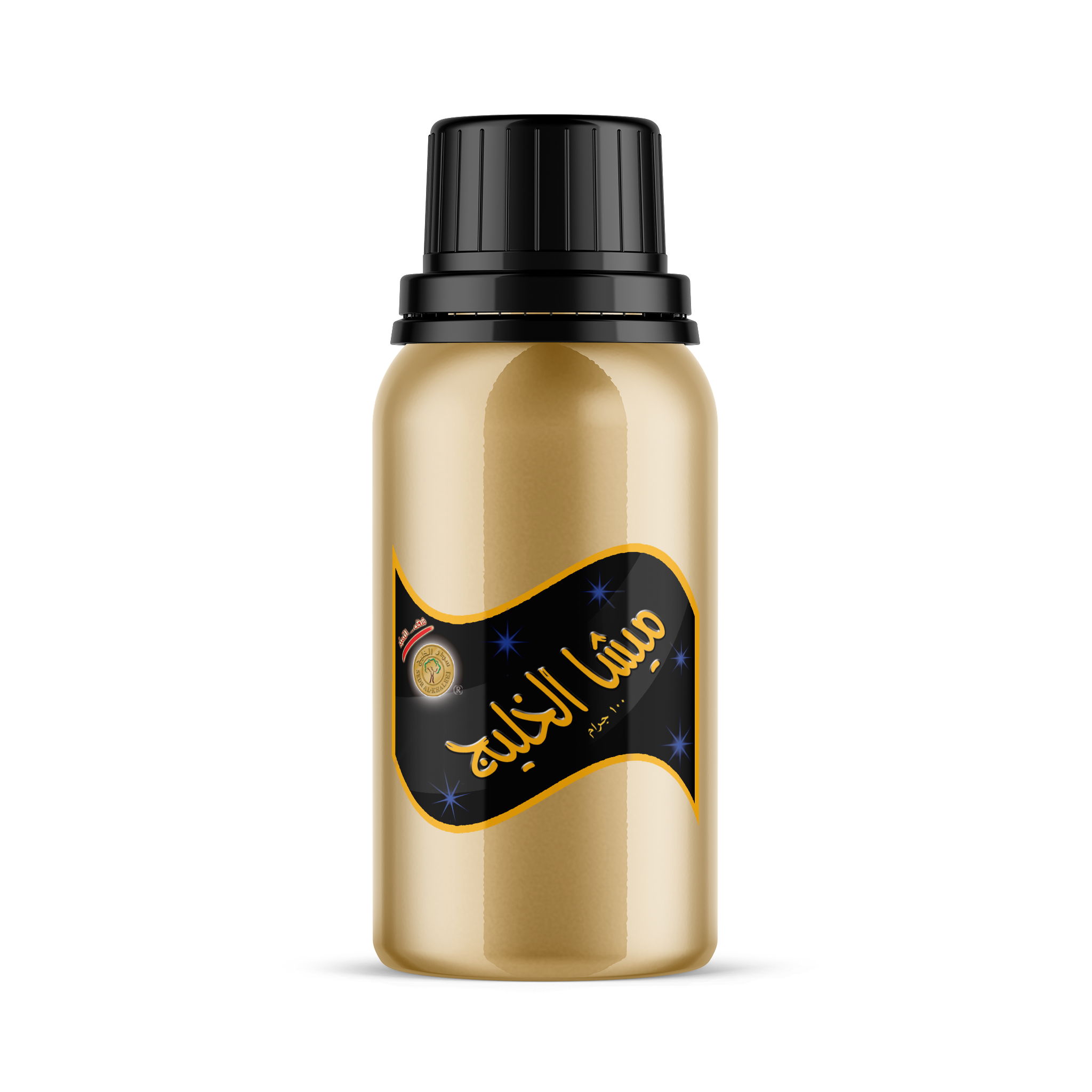 Missha Gulf Perfume Oil 100 grams
Enjoy elegance with Missha Khaleej
Great opening
Enjoy an exceptional perfume experience with Missha Khaleej. This essential oil is a wonderful blend of flowers and spices that adds a touch of charm and elegance to your day. Its lively opening will dazzle you with bright notes of geranium and aromatic dehydic.
The beauty of flowers and spices
Amidst this wonderful fragrance, you will find yourself immersed in a unique aromatic journey. The soft floral notes have the perfect warmth and exude the distinctive scent of ylang-ylang. This essential oil will take you on a sensual ride that evokes passion and attraction.
Base depth
As the floral and spice notes settle in, you'll discover a long-lasting aromatic base. Combining delicate moss with luxurious musk and rich patchouli, this base gives Missha Khaleej a unique stability and unparalleled sensuality. Indulge in this luxurious Arabic fragrance and elevate your olfactory experience to new heights.


Order now Missha Gulf perfume in Saudi Arabia and the Gulf
Through the express shipping feature, you can receive Mukhtalat Janubiyah in all regions of the Kingdom of Saudi Arabia and the Gulf Cooperation Council countries within a period of only 2 to 7 working days.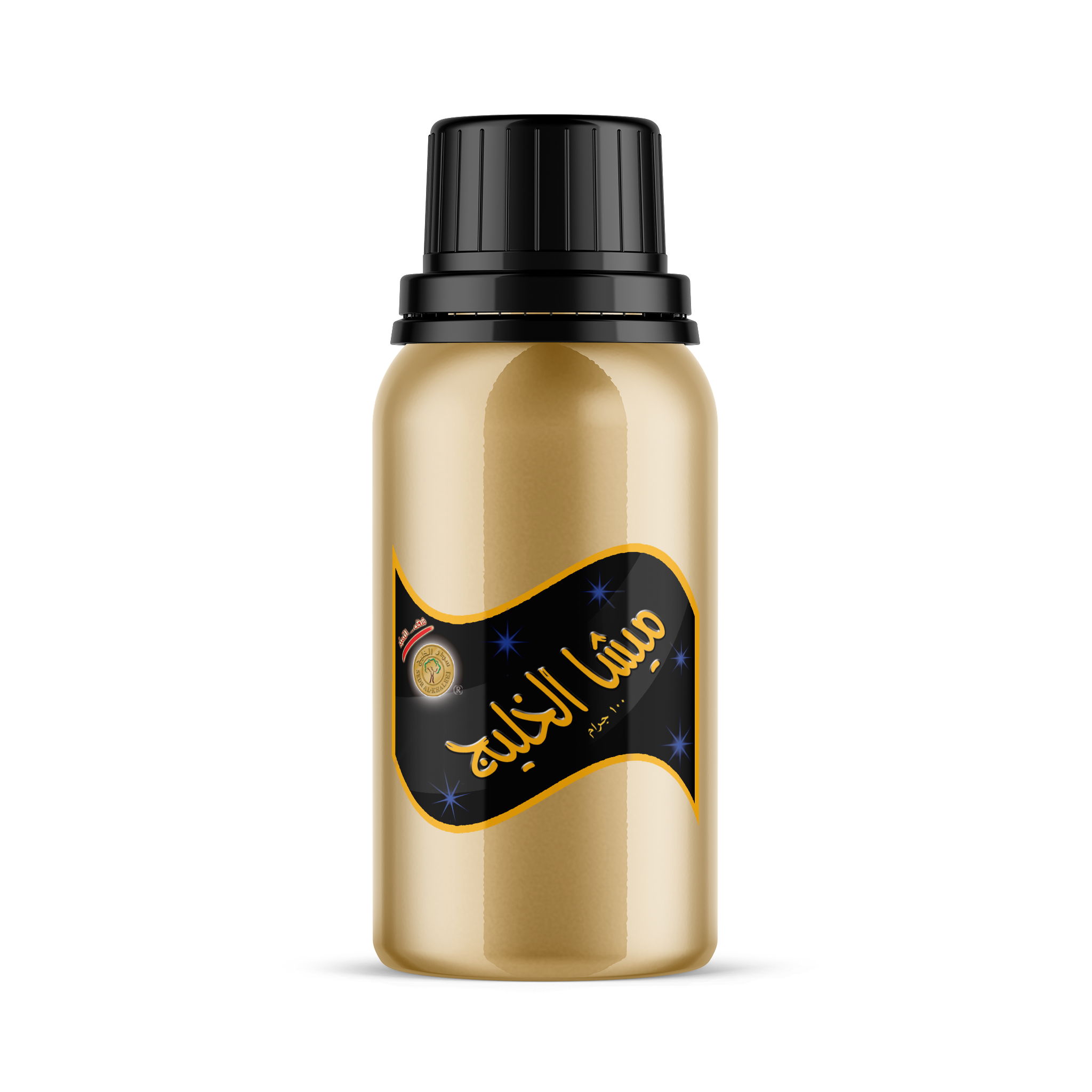 This product has no reviews yet.