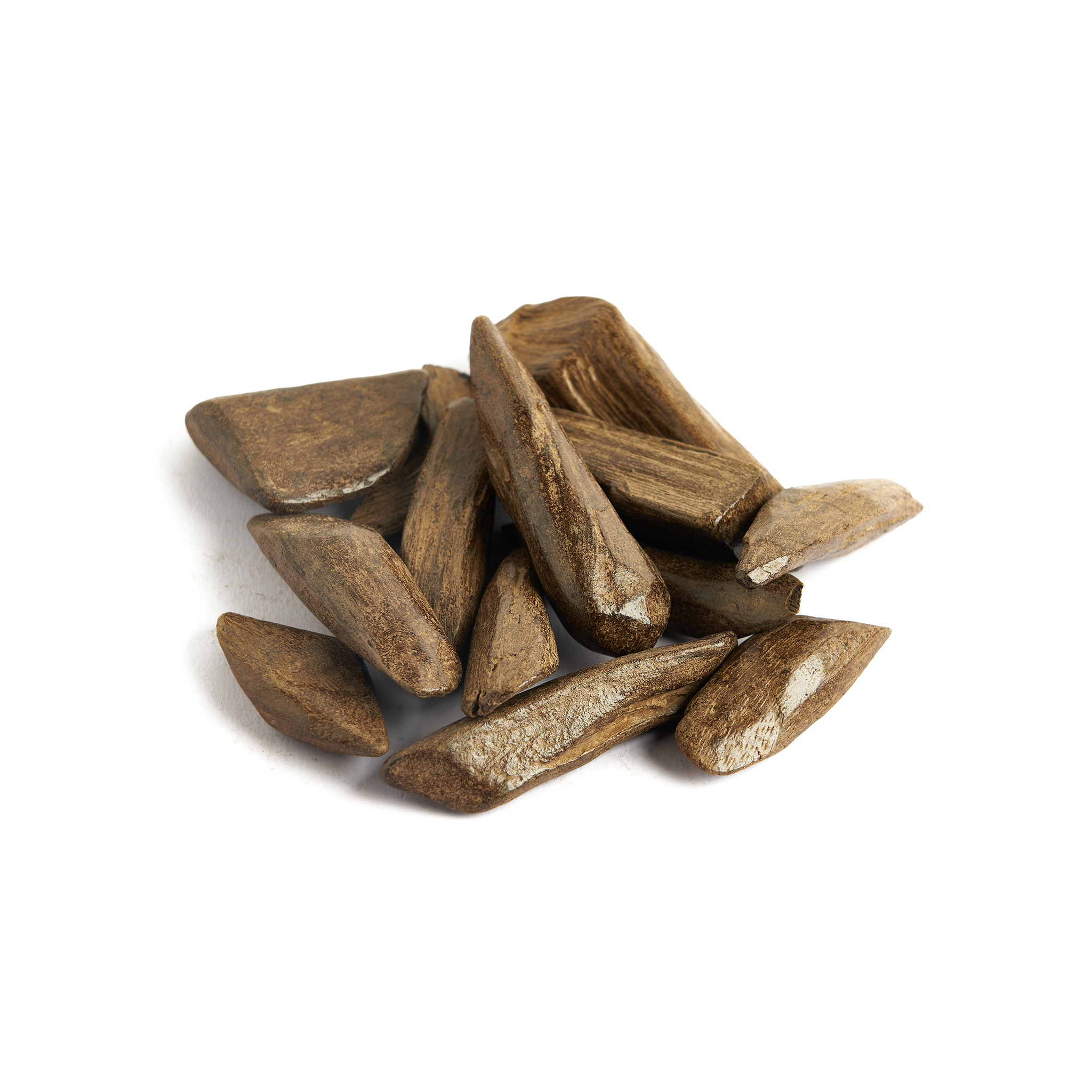 Mohsen Moroccan Oud
Enhanced Natural Oud Moruki is a fine product of enhanced natural oud, combining beauty and quality in a unique aromatic experience. Clementine has several features that make it an ideal choice for special occasions, large gatherings, mosques, and weddings, and it is a special gift for loved ones.
Features of Moruki Enhanced Natural Oud:
Stability and density of incense : Moruki is characterized by high stability and distinctive density of incense, which makes it last for a long time without the need for repetition.
Distinctive scent : Moruki's scent is distinct and unique, as it combines rich and deep notes that add unique appeal and beauty.
Longevity of staying on hot coals : Moruki Oud is characterized by its ability to stay on hot coals for a long time, which makes it suitable for use on long occasions.
Very fatty : It is characterized by a large amount of fat, which increases the strength of the scent and gives it a luxurious character.
SUITABLE FOR VARIOUS USES : Moruki can be used in a variety of places and occasions, making it a versatile product.
A special gift : Thanks to its distinctive features and high quality, the Moruki Oud can also be used as a luxurious gift for a loved one.

Enhanced natural oud Moruki is a sophisticated product that combines elegance and beauty, and adds a touch of luxury and appeal to the occasions and places in which it is used.
Order now the enhanced natural oud Moruki in Saudi Arabia and the Gulf

Through the express shipping feature, you can get Moruki in all regions of the Kingdom of Saudi Arabia and the Gulf Cooperation Council countries within a period of only 2 to 7 working days.
Product Type:

Natural oud enhancer

the size:
30 grams

Shipping:

2-7 working days in the Kingdom of Saudi Arabia and the GCC countries


5-14 business days in the rest of the world


Return Policy
Read the return and exchange policy
.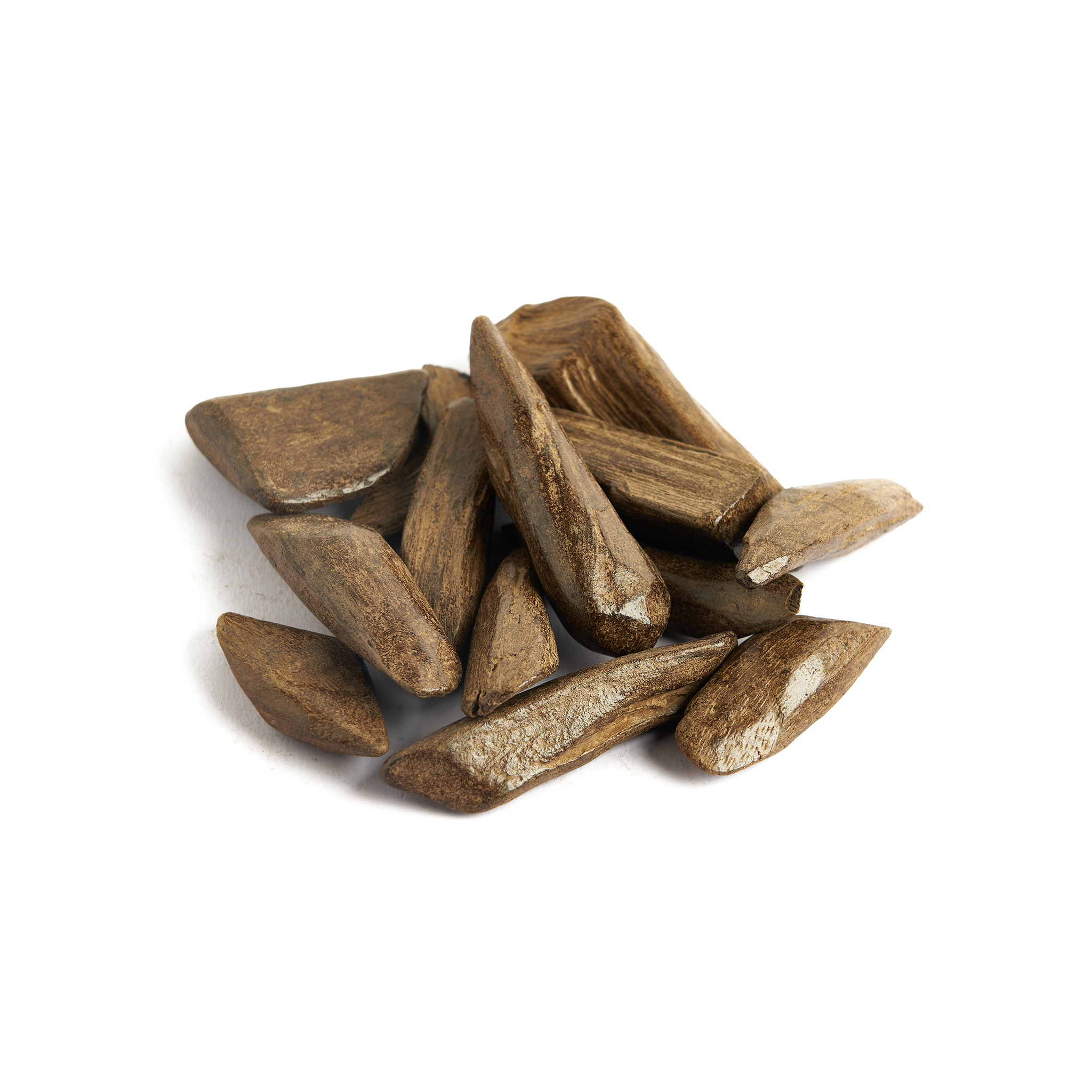 This product has no reviews yet.