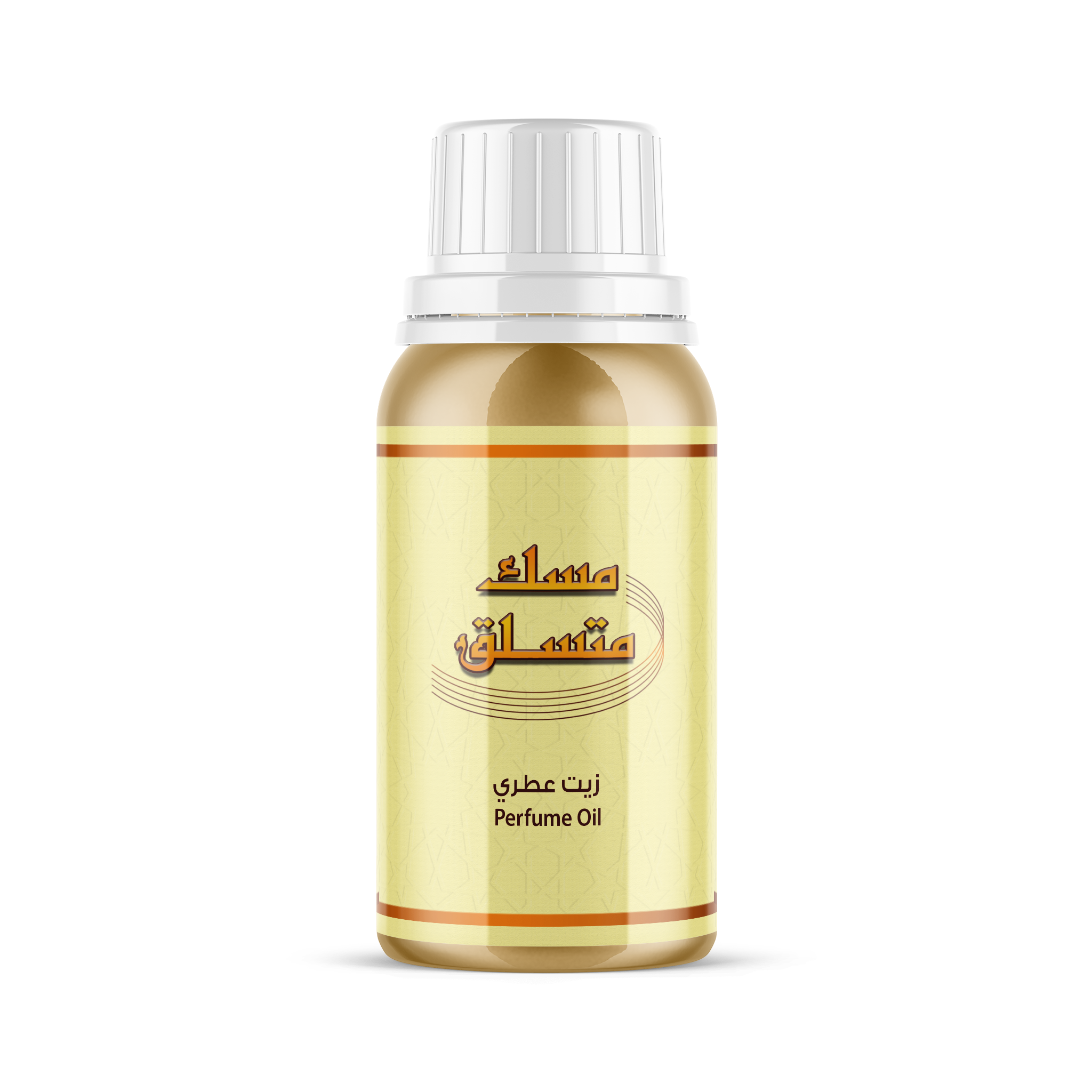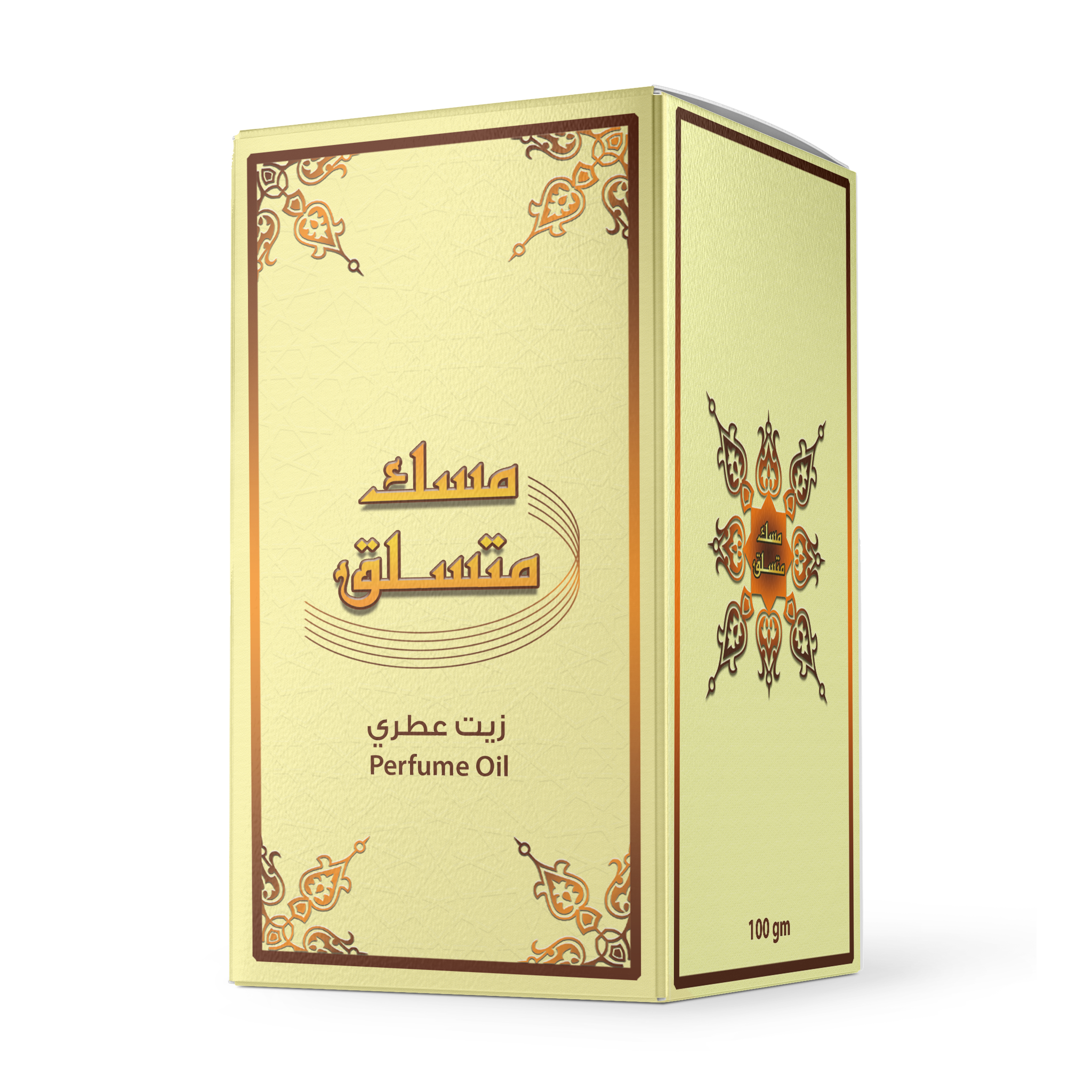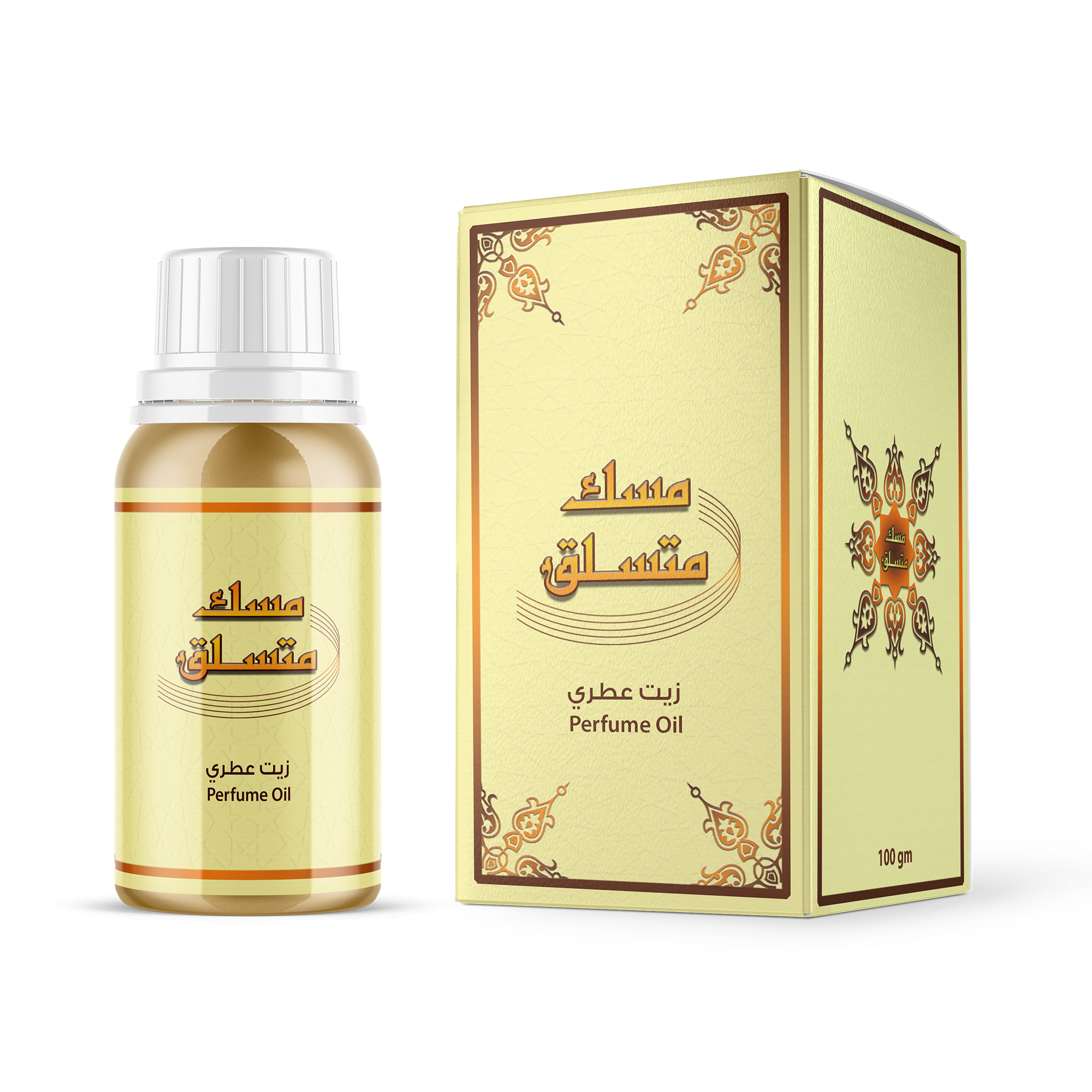 Climbing Musk Perfume Oil 100g
Unique scents that exude elegance and excitement
Musk climber is an aromatic masterpiece that combines multiple scents that embody elegance and excite the senses. It is a 100% essential oil that can be used by both genders. Make it a part of your daily routine, as you can apply it on the skin to enhance your attractiveness and leave a charming impression.

Sparkling with amber, flowers and sandalwood
Climbing Musk comes with a group of unique scents that will take you on an unparalleled aromatic journey. It contains amber that gives you warmth and elegance, in addition to a touch of flowers that gives it a whiff of romance and femininity. To complete the fragrance experience, sandalwood is added to it, which gives it depth and long-lasting stability.

Rejoice in your attractiveness
Whatever the occasion, a climbing musk will give you the confidence and charm you dream of. Make it your constant companion and enjoy the fragrance of elegance and excitement. Choose a climbing musk and let your fragrance speak for you.

Order now the climbing musk perfume in Saudi Arabia and the Gulf
Through the express shipping feature, you can receive Mukhtalat Janubiyah in all regions of the Kingdom of Saudi Arabia and the Gulf Cooperation Council countries within a period of only 2 to 7 working days.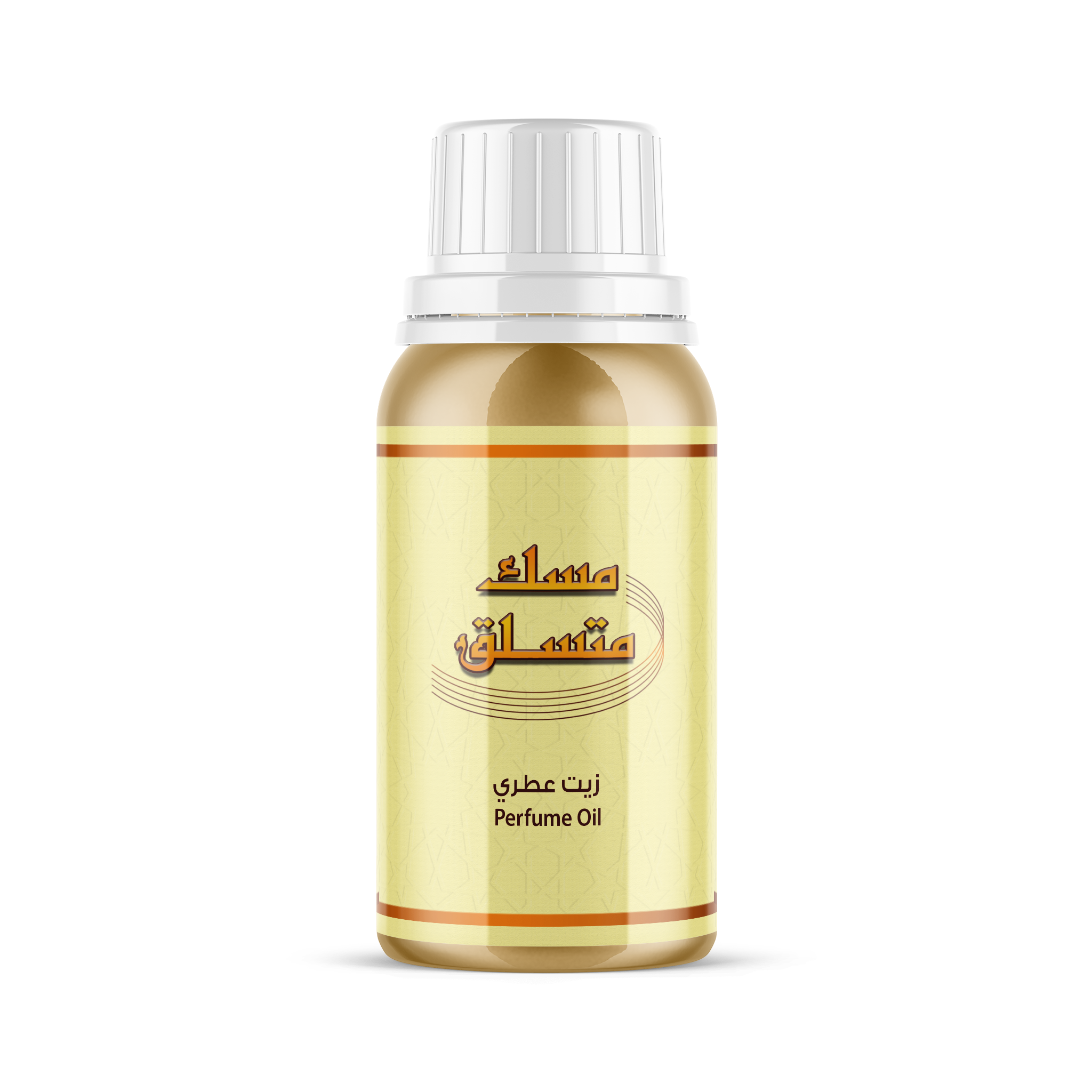 This product has no reviews yet.