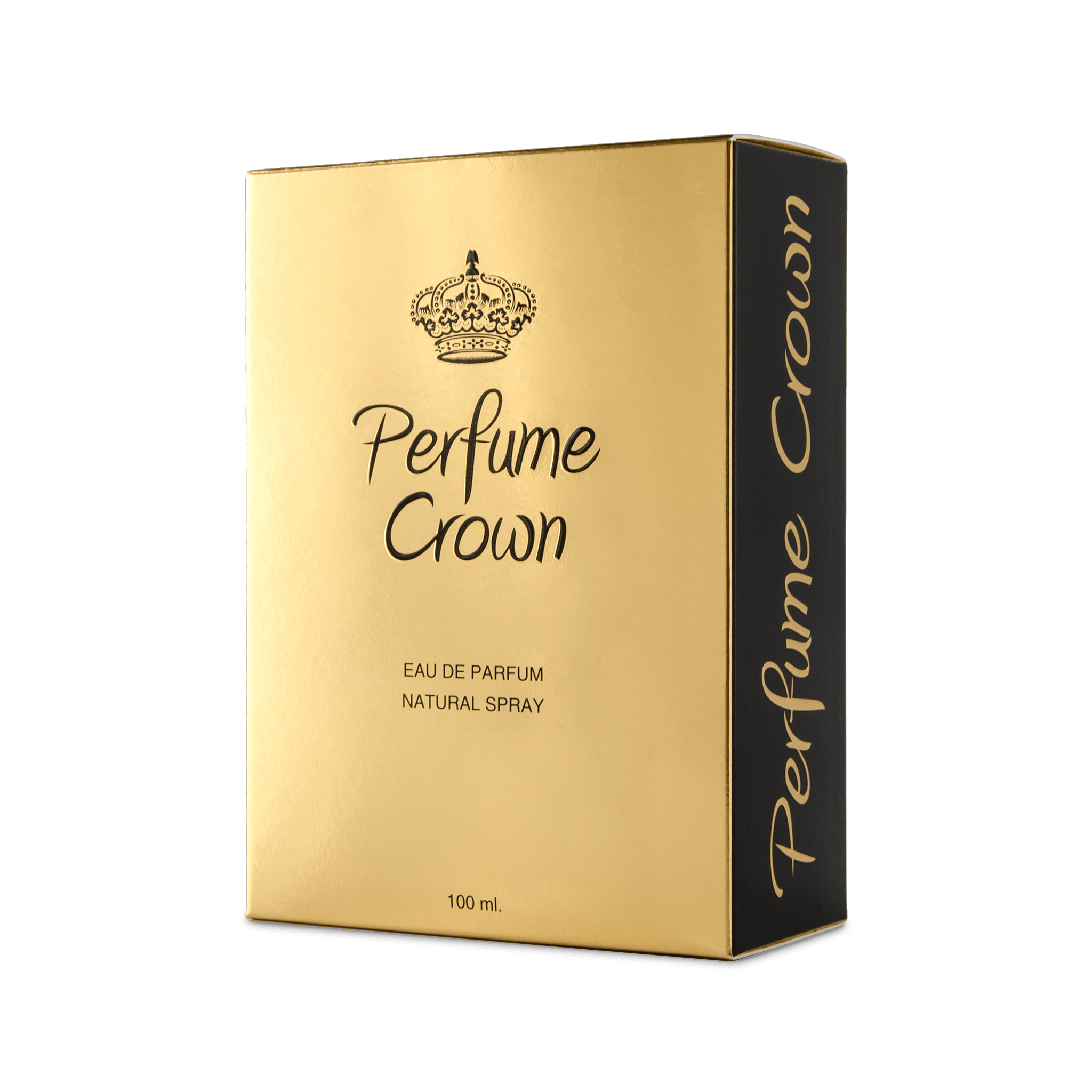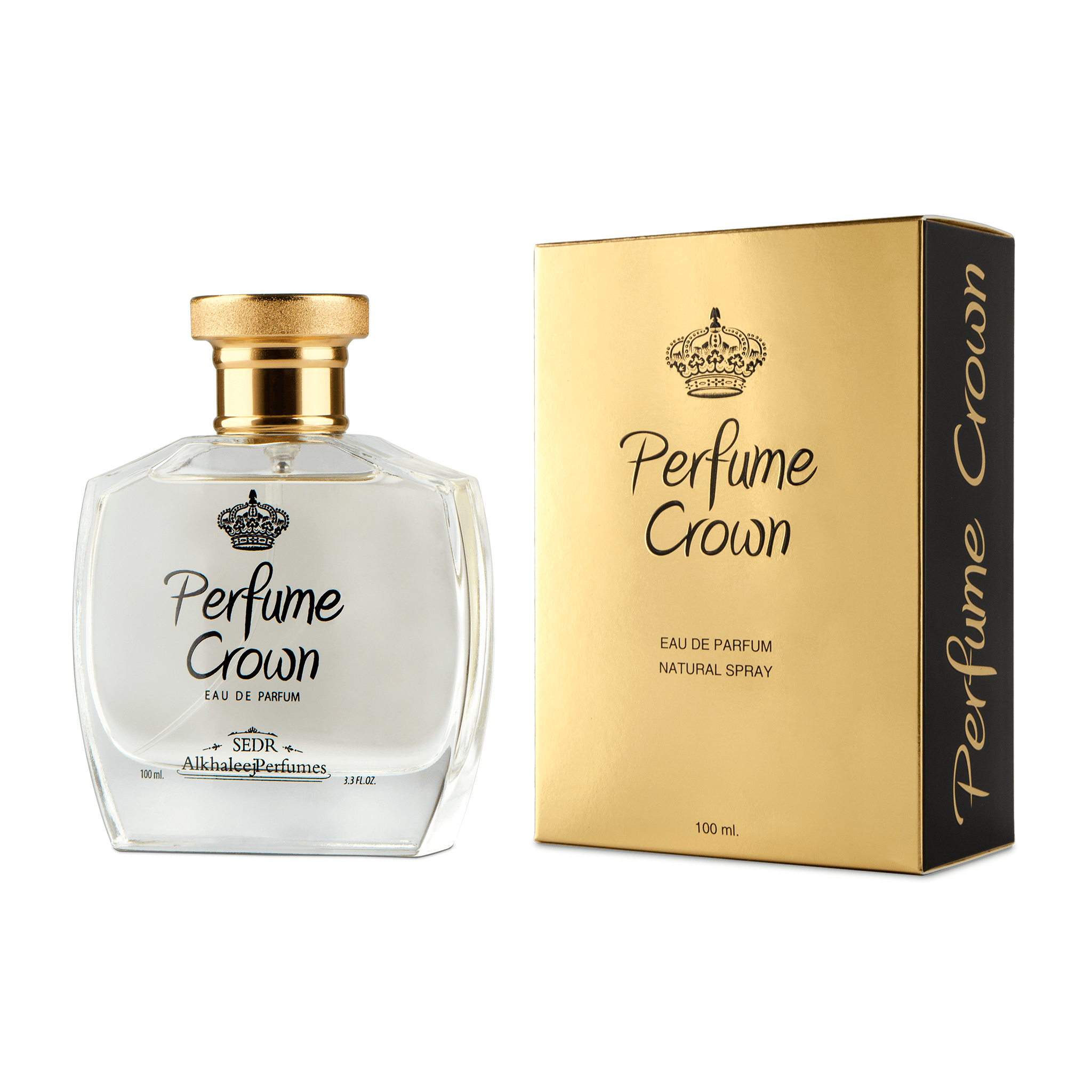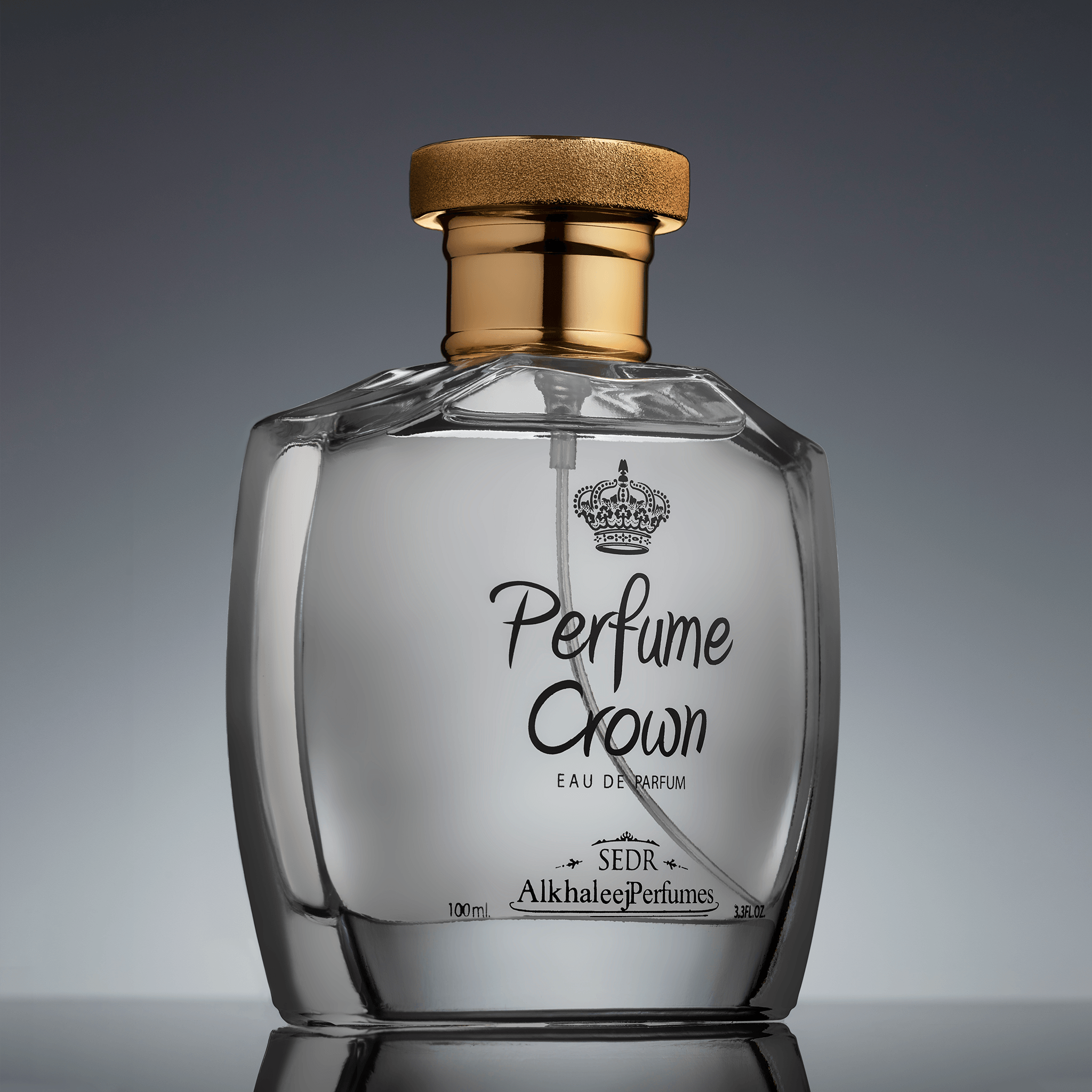 Perfume Crown - 100 ml
Perfume Crown Perfume Crown is a unisex perfume
Let Perfume Crown captivate your senses and take you on an unforgettable journey of beauty and elegance. It is a luxurious and distinctive fragrance that exudes femininity , reflecting the ingenuity of aromatic craftsmanship and attention to the smallest details.
Its modern composition blends oriental flowers, giving Perfume Crown a unique touch of harmony and allure that captivates the senses. The aromatic journey begins with an enchanting blend of cosmetic scents and luxurious spices, taking you on an unparalleled sensory journey.
The heart of the fragrance exudes luscious floral notes and rose, giving you a feeling of attractiveness and radiance that lasts for a long time. As you move to the base, you will be smitten by the warm scent of sandalwood and the magic of amber and musk that add a mysterious and interesting touch to this wonderful fragrance.
Thanks to its high concentration as eau de perfume, Crown Perfume lasts a long time on the skin, making it the ideal choice for daily use and special occasions. Attract attention and impress everyone with your elegance and confidence when wearing this unique fragrance.
This perfume is ideal as a sophisticated gift for your loved ones, or it can be the perfect gift for yourself to enjoy an exceptional aromatic experience . Make Perfume Crown a part of your personal identity and enjoy unforgettable moments with every spray of this unique and attractive fragrance.

Order now Perfume Crown perfume in Saudi Arabia and the Gulf
Enjoy free shipping for orders over 200 riyals within the Kingdom of Saudi Arabia and benefit from multiple and secure payment options.

Through the express shipping feature, you can get Perfume Crown perfume for unisex in all regions of the Kingdom of Saudi Arabia and the Gulf Cooperation Council countries within a period of only 2 to 7 working days.
| | |
| --- | --- |
| Product Type: | Perfume |
| Gender: | Women/Men |
| Personality of your perfume: | Modern |
| Fragrance family: | Oriental flowers |
| Concentration ratio: | Eau de perfume |
| the size: | 100 ml |
Aromatic notes
| | |
| --- | --- |
| Perfume opening: | Cosmetic, spices |
| Middle fragrance: | Pink, rose |
| Base perfume: | Amber, musk, sandalwood |
This product has no reviews yet.