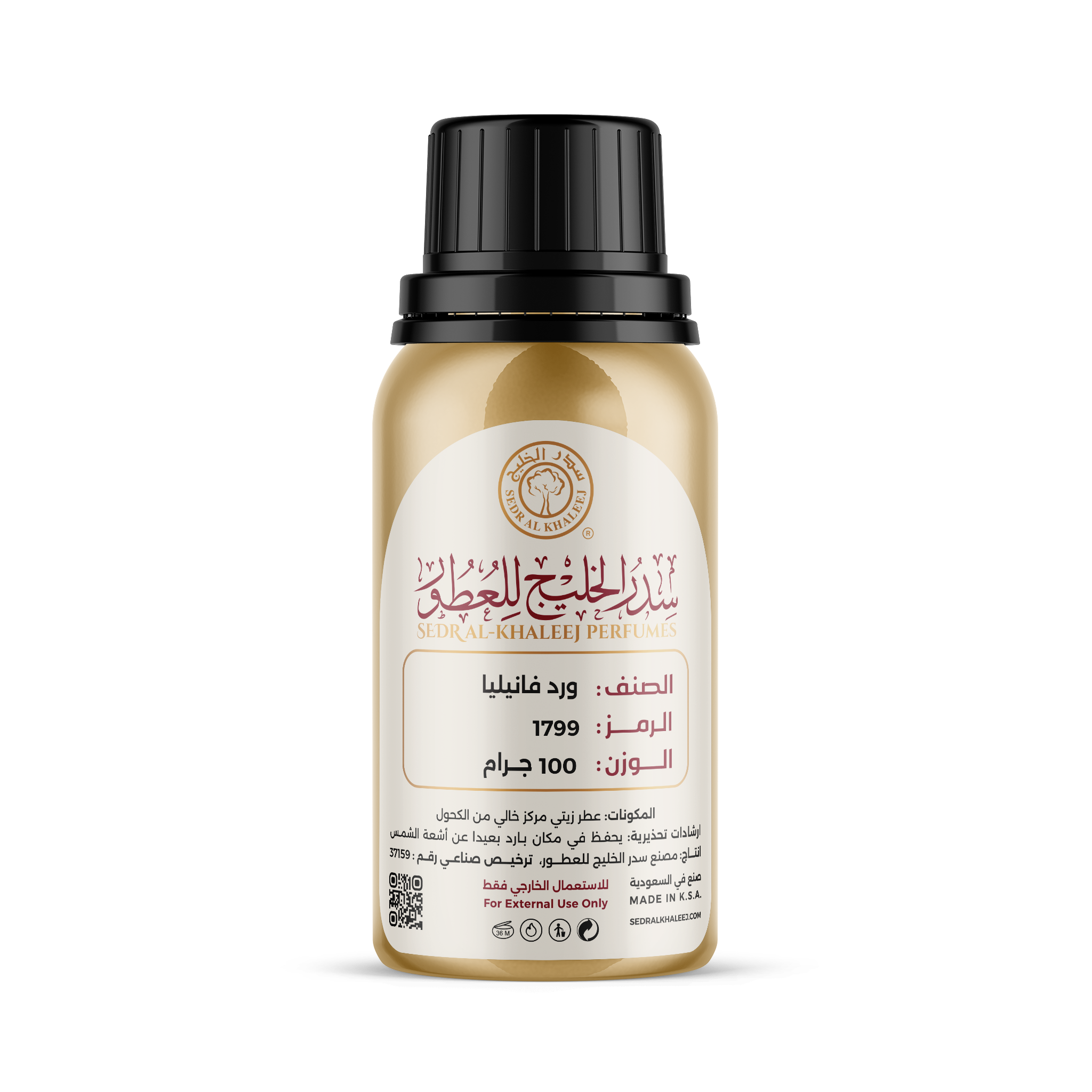 Vanilla rose essential oil 100 grams
Enjoy a unique experience with the combination of rose and vanilla
Let yourself immerse yourself in a world of amazing sensations with this luxurious fragrance oil of rose and vanilla. Embark on a magical fragrance journey where soft rose notes intertwine with warm vanilla, creating a unique experience that evokes comfort and warmth in your heart. Use this essential oil to enhance your mood and bring a touch of beauty and elegance to every moment.

Key Benefits:
An alluring scent that captivates the senses
Balance of passion and calm
Add elegance and beauty to the surroundings
Elevate your spirit with the aroma of rose and vanilla
In moments of contemplation and relaxation, use Vanilla Rose Fragrance Oil to uplift the spirit and soften the heart. This balanced blend of rose and vanilla will bring a touch of serenity and calm to your day. Allow the warm, sweet aromas to engulf you and stimulate your emotions, making every moment a special and unforgettable experience.

Key Benefits:
Achieving balance in spirit and mind
Promoting inner calm and harmony
Enriching the sensory experience with captivating scents

Moments of deep relaxation while pampering the senses
Give yourself moments of calm and indulgence with Rose Vanilla Fragrance Oil. Let the scent of rose gently touch your senses, while vanilla gives a warm and delicate touch. Enjoy moments of absolute relaxation as this enchanting scent gives you a new experience of calm and tranquility.

Key Benefits:
Provide a safe place to relax
Increase connection with the inner self
Promote calm and harmony
Concentrated, alcohol-free essential oil for multiple uses.
Order now vanilla rose perfume in Saudi Arabia and the Gulf
Through the express shipping feature, you can receive Mukhtalat Janubiyah in all regions of the Kingdom of Saudi Arabia and the Gulf Cooperation Council countries within a period of only 2 to 7 working days.
| | |
| --- | --- |
| Product Type: | Essential oil |
| Concentration ratio: | 100% concentrated |
| the size: | 100 grams |
| the use: | It is used as an oil perfume by spreading it on the skin, and it can also be diluted for other uses. |
| Encapsulation: | It is packaged in special containers of pure aluminum that preserve its aromatic composition. |
| Warning instructions: | For external use only, store in a cool place away from heat or sunlight. |
Aromatic notes
| | |
| --- | --- |
| Perfume opening: | rose |
| Middle fragrance: | Yasmine |
| Base perfume: | Amber, vanilla |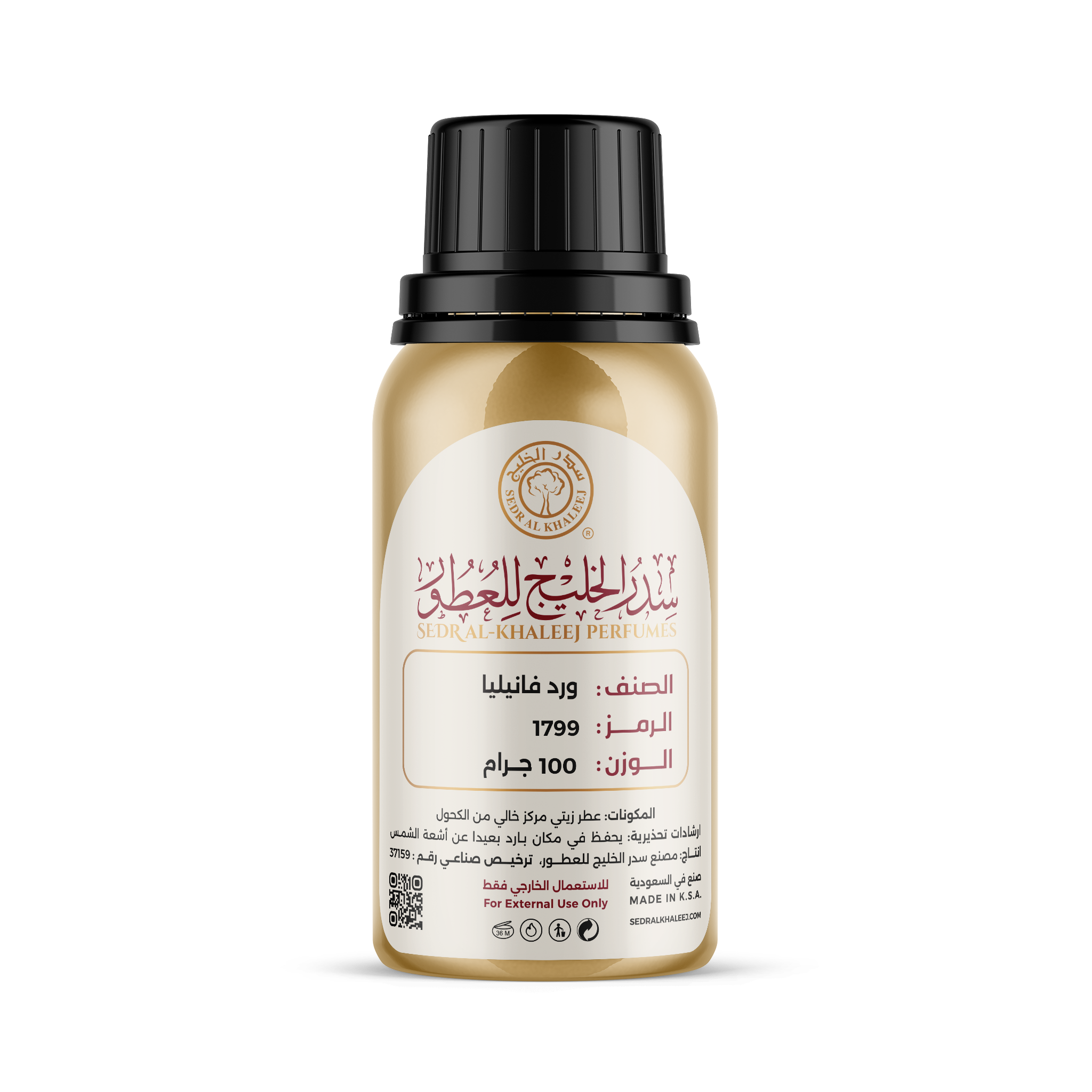 This product has no reviews yet.