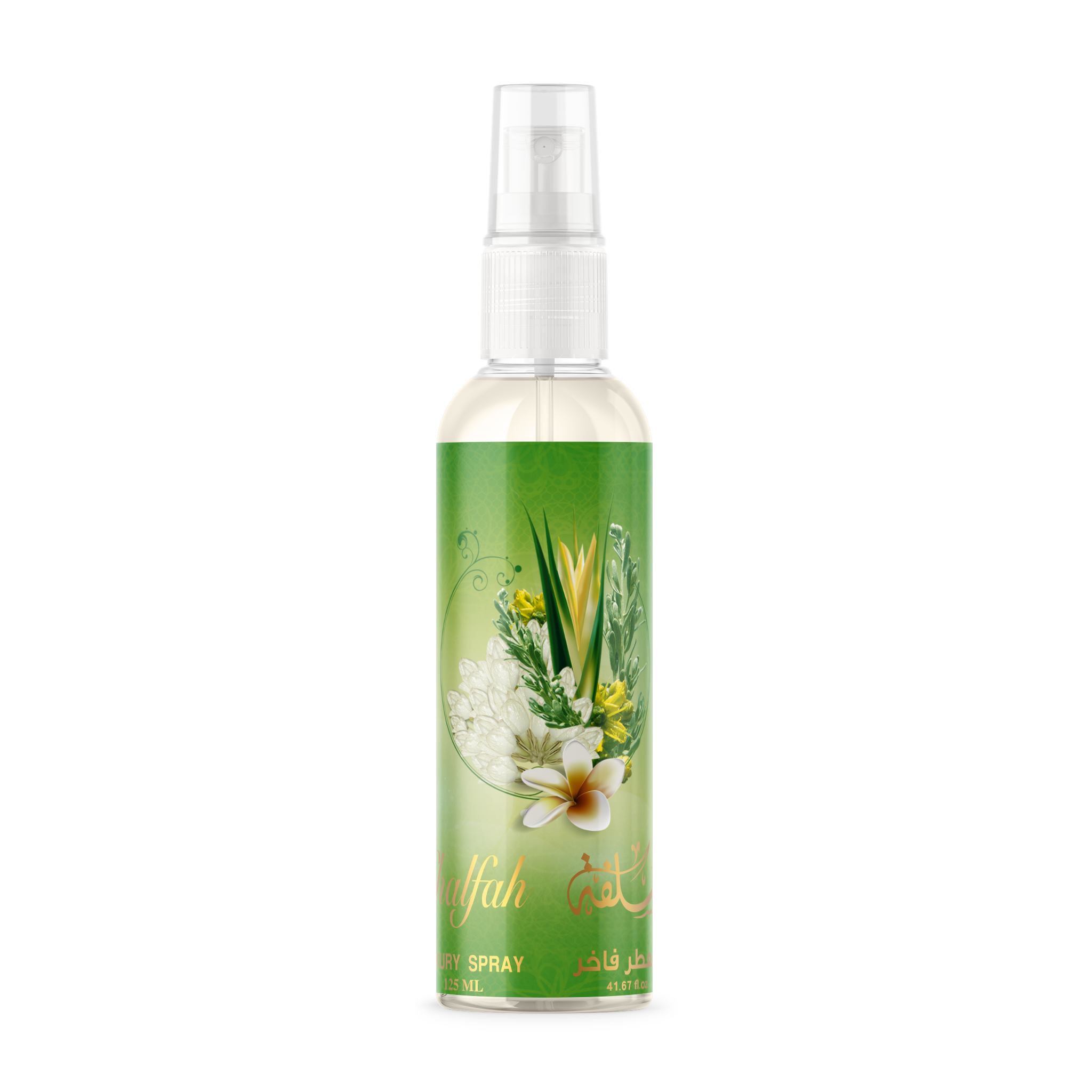 Shalfa luxury freshener 125 ml
" Shalfa " is a body spray suitable for both sexes with a simple and elegant aromatic composition that captivates the senses. This unique product is proudly available in our " Sidr Al Khaleej " store.
The aromatic ingredients of Shalfa body mist
Its simple composition contains aromas of pink pepper and earthy cayenne.
Shalfa luxury body mist
" Shalfa " offers you a distinctive aromatic experience that transports you to a world of elegance and simple charm. That pleasant scent of jasmine and kadhi gives you a feeling of freshness and comfort all day long.
Enjoy the refreshing touch of " Shalfa " and feel the elegance and freshness, and discover this wonderful product with pride in our " Sidr Al Khaleej " store.
Order now Shalfa Air Freshener in Saudi Arabia and the Gulf
Through the express shipping feature, you can receive Mukhtalat Janubiyah in all regions of the Kingdom of Saudi Arabia and the Gulf Cooperation Council countries within a period of only 2 to 7 working days.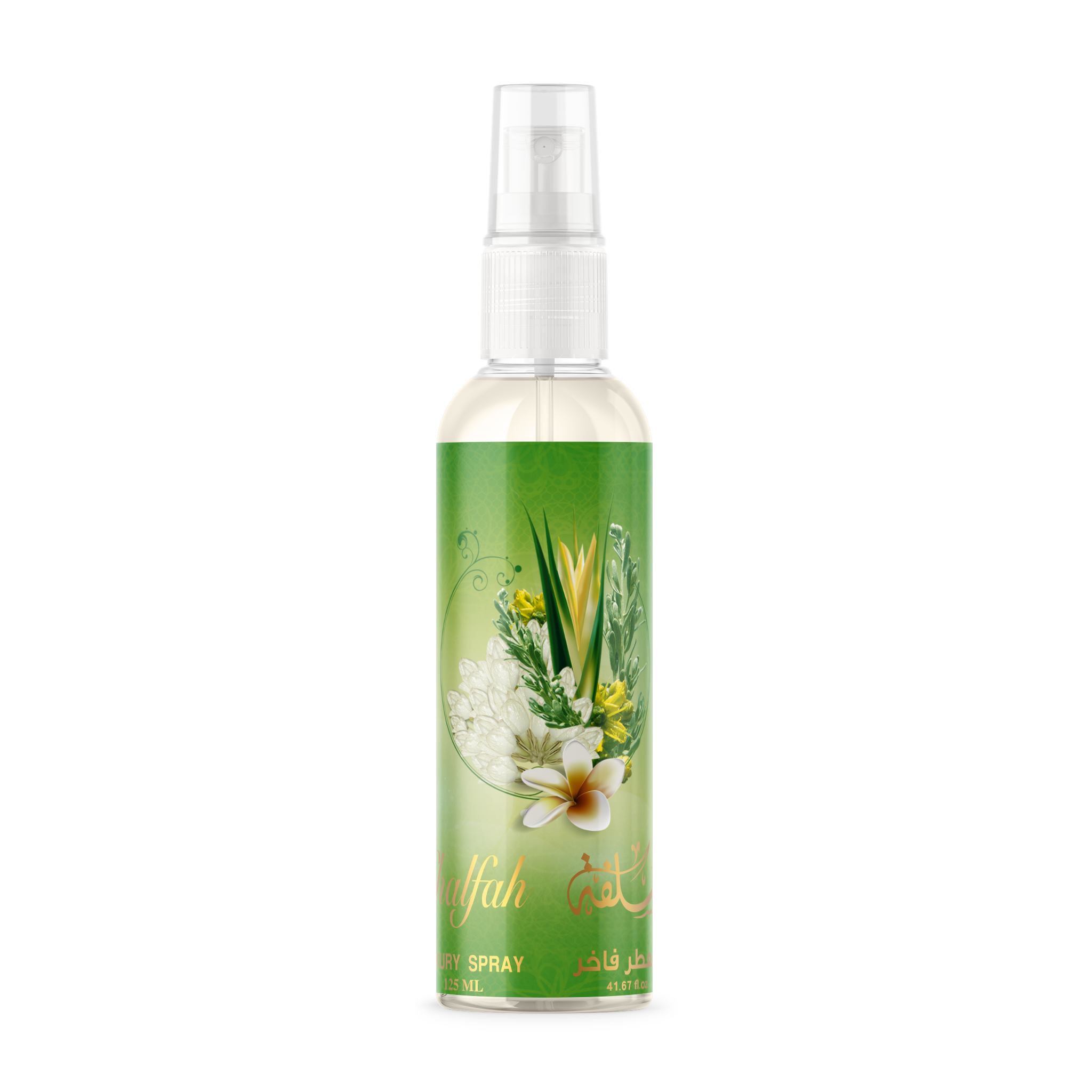 This product has no reviews yet.