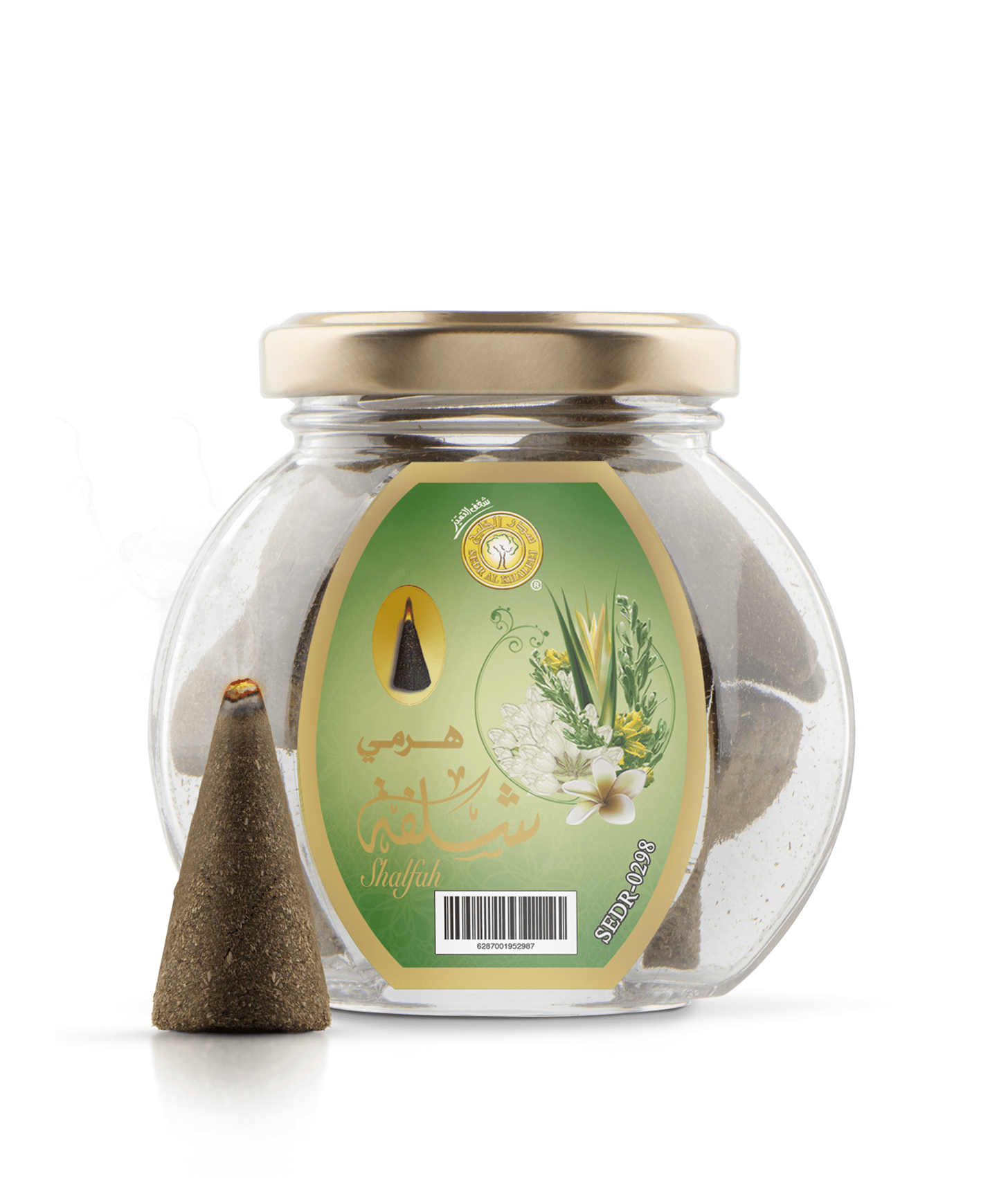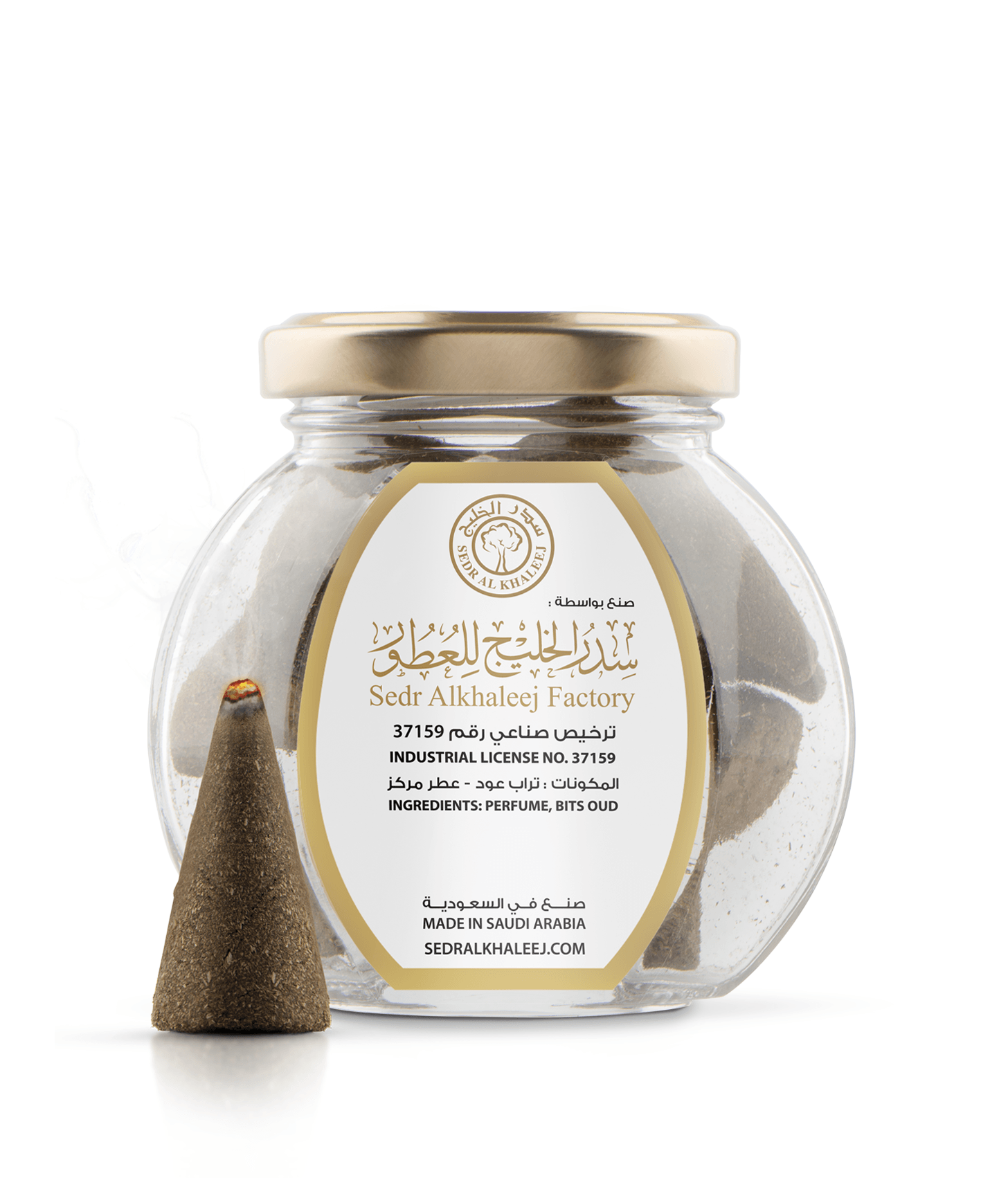 Maamoul Shalfa pyramid
Maamoul Shalfa is a jewel of the pyramid incense category, taking you on a unique journey that combines the breath of nature with the most exquisite aromas. This incense weighs 50 grams and offers a rejuvenating experience with its distinctive ingredients.
Maamoul Shalfa ingredients come from refined pepper and kadhi, uniquely blended to create a natural and authentic effect. Notes of jasmine add a delicate and floral touch to the fragrance, while cady gives a warm and comforting touch.
This incense comes with a renewed repetition of notes of jasmine and kadhi, adding depth and depth to the scent. This repetition forms a composition inspired by the taste of the two fragrances and aromatic plants, reflecting mastery and exclusivity.
Shalfa Maamoul is an aromatic experience that reflects simplicity and natural beauty, making it an ideal choice for those looking for peace and tranquility. It carries among its notes a touch of pure fragrance that takes you on a journey of communication with nature and its beauty.
Order now Harami Shalfa Maamoul in Saudi Arabia and the Gulf
Through the express shipping feature, you can get the Harami Shalfa Maamoul in all regions of the Kingdom of Saudi Arabia and the Gulf Cooperation Council countries within a period of only 2 to 7 working days.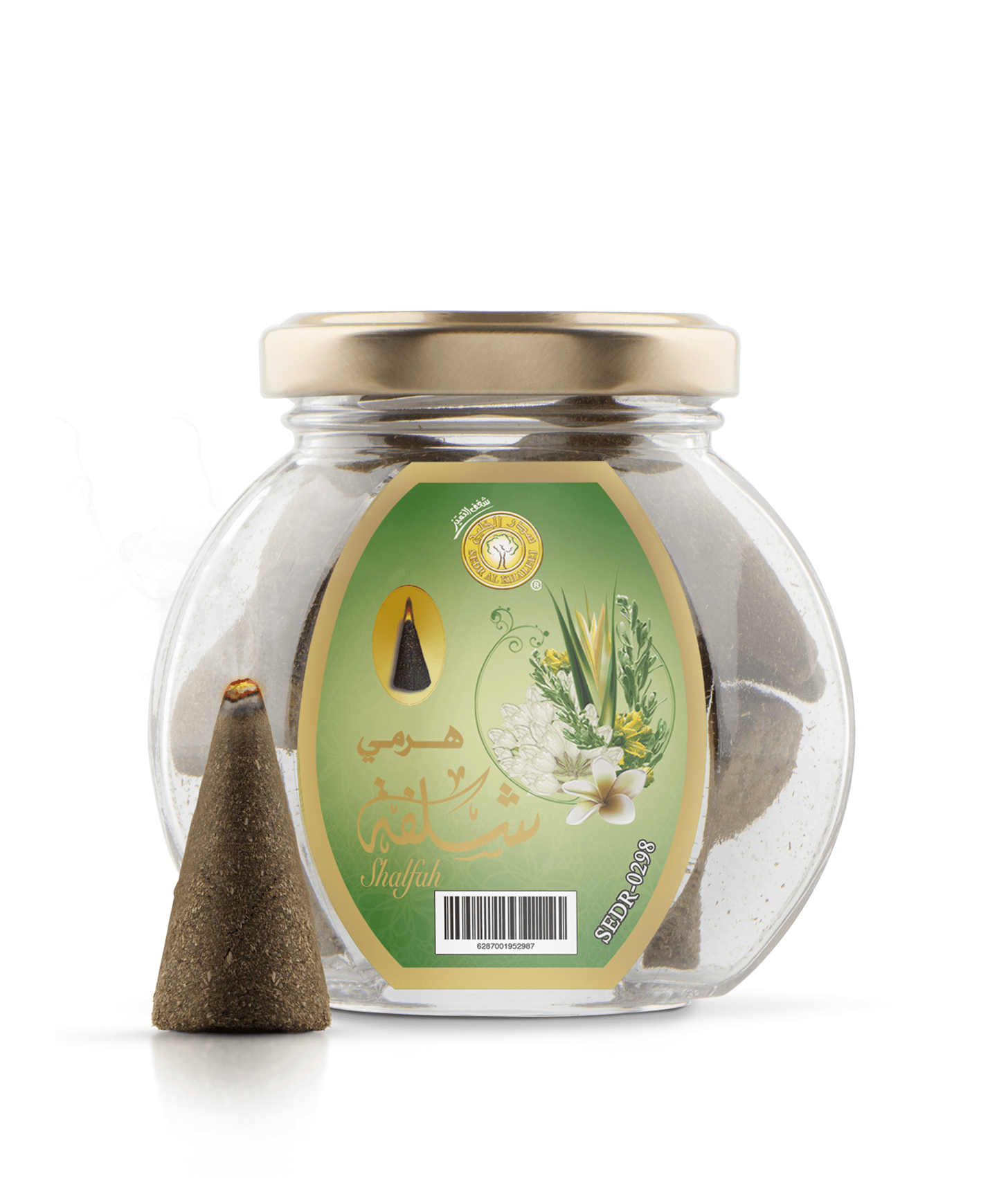 This product has no reviews yet.