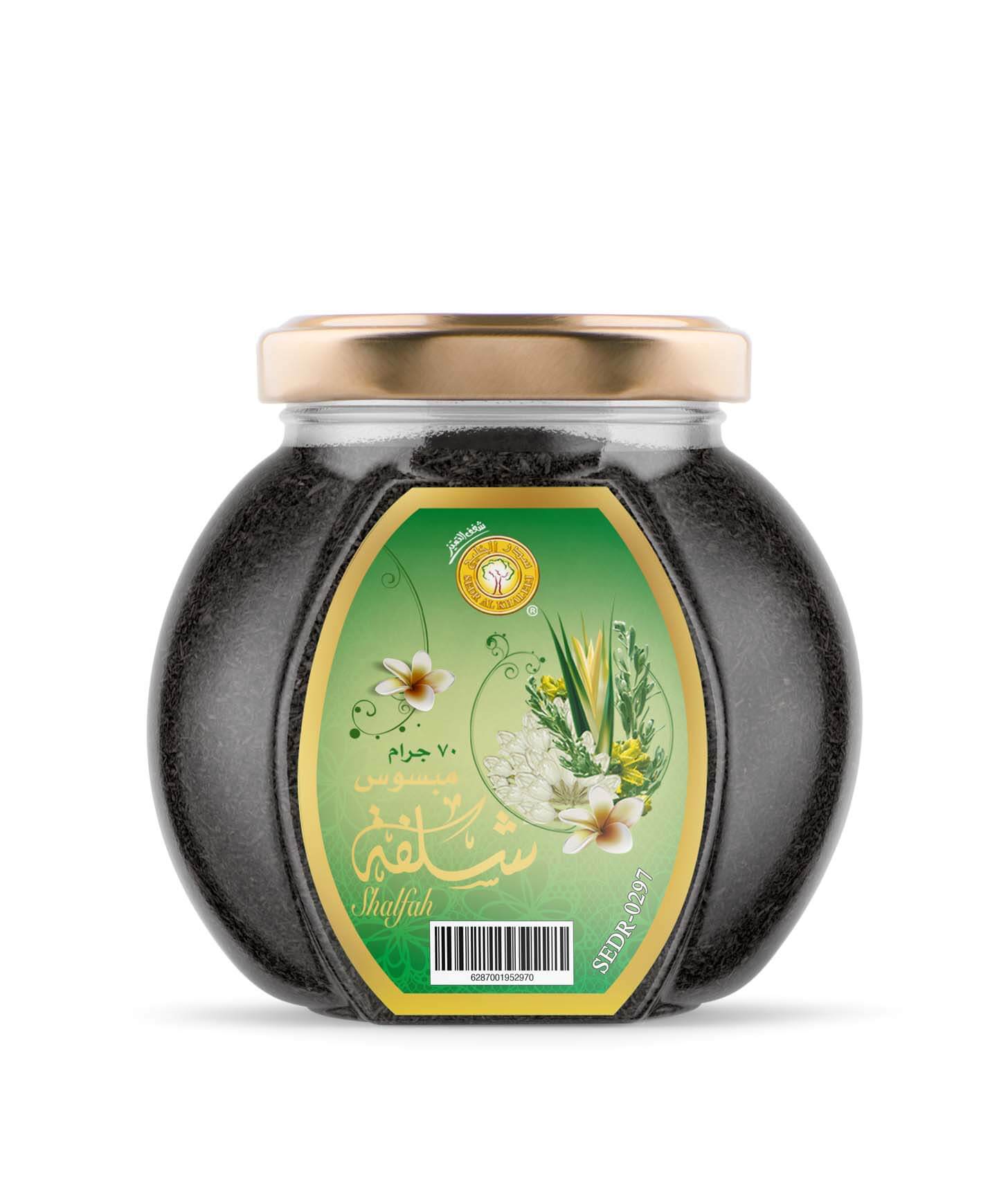 Mabsous Shalfa 70 grams
We present to you " Shalfa ", a wonderful incense mixture that combines the distinctive earth of oud scented with the finest perfumes and luxurious oriental scents.

" Shalfa " is a delicately prepared incense mixture that has been prepared with the utmost care, combining the luxurious earth of oud with the wonderful scents of flowers and oriental spices.

Key Notes: This enchanting blend features deep, woody notes of oud , with warm touches of saffron and the allure of luxurious cady notes.

" Shalfa " offers a wonderful experience when it is burned, as its enchanting aromas slowly emerge. The combination of oud with saffron and kadhi creates a warm and welcoming atmosphere, while the floral notes of jasmine add a distinctive oriental touch, taking you to the heart of the East.

Introduce " Shalfa " to elevate the atmosphere of your home and add a charming and distinctive scent. Discover this glamorous product exclusively in our " Sidr Al Khaleej " store.

Order now Mabsous Shalfa in Saudi Arabia and the Gulf
Through the fast shipping feature, you can get Shalfa mabsoos in all regions of the Kingdom of Saudi Arabia and the Gulf Cooperation Council countries within a period of only 2 to 7 working days.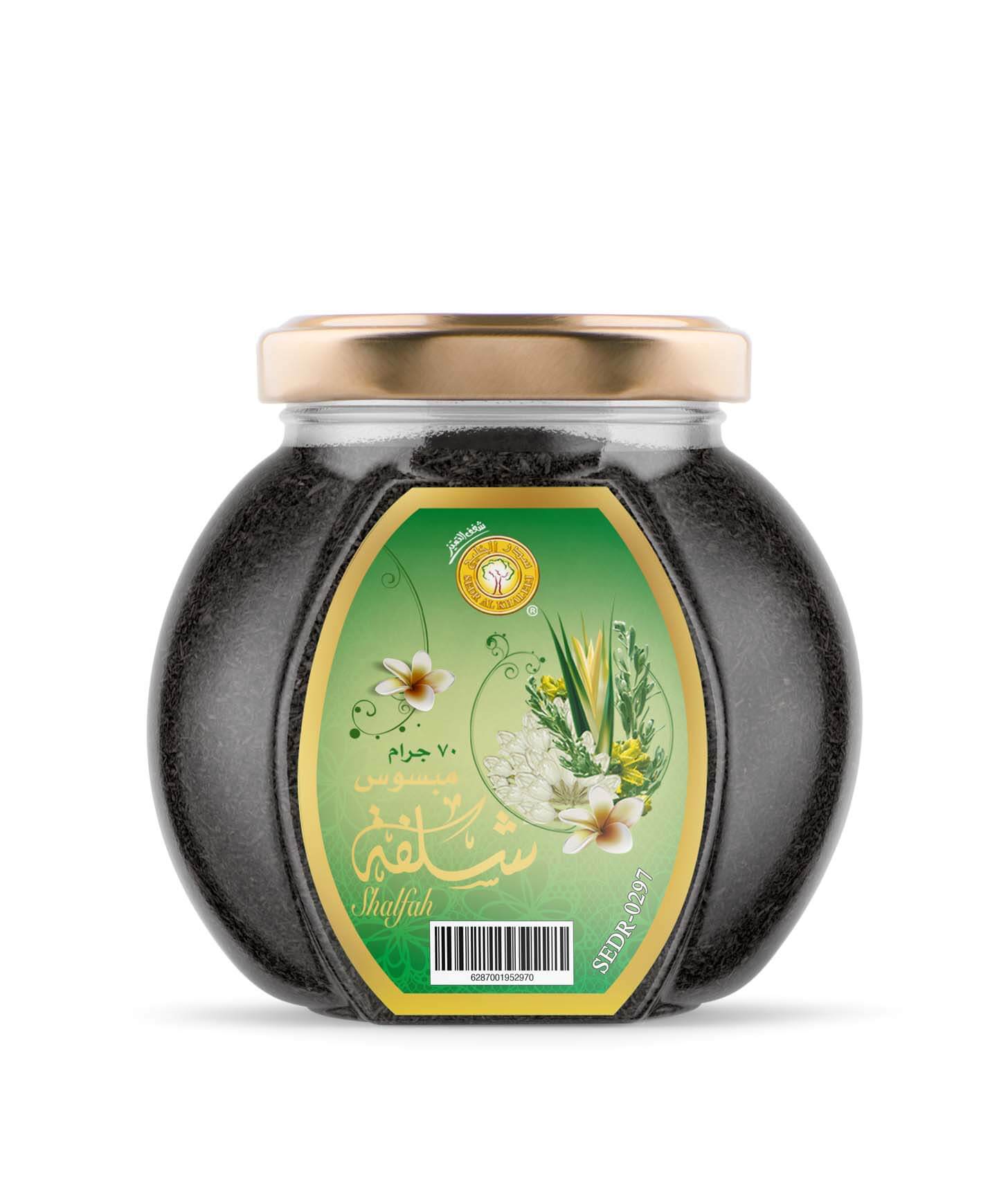 This product has no reviews yet.