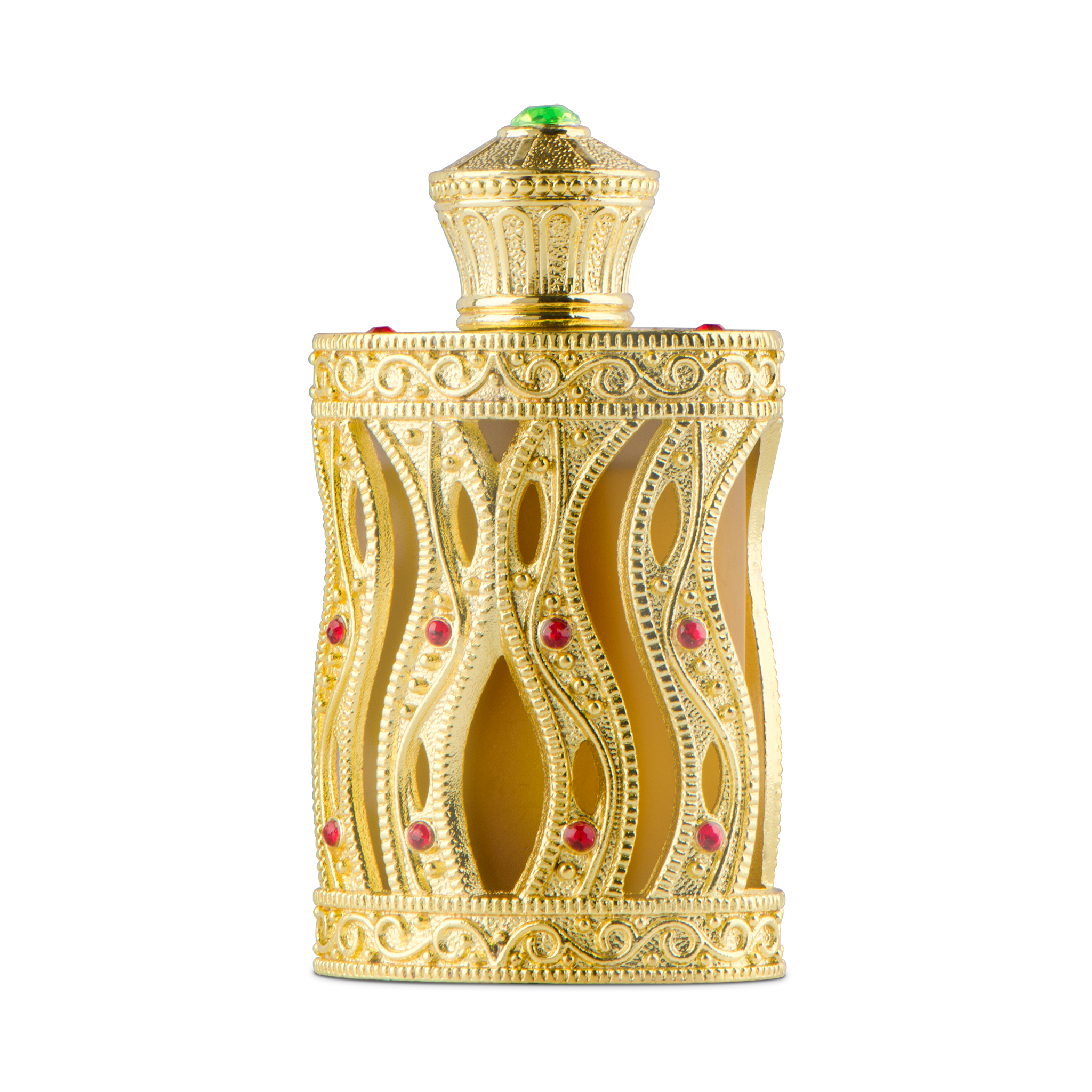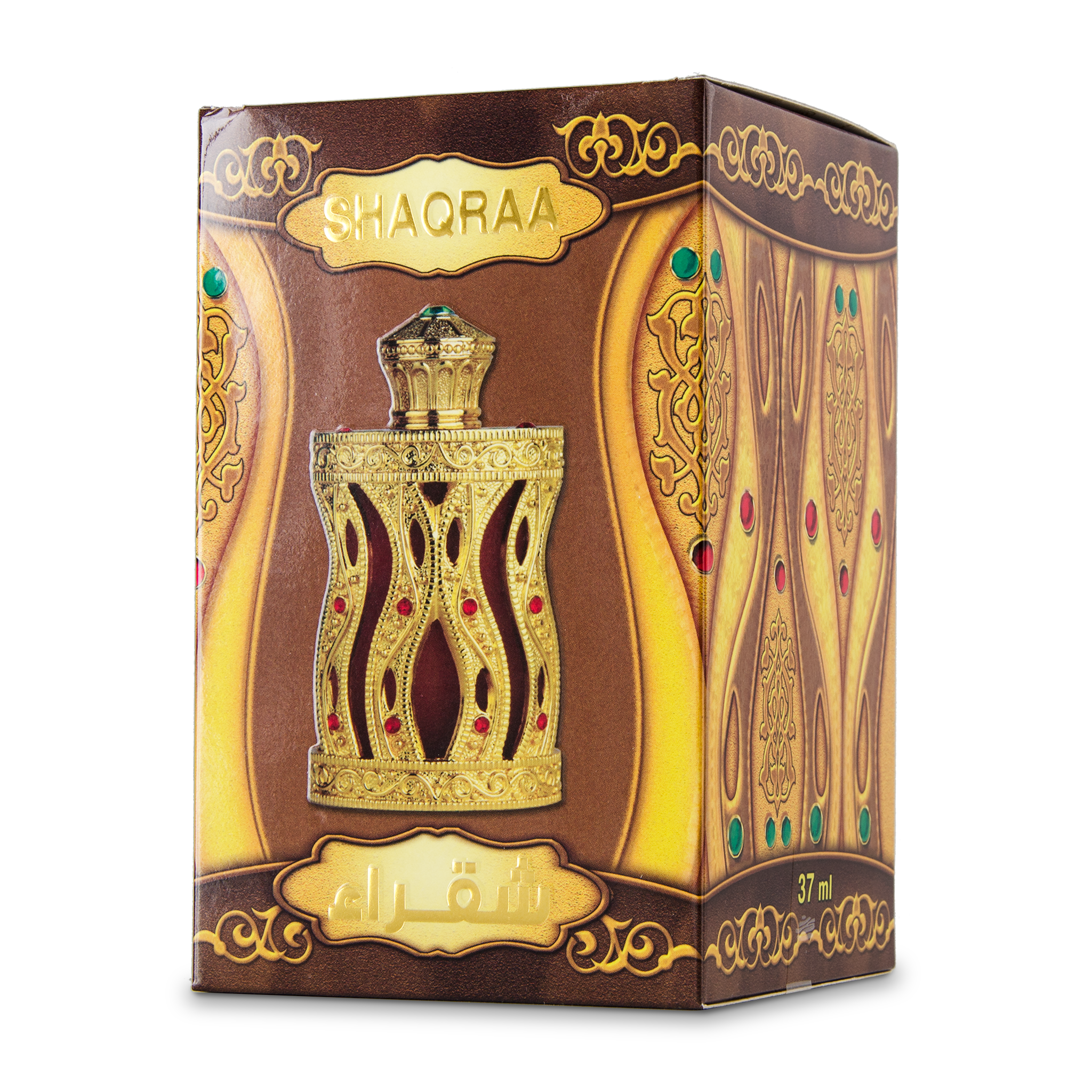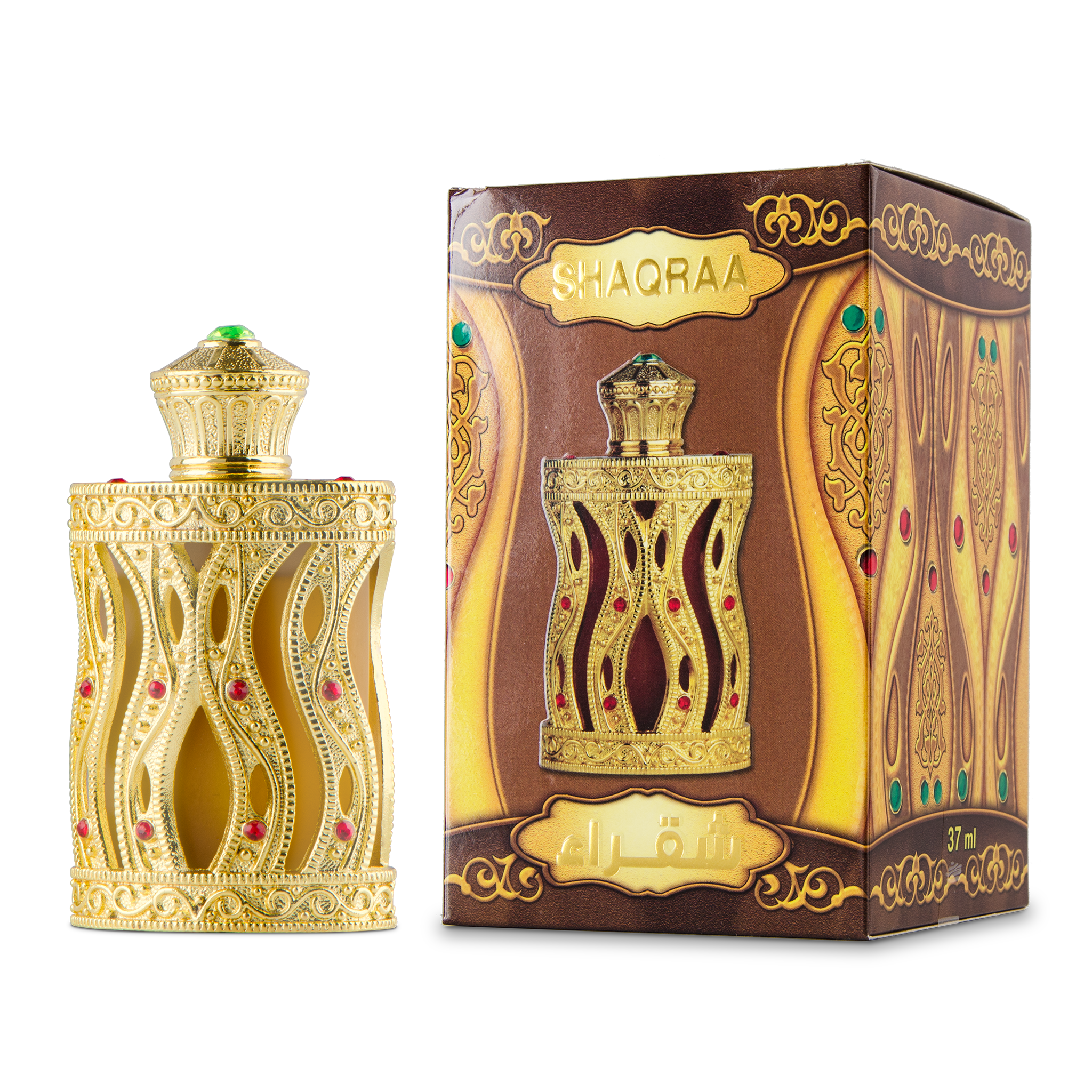 Mukhallat Blonde - 37 ml
Mukhallat Shaqraa, with an oriental flavour, from Sidr Al Khaleej Perfumes, promises you an enchanting experience that awaits you . This perfume comes in a golden box decorated with luxurious decorations and red gems, adding a touch of elegance and luxury.
The delicate floral bouquet takes you in from the top of the fragrance, adding a charming and lively touch to your soul. Then, woody notes emerge from the heart of the fragrance, adding depth and warmth to the aromatic experience.
Finally, the base of the fragrance is filled with musky and sandalwood scents that enhance luxury and add an atmosphere of mystery. This oriental aromatic mixture reflects your beauty and luxury with elegance . It comes with a unique oil formula that makes it suitable for both genders. It belongs to the floral aromatic family.
Enjoy the attractiveness of the oriental oily fragrance Shaqraa, and let it reflect your beauty and luxury with its details .
Order now Shaqra Mukhallat in Saudi Arabia and the Gulf

Through the express shipping feature, you can receive Shaqraa Mukhallat in all regions of the Kingdom of Saudi Arabia and the Gulf Cooperation Council countries within a period of only 2 to 7 working days, and benefit from multiple and secure payment options.
| | |
| --- | --- |
| Product Type: | Oil perfume |
| Gender: | Women/Men |
| Personality of your perfume: | sensory |
| Fragrance family: | Flowers |
| Concentration ratio: | 100% concentrated perfume oil |
| the size: | 37 ml |
Aromatic notes
| | |
| --- | --- |
| Perfume opening: | Pink |
| Middle fragrance: | wooden |
| Base perfume: | Musk, sandalwood |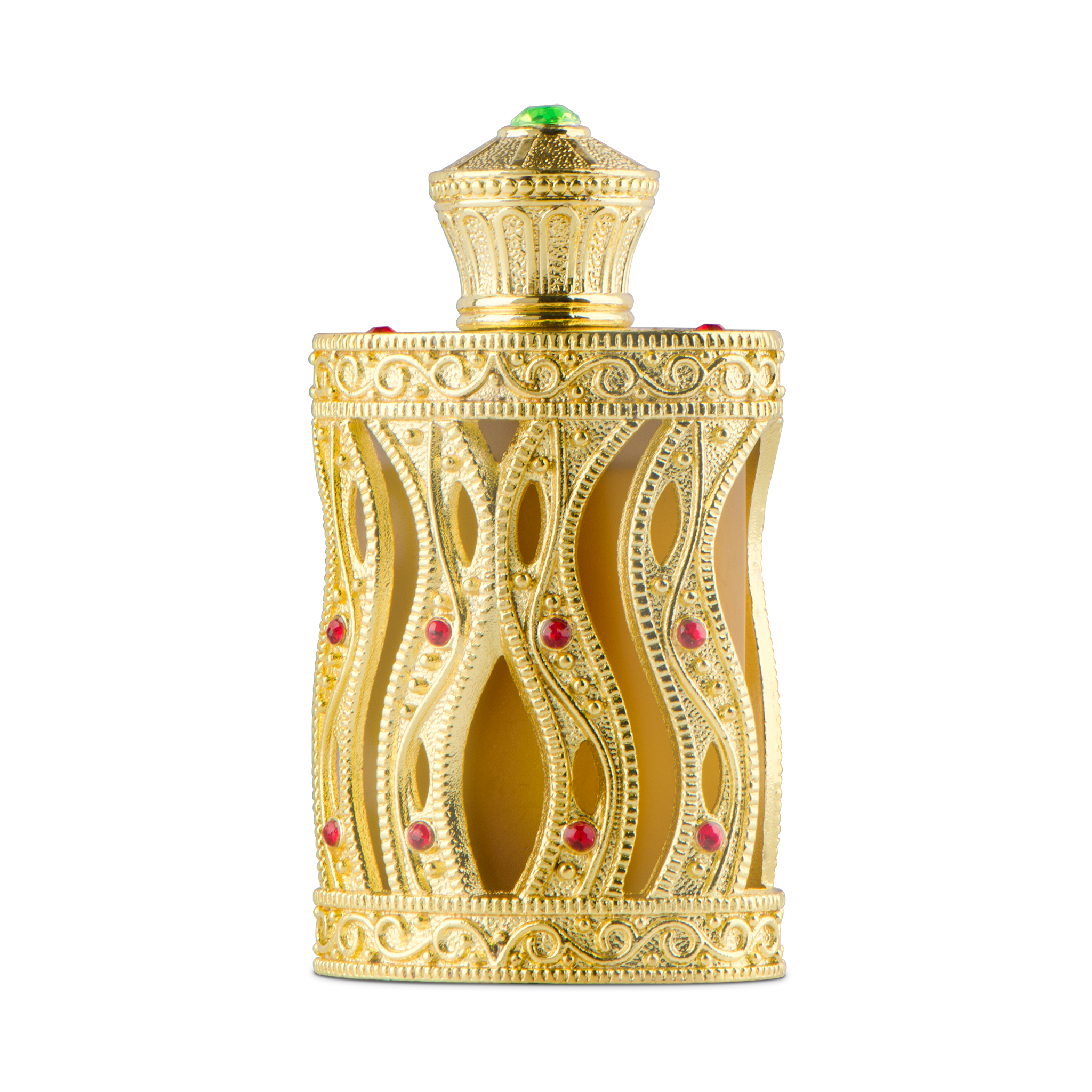 This product has no reviews yet.