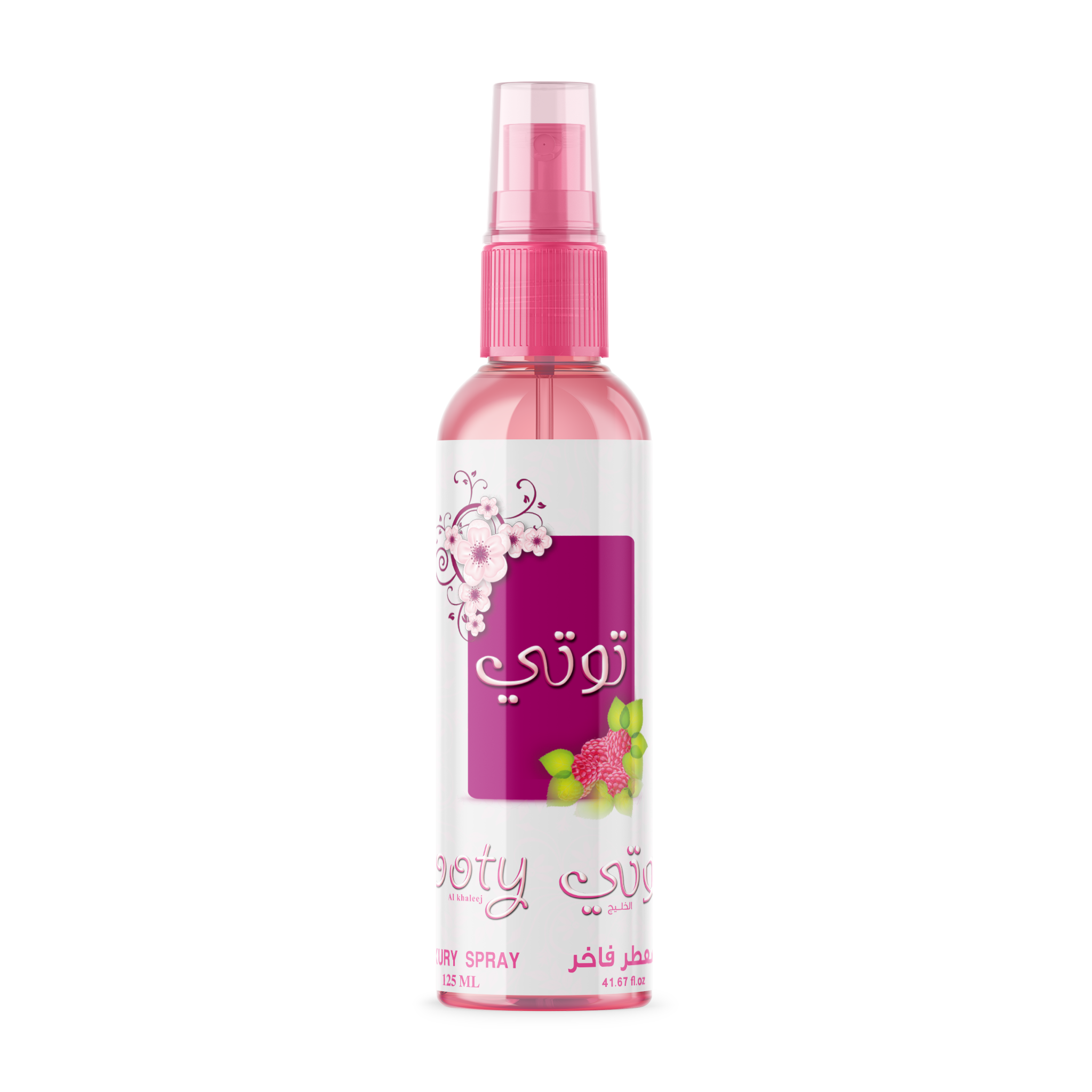 Luxury freshener 125 ml
Tutti - Perfumed Body Spray for Women

Tutti is a perfumed body spray specially designed for women with lively personalities. It is a wonderful fruity scent that takes you on an exciting aromatic journey. It begins with a refreshing fruity opening containing delicious nectar notes, then moves to an aromatic middle that combines blooming flowers and a stunning apricot blossom. The base of the perfume is centered around soft musk and woody touches to give you a unique and beautiful aromatic experience.
Berry - delicious fruity scent:
Experience a delicious fruity scent with this Berry Fragrance Spray.
Tutti - vitality and attractiveness:
Shine with vitality and attractiveness with Tutti Perfumed Body Spray.
Tutti - moments of beauty:
Enjoy a touch of beauty and fruity aroma with this berry fragrance spray.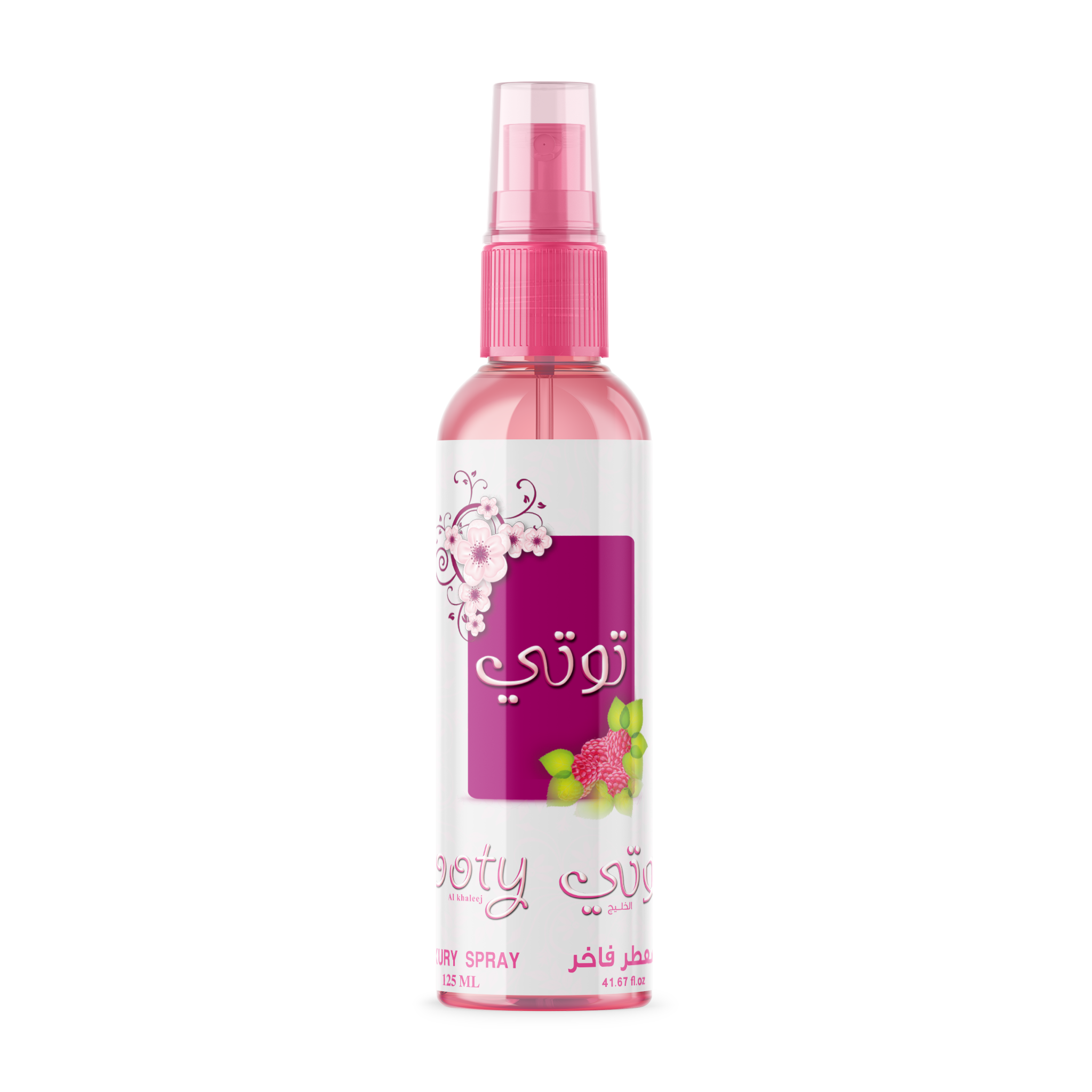 This product has no reviews yet.