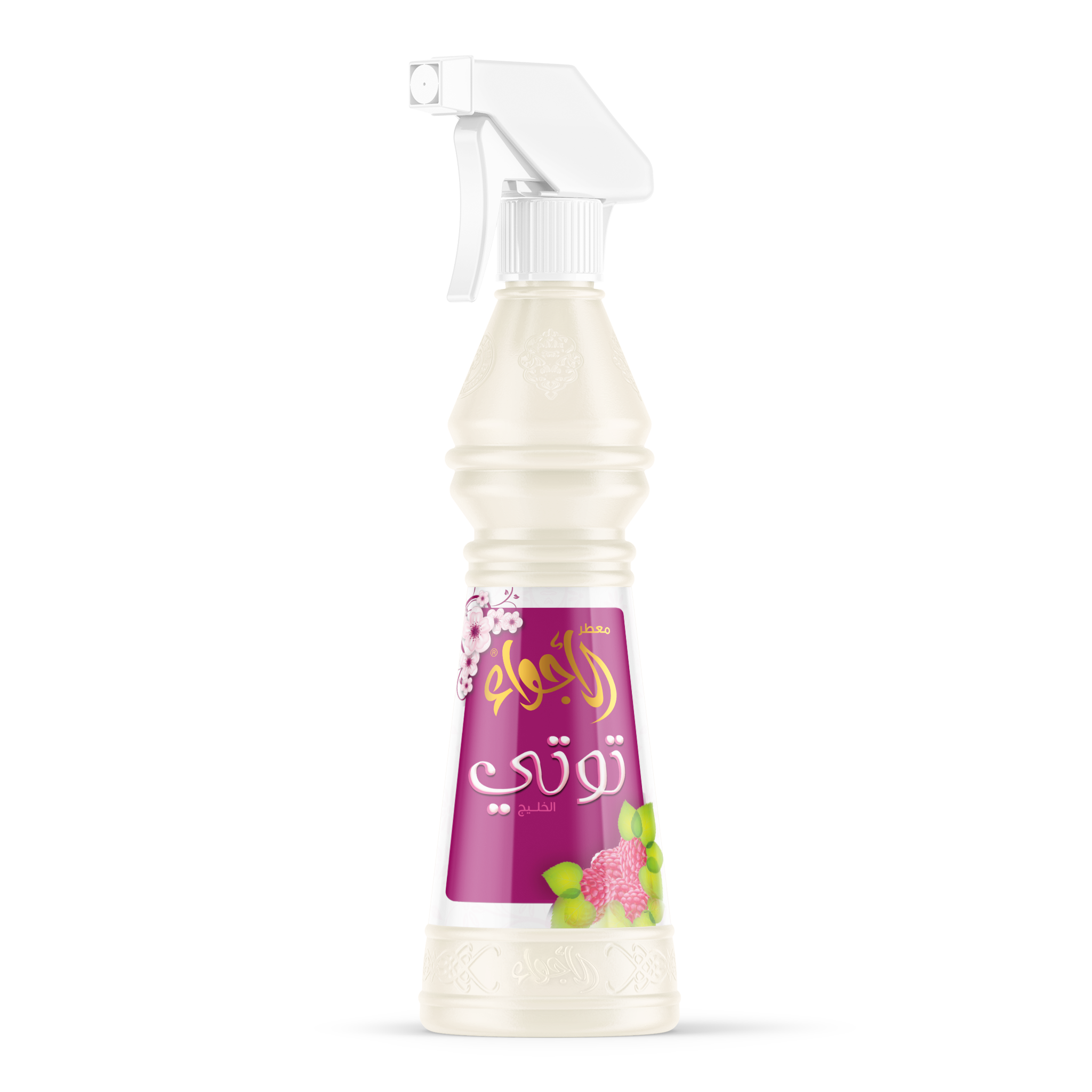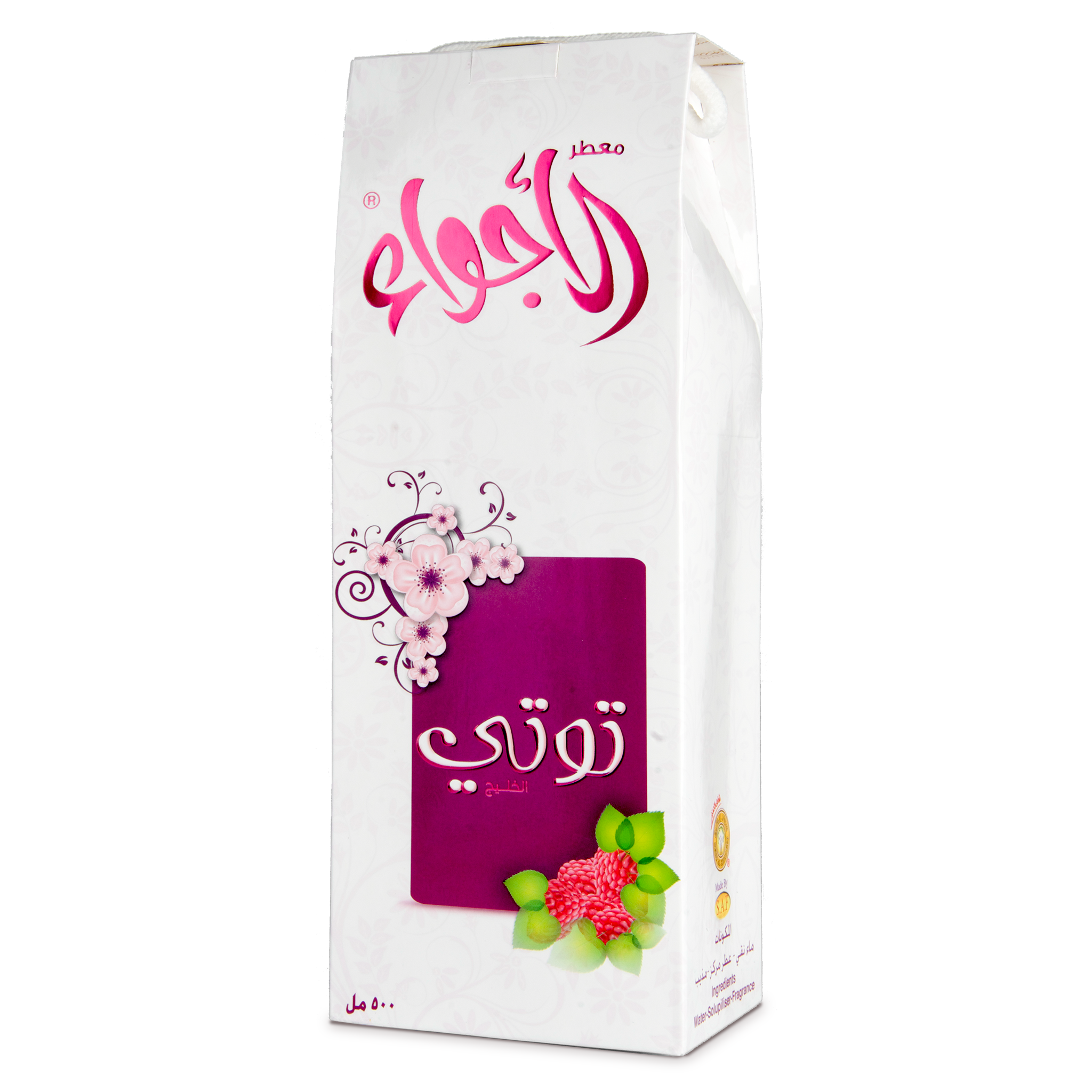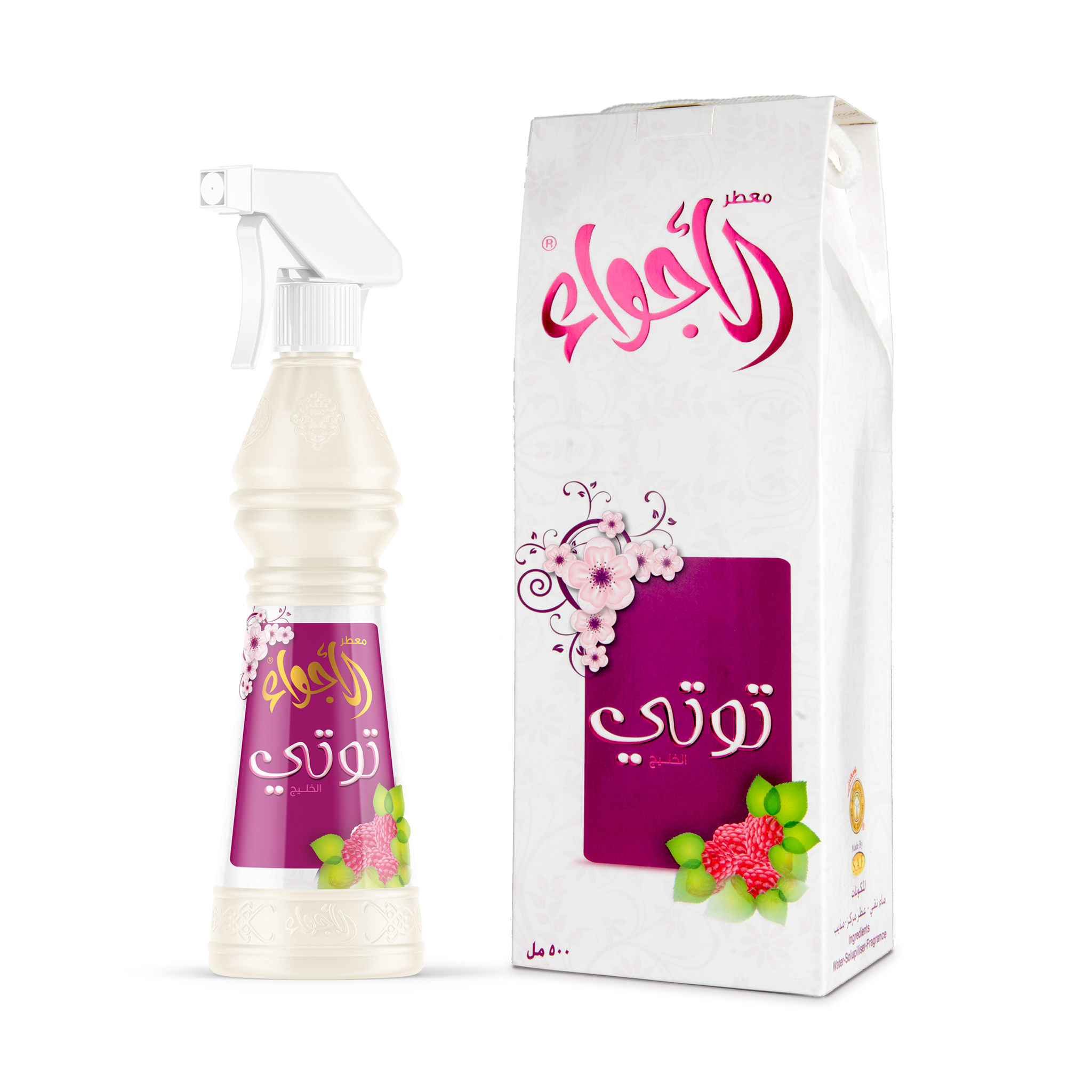 Air freshener Tutti 500 ml
Tootie is a charming air freshener that fills the space with a fresh and lively atmosphere. It is specially designed to scent atmospheres, rooms and bedding, making it an ideal companion to enhance and add a touch of beauty to any environment.

Tutti opens with refreshing and fruity notes that combine fruit nectar and bright flowers, giving it a delicious and distinctive aroma. The apricot flower adds a touch of femininity and tenderness to the scent, making it perfect for creating a fresh and relaxing atmosphere in the place.

The base note of Tutti blends warm musk with woody elements, giving this perfume a touch of depth and warmth. It is a great choice for those looking for an aromatic scent that enhances a sense of comfort and relaxation. Use Tutti at any time to transform the place into a fun and beauty station thanks to its refreshing and distinctive scent.

Order now Tutti air freshener in Saudi Arabia and the Gulf
Through the express shipping feature, you can get your tote in all regions of the Kingdom of Saudi Arabia and the Gulf Cooperation Council countries within a period of only 2 to 7 working days.
| | |
| --- | --- |
| Product Type: | Air freshener |
| the size: | 500 ml |
| the use: | It is used to perfume the atmosphere, rooms and bedding. |
| the components: | Fruity, nectar, floral, apricot, musky, woody |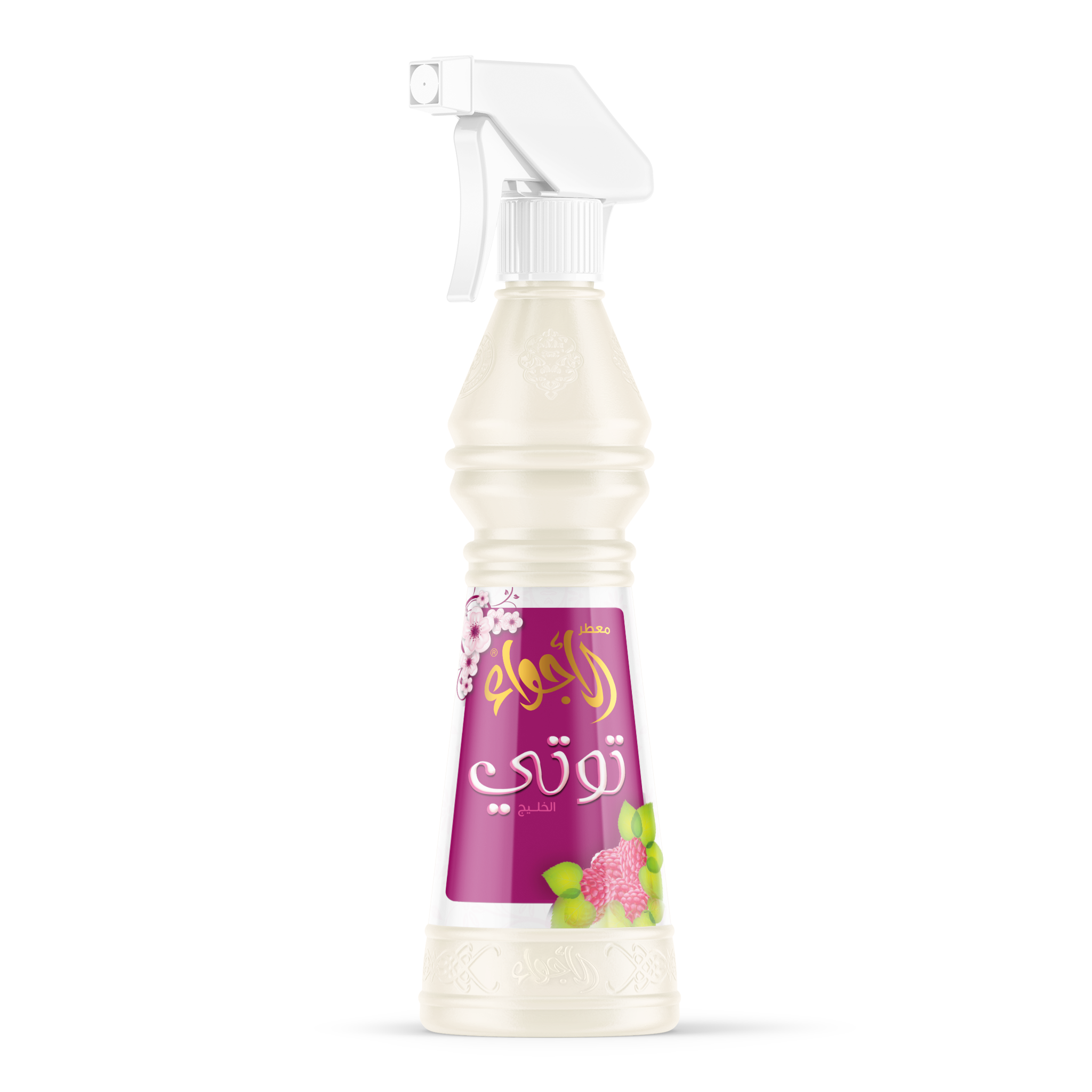 This product has no reviews yet.