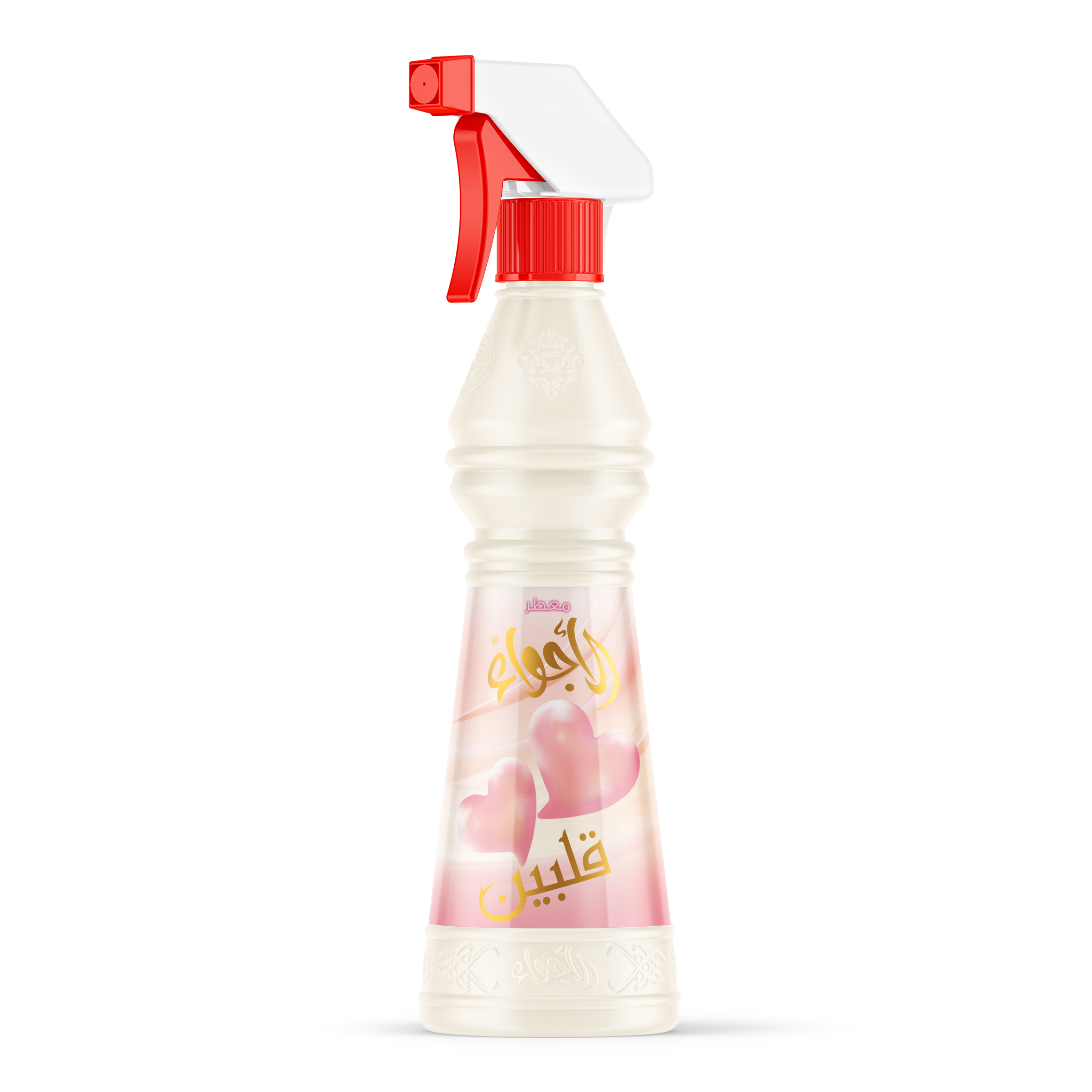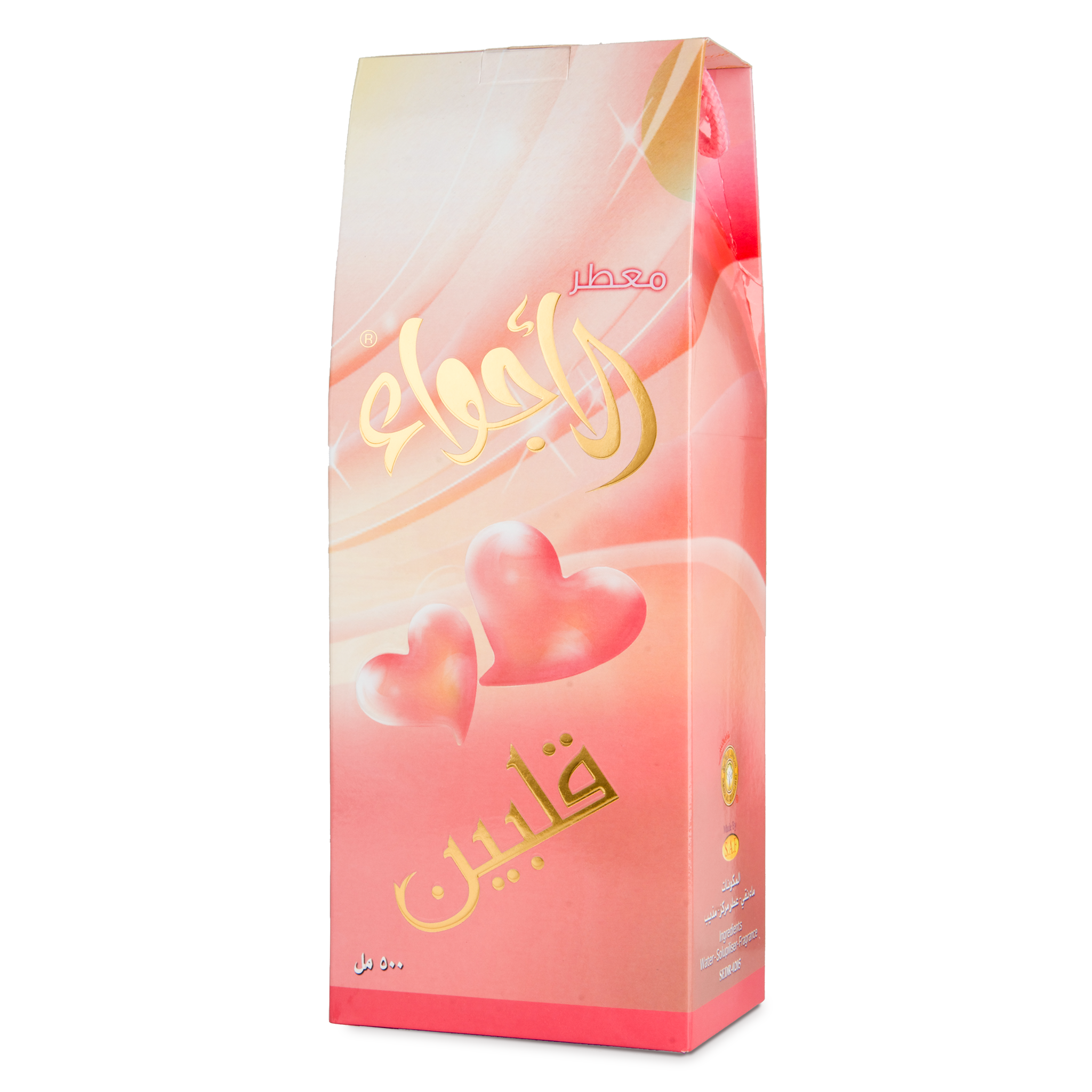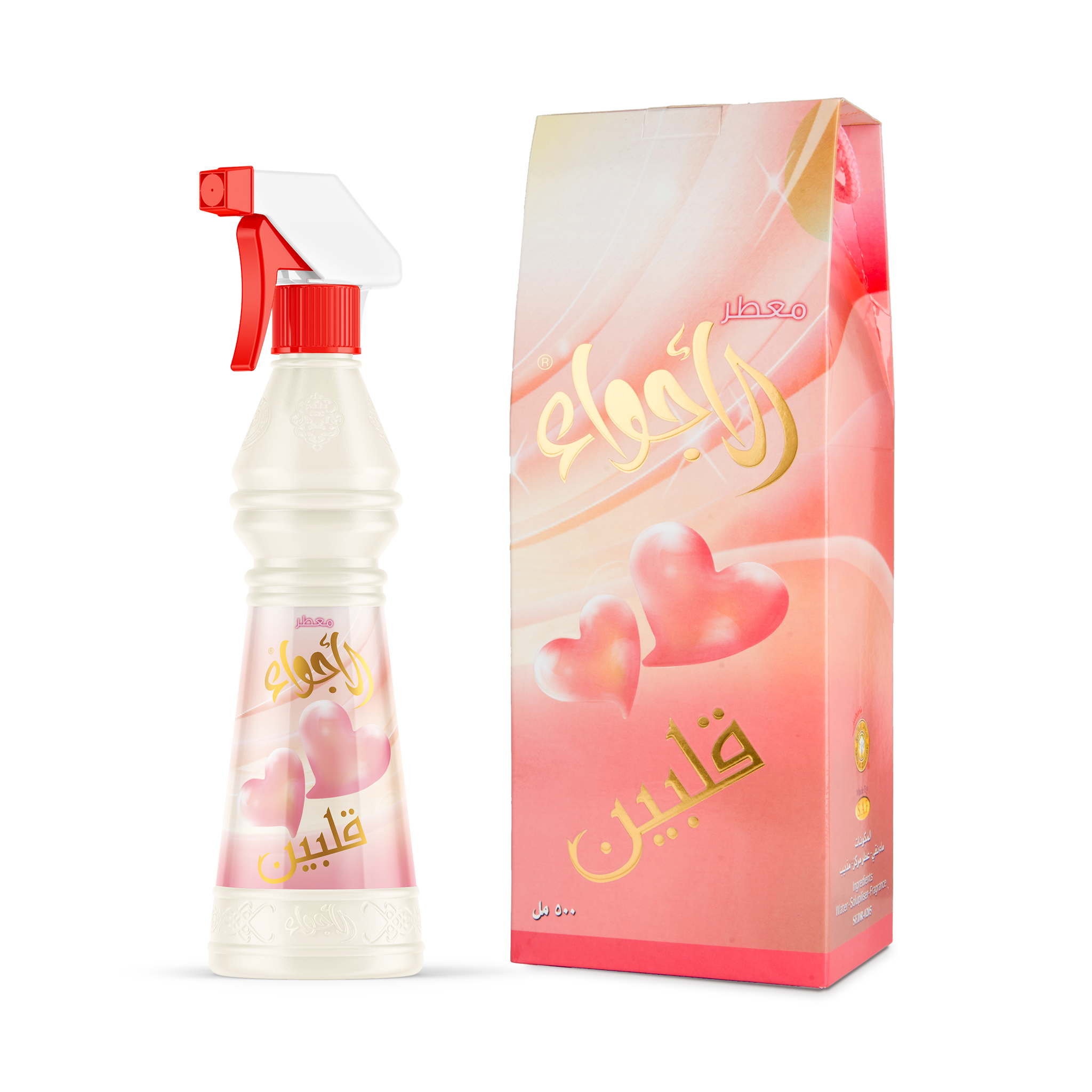 Atmosphere freshener two hearts 500 ml
Qalbain is an air freshener that embodies the art of fine perfumery , as it features a unique and perfect blend of luxurious scents that add an atmosphere of magic and beauty to any place where it is used.
Two hearts are specially designed to scent atmospheres, rooms and bedding, making it a perfect companion for the home.
This perfume opens with refreshing notes of black currant, pineapple and mandarin, adding a touch of charm and vitality.
This is followed by an aromatic heart that combines orange blossom, gardenia and jasmine, giving the scent a touch of femininity and tenderness.
Order now the Qalbin air freshener in Saudi Arabia and the Gulf
Through the express shipping feature, you can receive Mukhtalat Janubiyah in all regions of the Kingdom of Saudi Arabia and the Gulf Cooperation Council countries within a period of only 2 to 7 working days.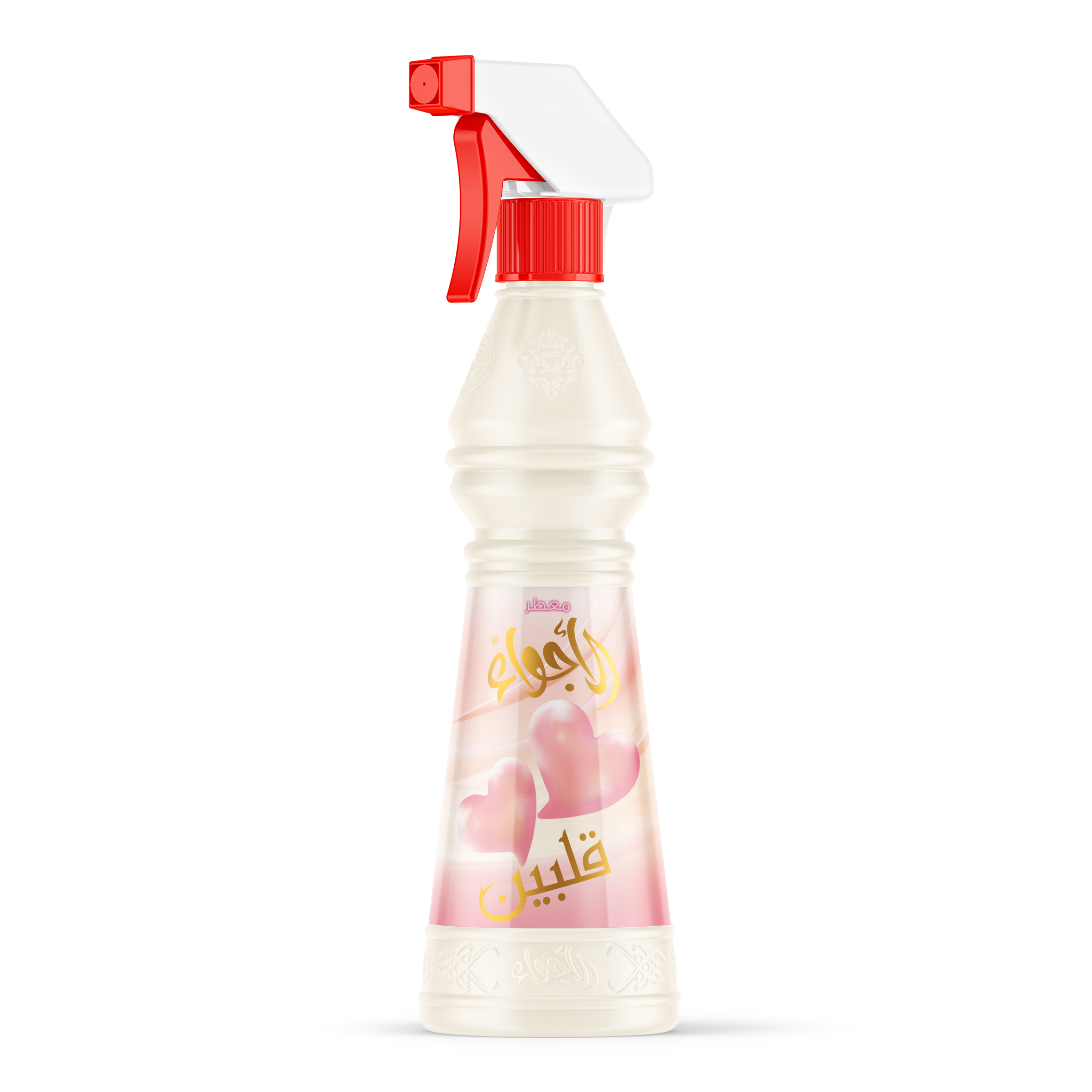 This product has no reviews yet.