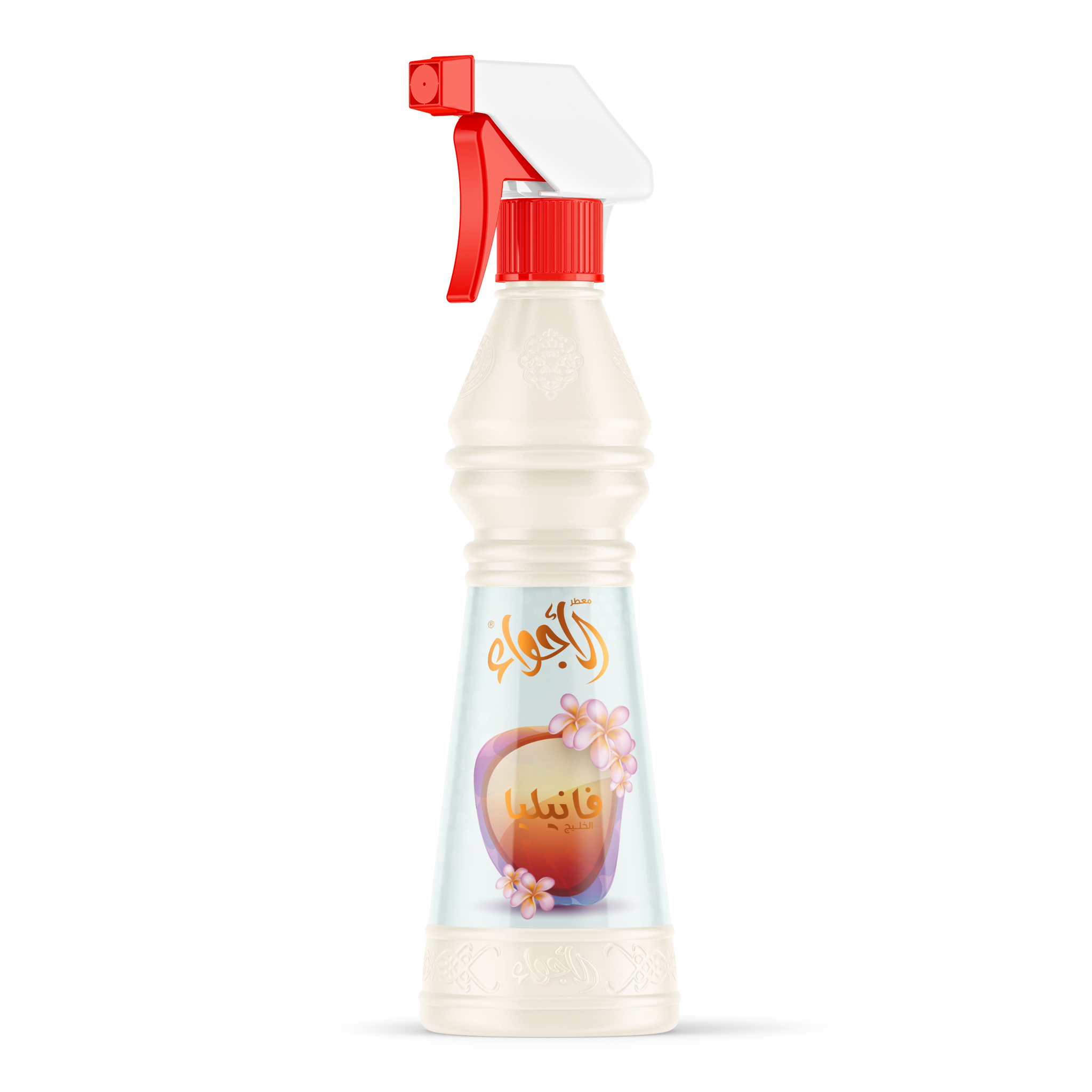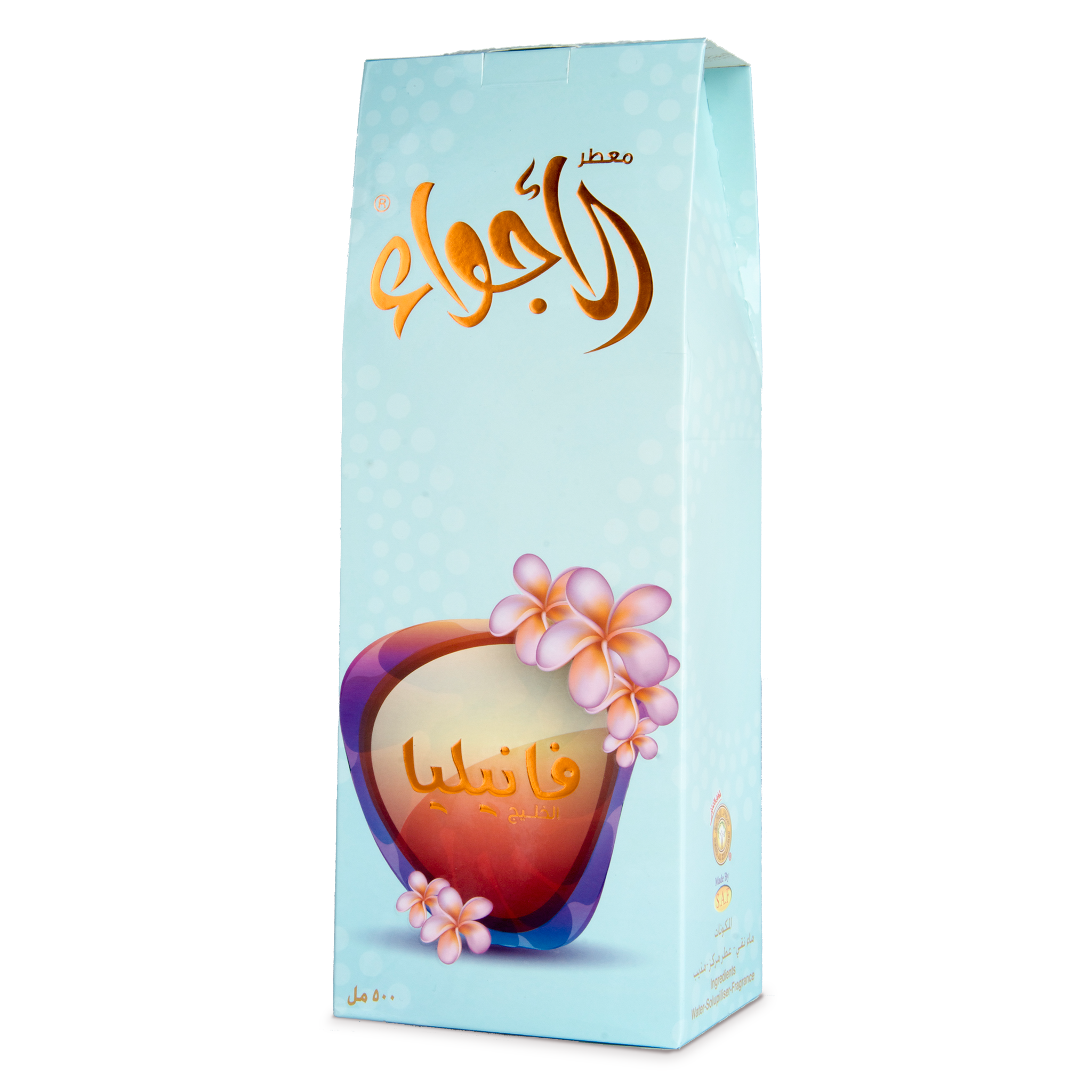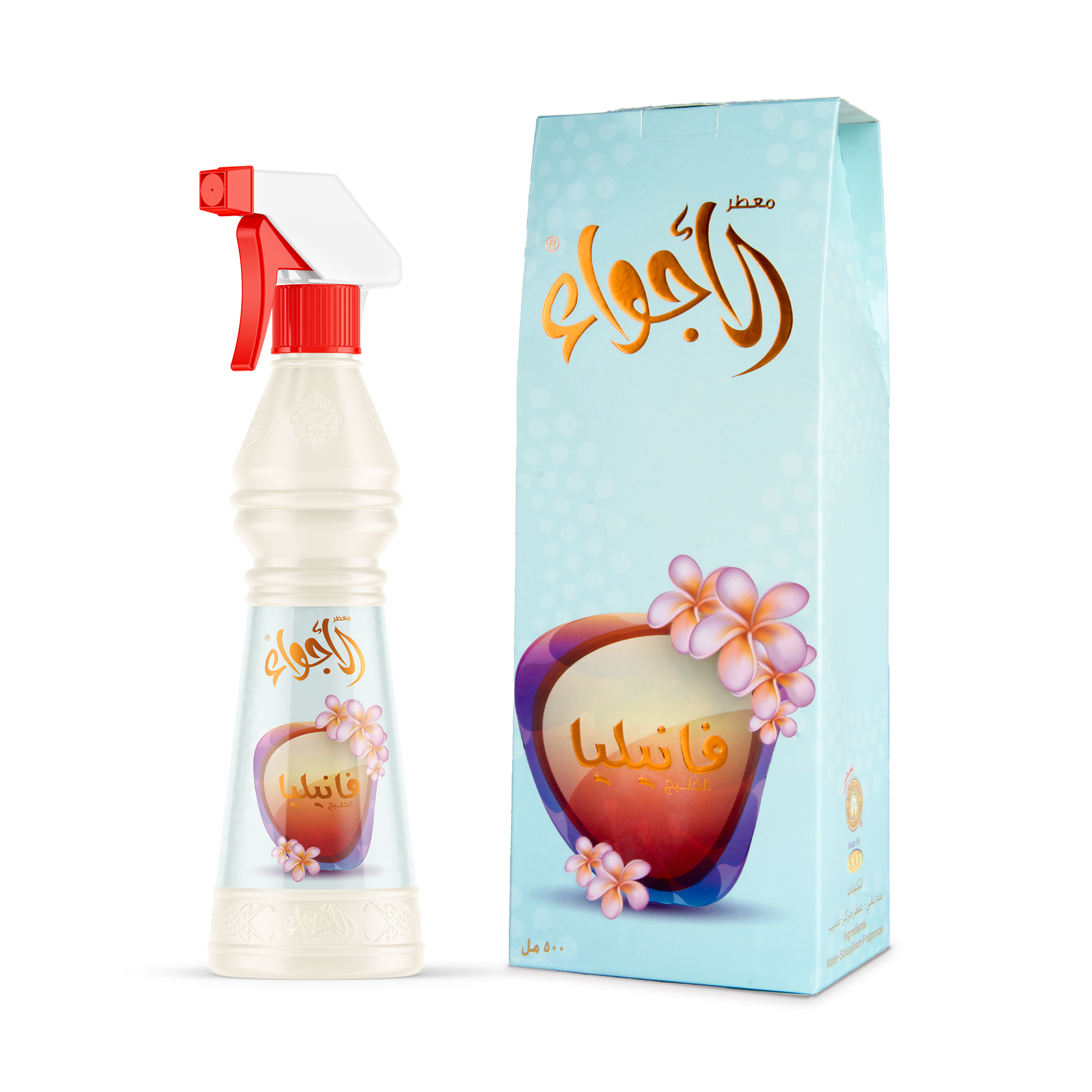 Air freshener vanilla 500 ml
Vanilla is an enchanting air freshener that captivates the senses with its luxurious and warm scent. It is specially designed to scent atmospheres, rooms and bedding, making it an ideal choice for spaces you want to transform into a kingdom of comfort and beauty.
Vanilla comes with delightful aromatic ingredients that blend the fruity character with the charm of the vanilla flower. It smells of refreshing and sweet notes that take you on a unique aromatic journey. In addition, vanilla , musk, and amber intertwine in the aromatic base to give this perfume a touch of warmth and attractiveness.


Vanilla is a great choice for those looking for a long-lasting aromatic experience that adds a touch of luxury to their surroundings. Use it anytime to add a touch of beauty and charm to the place you want to enhance and enhance with the wonderful scent of vanilla.

Order now vanilla air freshener in Saudi Arabia and the Gulf
Through the express shipping feature, you can receive Mukhtalat Janubiyah in all regions of the Kingdom of Saudi Arabia and the Gulf Cooperation Council countries within a period of only 2 to 7 working days.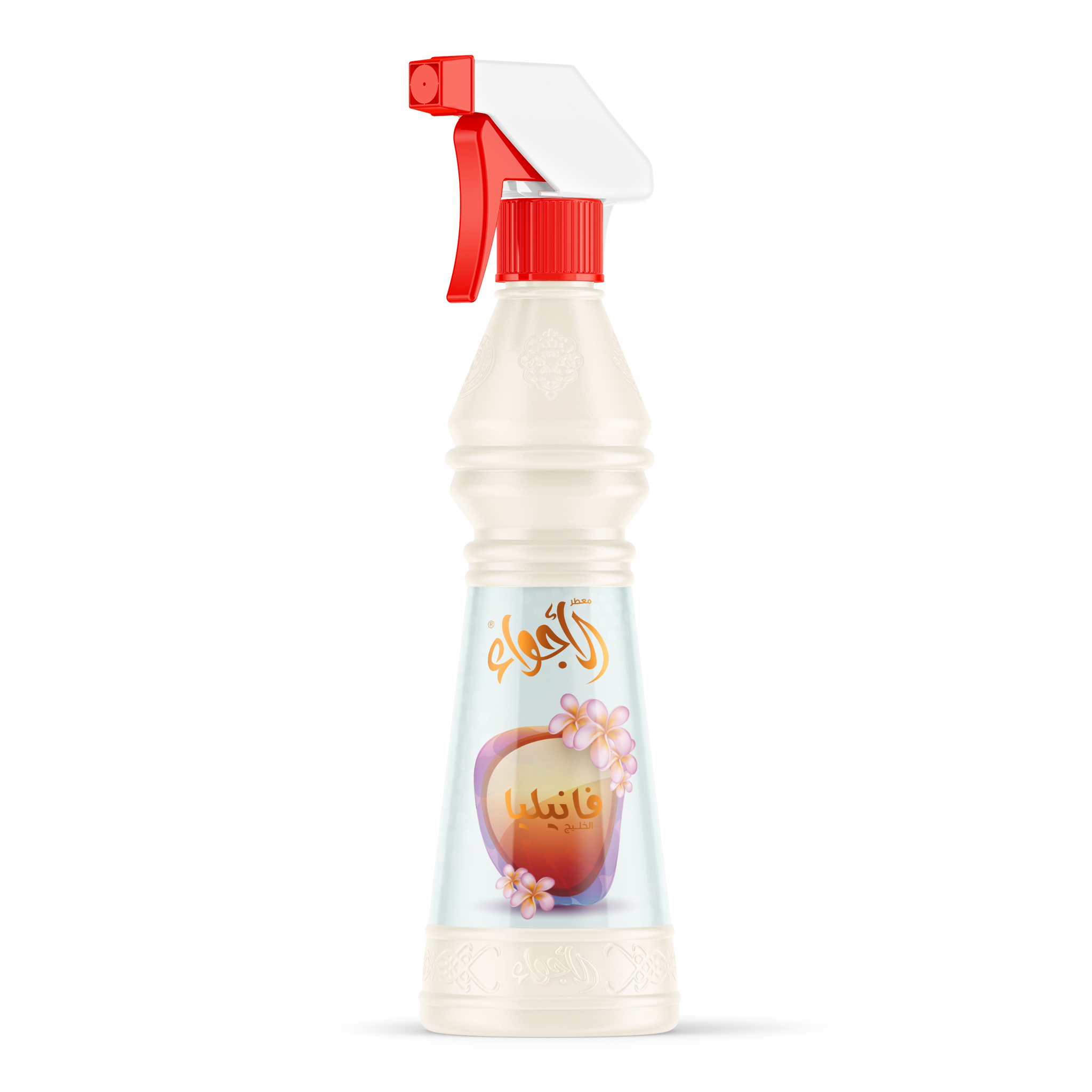 This product has no reviews yet.