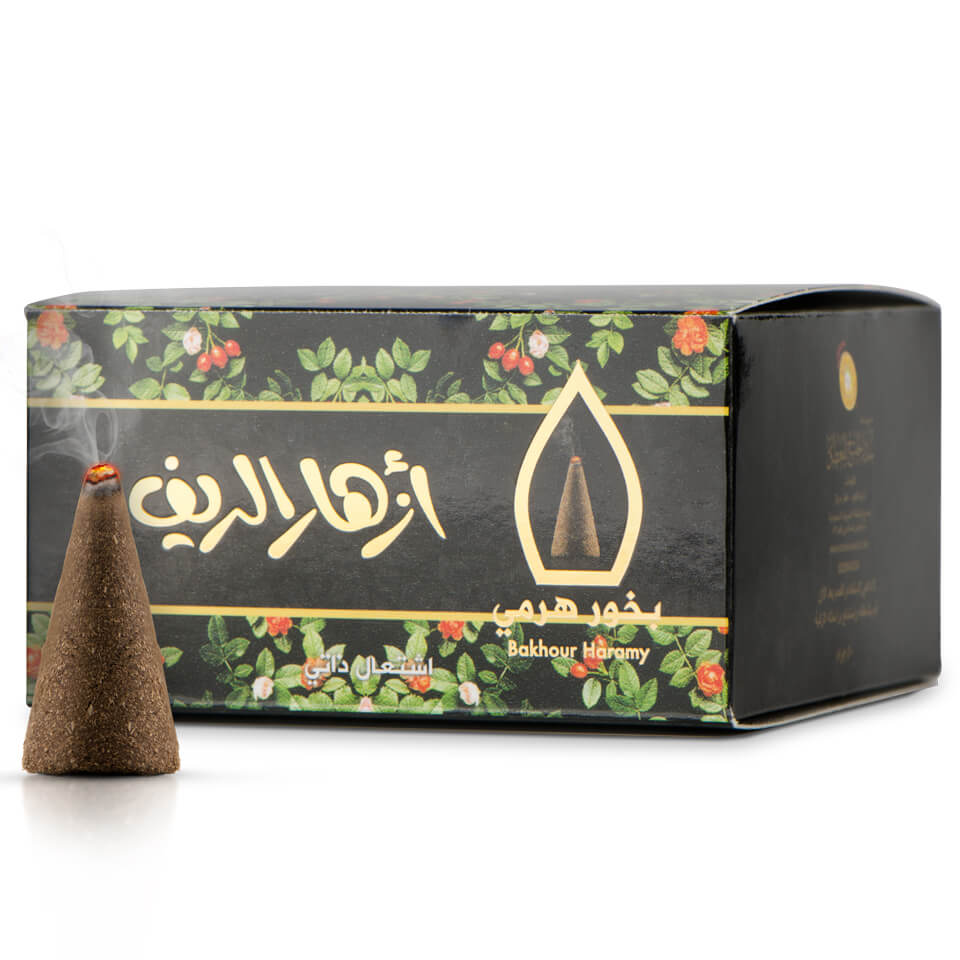 Incense Azhar Alreef pyramid 50 grams
Enjoy an atmosphere of elegance and luxury in your home with the pyramid incense product " Azhar Al Reef " from Sidr Al Khaleej .
It is a luxurious pyramid incense that comes in a size of 50 grams, 11-12 pieces, to give you an incomparable aromatic experience.
" Azhar Al Reef " is a unique blend of distinctive perfumes, blending refreshing citrus, delicate rose, and fruity notes to add a touch of vitality. It comes with warm hints of distinctive amber and luxurious sandalwood, creating a wonderful balance between the emanating scent of incense.
Enjoy the amazing scent of incense that gives your home an atmosphere of relaxation and luxury. Make it part of your daily routine and enjoy a unique aromatic experience that reflects your fine taste and adds a touch of luxury to your home.


Order now pyramid incense - Azhar Al-Reef in Saudi Arabia and the Gulf
Through the express shipping feature, you can receive Azhar Al-Reef pyramid incense in all regions of the Kingdom of Saudi Arabia and the Gulf Cooperation Council countries within a period of only 2 to 7 working days.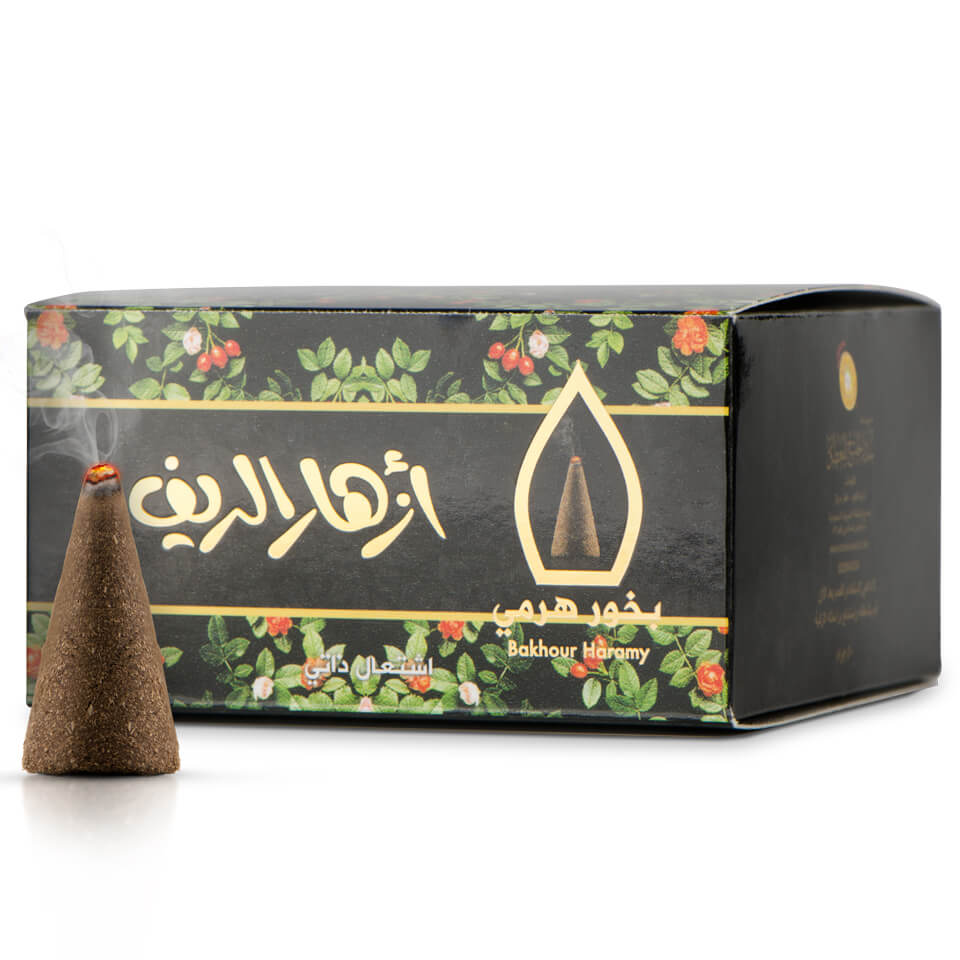 This product has no reviews yet.