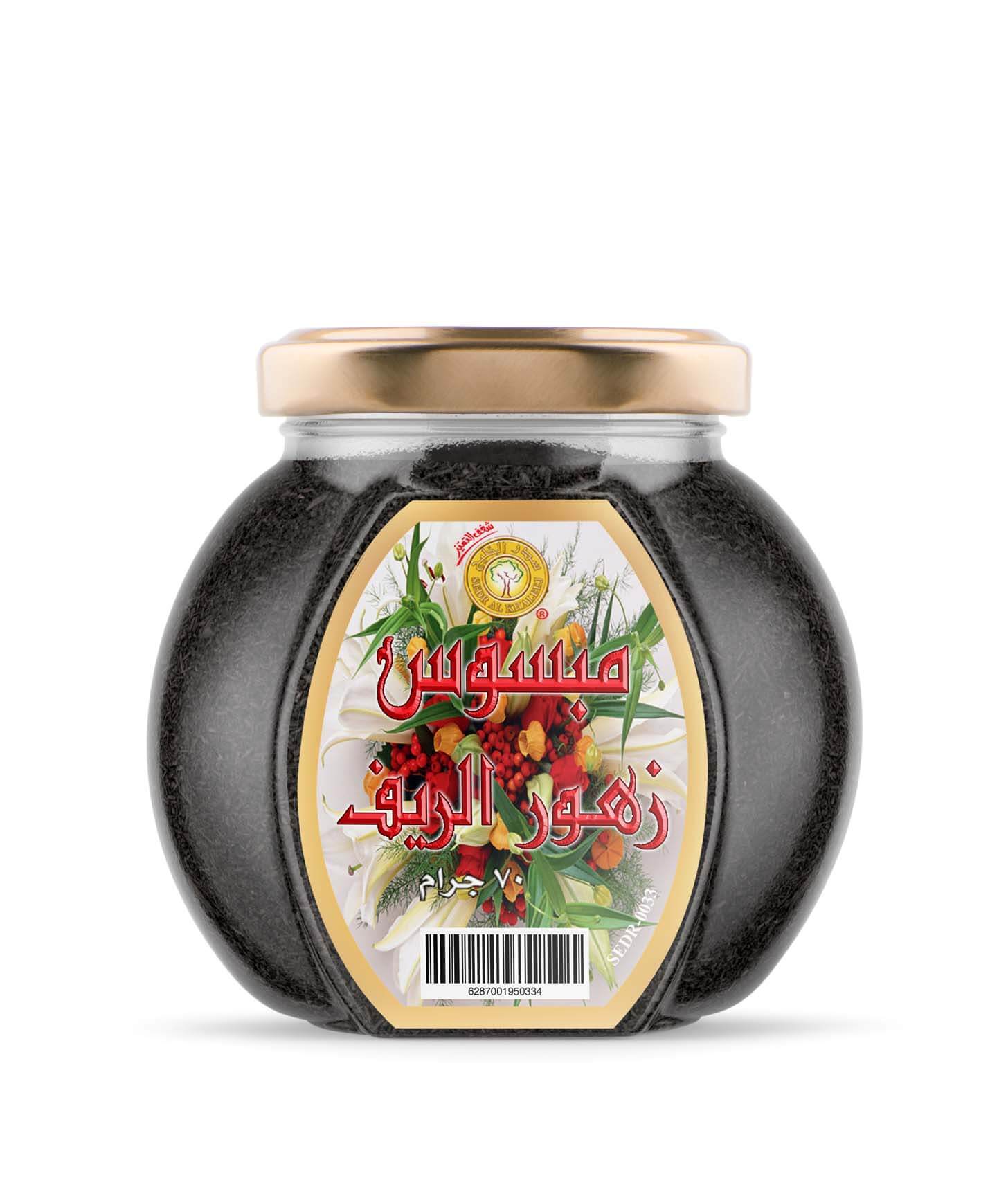 Al Reef Flowers Mabsous 70 g
" Zohour Al Reef " is a mabsoos product that comes in a size of 70 g. It is a unique blend of perfumes that blends natural elements and flowers to produce an enchanting aromatic experience.
In the top notes, you will notice hints of citrus gently creeping into your senses, giving the fragrance a fresh and lively character.
While the middle notes highlight an amazing combination of rose and fruity notes, where floral aromas combine with soft fruits to give the fragrance a feminine and attractive touch.
In the base notes, the aromatic journey moves deeper, as "Rif Flowers" is characterized by a warm scent of amber and sandalwood notes. To add a touch of charm and brilliance, the fragrance is finished with a musk finish.
" Zohour Al Reef " is a luxurious product that reflects the splendor of the countryside and the beauty of nature. This scent takes you on an amazing aromatic journey from fresh citrus to the romance of rose and fruit, then concludes with a warm and seductive depth that lingers on the skin.
Main features of Mabsous Zohoor Alreef

A product with a fragrant fragrance that improves your mood

Adds a touch of elegance to your home while elevating your home decor setting

Removes odors and freshens your home

Eliminates odors without the wet spray

It emits a fragrant fragrance that improves your mood
Order now Zahoor Al-Reef Mabsoos in Saudi Arabia and the Gulf
Through the express shipping feature, you can receive Zahoor Al-Reef Mabsoos in all regions of the Kingdom of Saudi Arabia and the Gulf Cooperation Council countries within a period of only 2 to 7 working days.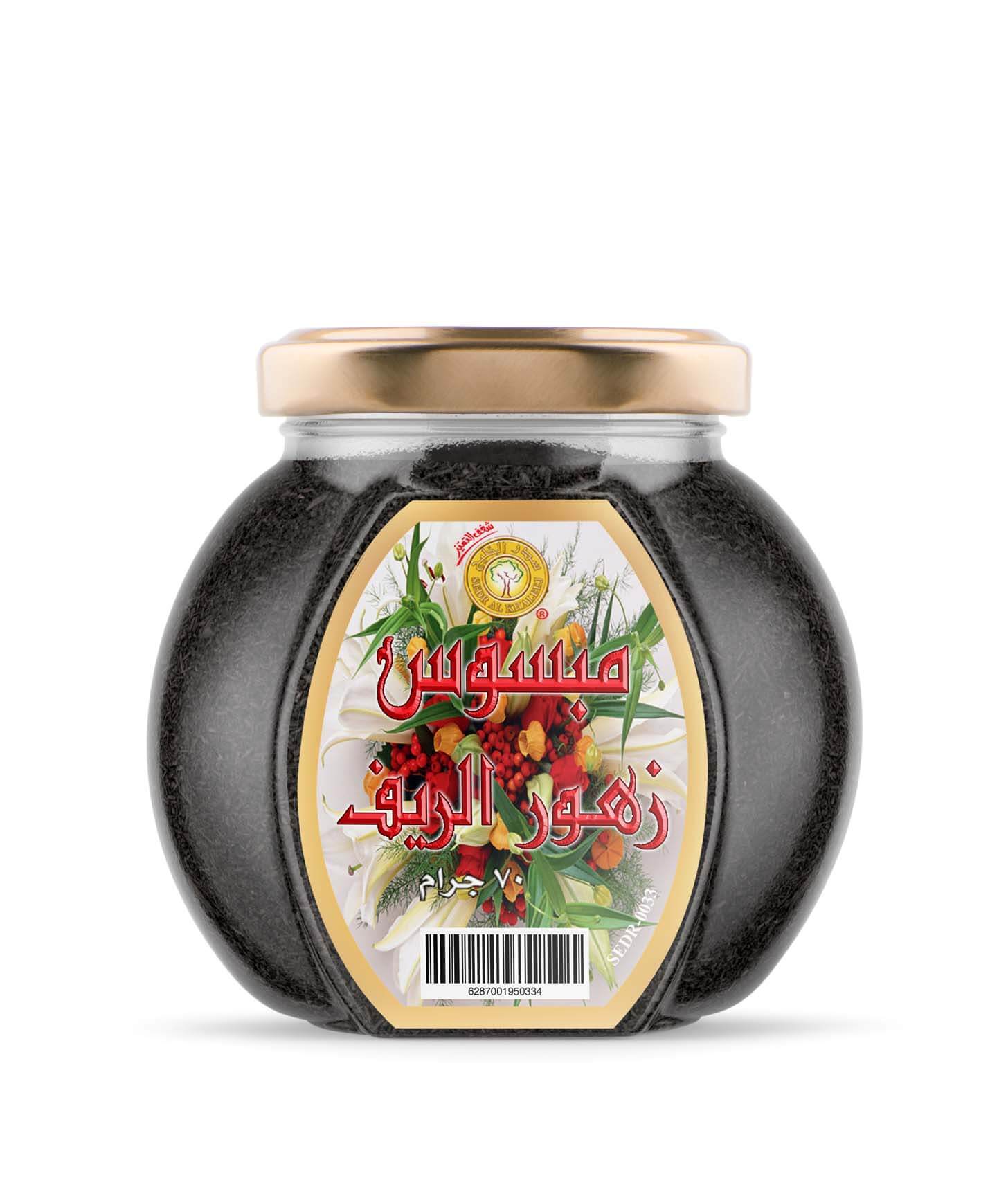 This product has no reviews yet.