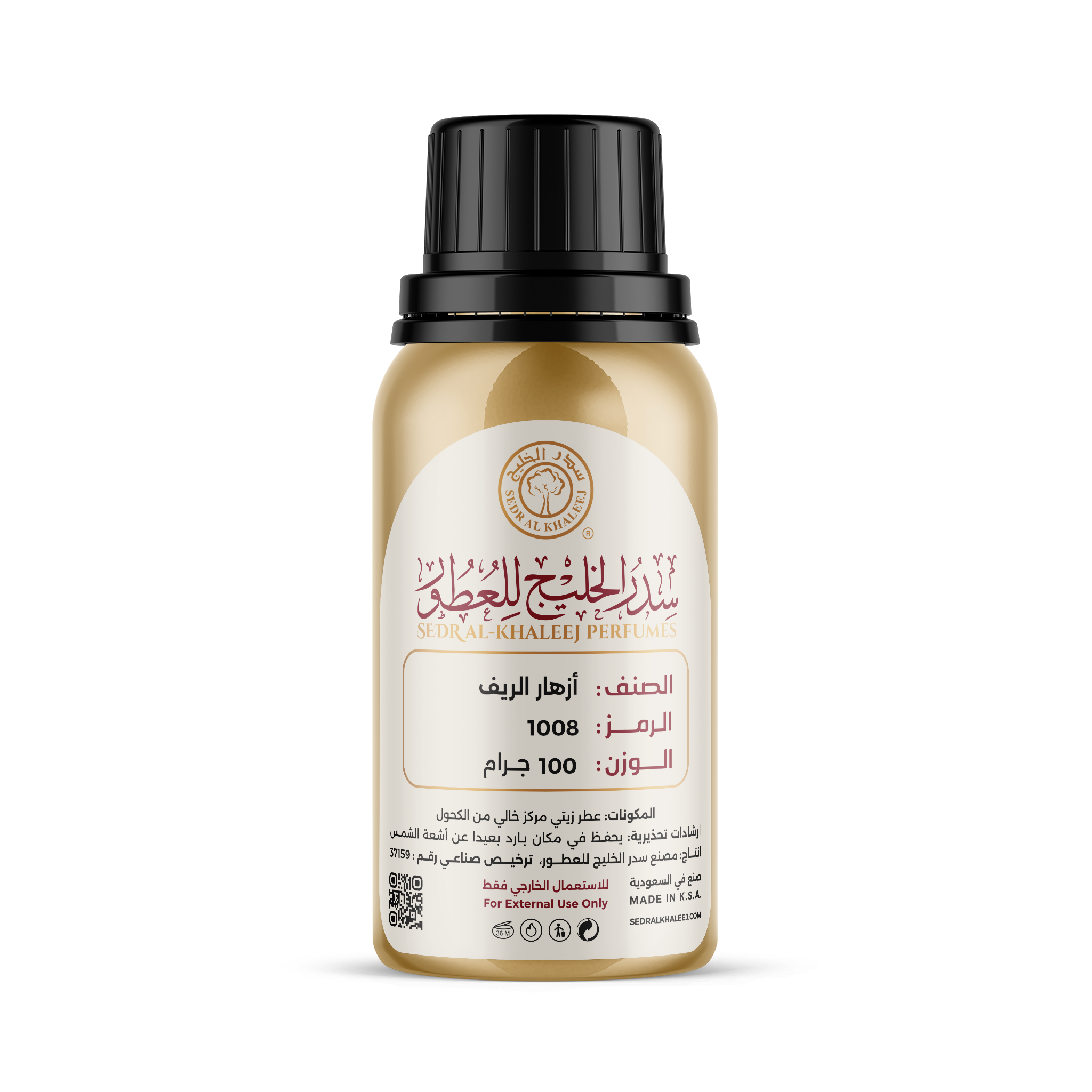 Azhar Alreef Perfume Oil - 100 grams
Enjoy unique and unforgettable moments with a sophisticated oil fragrance that captivates the senses, "Azhar Al Reef". This distinctive fragrance is not just a perfume, but rather a unique experience that takes you on an enchanting journey through flower fields in the beautiful countryside.
We offer you a unique composition that is evident in every drop of this essential oil. With its 100% concentrated concentration, you will enjoy a scent that lasts for long hours on your skin. This fragrance gives you the opportunity to have an exceptional look that is fragrant with the scent of flowers and refreshes your time.
Its most important features are not limited to a specific gender, but rather it is designed for both genders. This fragrance was designed with great care to suit the preferences and tastes of men and women alike, making it an ideal choice for those looking for an aesthetic touch that reflects their distinctive personality.
Try " Azhar Al Reef " today and immerse yourself in a world of magic and beauty, where the scents of pure rural flowers meet your breath, creating an exceptional aromatic experience worth enjoying every moment.
Order Alreef Flowers now in Saudi Arabia and the Gulf
Through the express shipping feature, you can get Alreef Flowers to all regions of the Kingdom of Saudi Arabia and the Gulf Cooperation Council countries within a period of only 2 to 7 working days.

| | |
| --- | --- |
| Product Type: | Essential oil |
| Concentration ratio: | 100% concentrated |
| the size: | 100 grams |
| the use: | It is used as an oil perfume by spreading it on the skin, and it can also be diluted for other uses. |
| Encapsulation: | It is packaged in special containers of pure aluminum that preserve its aromatic composition. |
| Warning instructions: | For external use only, store in a cool place away from heat or sunlight. |
Aromatic notes
| | |
| --- | --- |
| Perfume opening: | saffron |
| Middle fragrance: | Sandalwood, pink |
| Base perfume: | Musk, amber |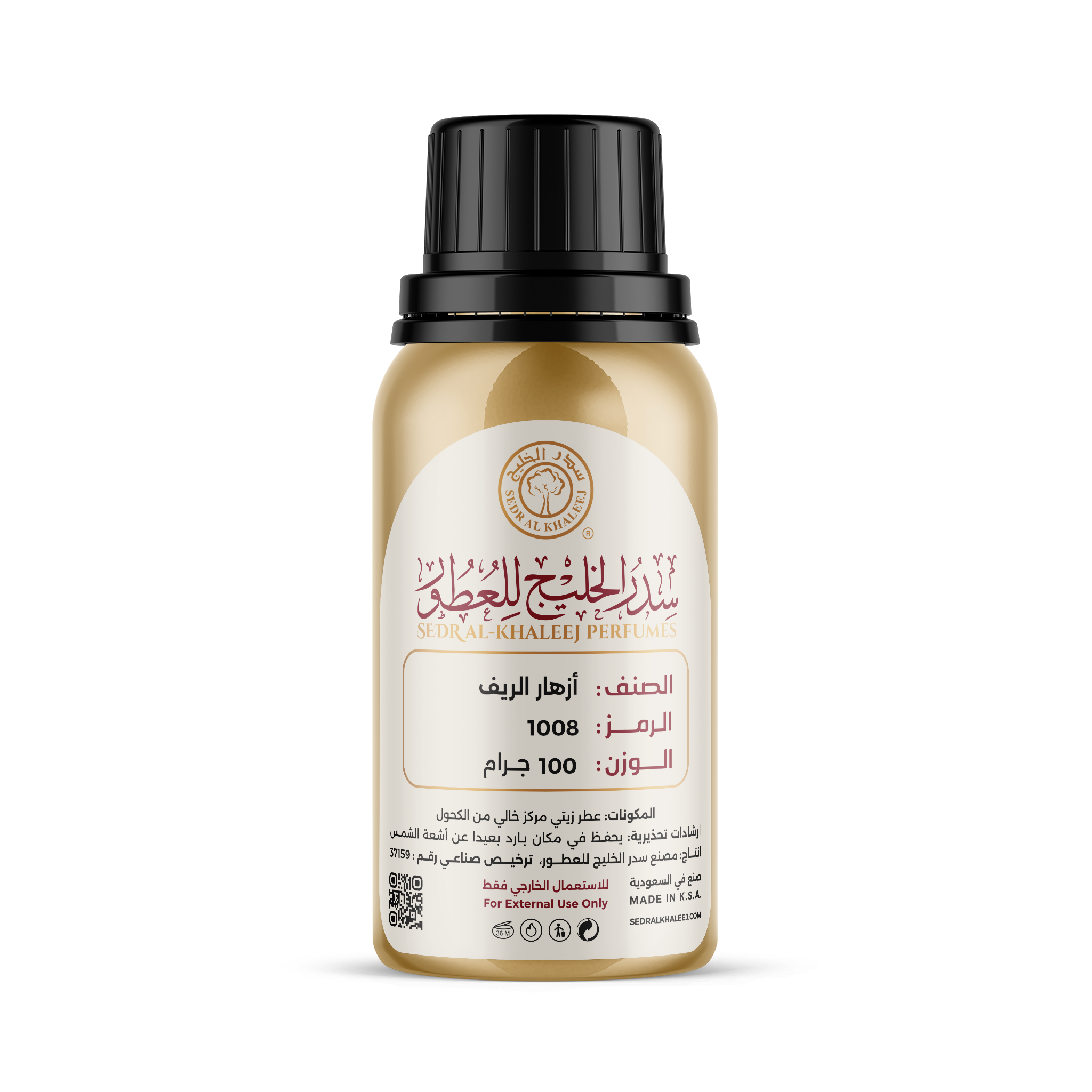 This product has no reviews yet.