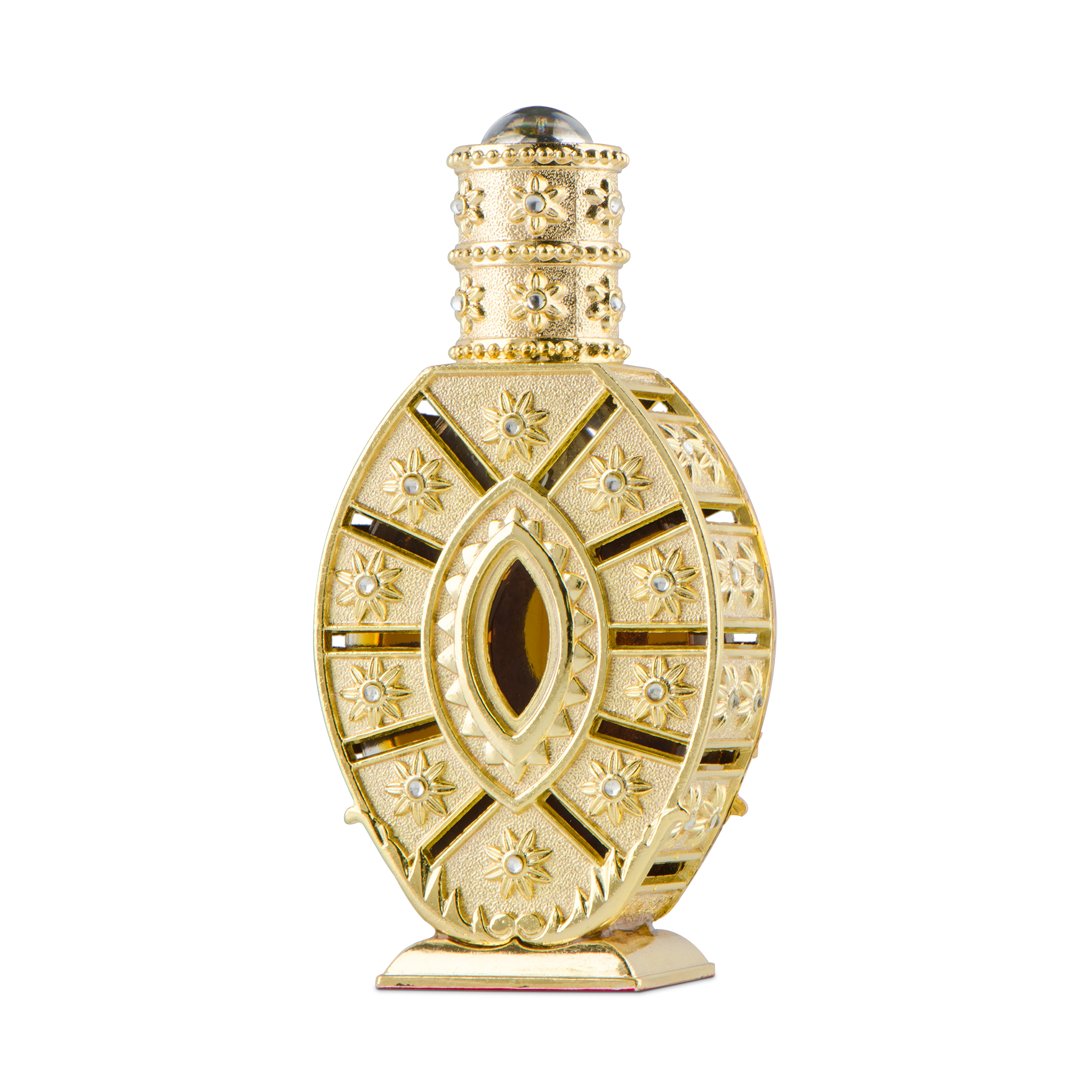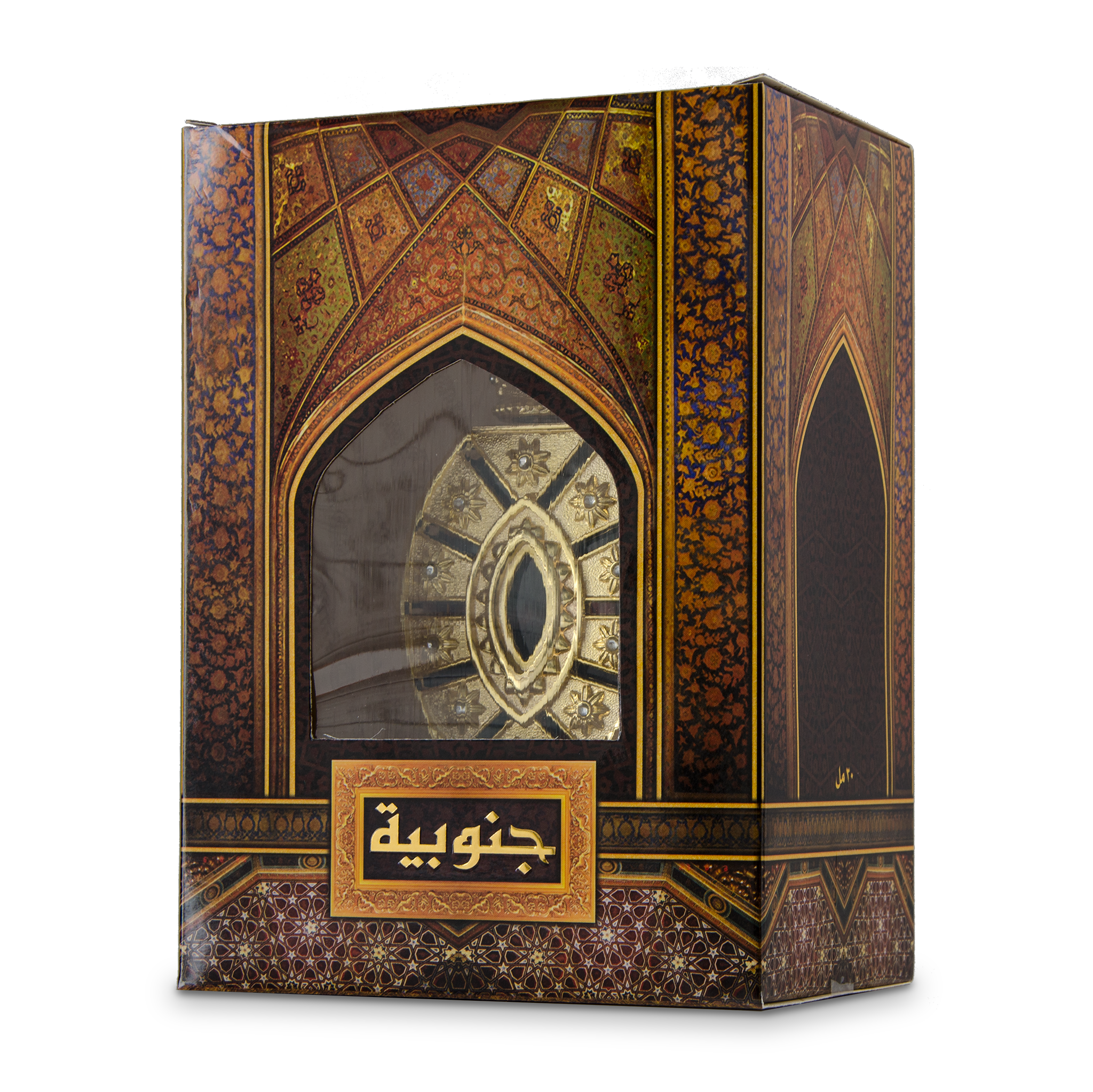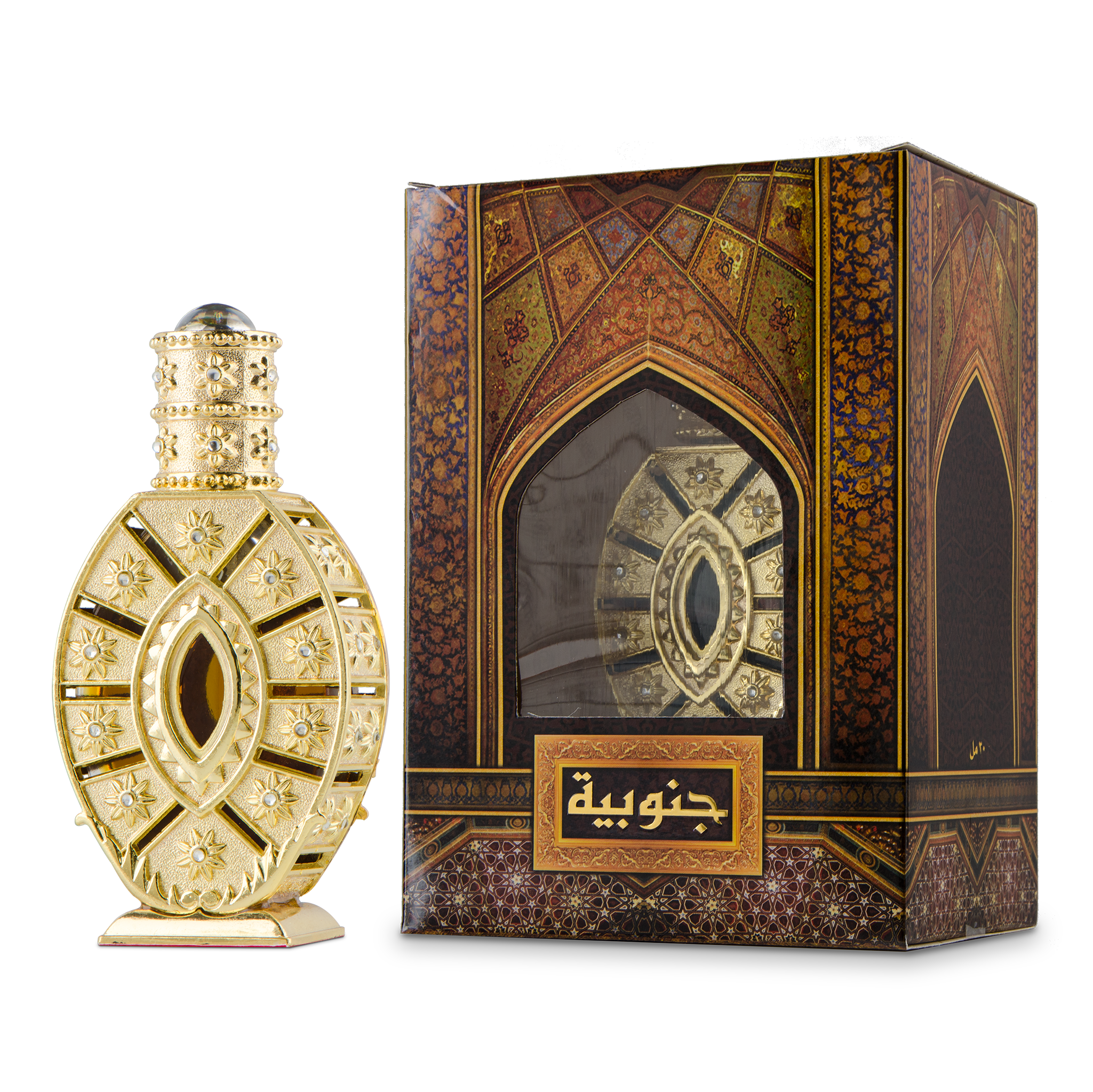 Southern mixture 35 ml
Mukhalat Janubiyah - a luxurious aromatic experience that gives you elegance and attractiveness
Mukhallat Janubiyah from Sidr Al Khaleej Store is a unique and distinctive Mukhallat oil perfume that blends attractiveness and elegance.
Thanks to its high concentration of 100%, you will enjoy a consistent, long-lasting scent on the skin.
This distinctive fragrance is suitable for both genders, making it an ideal choice for good taste and attractive elegance.
Features of Southern Mukhallat

" Mukhallat Janubiyah " perfume represents a distinct masterpiece in the world of perfumes, as it stands out with the elegance of its unique and distinctive scent, without being heavy or exhausting as happens in many other perfumes.
It offers a calm and elegant fragrance experience that lasts for a long time, making it an ideal choice for those who seek to use a fragrance that distinguishes them and is in harmony with their personality.
Its unique combination adds a special touch to your identity and increases your elegance and attractiveness.
Order now Mukhallat South in Saudi Arabia and the Gulf

Through the fast shipping feature, you can get South Mukhlat in all regions of the Kingdom of Saudi Arabia and the Gulf Cooperation Council countries within a period of only 2 to 7 working days, and benefit from multiple and secure payment options.
Product Type:

Mixed perfume oil

Gender:
Women/Men
Concentration ratio:
100% concentrated perfume oil
the size:
35 ml
Shipping:

2-7 working days in the Kingdom of Saudi Arabia and the GCC countries


5-14 business days in the rest of the world


Return Policy
Read the return and exchange policy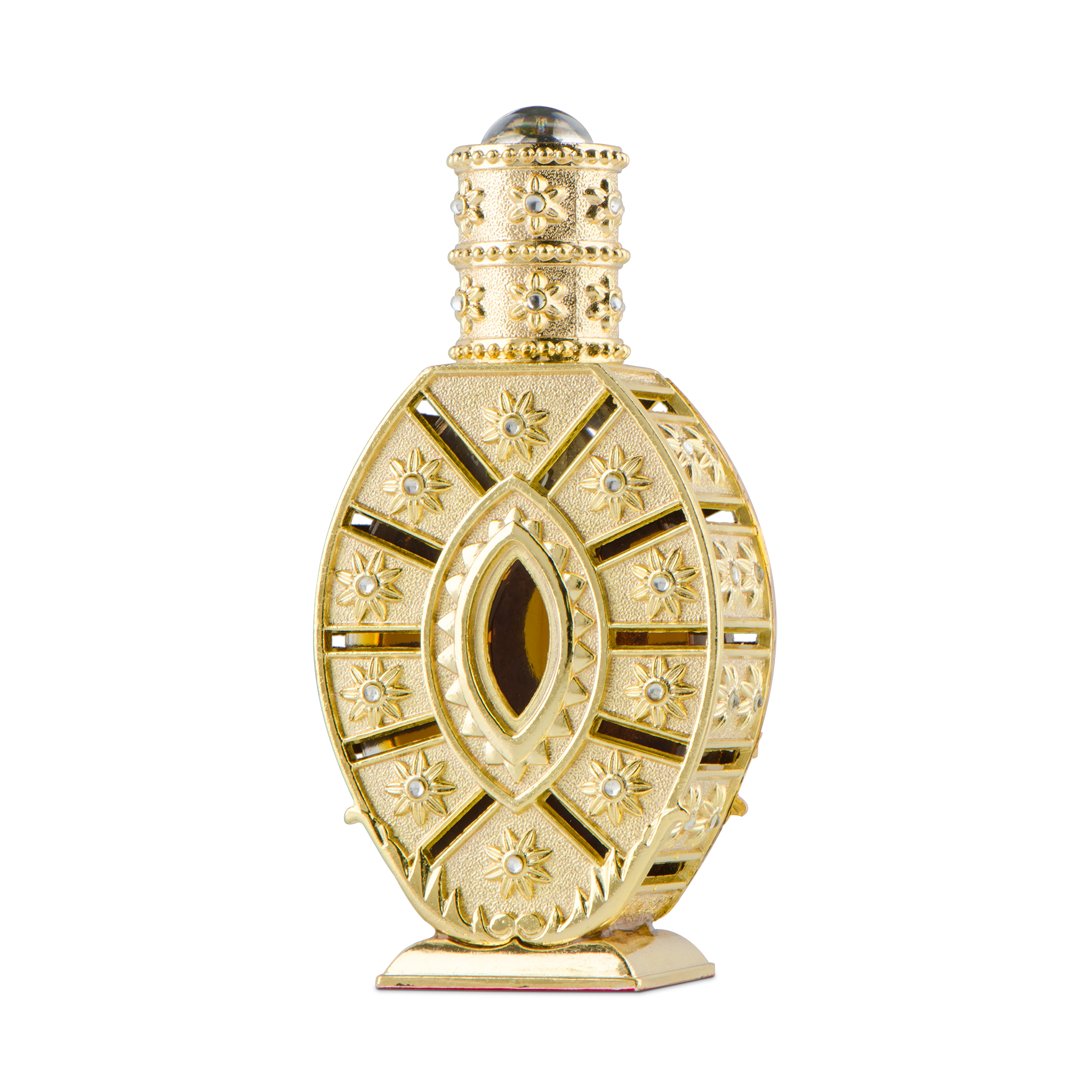 This product has no reviews yet.